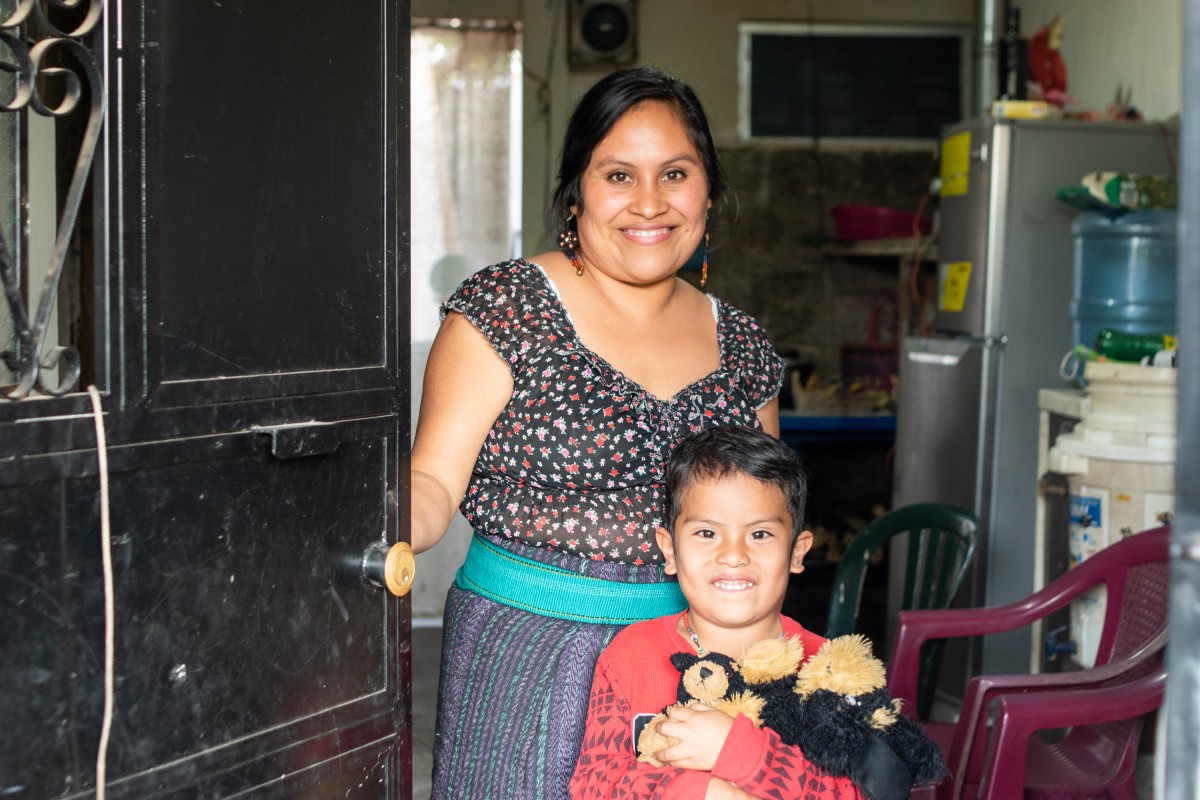 María, her husband Oscar and their two children Javier and Nico now live in a two-bedroom house that was renovate in the heart of the community of Cerro de Oro, Santiago, Atitlán. "Before, we lived in one room with dirt flooring. Our stove was outside covered with corrugated metal sheets".  
As Maria speaks, we can hear Javier and Nico laughing and playing in the garden with their friends. She shares the journey they have had as a family. When Javier (4) was born, he was diagnosed with spina bifida: "Since he was born, my husband and I have been traveling to Guatemala City for Javier's surgeries and therapies. Thankfully, my husband has been my biggest support". Having more living space and adequate flooring have given the family greater opportunities that would have been impossible in their previous living conditions. During the afternoon, María and her sister have a small shop of "tostadas" a typical Guatemalan food. Neighbors who live nearby can drop in and enjoy their food made fresh from her kitchen.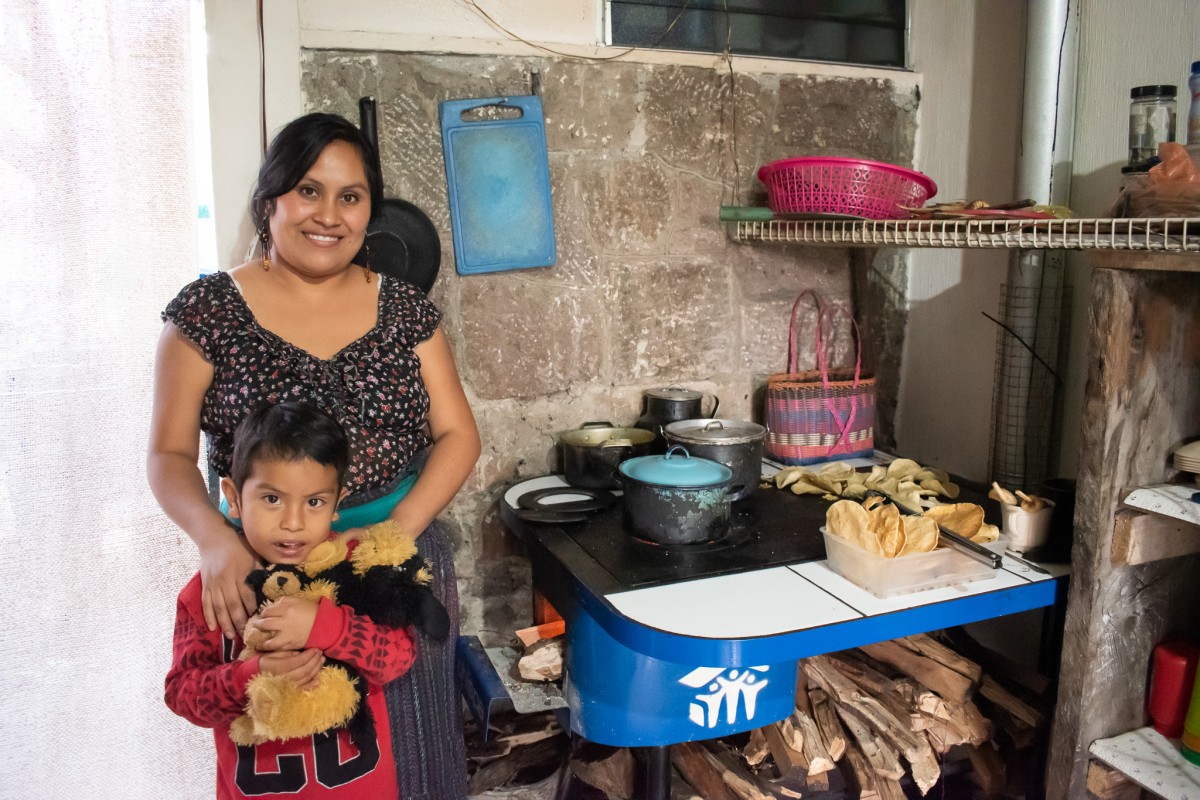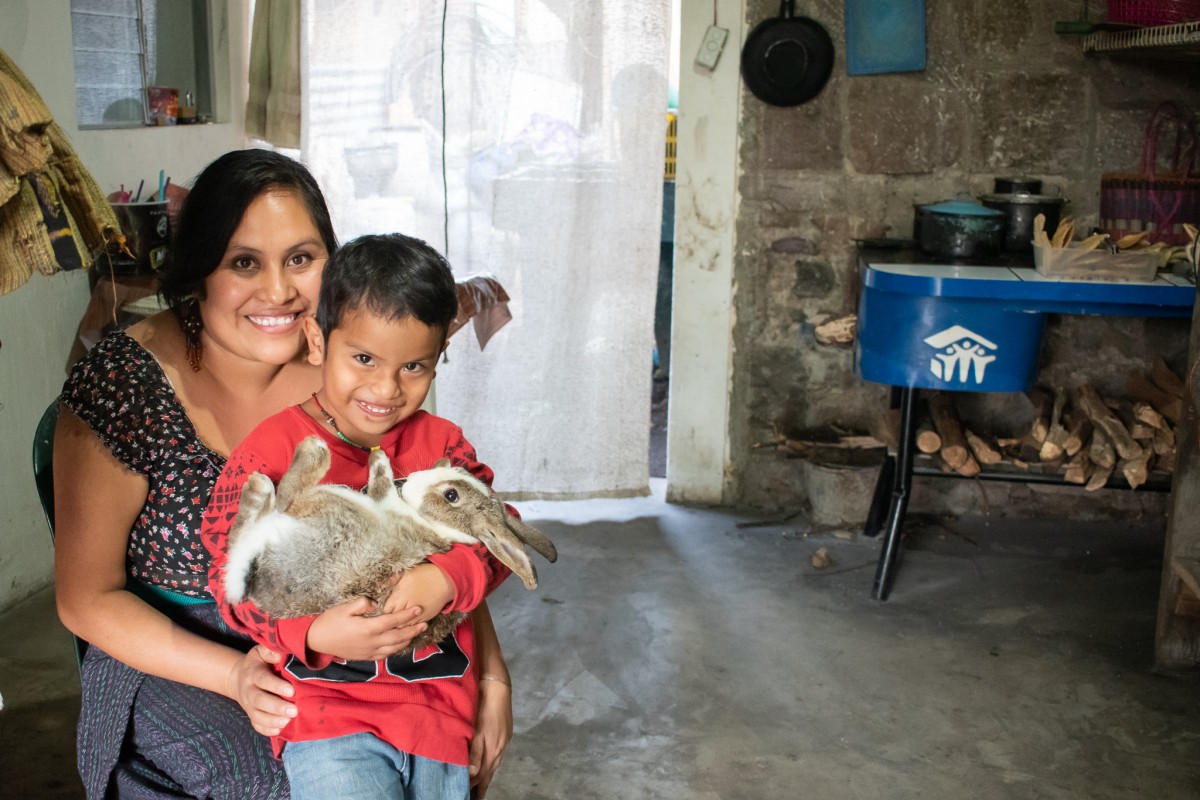 The additional living space have been nothing short of a great improvement, where María and her family are eager to create new memories in. She enjoys that there is more space  "The children have their own space to play, we have a proper kitchen and the boys have their own room too", says María. When we asked Javier, what he wants to be when he grows up, he answers he wants to continue studying and become a traffic police to control vehicles!  
Finally, María shares a message to the donors "First of all I want to give thanks to everyone involved in this project. We are very grateful to God for having a place where the rain does not leak in, where my children can play and grow safely. Receive many blessings".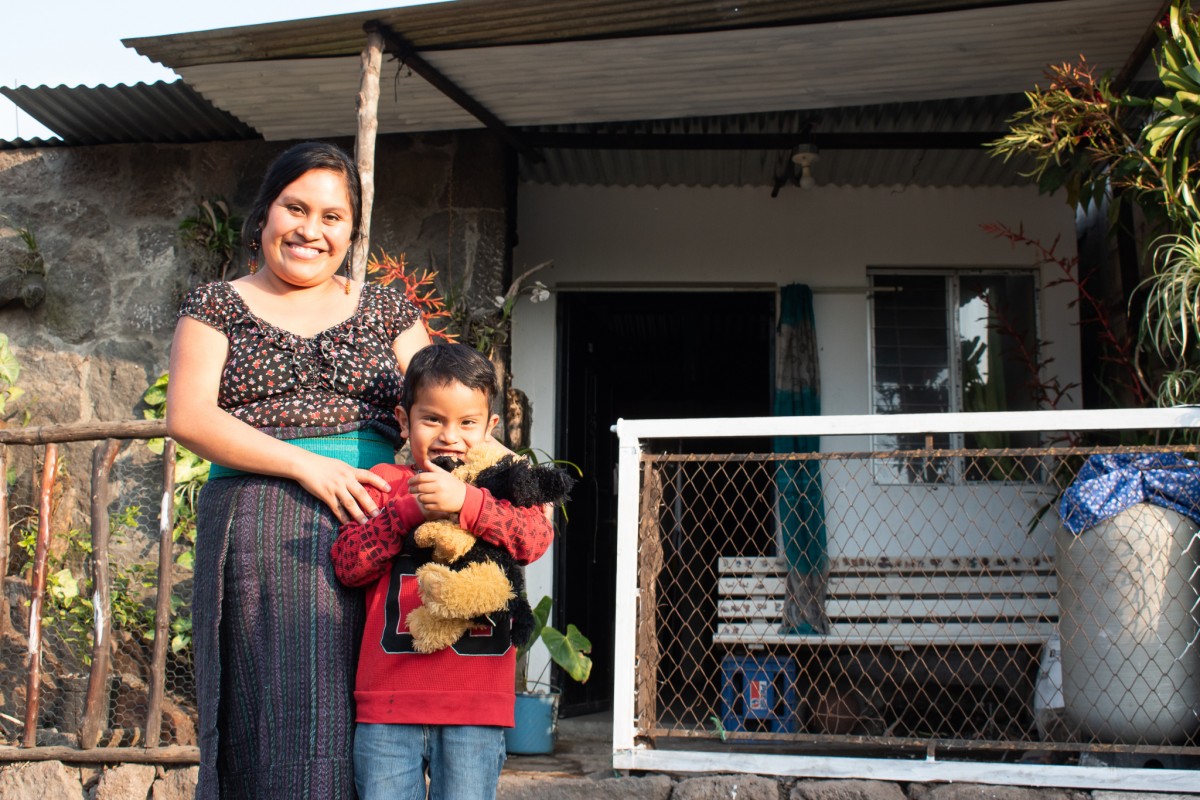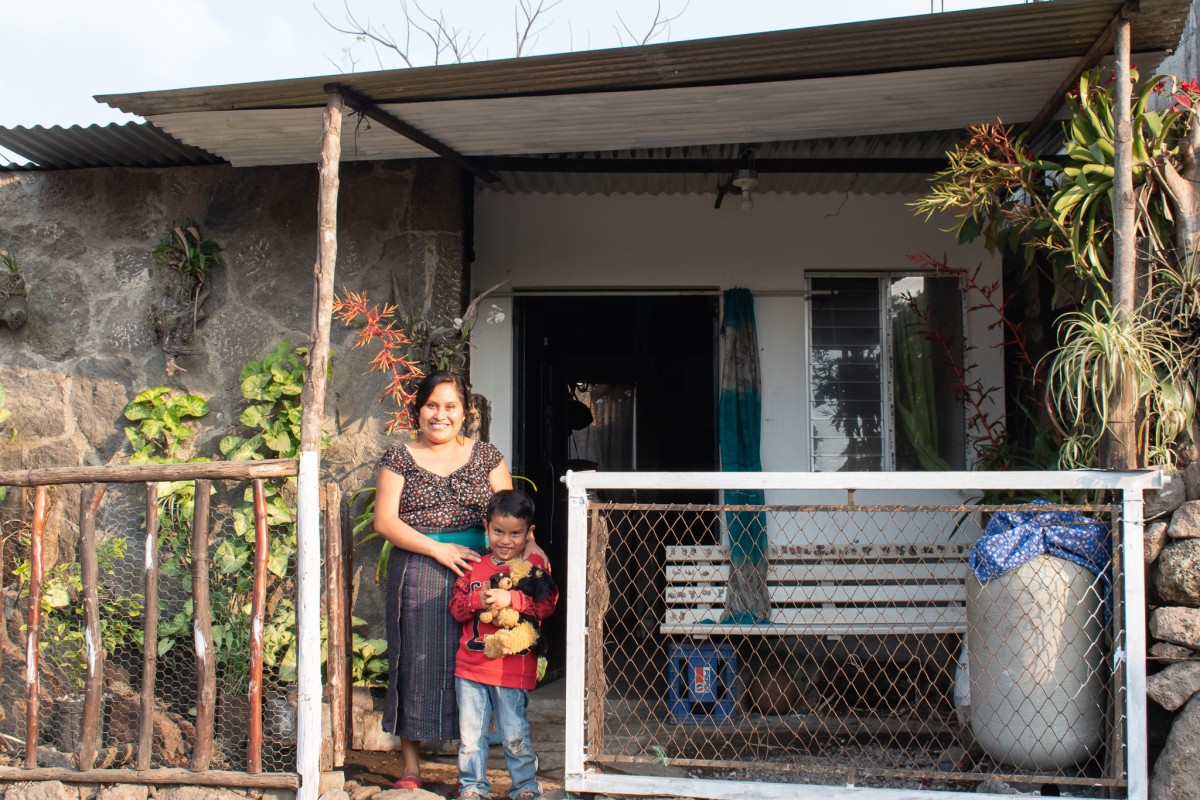 https://www.habitatguate.org/wp-content/uploads/2022/01/DSC_0048.jpg
800
1200
profiles
https://www.habitatguate.org/wp-content/uploads/2019/11/logo-negro.png
profiles
2022-01-31 09:35:29
2022-01-31 09:42:46
María Coo family - ADISA