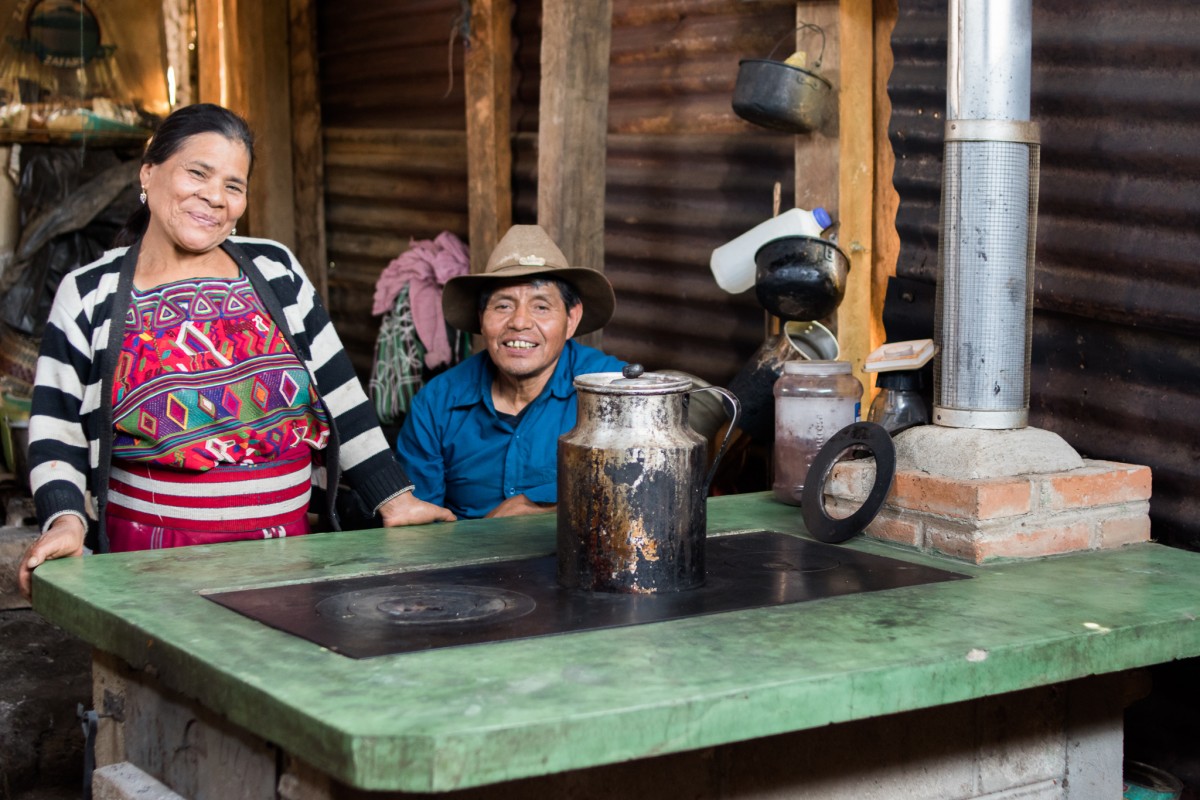 In the community of Pulay, Chajul, Quiché, lives the family of Jacinto and Juana Brito. This family has been formed and grown in this community. Jacinto works in agriculture while Juana takes care of the household chores and weaves traditional clothes for extra income.  
Before receiving a smokeless stove, thanks to the support of Catholic Relief Services and Habitat for Humanity Guatemala, Juana used to cook for her family over and old stove that was in poor conditions. "Our old stove was in poor conditions, the smoke stayed inside the kitchen and my eyes were constantly irritated", she says.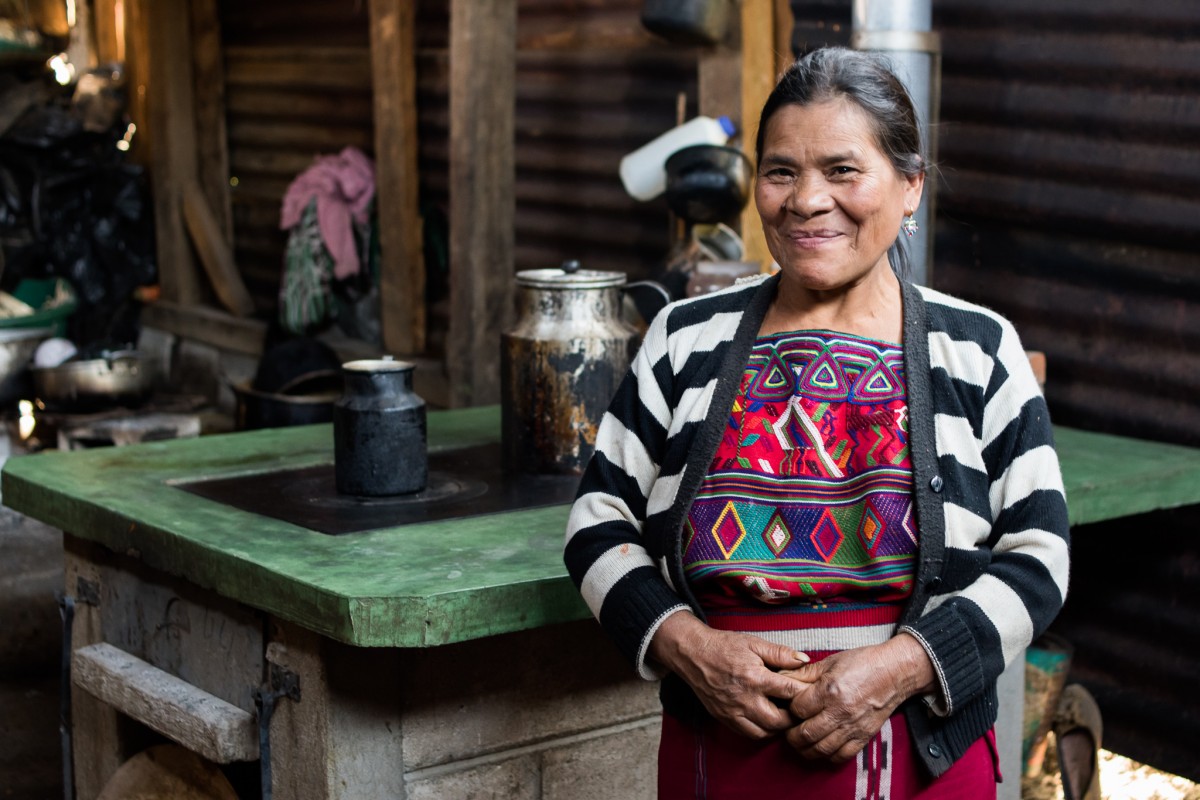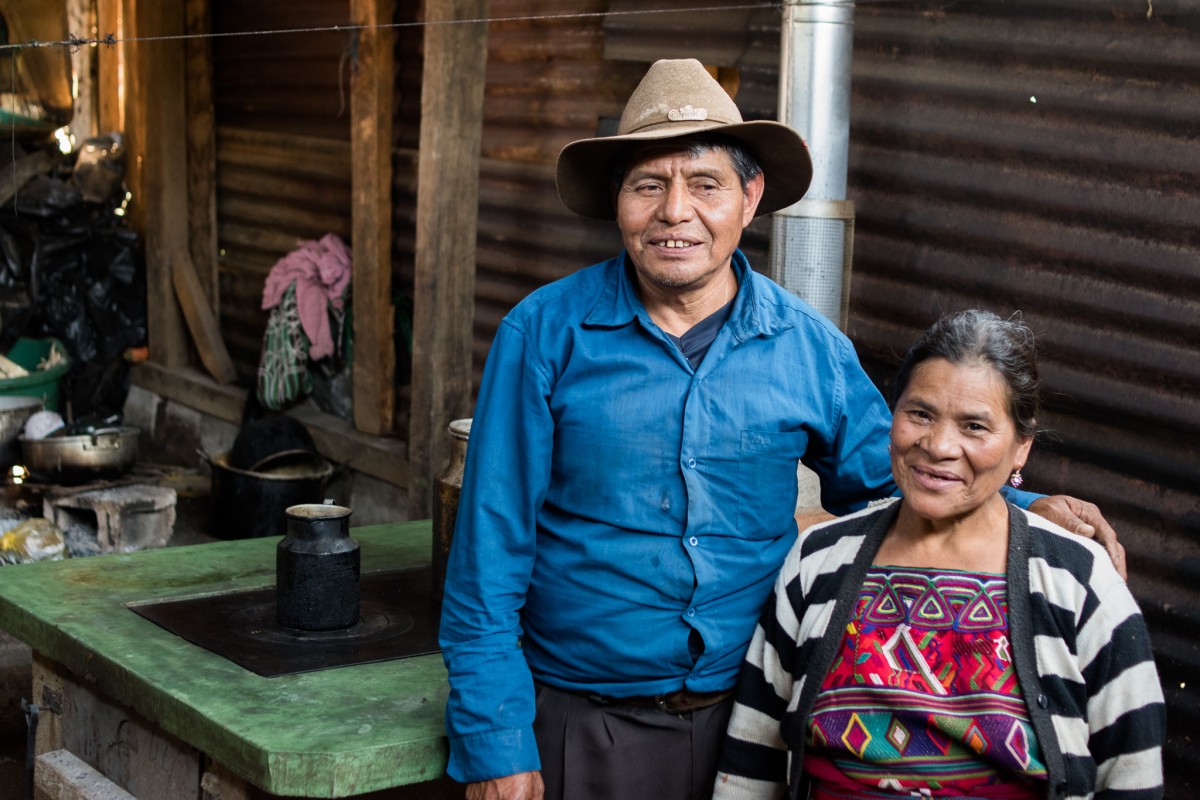 Now, Juana can cook without the smoke staying inside the kitchen.  Additionally, she no longer suffers from headaches and eye irritation from cooking over an open flame. The family is also able to save money because they now use half the amount of wood for cooking. "We used to buy more wood, now we only use two-three pieces of wood to cook all our food", Juana explains; "We also have a lot of space to cook our tortillas and beans, also to warm our coffee. My family can sit around the stove, so we can eat together". 
As part of this program, families also benefited from a water filter, which improves the health of the family. Now, rather than buying or boiling water, the kids can drink it directly from the sink, she can readily access the supply in her filter and doesn't have to worry about falling ill from waterborne diseases. 
Juana finishes by sending a final message to the donors: "Maltiox, thank you for providing us with this stove and water filter. May God bless you for supporting our community".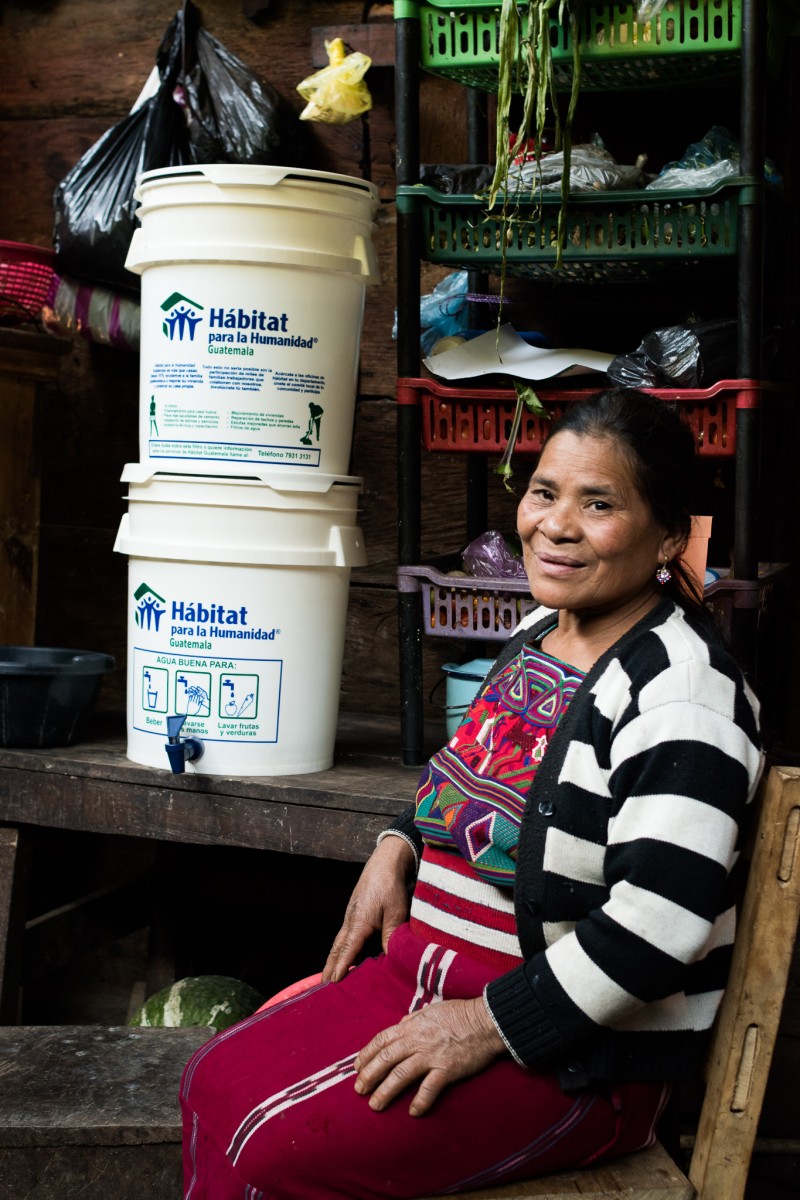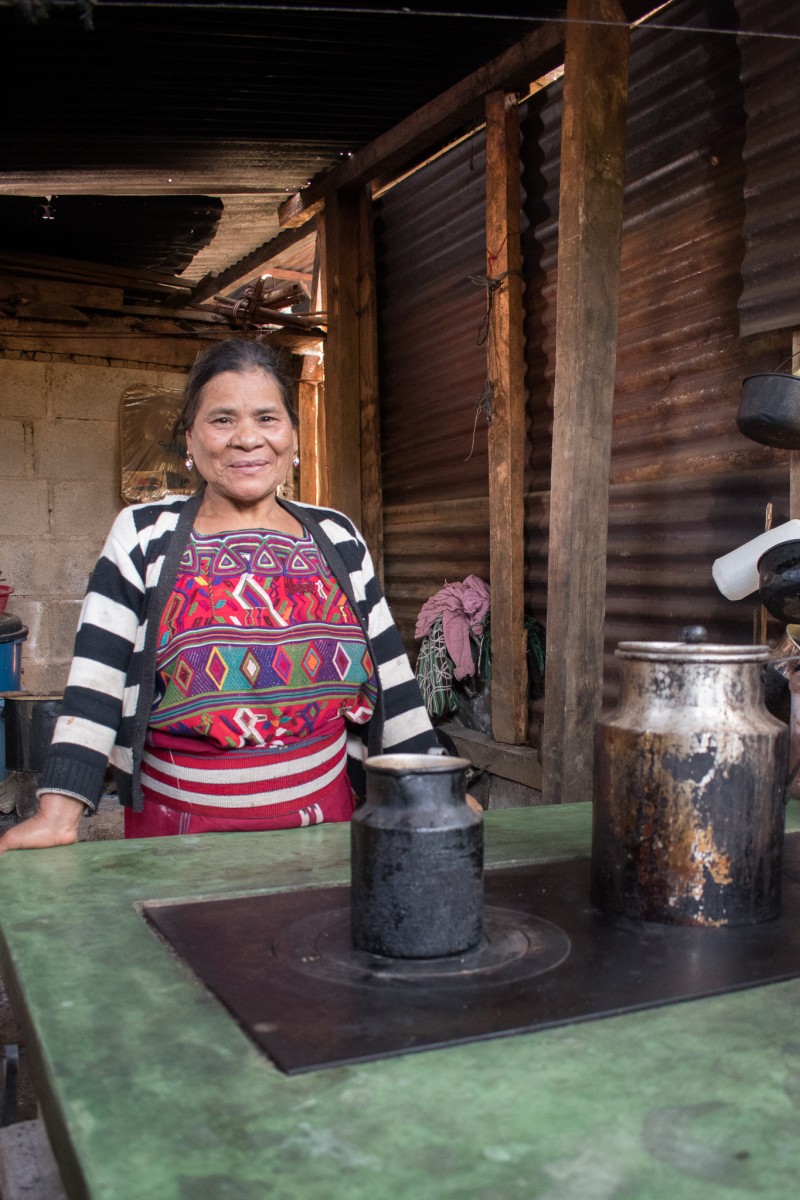 https://www.habitatguate.org/wp-content/uploads/2022/04/DSC_0531-2.jpg
800
1200
profiles
https://www.habitatguate.org/wp-content/uploads/2019/11/logo-negro.png
profiles
2022-05-09 10:56:18
2022-05-09 10:56:18
Juana Brito - Smokeless Stove CRS