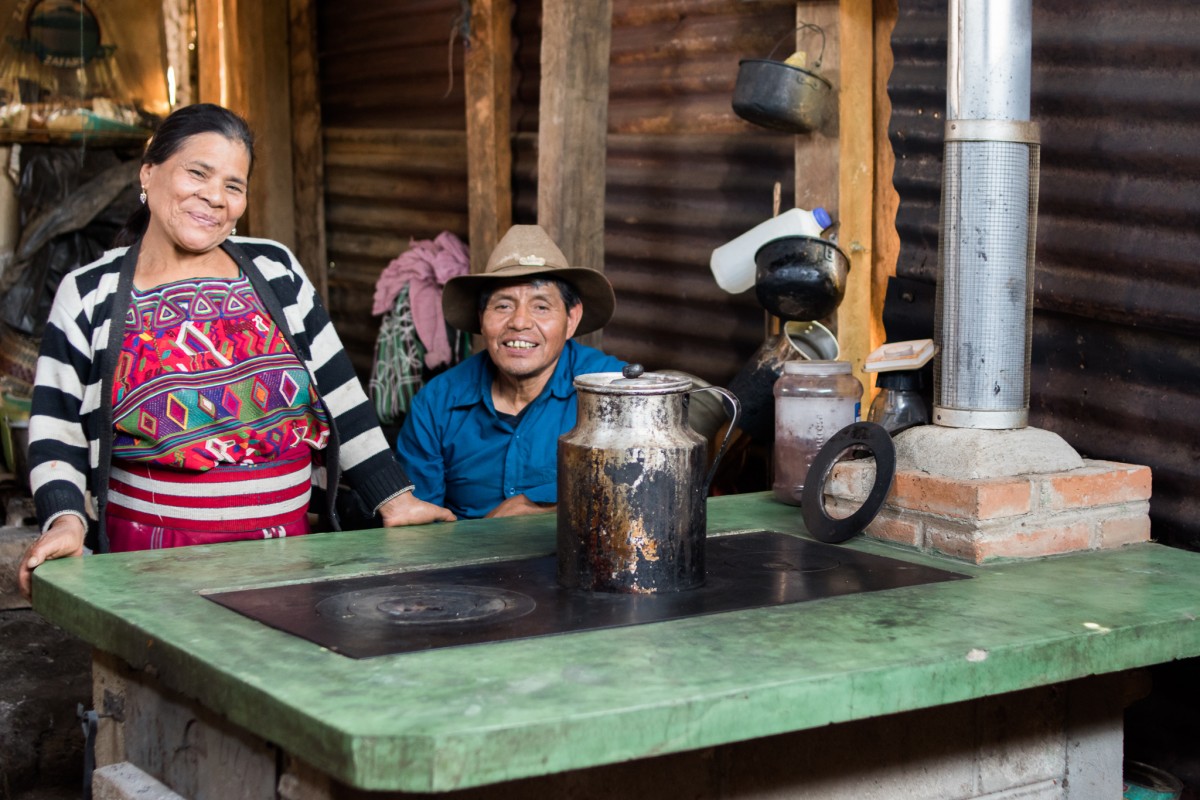 In the community of Pulay, Chajul, Quiché, lives the family of Jacinto and Juana Brito. Jacinto works in agriculture while Juana takes care of the household chores and weaves traditional clothes.  
 Thanks to the support of Catholic Relief Services, Catalina was a beneficiary from the CLD Project, where Habitat Guatemala is providing assistance to over 500 families in different rural communities with a U'k'ux'já Smokeless Stove. This is a specially designed stove to reduce indoor smoke and protect the environment as it saves on wood consumption. Prior to receiving a new stove, Juana used to cook for her family over an old stove that was in poor condition. "With our old stove the smoke stayed inside the kitchen and my eyes were constantly irritated", she says. As part of this project, families also benefited from a water filter, which improves the health of the family. When Jacinto gets home from a long day of working in the fields, he can drink safe, fresh water from the filter.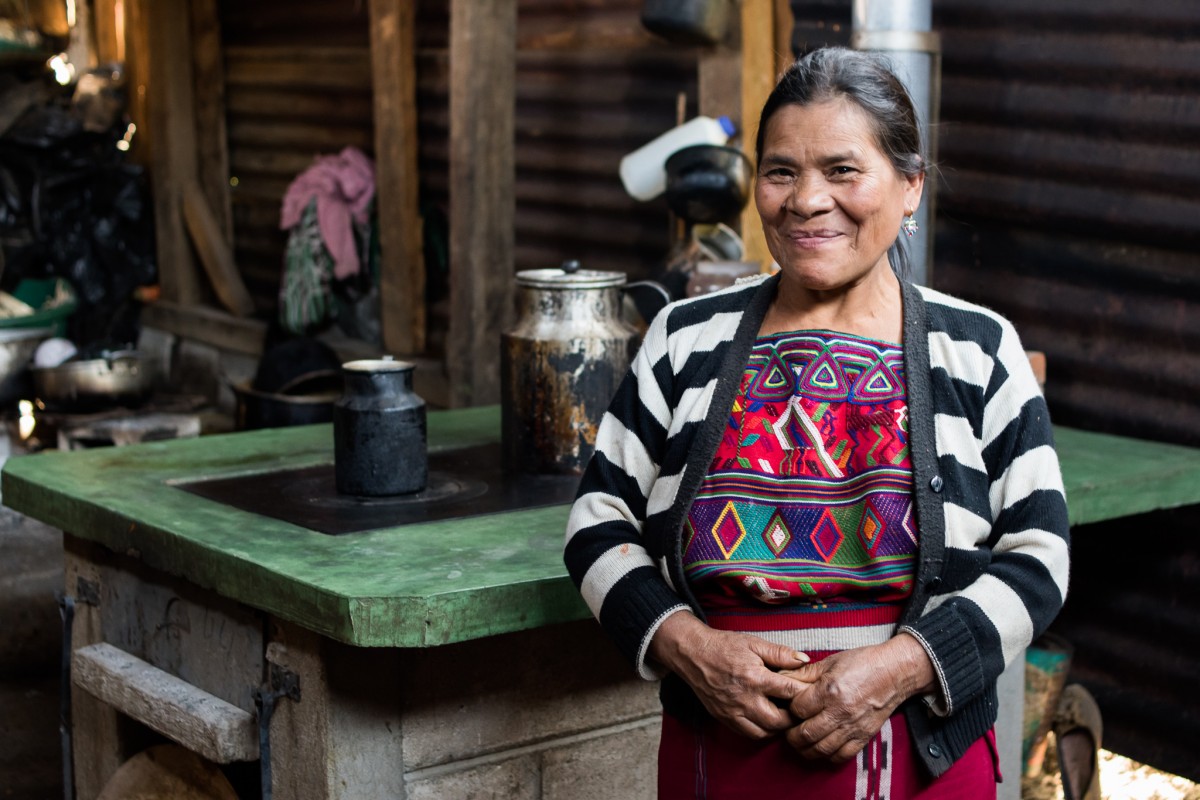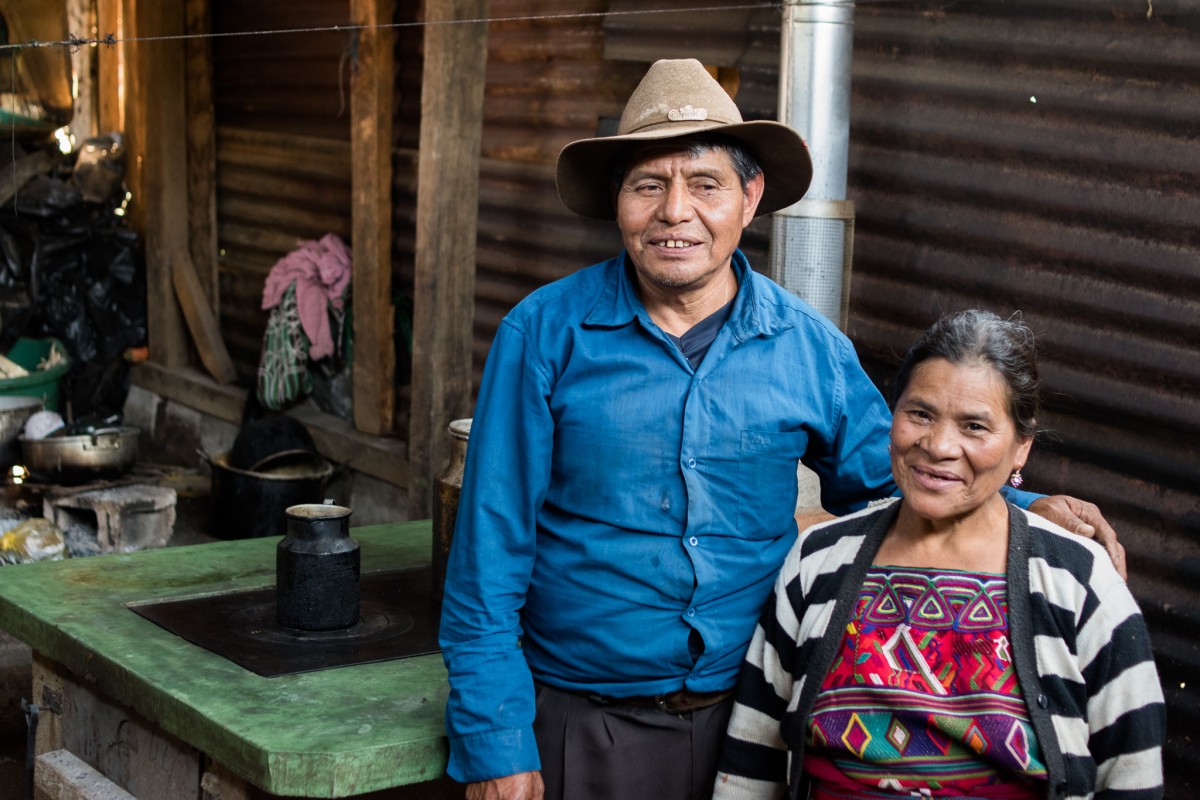 Now, Juana can cook without the smoke staying inside the kitchen.  Additionally, she no longer suffers from headaches and eye irritation. The family is also able to save money because they now use half the amount of wood for cooking.  
Juana has final words for the donors: "Maltiox! Thank you for providing us with this stove and water filter. May God bless you for supporting our community".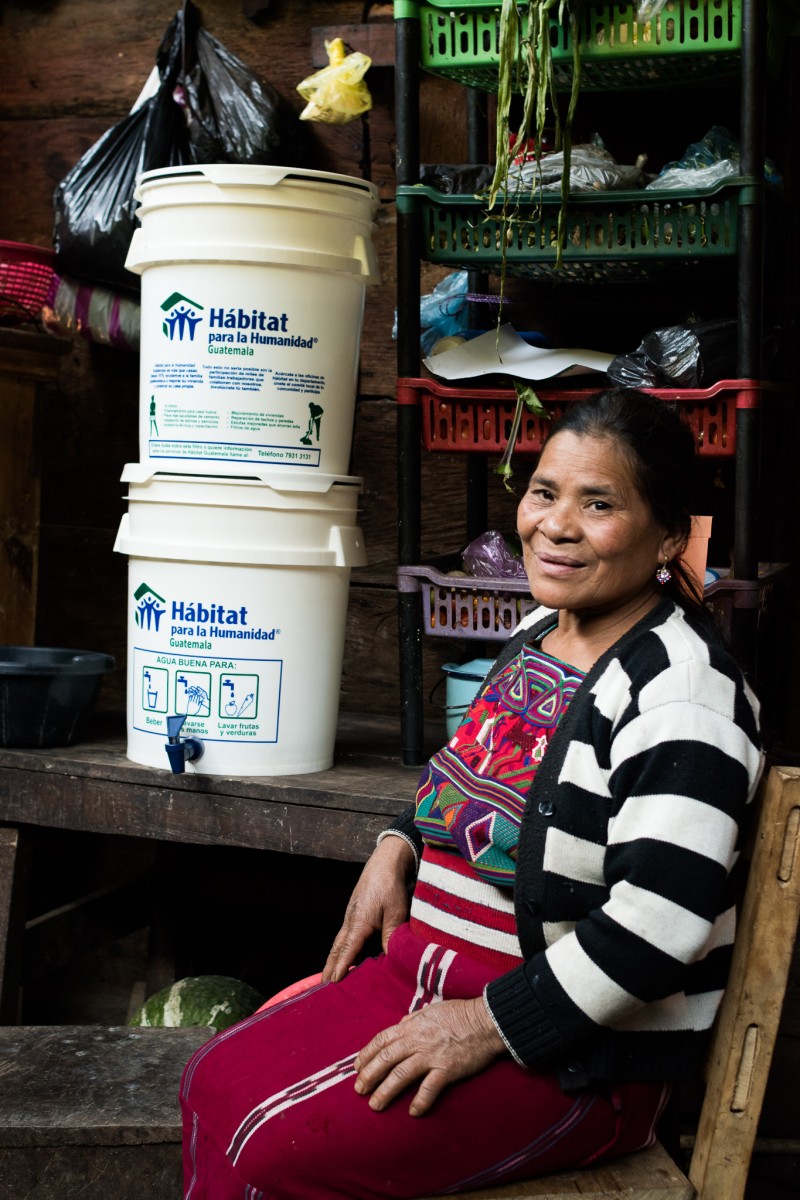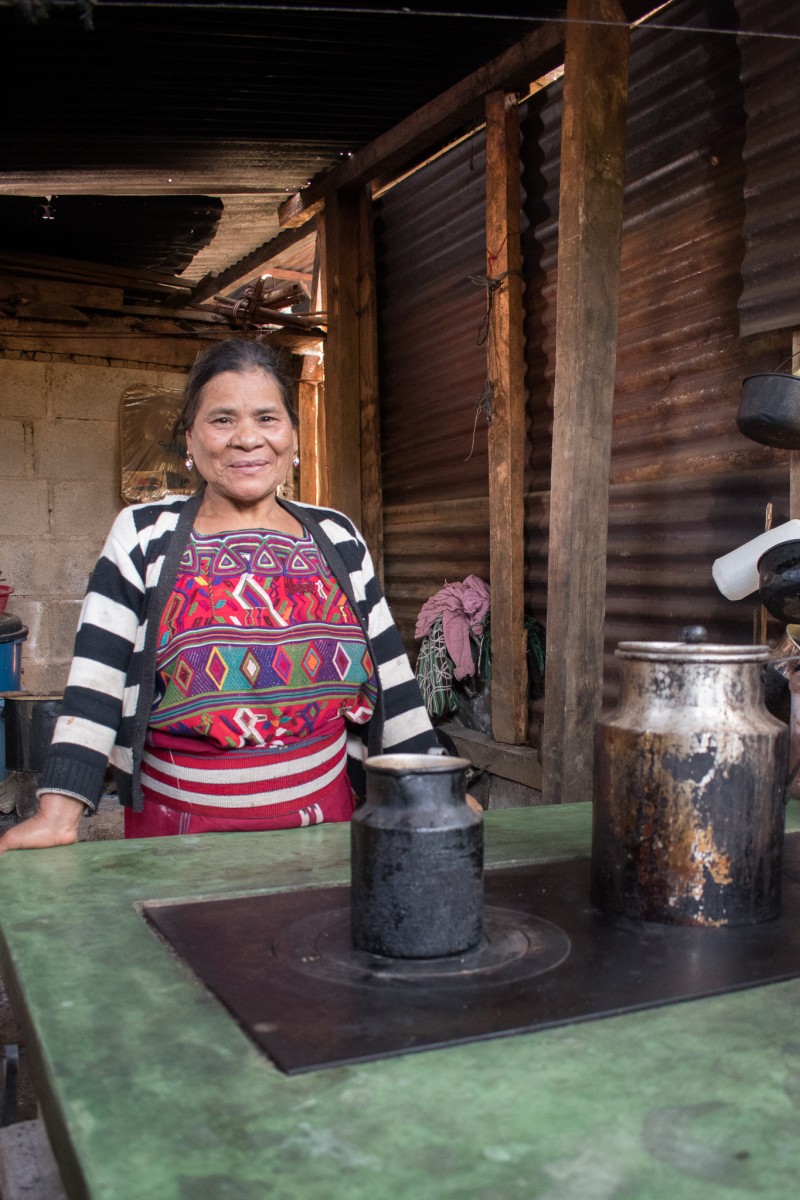 https://www.habitatguate.org/wp-content/uploads/2022/04/DSC_0531-2.jpg
800
1200
profiles
https://www.habitatguate.org/wp-content/uploads/2019/11/logo-negro.png
profiles
2022-05-09 10:56:18
2022-06-24 12:46:17
Juana Brito - Smokeless Stove CRS