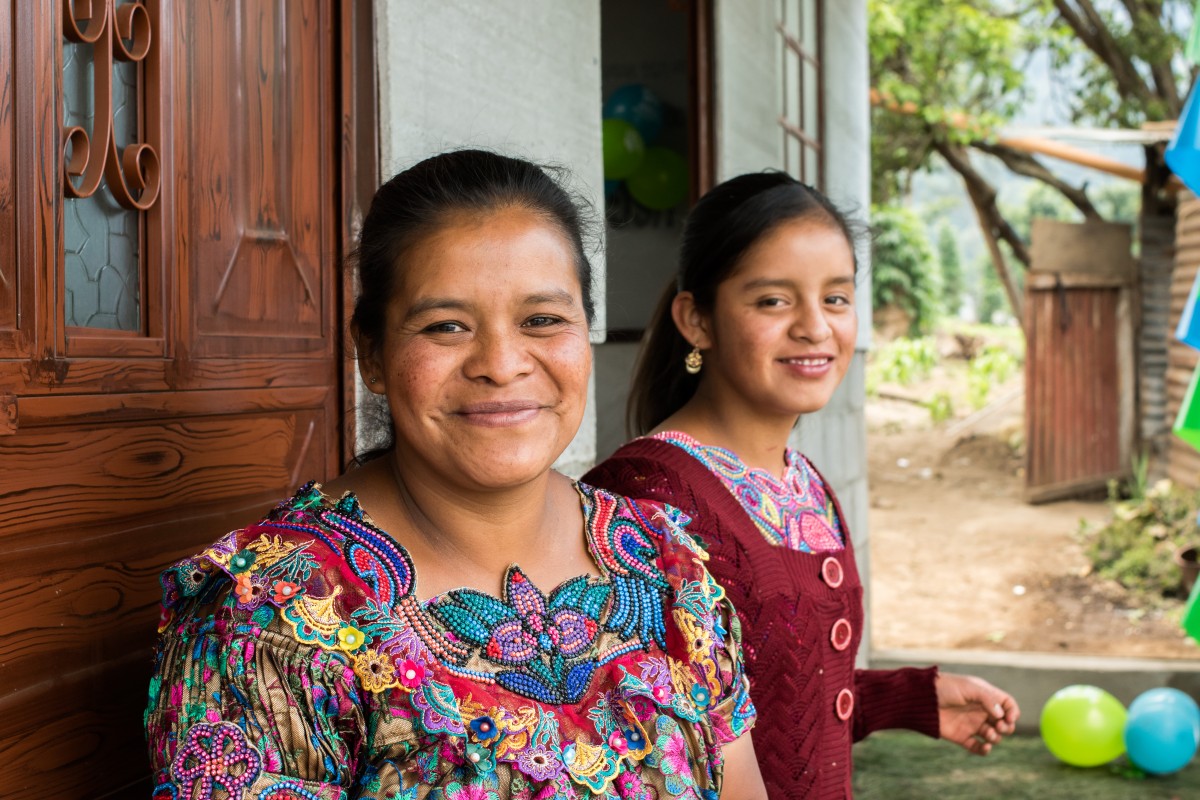 For Estela and her three children – Cecilia, Eduardo and Clemente – having their own house was something they believed would be just a dream.
A few years ago, Estela's husband asked that she leave the home with the children. Estela and her children moved to her parents' house and the family built a provisional room made with corrugated metal sheets and dirt floor. "It was hard, but I decided that I was not going to let myself down. I had to continue fighting for my children", Estela mentions.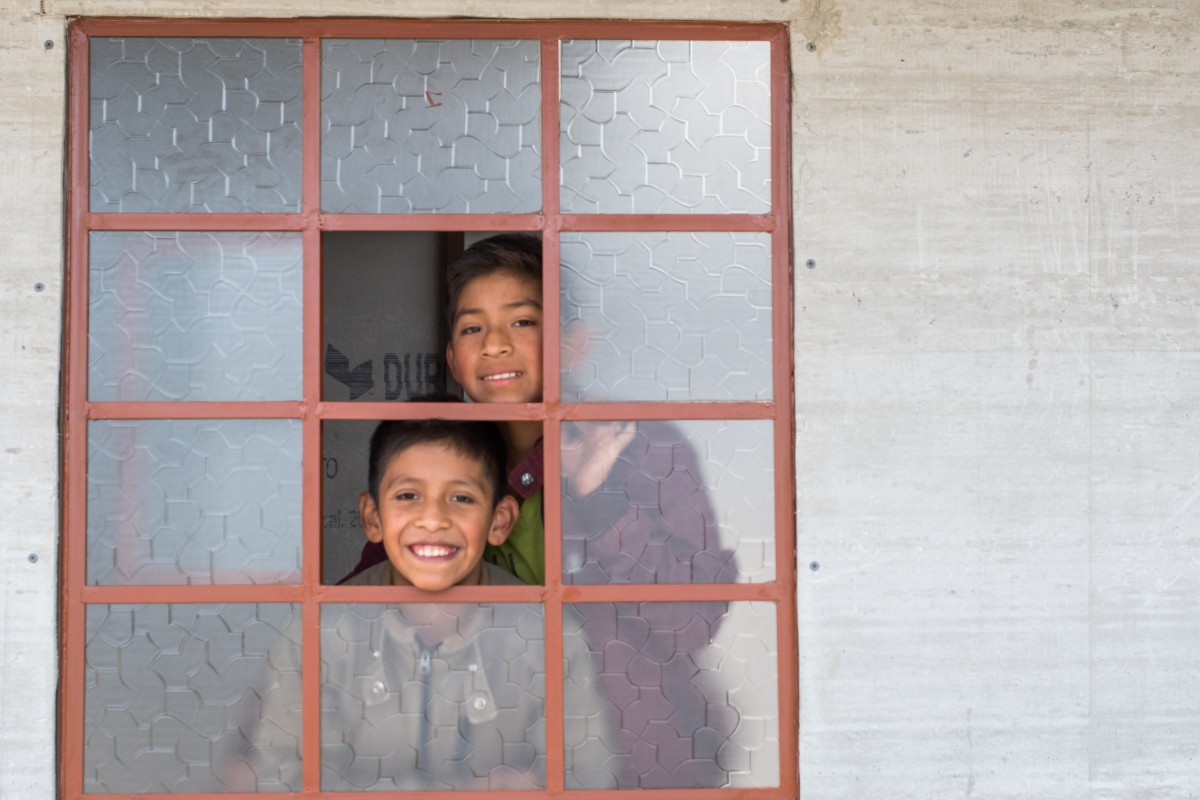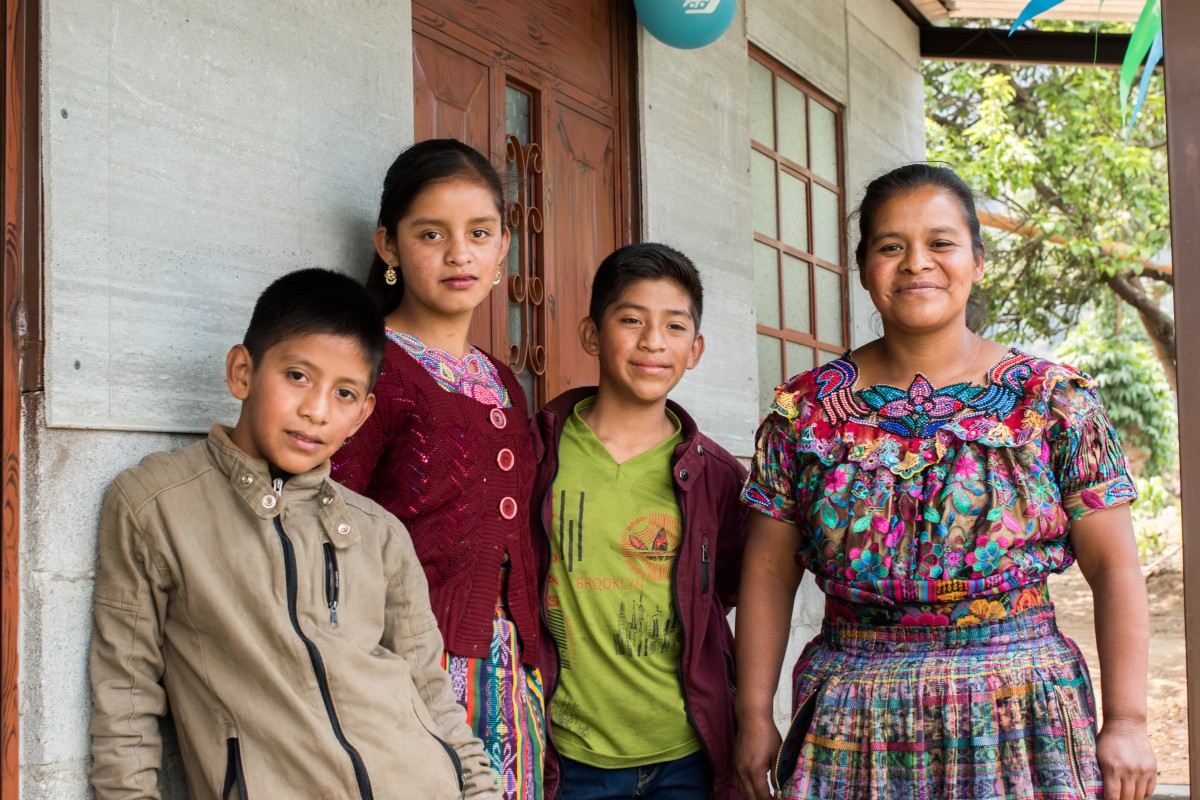 As an active member of a local committee and volunteer for Habitat Guatemala, Estela had helped many families in her community. Now, it was her turn to receive a helping hand. The Habitat Guatemala staff learned about her story and with the support of our international donors, Calvin and Kathy Hewitt, the Colop family was able to start the construction of their new hybrid house.
Becoming a homeowner is a dream come true for Estela and her children. "I love my house, because I don't feel cold anymore", says Clemente. Estela is excited to finally have a place she can decorate and make comfortable for her family. "We are planning to paint the house in the future and also add some flowers", "I do not have enough words to express my gratitude to you. Now, my children have a safe place to grow up!" – Estela Colop.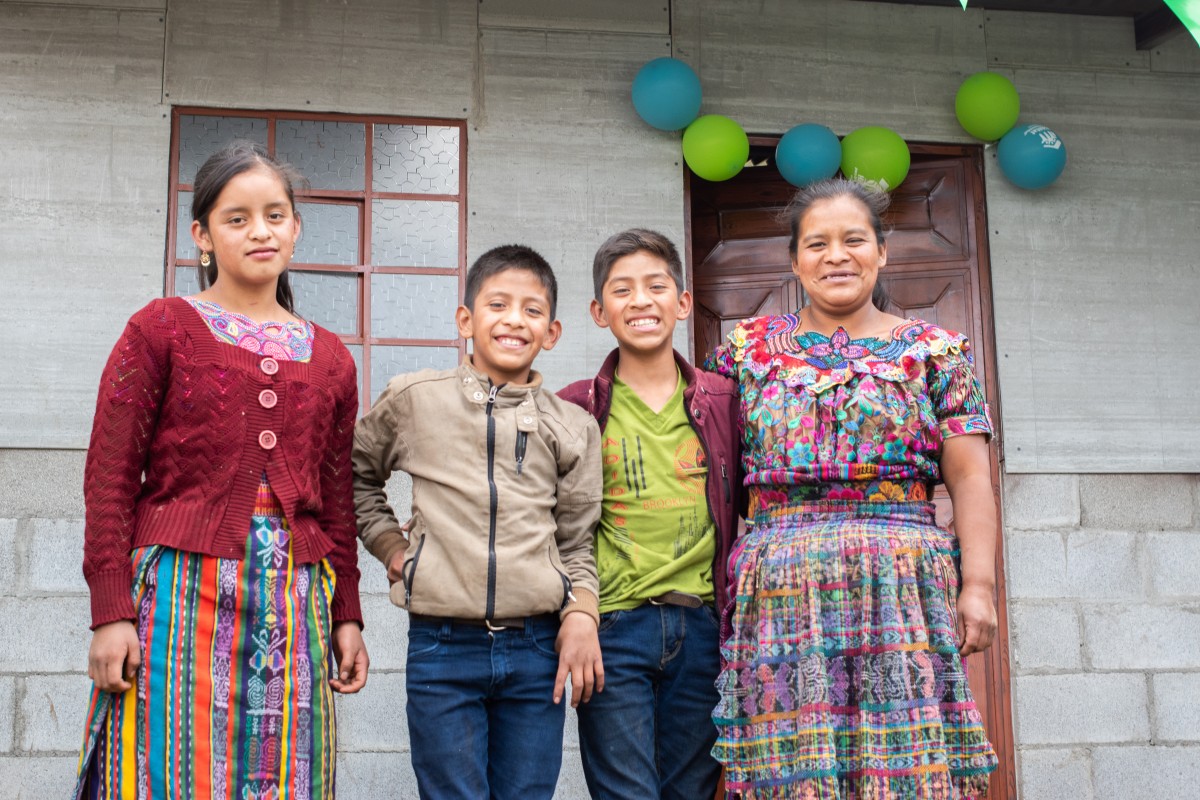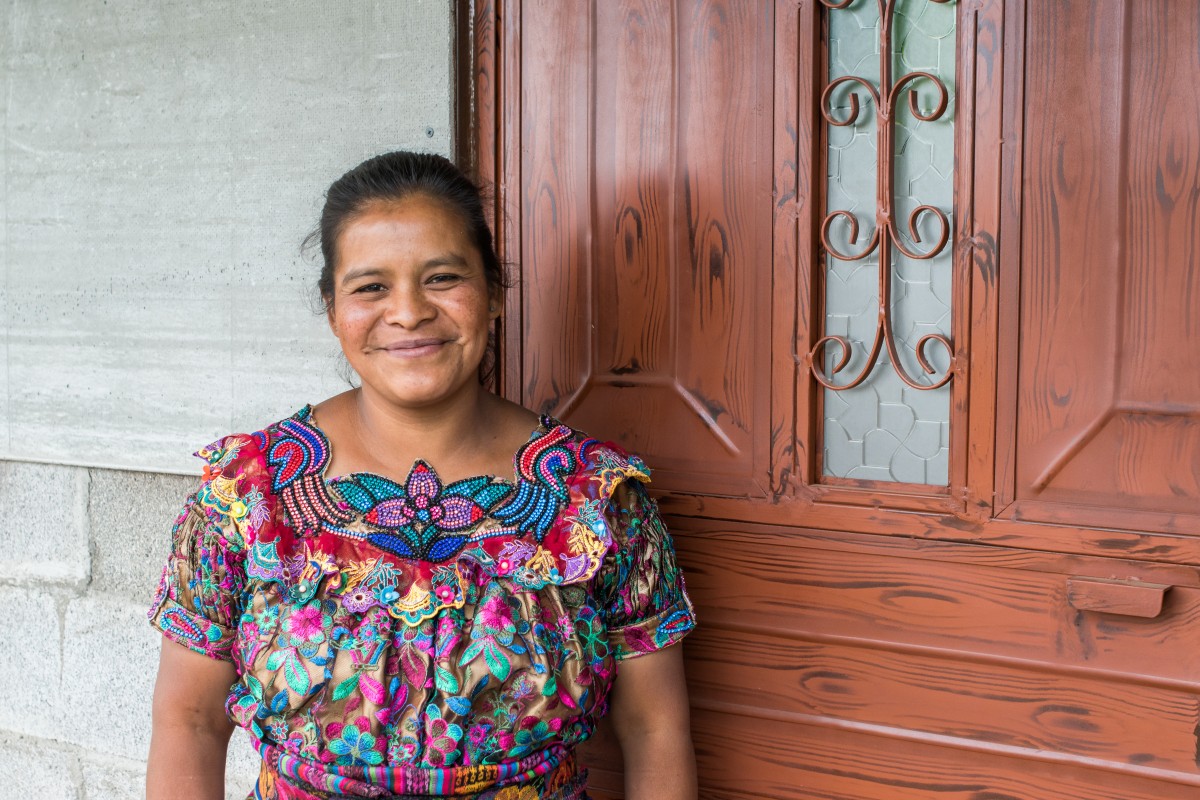 https://www.habitatguate.org/wp-content/uploads/2022/05/DSC_0149.jpg
800
1200
profiles
https://www.habitatguate.org/wp-content/uploads/2019/11/logo-negro.png
profiles
2022-06-24 12:04:31
2022-06-24 12:04:31
Estela Colop - Hybrid House