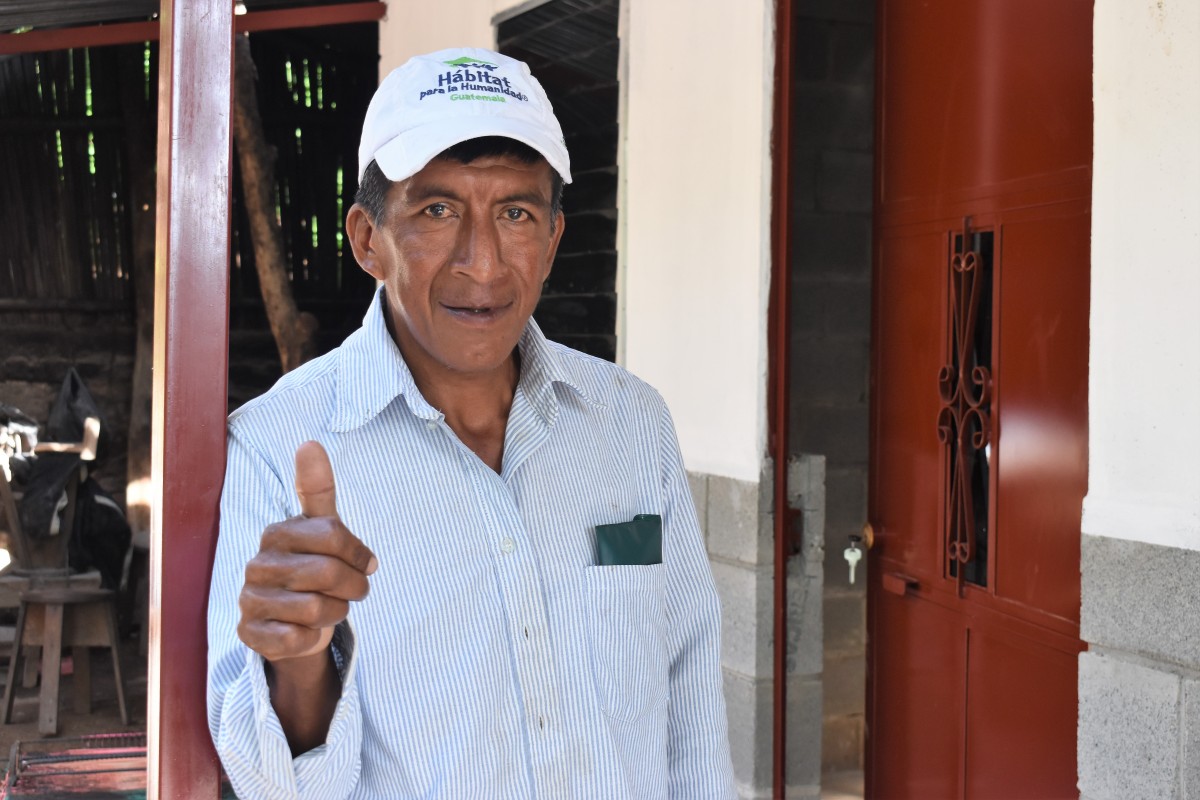 Don Juanito (50), was cleaning the windows of his new home in San Augustín Acasaguastlán, El Progreso when we visited him. He was happy to see us and offered us a seat on his new sun-protected porch. 
"This house has improved my quality of life a lot" he says with calm voice. The walls of my old house were made of clay and whenever it started raining, the water would leak into the house. I often got sick and couldn't go to work. Now, I have a safe, clean and dry space! – he rejoices. 
Don Juanito works as a mason at a Habitat for Humanity Guatemala. That is how he learned about the possibility of getting his own home. Since it was not possible to improve his old house, as the walls were in danger of collapsing, we were able to build his new Hybrid Home thanks to the support of international partners.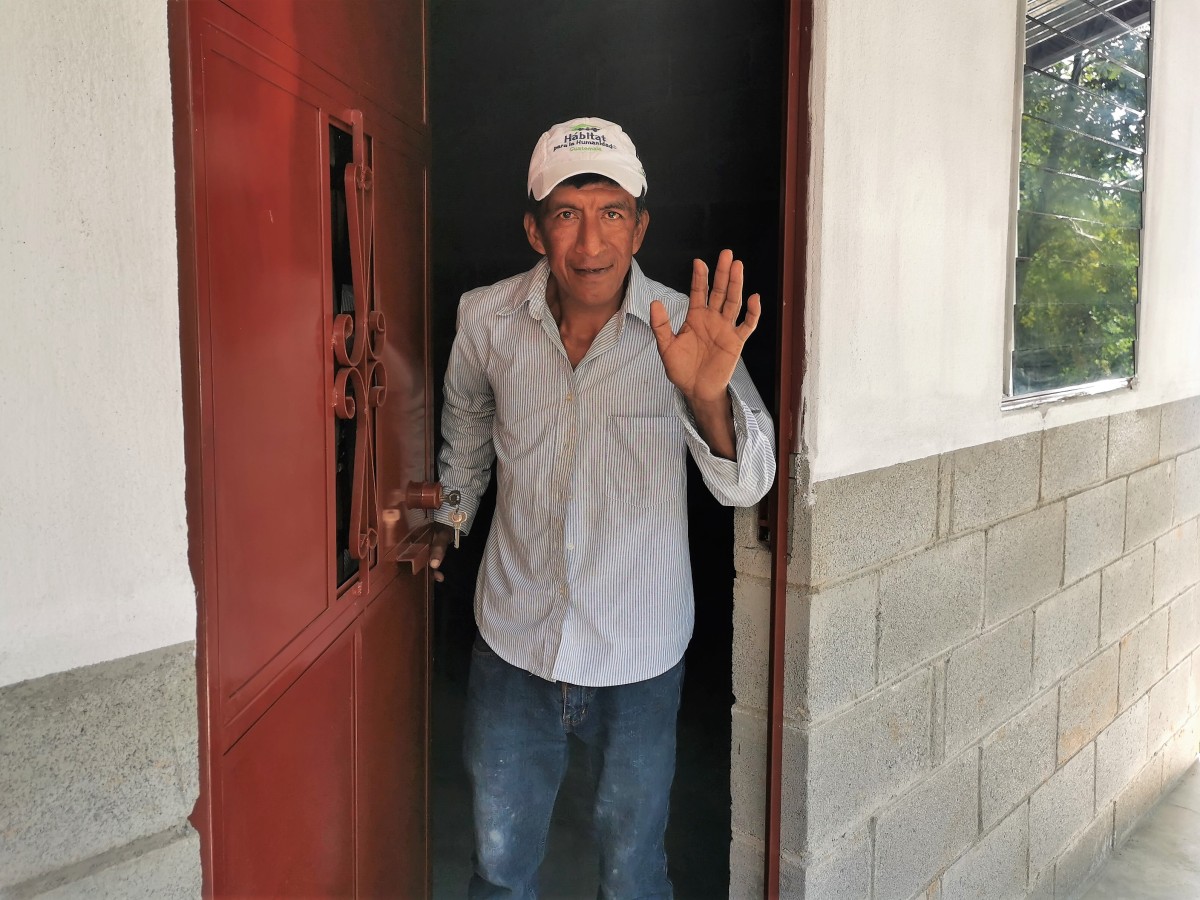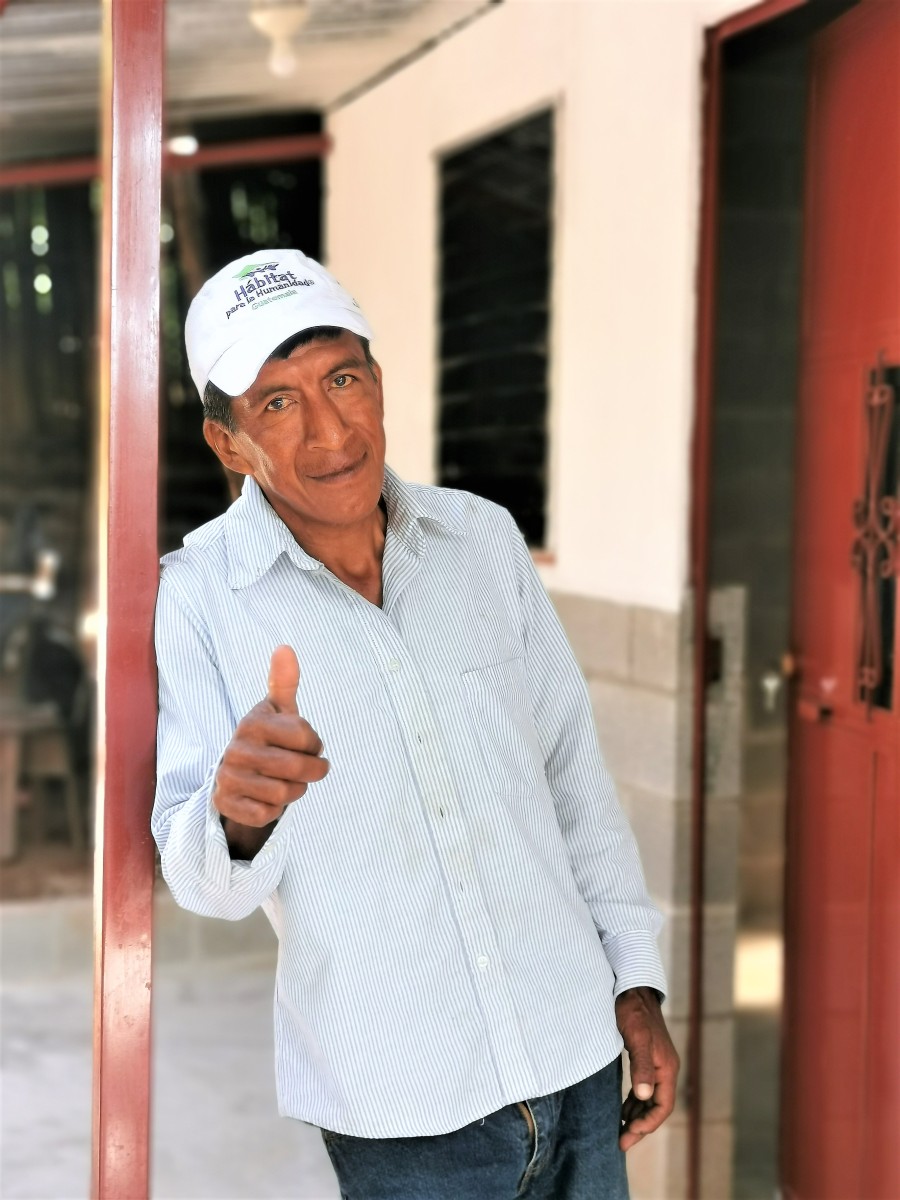 "I work on a construction site as a mason's helper. With the money I earn I want to buy furniture and build a small kitchen," don Juanito proudly tells us. "Unfortunately, my mother passed away last year and I can't share this happiness with her." 
Don Juanito has strength and a big heart to help others as a volunteer. "On Sundays I visit old people who have lost their relatives and talk to them." 
"I thank you all and God very much! Now, this house allows me to live in dignity and gives me strength to help others. I am very happy to be able to live here. Now, I will go back to the construction site and continue working!" he expresses while saying goodbye with a smile.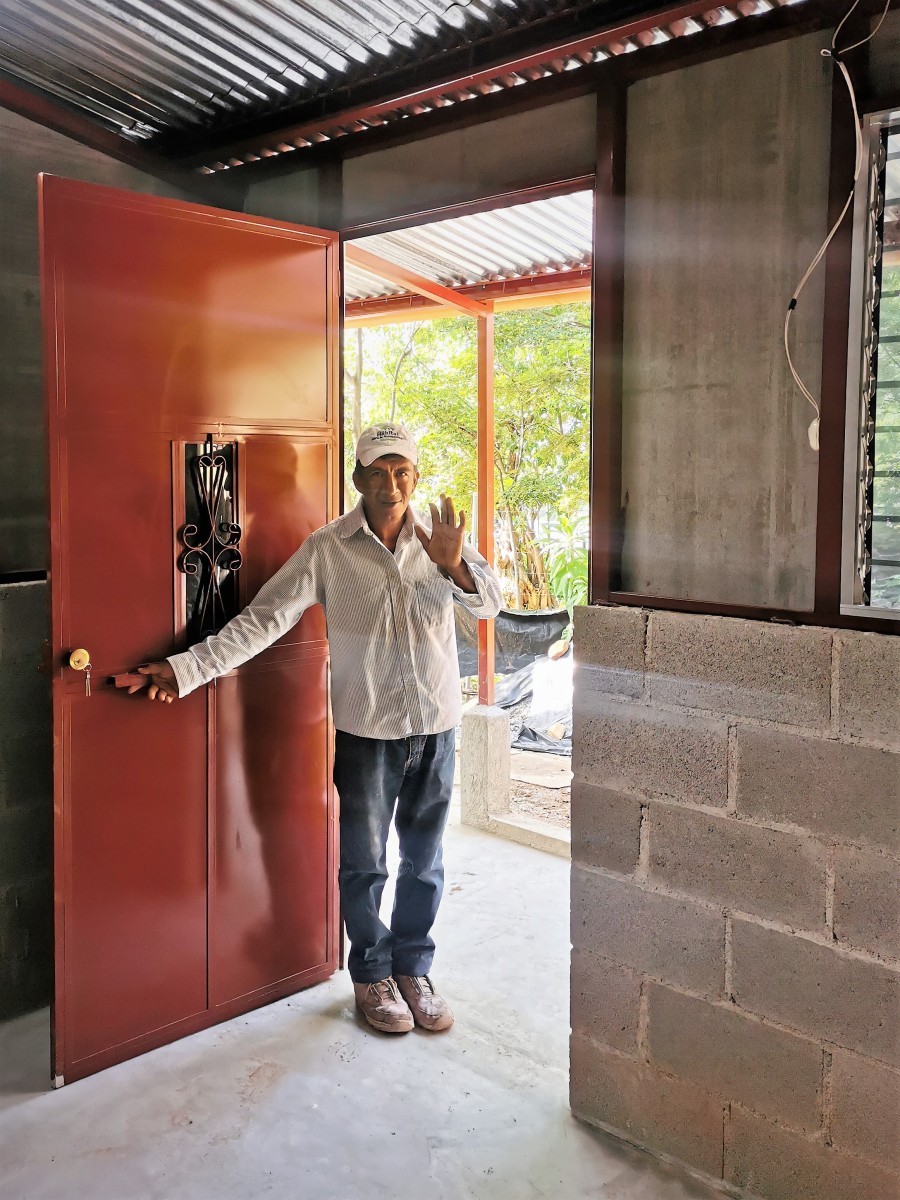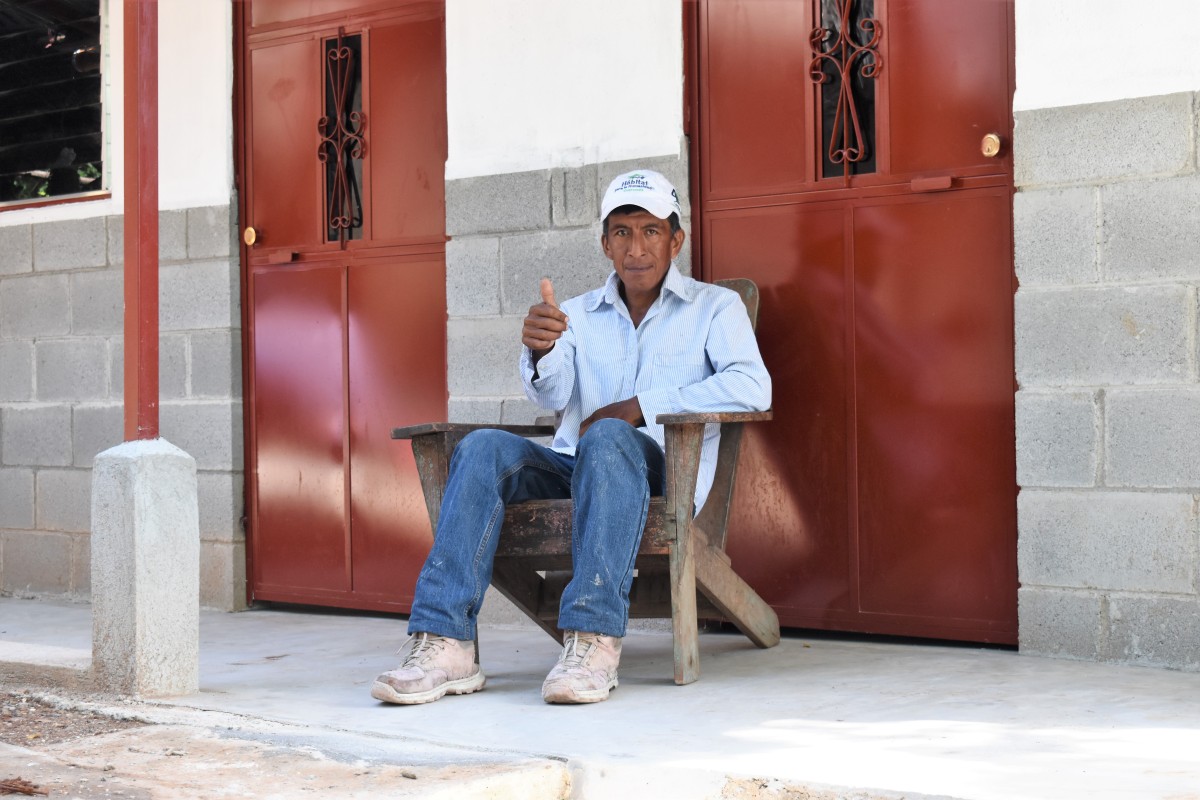 https://www.habitatguate.org/wp-content/uploads/2022/10/juan_7.jpg
1200
900
profiles
https://www.habitatguate.org/wp-content/uploads/2019/11/logo-negro.png
profiles
2022-10-28 04:59:40
2022-10-31 07:45:12
Juan José Crúz – Hybrid House