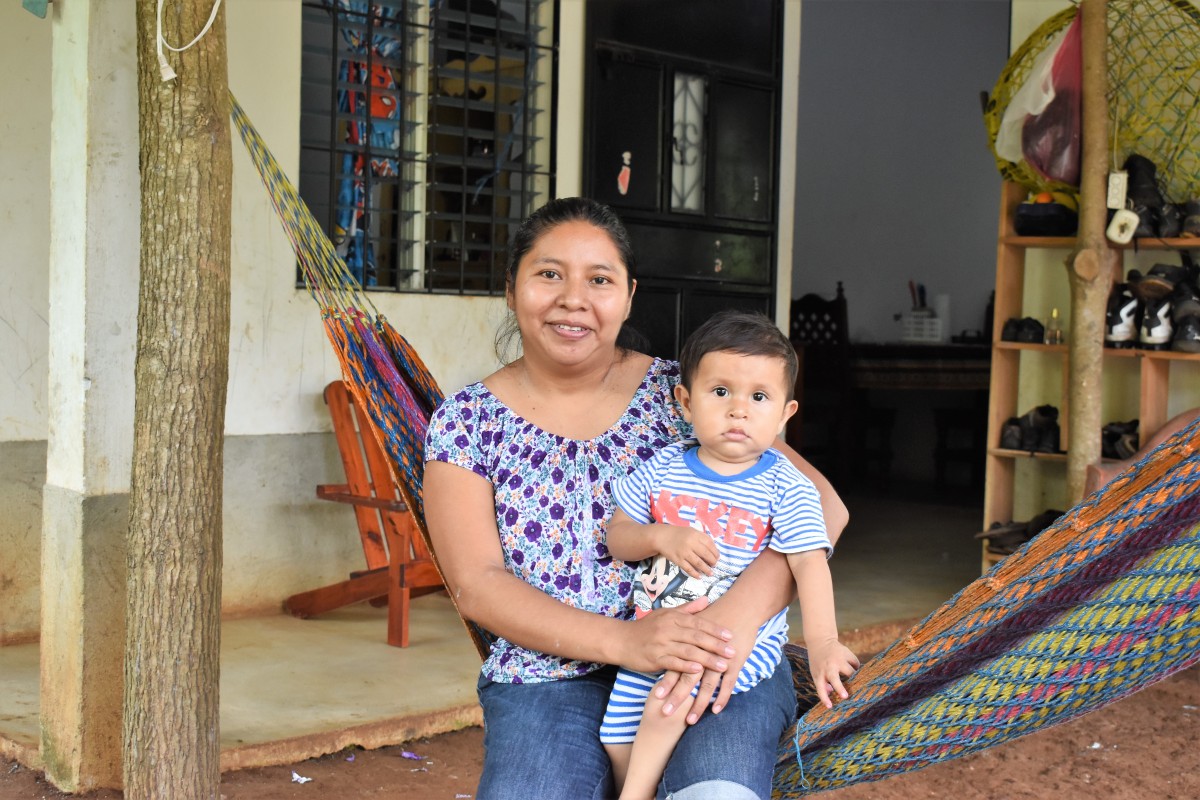 Zuleyca (32) and her children José Luis (6), Alexis Enrique (3) and Manuel Enrique (1) receive us smiling in their garden on the outskirts of Aldea El Xab, El Asintal, Rethaluleu. His husband, Luis Enrique,is a police officer and is currently at work.  With the support of local Habitat staff, they filled out the paperwork, applied for a bank loan and started building. . 
"We didn't know about the installment option before." – Zuleyca tells us – "But this was the only way we could build the house on our own. Now we have a nice house and we can pay off the installments without pressure. We also plan to enlarge the fence and build a new room. A new gate is also planned." 
The children play serenely in the garden during our visit and bring us fruit they picked themselves.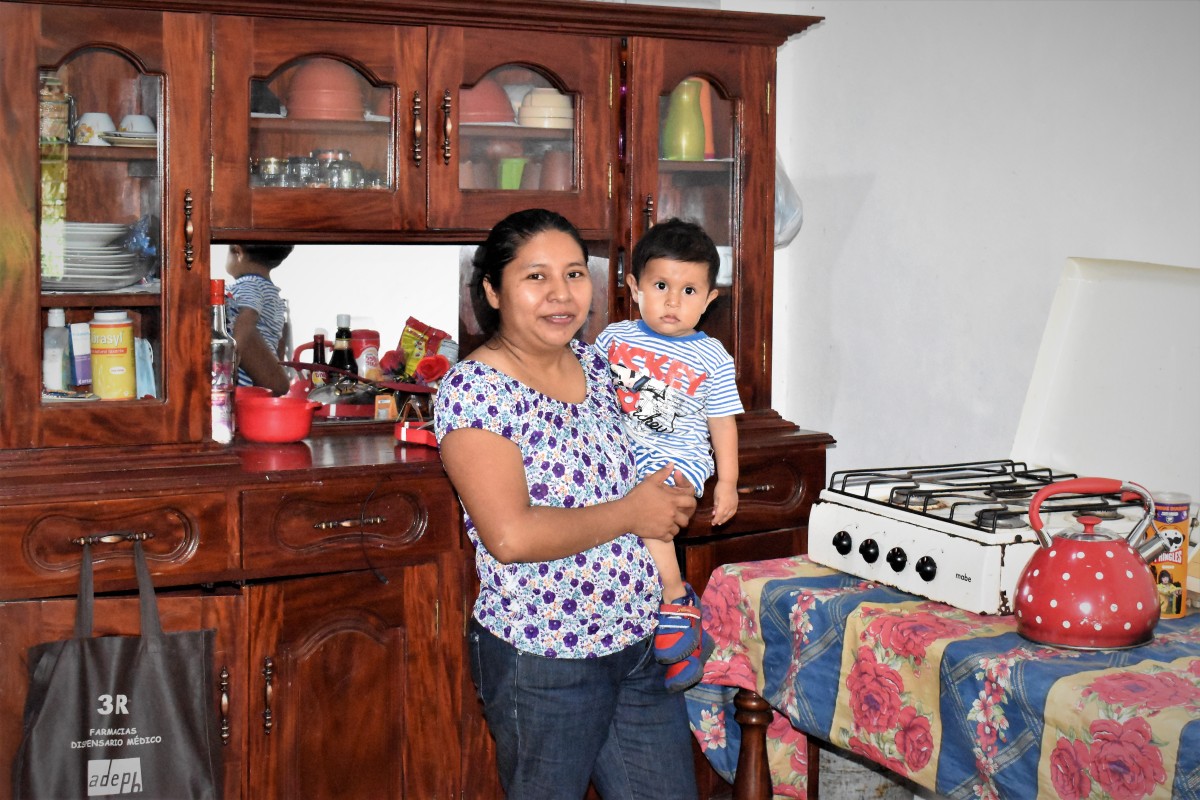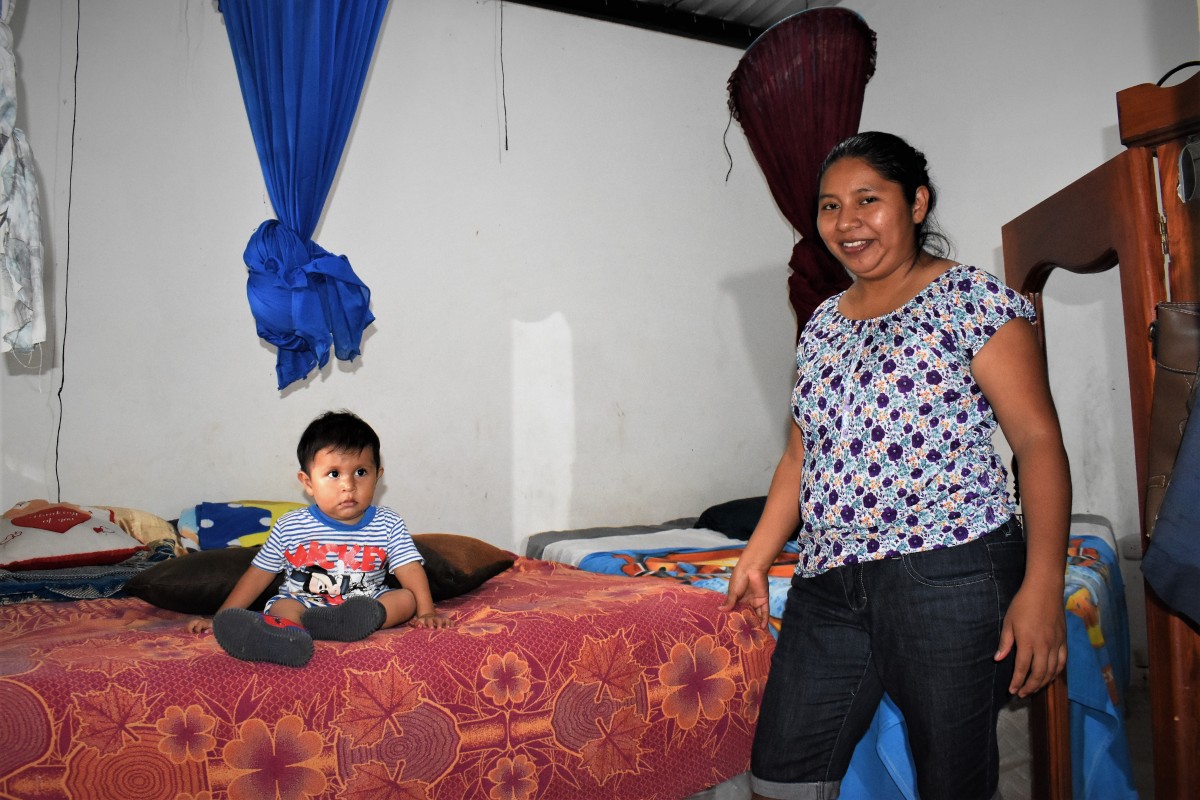 "We lived next door before with my mother and brother. It was very cramped. Now we have a stable house and our privacy, yet we live as a family. The children can play safely in the garden. I can take care of the chickens, cook and we also grow corn." – Zuleyca showing  pride . 
"I almost can't find the words, to thank all the volunteers! That someone helps us without payment is very unusual for us. We became friends and went on trips together." – Zuleyca's eyes light up as she tells us about her memories.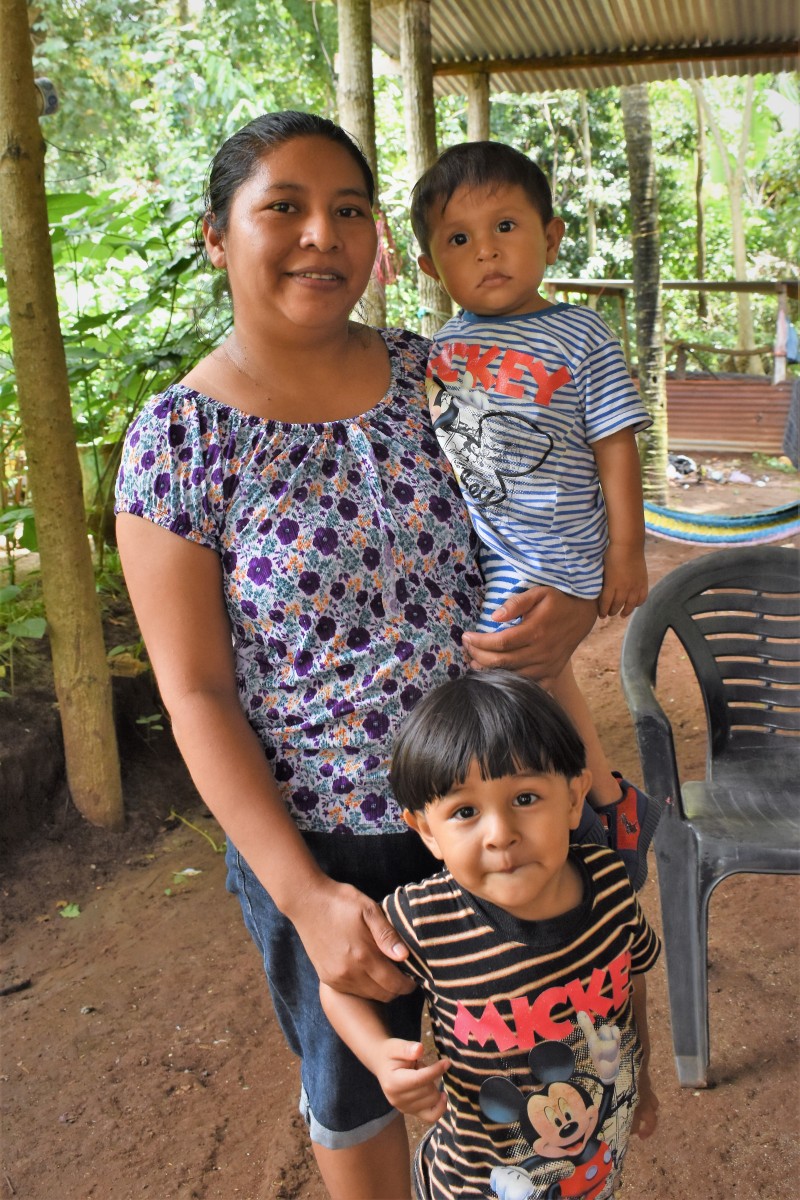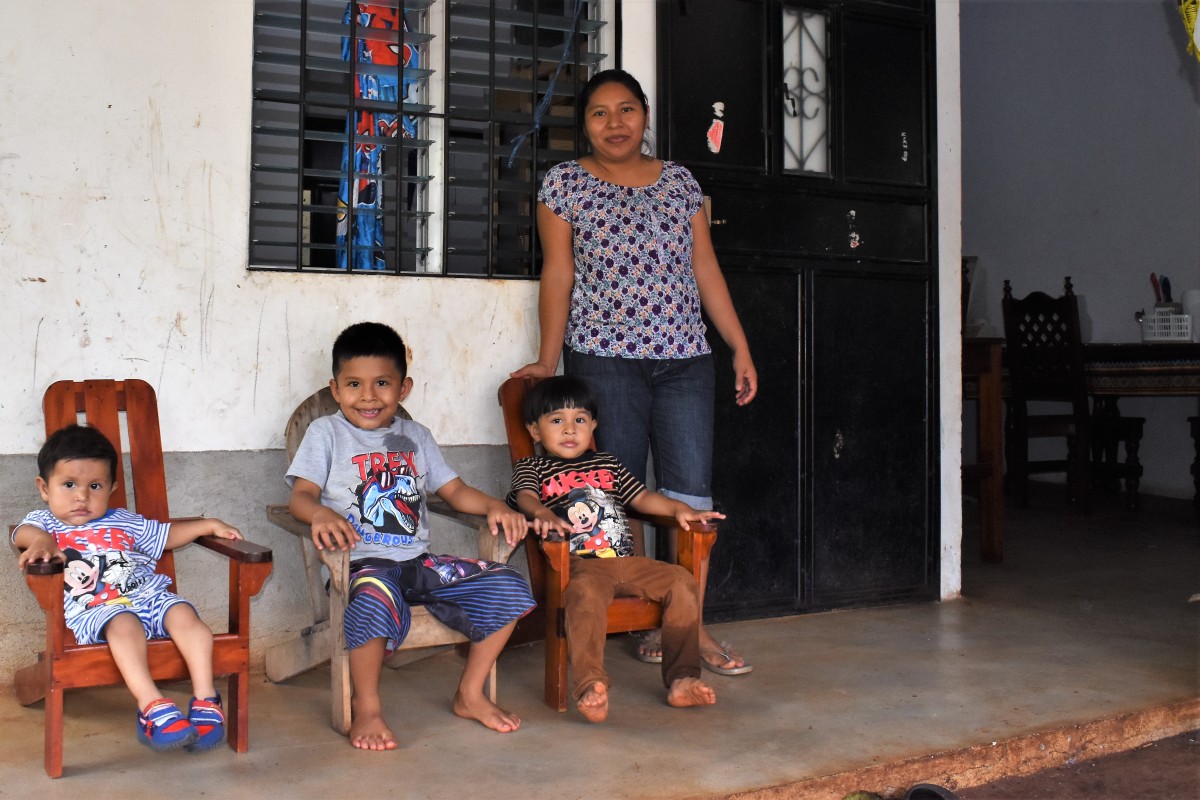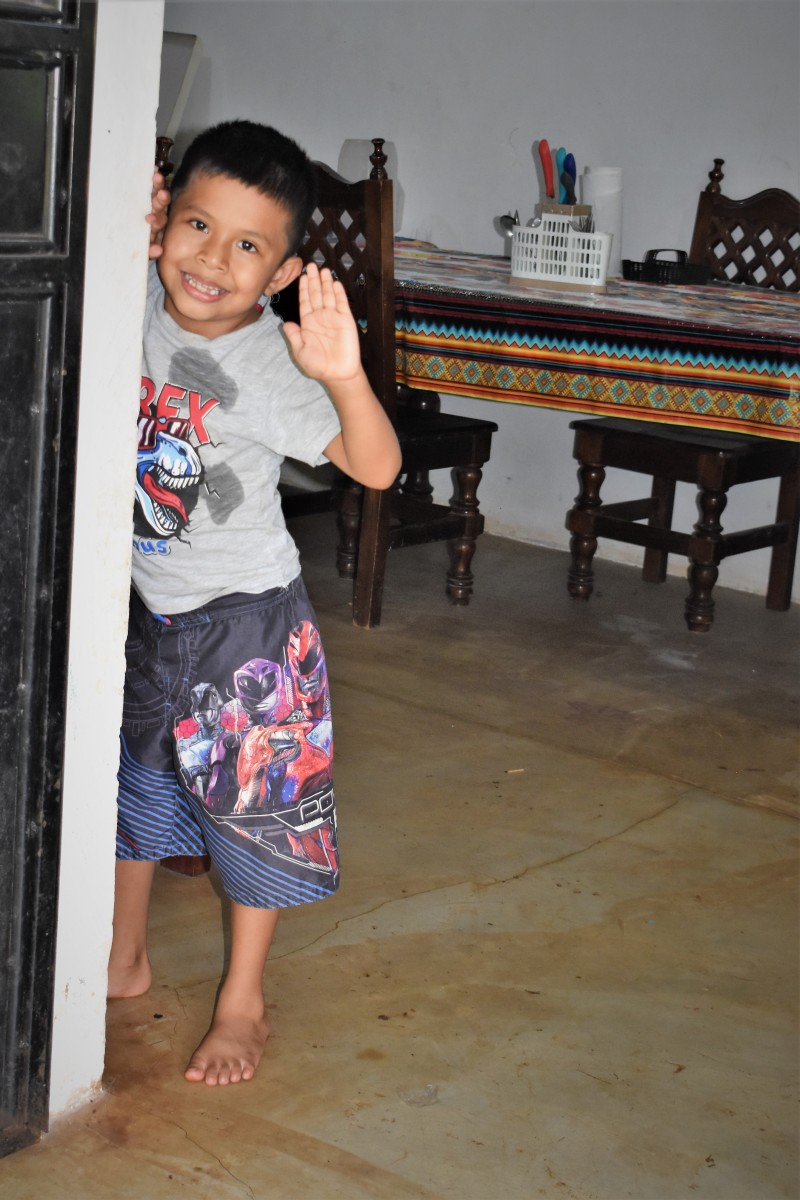 https://www.habitatguate.org/wp-content/uploads/2022/10/zul_1.jpg
800
1200
profiles
https://www.habitatguate.org/wp-content/uploads/2019/11/logo-negro.png
profiles
2022-10-19 13:33:30
2022-10-19 13:33:30
Zuleyka Velásquez - Thrivent - Jennifer Sperry