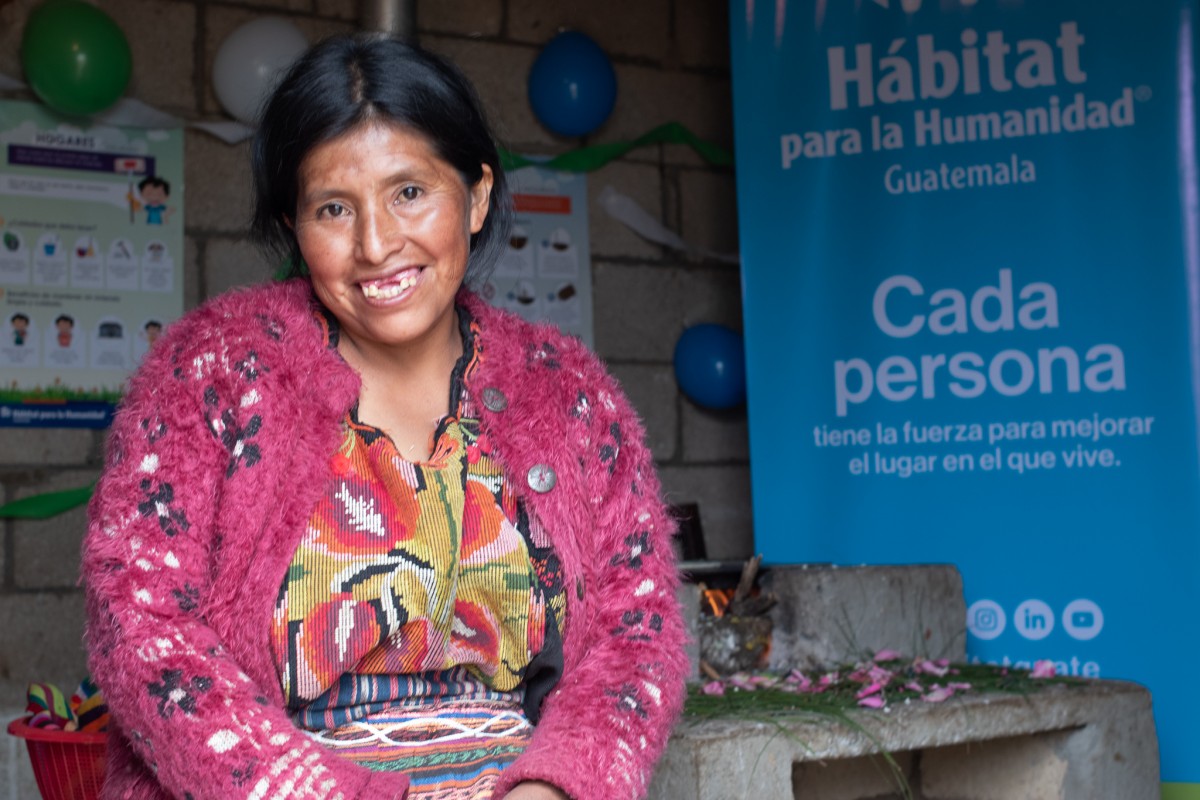 Doña Tomasa lives with her husband, Nicolas, and their eight children, in the community of Panimaché, Chichicastenango, in the department of Quiché.
As part of Habitat Guatemala's Healthy Home Kit, families receive a smokeless stove, a sanitary latrine and a water filter. This helps them improve their health by giving them adequate access to proper sanitation, potable water and a smoke free environment. When Tomasa and her family found out about this project through the local committee representative, they knew it was a great opportunity to improve their family's quality of life.
"We used to cook over an open flame for more than 20 years. The smoke made me sick and bothered my eyes," she continues, "Now, we are very content with our new stove. We were not able to afford any of these products, but now, I feel happy! We no longer use a lot of wood and the smoke stays outside of our kitchen!"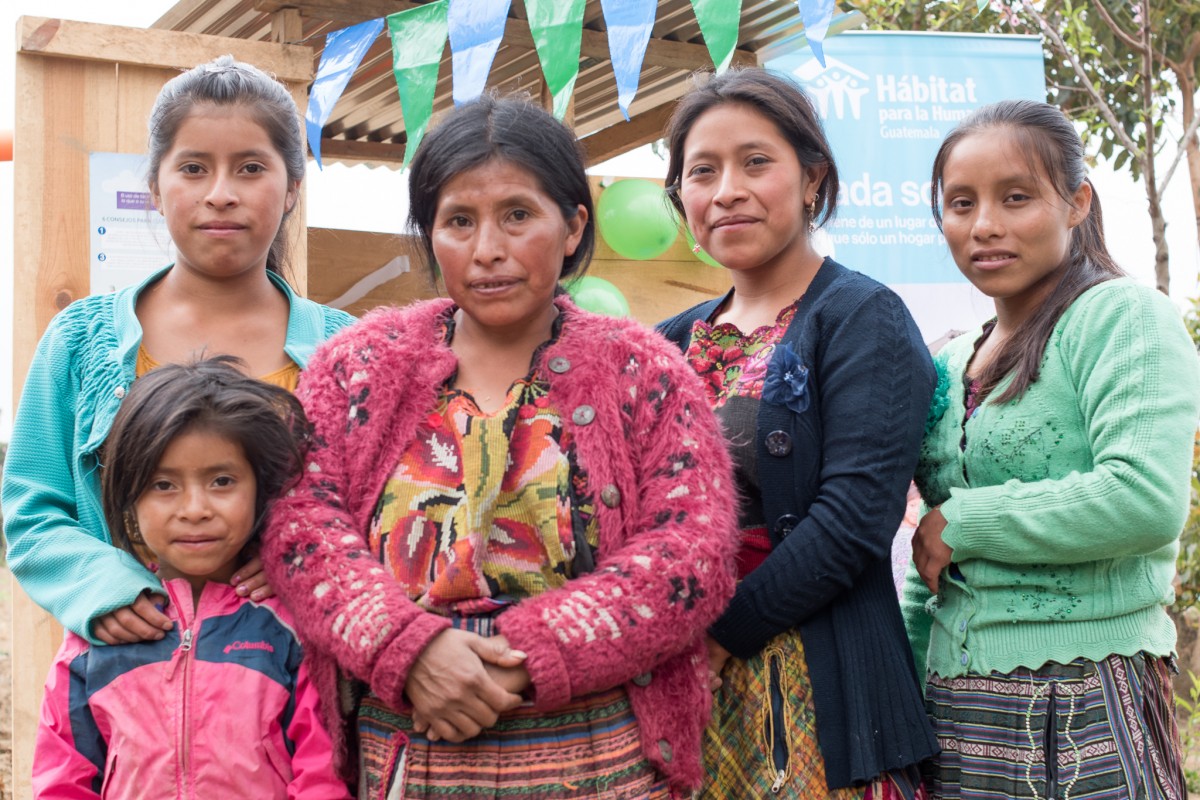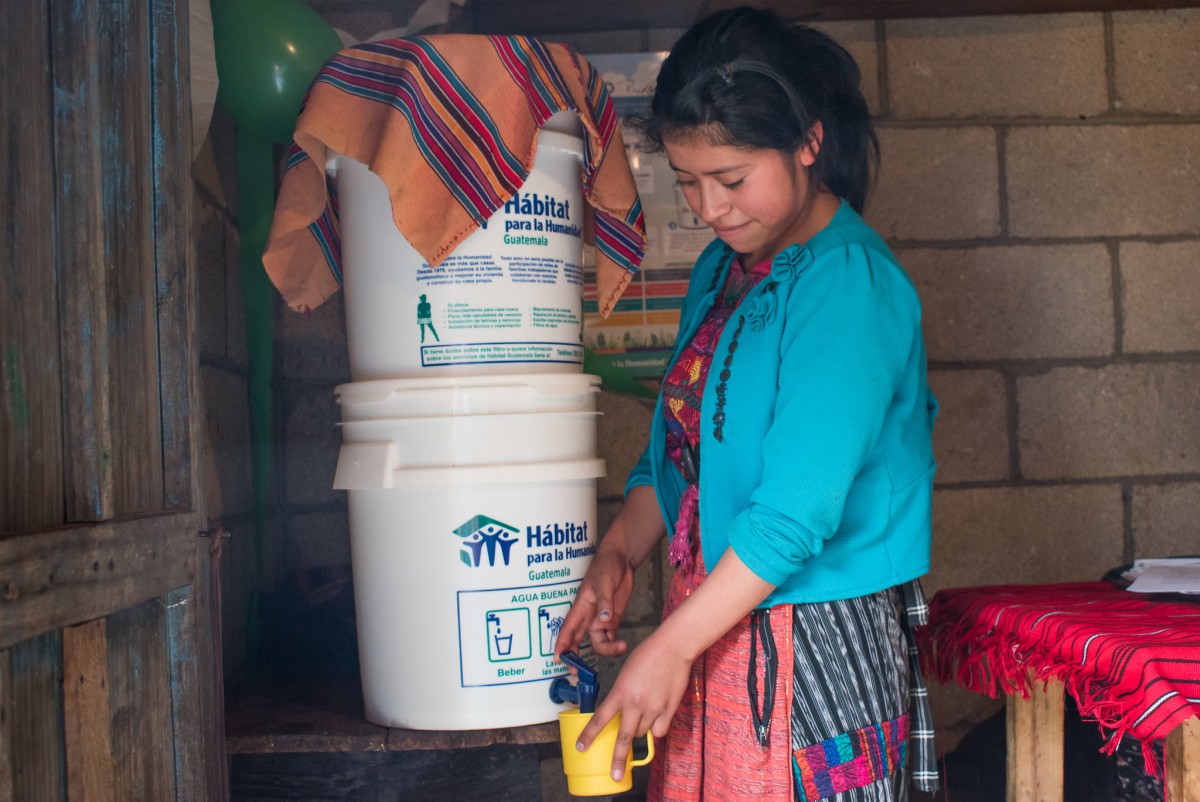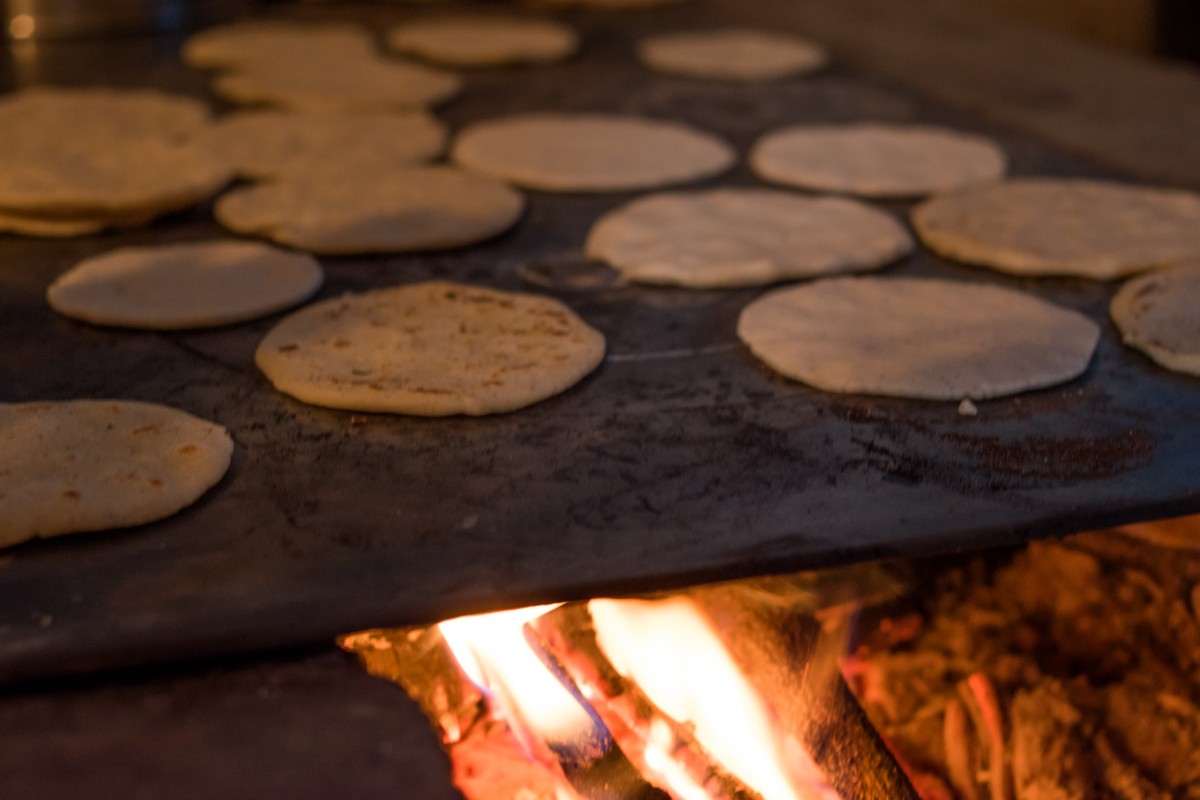 Before receiving their new latrine, Tomasa explains that the old one was old and in poor condition. Like their stove, the family used their latrine for more than 20 years. "The new one is utz (great). It is very different than the old one! It is more comfortable and safe," explains Tomasa. The family has also felt a difference with their  new water filter. Before, they drank water directly from the sink, which caused them to suffer from intestinal distress. Now, it is easier and safer to drink potable water from the filter. "The water inside the filter stays fresh and all my children can drink when they want," Tomasa mentions.
Tomasa finishes by sharing a message to the Rotary Club of Greater Bend and Rotary Club La Ermita, "Thank you for supporting us with these products. May God bless you all."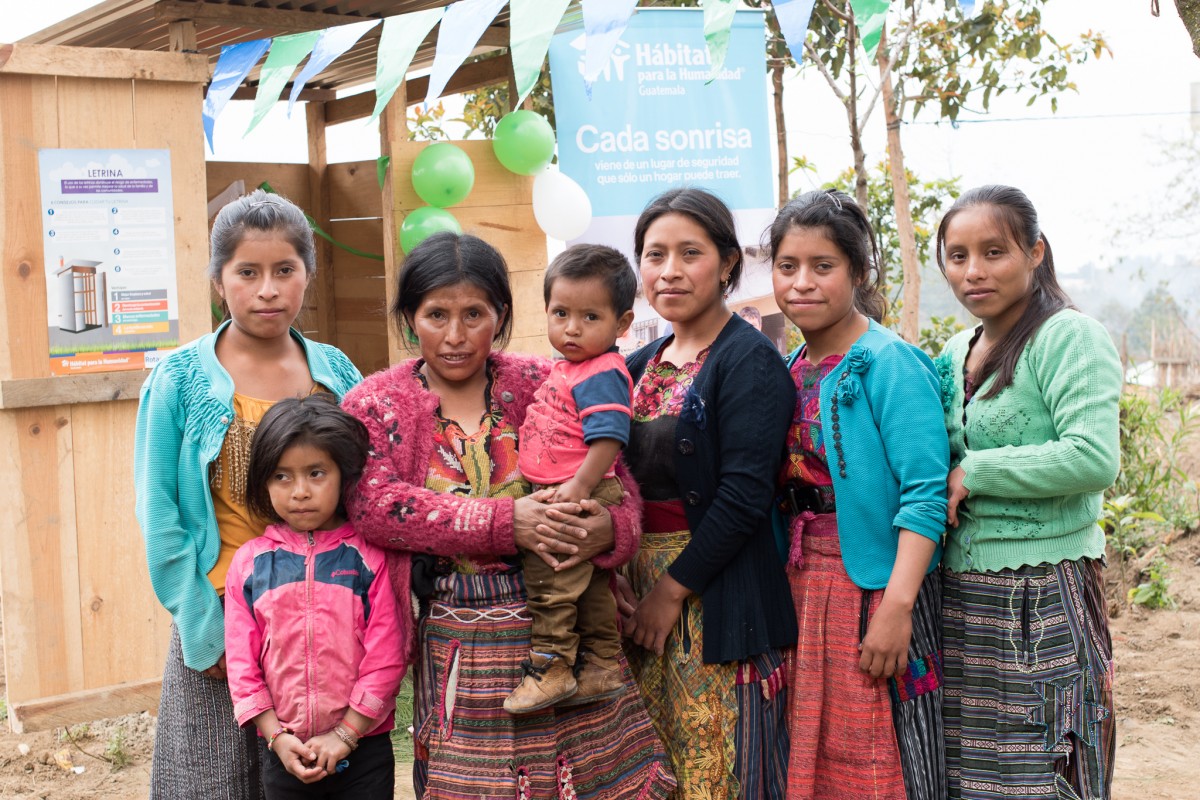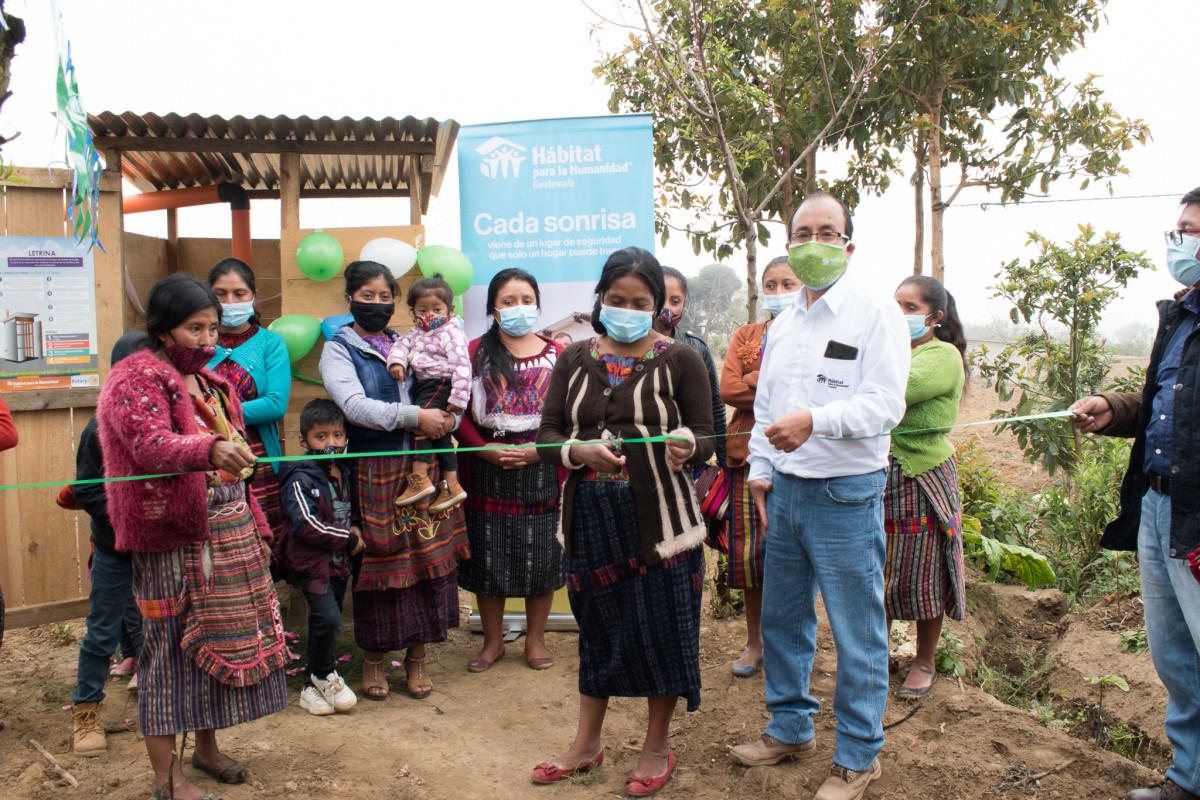 https://www.habitatguate.org/wp-content/uploads/2021/04/DSC_1291.jpg
800
1200
profiles
https://www.habitatguate.org/wp-content/uploads/2019/11/logo-negro.png
profiles
2021-04-26 15:24:24
2021-04-27 08:58:23
Healthy Home Kit - Tomasa Tol - Rotary Club of Greater Bend