Lady (23) lives with her husband, Cruz (25), and their 2 children, Ángel (3) and Fernanda ( 8 months), in the community of Las Canoas Altas, near Lake Atitlán, in the departament of Sololá. Cruz works in the fields, while Lady stays home and takes care of the household.
As part of Habitat Guatemala's Healthy Home Kit, families receive a smokeless stove, a sanitary latrine and a water filter. This helps them improve their health by giving them adequate access to proper sanitation, potable water and a smoke free environment. When Lady and her family found out about this project through the local committee representative, they knew it was a great opportunity to improve their family's quality of life. "A year ago, we moved to our own house, and some relatives gifted us with a small grill but it was very uncomfortable, and the smoke was very harmful to my eyes," says Lady. When asked how she feels with her new stove, she answers, "I feel happy, my new stove is working great! I can cook easily and it heats up fast. Plus, the smoke no longer stays inside our kitchen."
Before receiving their new latrine, Lady explains that as a family they did not have a latrine for themselves, they had to share one with her in-laws and eight other relatives. "Now, we have our own latrine, our own privacy!" explains Lady. Things are going great with their water filter too. Now, they can drink potable water and not get sick.
Lady finishes with a message to Rotary Club of Greater Bend and Rotary Club La Ermita, "Thank you all for supporting us, and thanks to God as well. As a family, we are very grateful to all of you… especially during these difficult times. We might not be able to pay you back for these products, but we continue praying for all of you."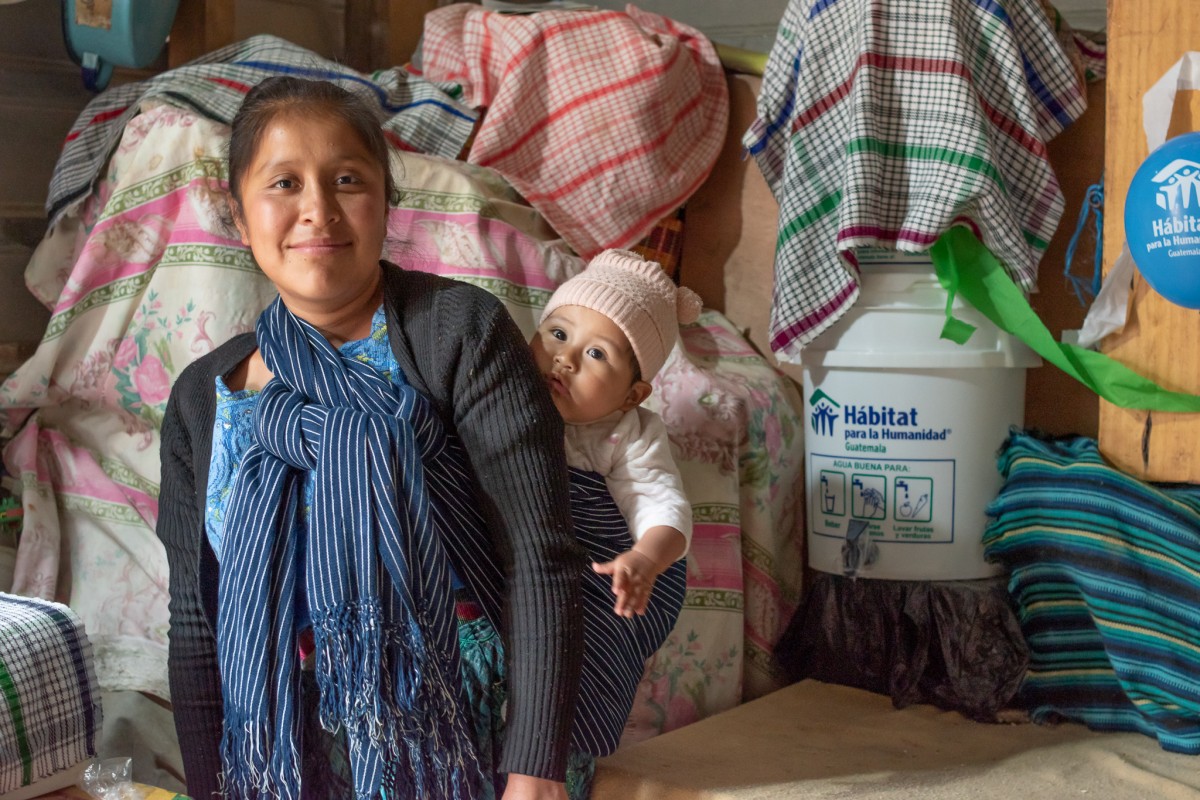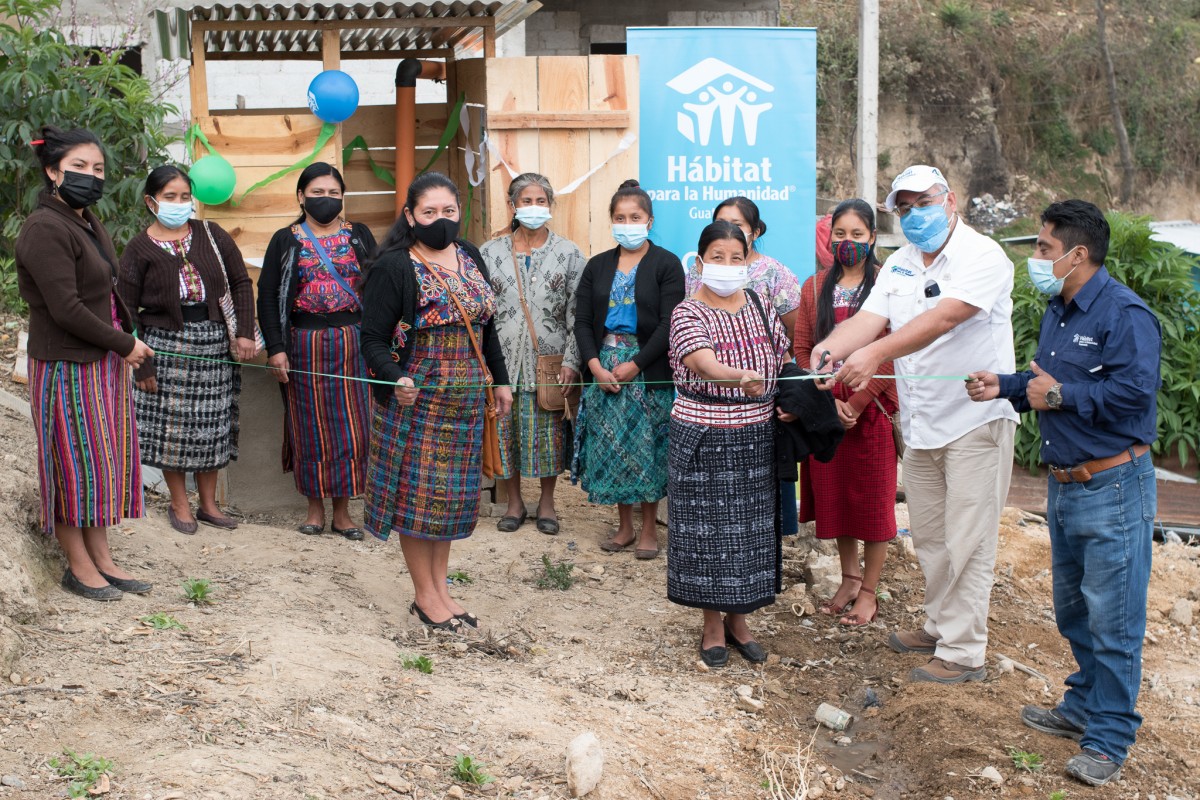 https://www.habitatguate.org/wp-content/uploads/2021/04/DSC_1346.jpg
800
1200
profiles
https://www.habitatguate.org/wp-content/uploads/2019/11/logo-negro.png
profiles
2021-04-26 15:04:04
2021-04-27 08:53:55
Healthy Home Kit - Lady Cojtí - Rotary Club of Greater Bend