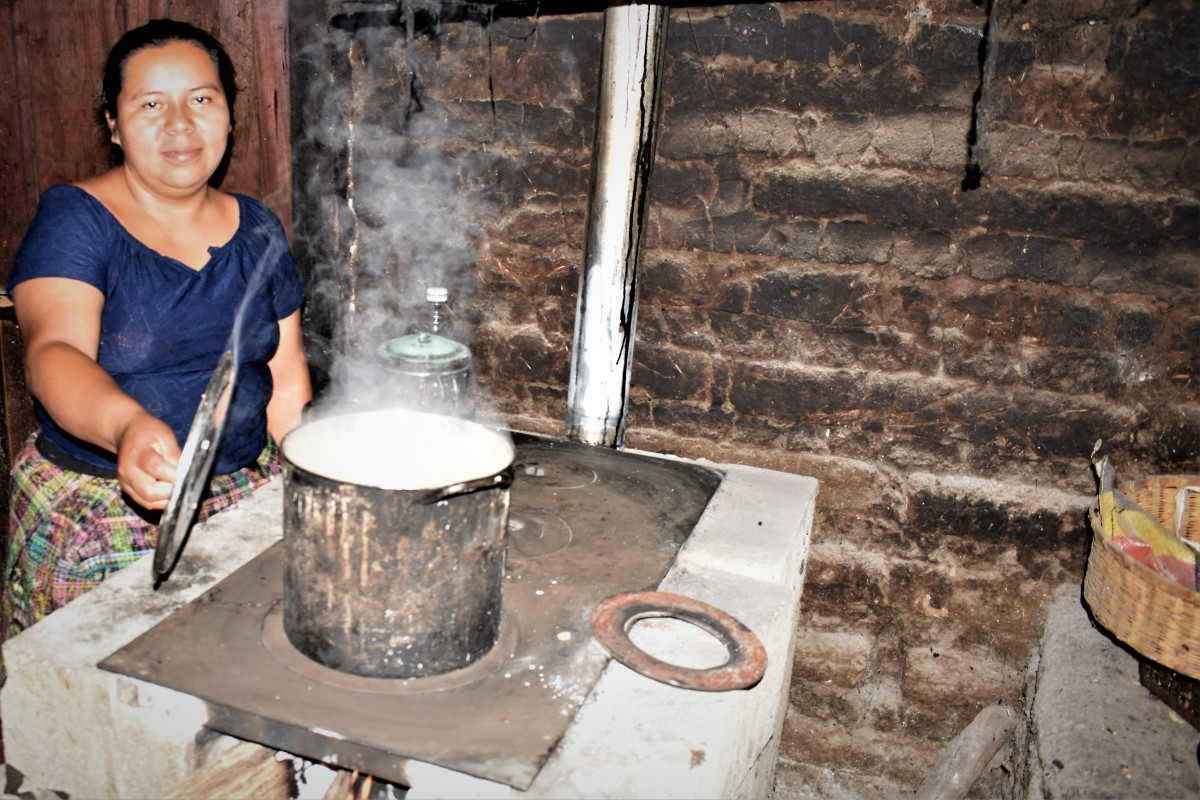 On our way through Guachipilin near Rabinal, we visit the house  of Glenda Amarilis Cahuc Mendoza. The young woman is busy washing clothes andthe washed pieces are drying in the sun. She welcomes us with a smile..
Her husband Minor  is a construction worker and is currently working on a construction site. Their son Cristopher Armando attends the local school.
"I had headache from the smoke when I used to cook over the open fire pit on the ground" – Glenda tells us, pointing to the kitchen, which is located in a small room. "Thank God the new stove was built. There is less smoke in the kitchen and I use less wood.¨ .
Once a week shecleans the stove according to the maintenance instructions given to her by Habitat Guatemala. This ensures that the stove will work without problems for a long time.
Glenda feels it is important to express her gratitude to the donors, because they could not have raised the money for a new stove on their own. The new stove has come at the right time for her and her family, as wood has become considerably expensive in recent months.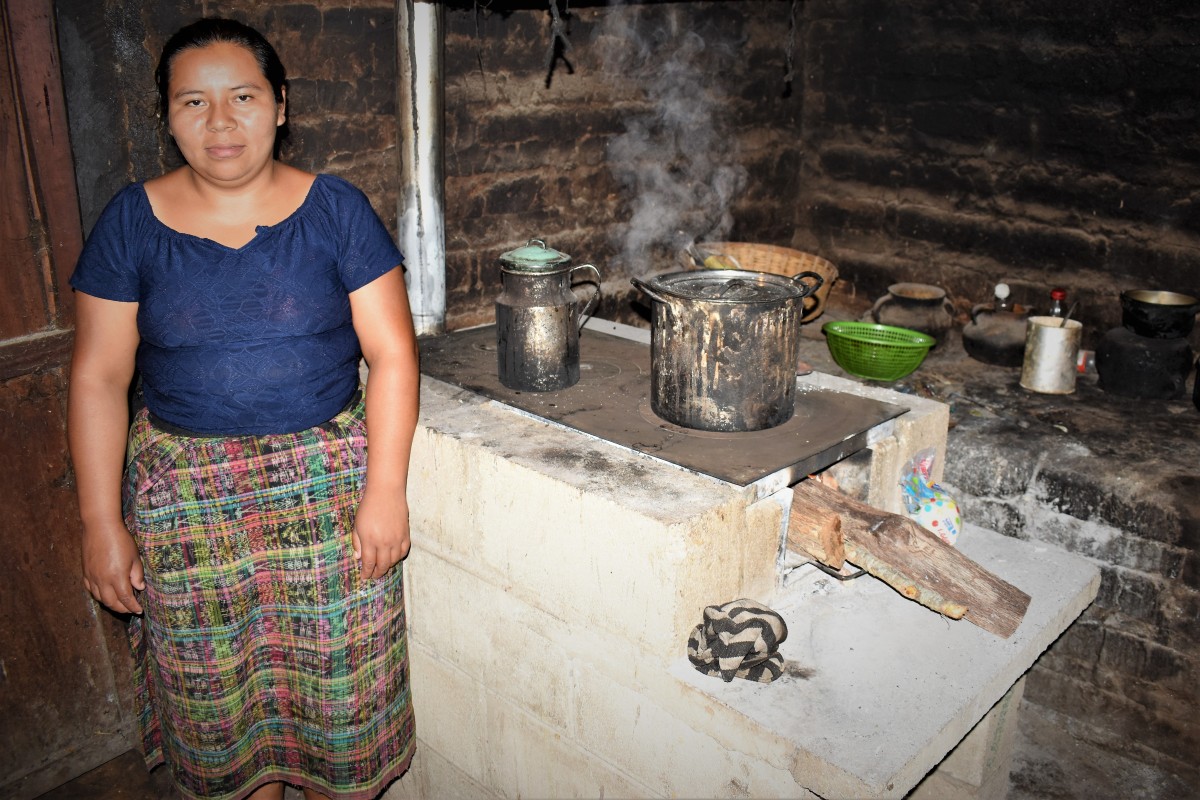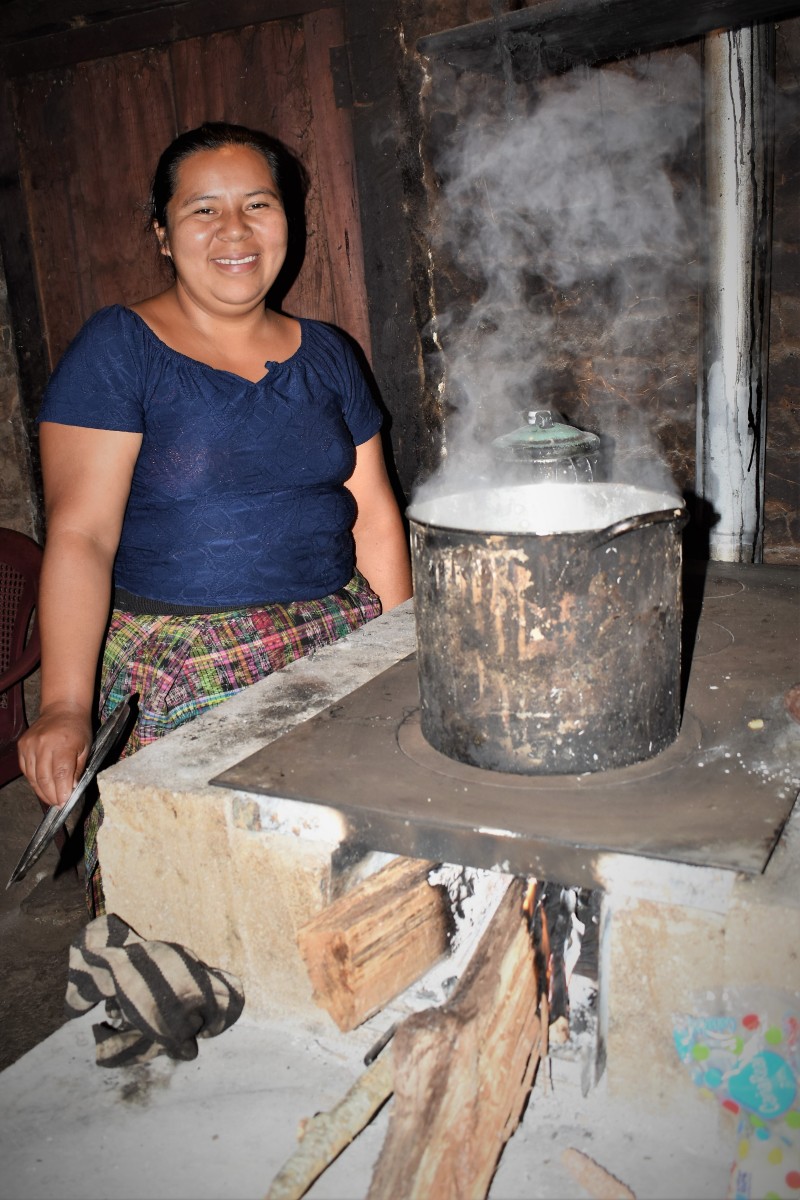 https://www.habitatguate.org/wp-content/uploads/2022/09/Glenda-Amarilis-Cahuc-Mendoza7.jpg
800
1200
profiles
https://www.habitatguate.org/wp-content/uploads/2019/11/logo-negro.png
profiles
2022-09-26 13:33:16
2022-09-26 13:33:16
Glenda Cahuc- Smokeless Stove Program