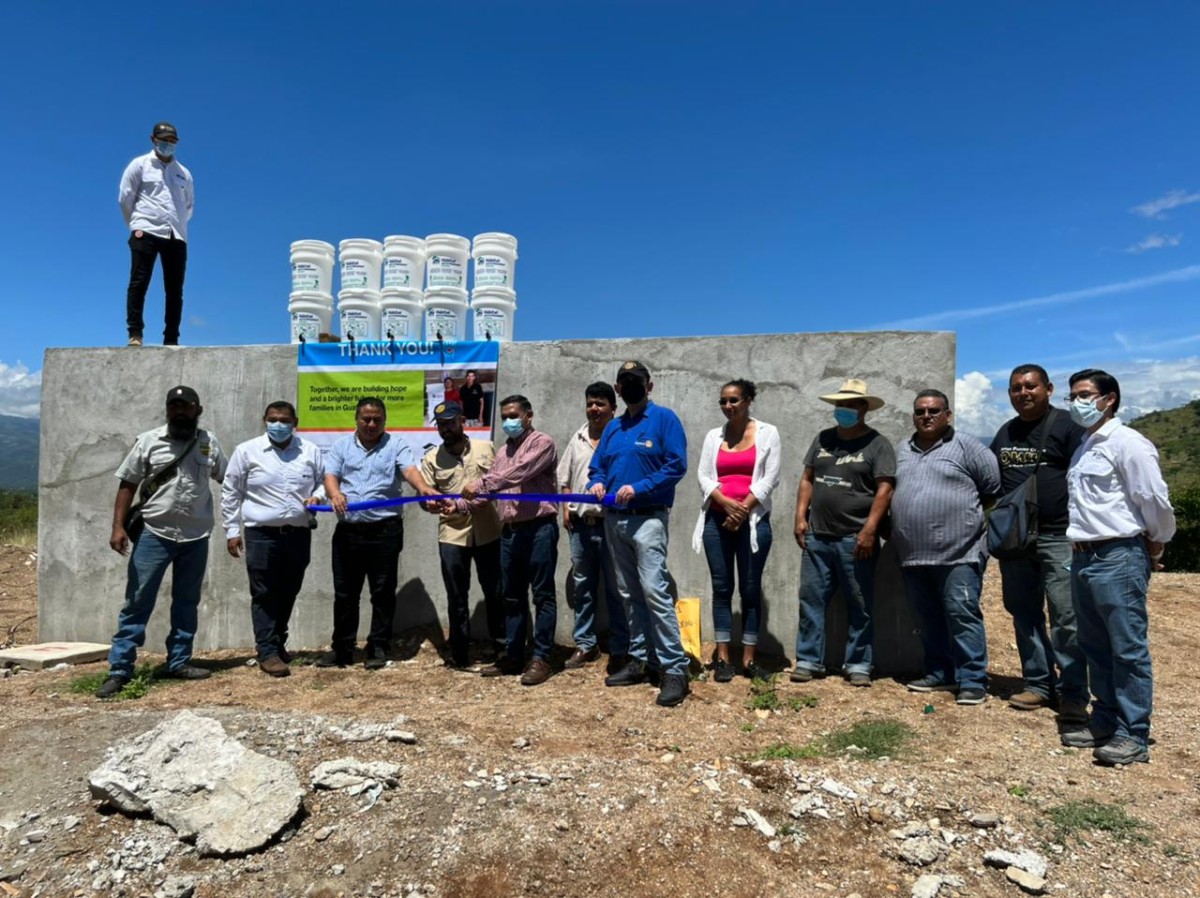 Weather changes, deforestation, and population growth in Guatemala have become a challenge to provide water in quality and quantity to growing families and communities. This is the case of the families in communities in Usumatlan, Zacapa. Previously, families had a mechanical well that provided intermittent access to water, a shorter water volume in relation to the demand, and an inadequate piping system inadequate for the desired volume extraction.
With the support of the Red Bank Rotary Club and the Ermita Rotary Club Guatemala, the potable water system was improved to provide water in quality and quantity to the Colonies Amway, Luis Samayoa, and Skipper of Usumatlan, Zacapa.
Following a community-participatory approach, the needs were identified by the Habitat Guatemala team and the project was developed. The main objectives of the project were to:
Improve the pumping system.
Increase the amount of water in liters per person from 100 to 150 as dictated by the OMS.
Improve the hygiene and health conditions of the communities.
Train the communities and water committee for the care and management of the
pumping equipment
Inform and educate the population about water sanitation.
Train the communities to understand the proper management of water.
Train the personnel in charge of operating the electric pumping
With these projects Habitat Guatemala will be:
Facilitating universal and equitable access to safe and affordable drinking water
Facilitating universal and equitable access to improved sanitation and waste management services to achieve open defecation-free communities
Improving community hygiene knowledge, behaviors, and practices that help prevent the spread of disease
Strengthening the capacity of governments, institutions, and communities to develop, finance, manage, and maintain sustainable water and sanitation services.
We thank all the organizations that join us in building a better Guatemala!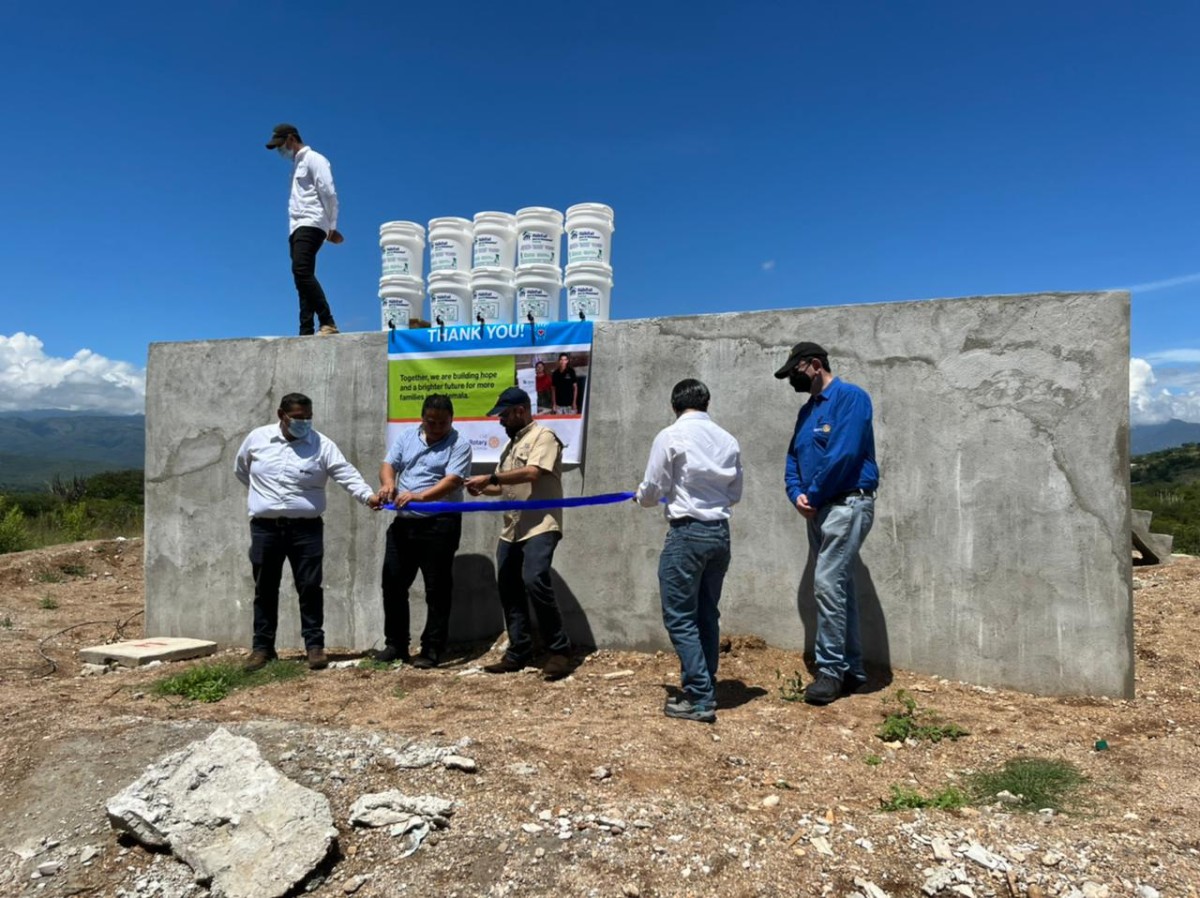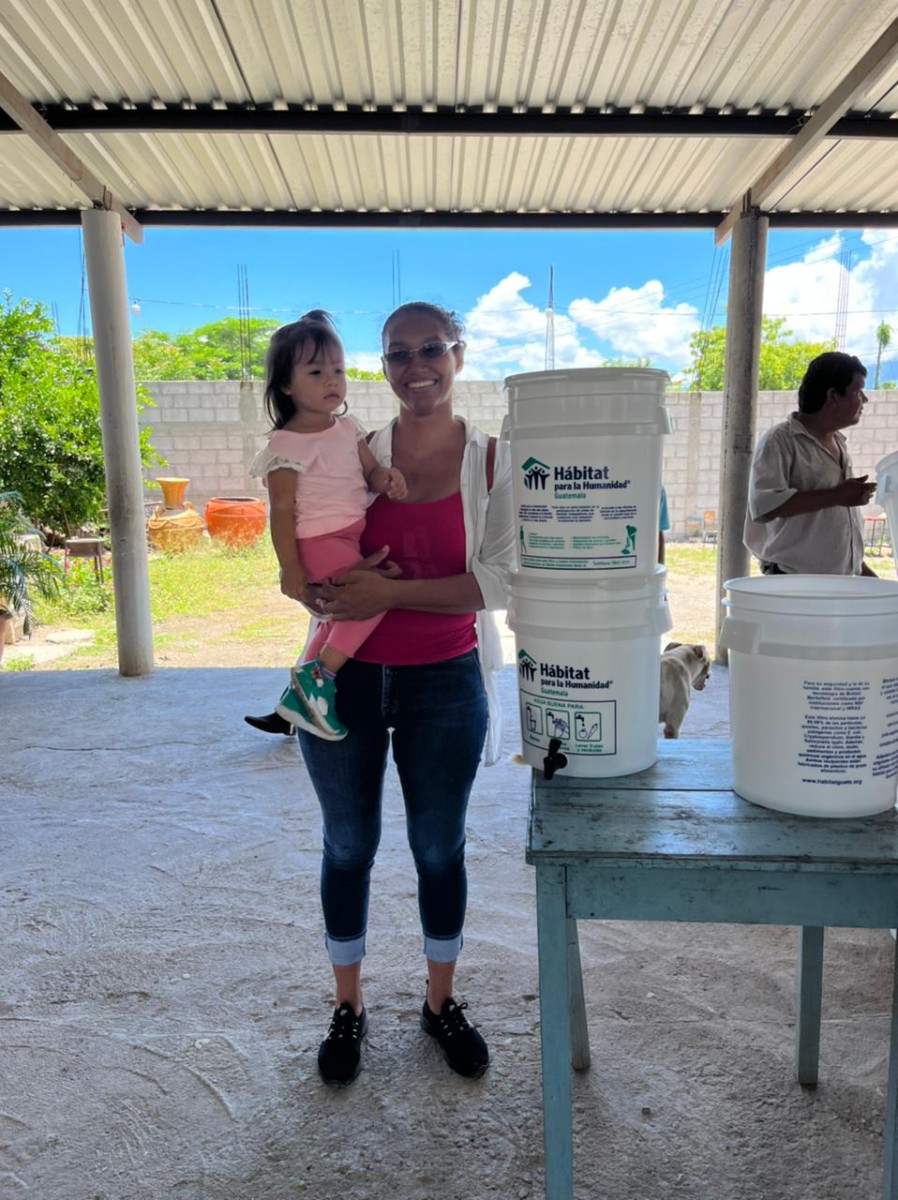 https://www.habitatguate.org/wp-content/uploads/2022/02/IMG_0214-1.jpeg
1200
900
profiles
https://www.habitatguate.org/wp-content/uploads/2019/11/logo-negro.png
profiles
2022-08-26 10:36:11
2022-08-26 10:56:47
Usumatlan Zacapa Guatemala Potable Water System Improvements