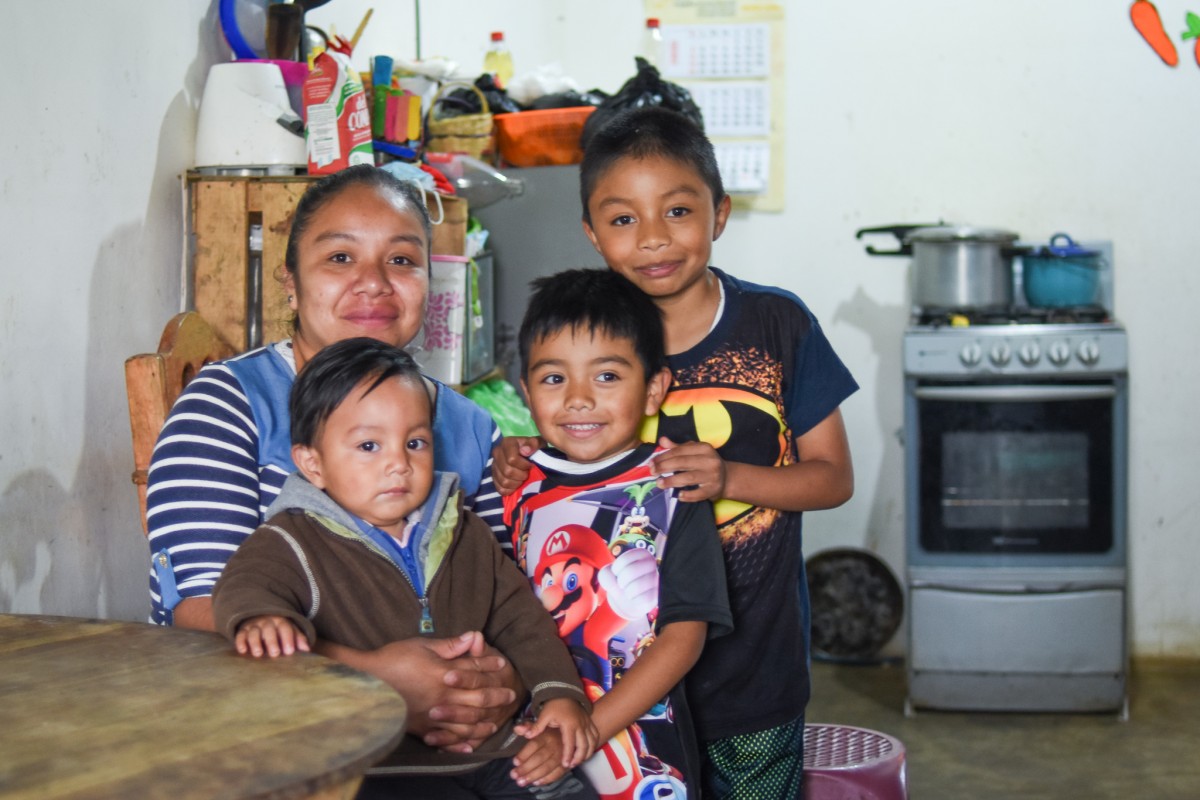 Saúl (26) and his wife, Lourdes (28),  are the new proud owners of a Habitat Home! They live with their three children, Jefferson (9), Oliver (6), and William (1.5). Saúl works as an industrial mechanic, while Lourdes takes care of the family household.
Before partnering with Habitat Guatemala to build their home, the family used to live at Lourdes mom's house, with just one room for the five of them! "We learned about Habitat through a friend, we were able to buy our land before, so we applied for the loan and after 20 days we got approval!" says Lourdes.
When we asked how they feel in their new home, Lourdes answers,  "I have a sense of tranquility, now we have much more space! our children can play and do what they want in here, a space just for them!" In the future, the family is planning to paint the house and add extra rooms.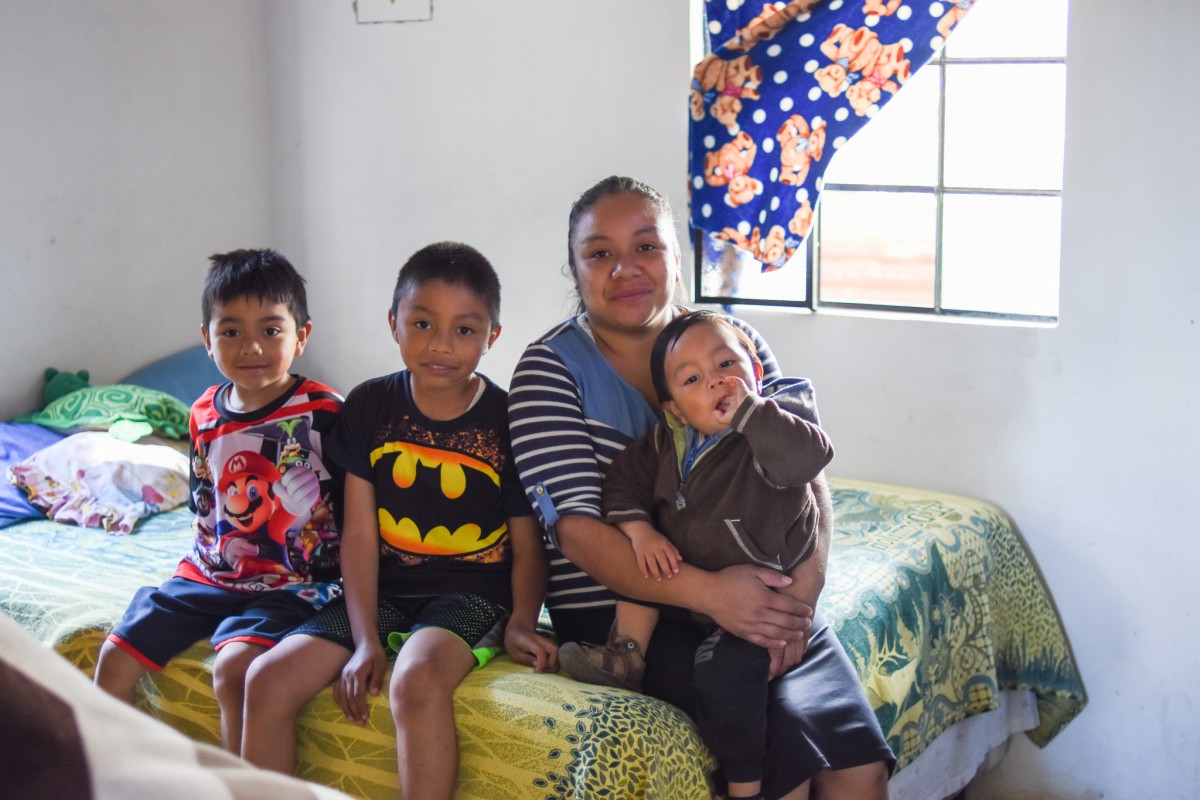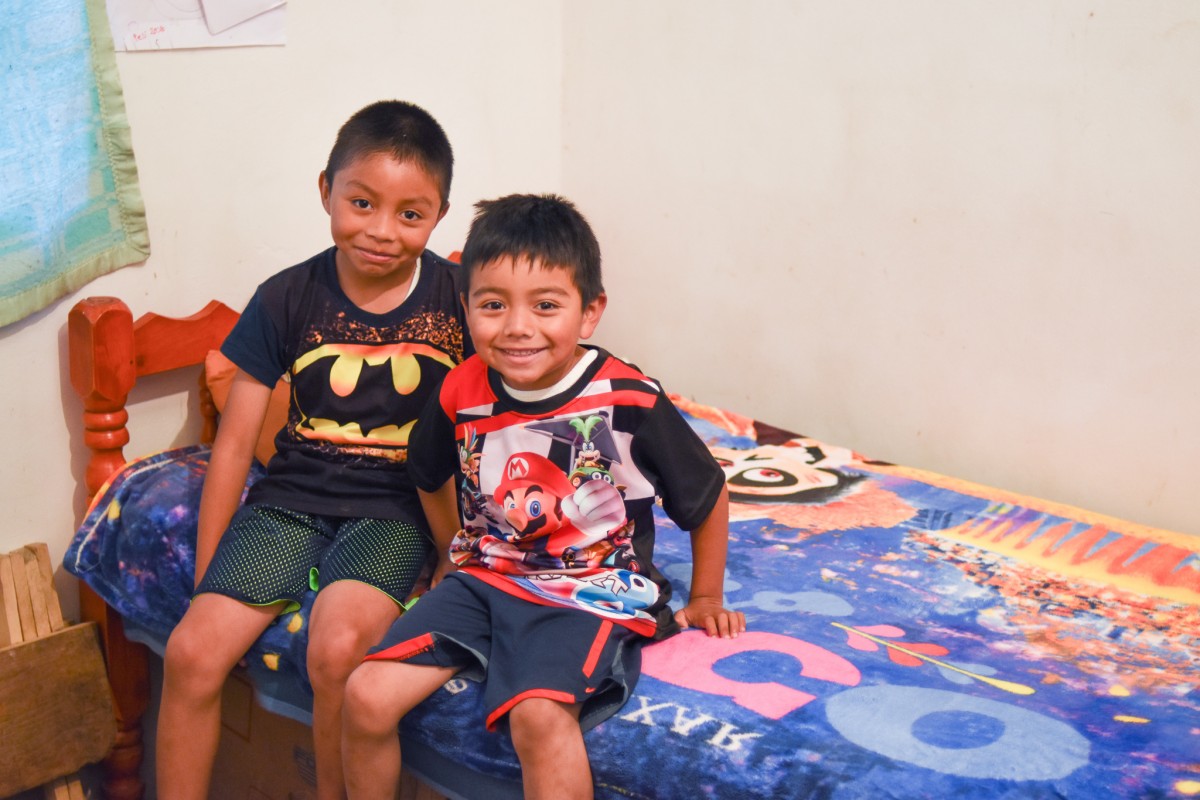 Regarding to COVID-19 pandemic, Lourdes mentions, "We moved into our new house when the pandemic was just starting. At first it was hard and we missed our family, but with time we got used to it and now we are better and calmed," she continues, "my children can play with the neighbors children and now they play the entire day together"
About the time shared with the volunteers Lourdes recalls, "They came when we need them the most! They helped us so much by caring all the materials to the house. We felt like it was a never ending mountain of gravel, but with their help we managed to carry it!" she continues, "We made a lot of progress with their support!"
She finishes by sharing a message to the volunteers, "Thanks to each of you, you helped us the most when we needed it. Our children always remembers about you."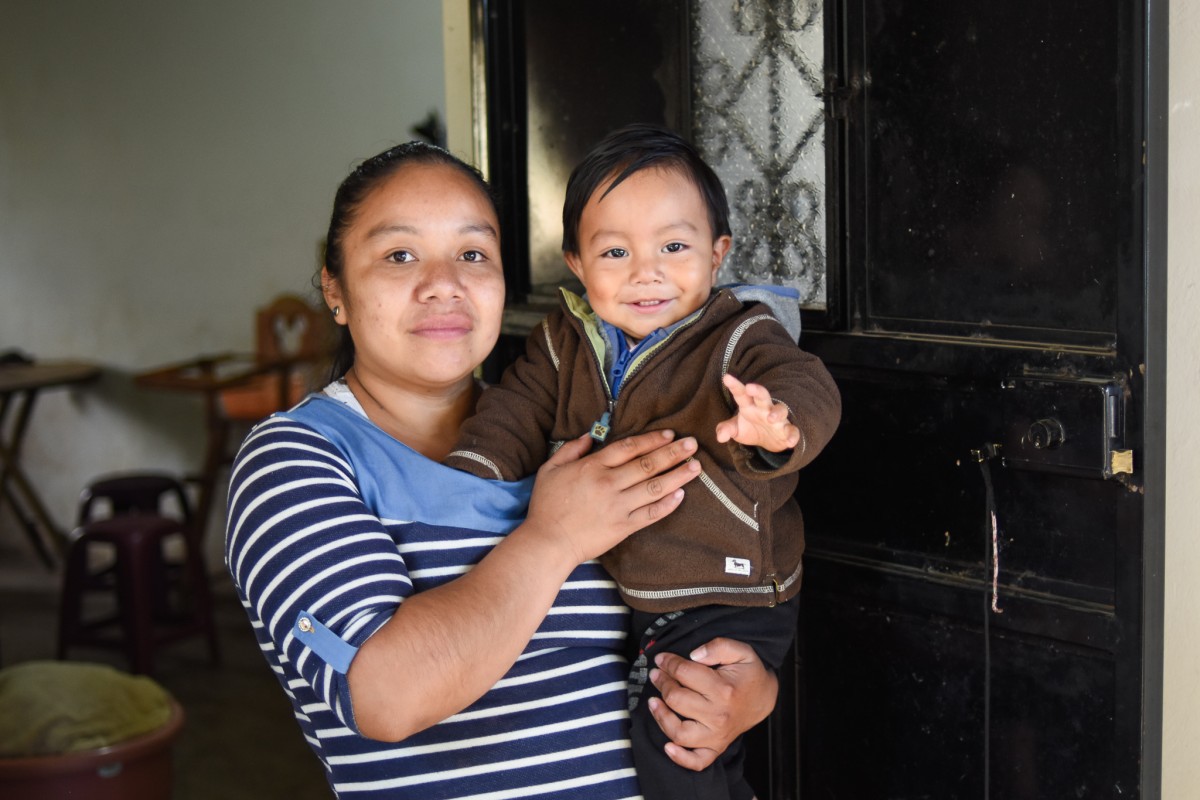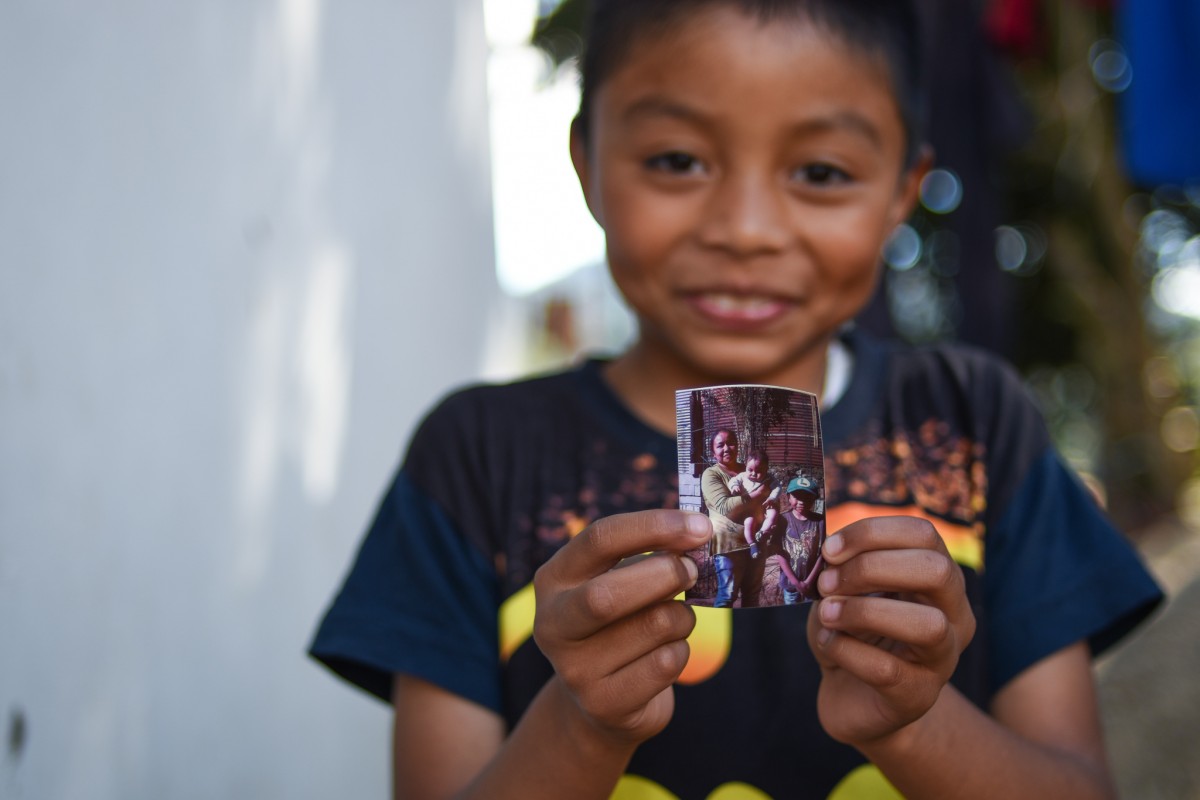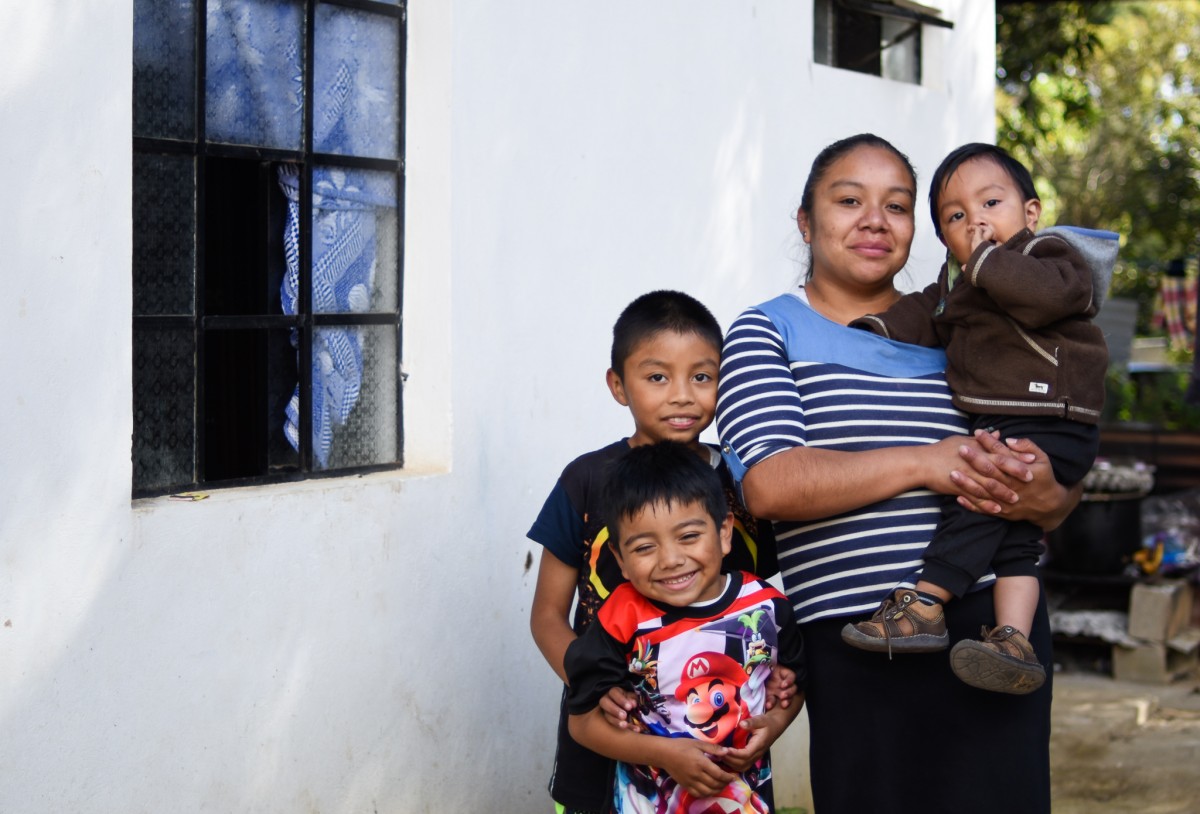 https://www.habitatguate.org/wp-content/uploads/2021/01/DSC_1166.jpg
800
1200
profiles
https://www.habitatguate.org/wp-content/uploads/2019/11/logo-negro.png
profiles
2021-02-02 12:10:33
2021-02-02 12:17:28
Saúl Pulex - HFH Canadá- Doug Amirault