Susely lives with her husband, David, and their 3 children, Antony(9), Madelyn (6), and Keyler (4) (36), Antonieta (21), José (18) and Elisa (17), in the community of Santa Lucía Utatlán, above Lake Atitlán in the departament of Sololá. David works in agricultre, while Gregoria stays at home and takes care of the chores.
As part of Habitat Guatemala's Healthy Home Kit program families receive a smokeless stove, a sanitary latrine and a water filter. This helps them improve their health by giving them adequate access to proper sanitation, potable water and a smoke free environment. When the family found out about the project, they decided it was the perfect opportunity to improve their family's quality of life.
"We used to cook over a "poyo" an open flame, for over 9 years, it was in a very bad condition. The smoke made us feel sick, causing us red eyes too," she continues, "I feel content with my new stove now. There is no more smoke inside our kitchen, no more sickness and red eyes and the best part is that we save wood too."
Before receiving their new latrine, the family explains that the old one was also in poor shape. "The new one is much easier to use for our children," says Brigida. Things are going great with their water filter too. Now, they can drink potable water and not get sick.
Susely refers to their time with the volunteers by explaining, "We had a good day with the volunteers, they played with my children and built together," she continues; "Thanks to all of the volunteers and to God! thank you for supporting our families and villages. May God bless you."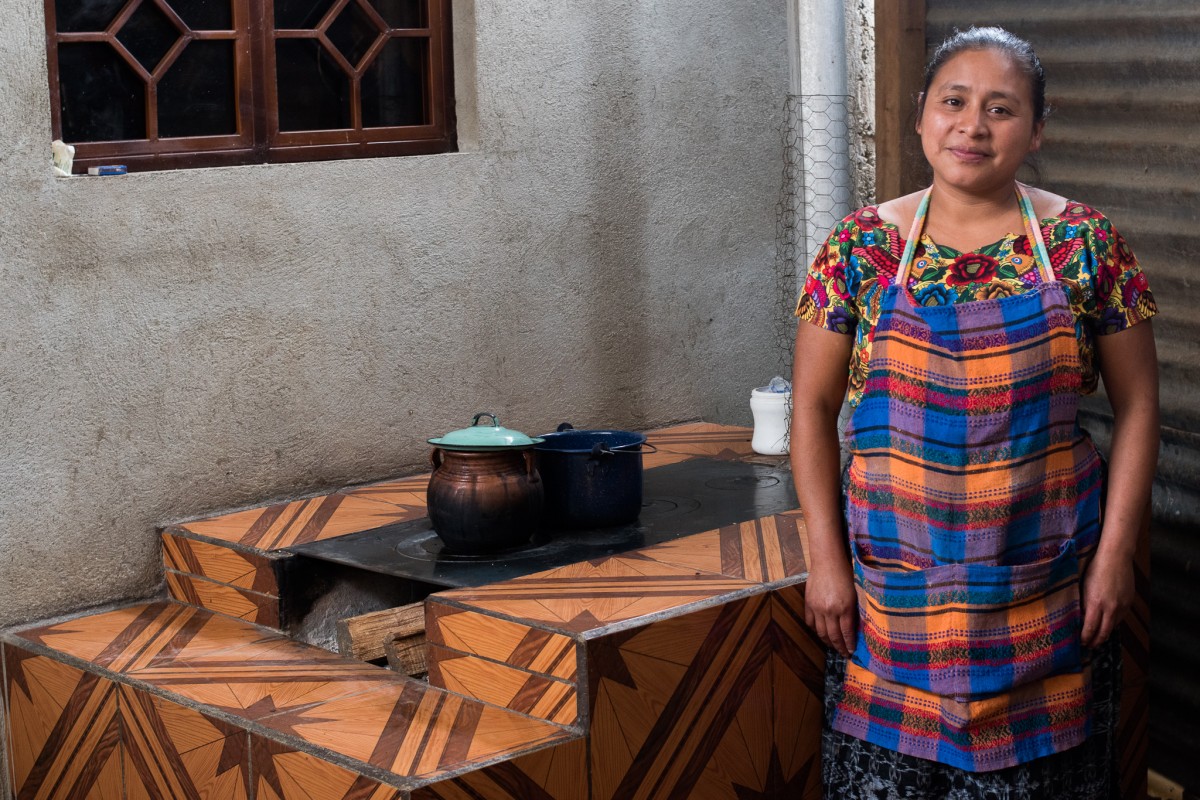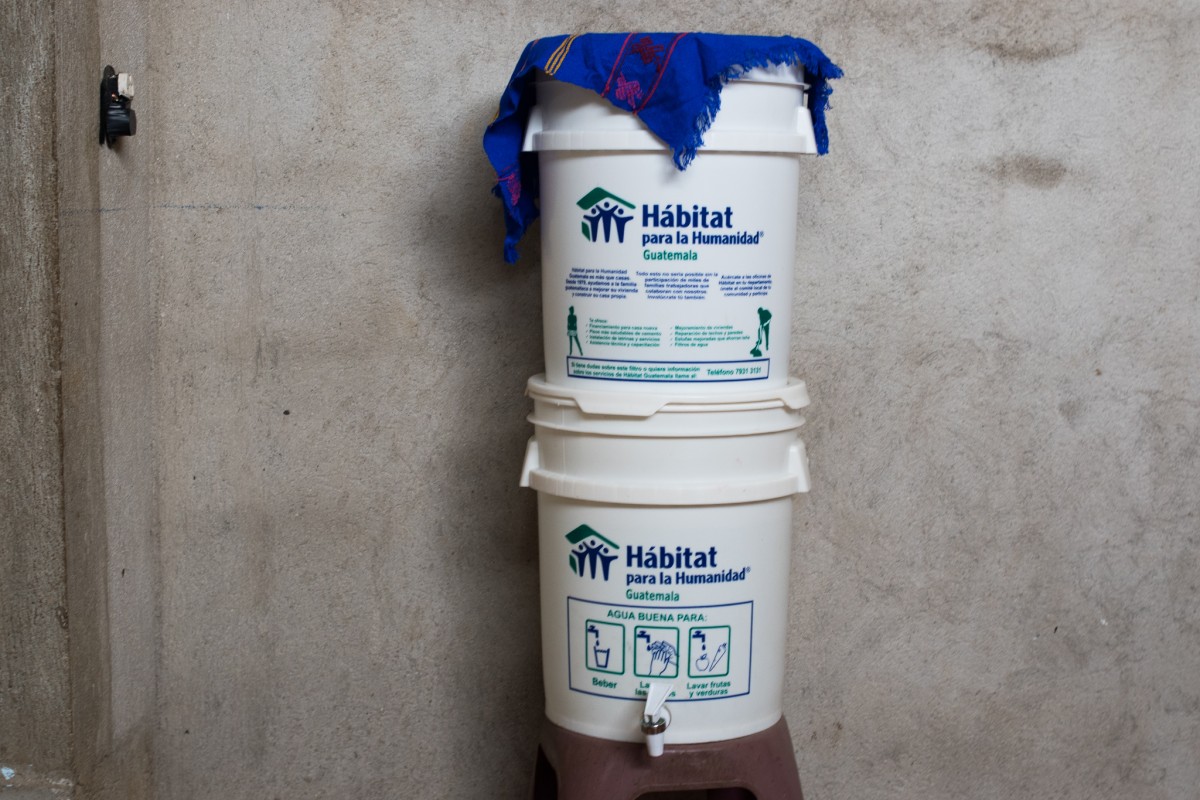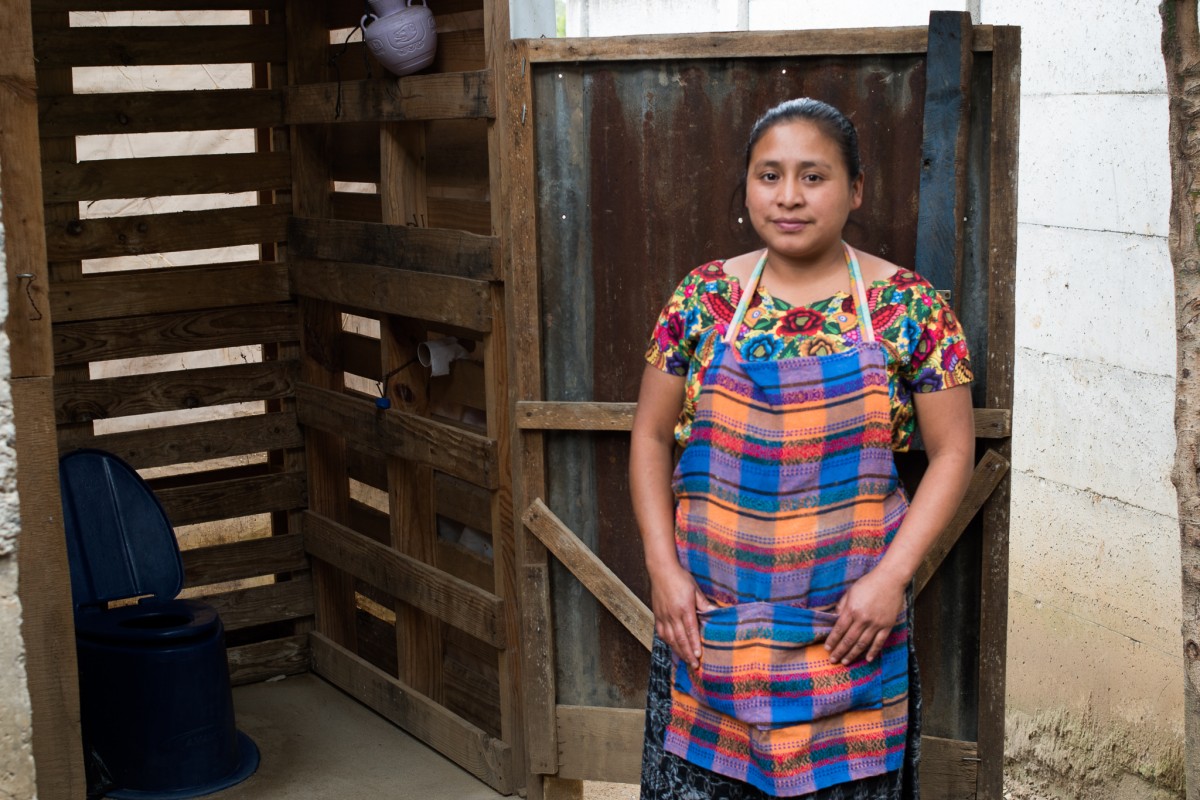 https://www.habitatguate.org/wp-content/uploads/2021/01/DSC_0082.jpg
800
1200
profiles
https://www.habitatguate.org/wp-content/uploads/2019/11/logo-negro.png
profiles
2021-02-02 12:53:41
2021-03-09 12:08:41
Healthy Home Kit - Susely Can - Doug Amirault