Mirna, her husband, Benedicto, and her three children, Olga (29) Mirna (27), and Omar "Chino" (24), are now living in their new Habitat home in Sacatepéquez. Both Benedicto and María work as guardians in different places. Olga is studying to be a psychologist in the university and works as a teacher. Mirna is currently working in a Coffee shop and she is planning to open her own in the future.
Before partnering with Habitat Guatemala, the family used to live in a house that is located in the school where Mirna has been working for over 17 years. "The old house only had two rooms, we used one for kitchen and the other one for our bedroom. All of us were sleeping in the same room, sharing beds, with not enough space for everybody," she continues, "We found out about Habitat through a friend, and after doing some research, we applied and the next week, they called to say we were approved," she says.
When asked how they feel with their new home, Mirna answers, "I feel happy, happy to have a space to call our own now. It is not the same to be in your own home, to do what you want, when you want to do so. "Mirna says that what they enjoy the most in their new home is "silence", they love to listen to the birds together, "the weather and tranquility, that is the better part of living here," says Mirna, while Chino is dancing in the other room.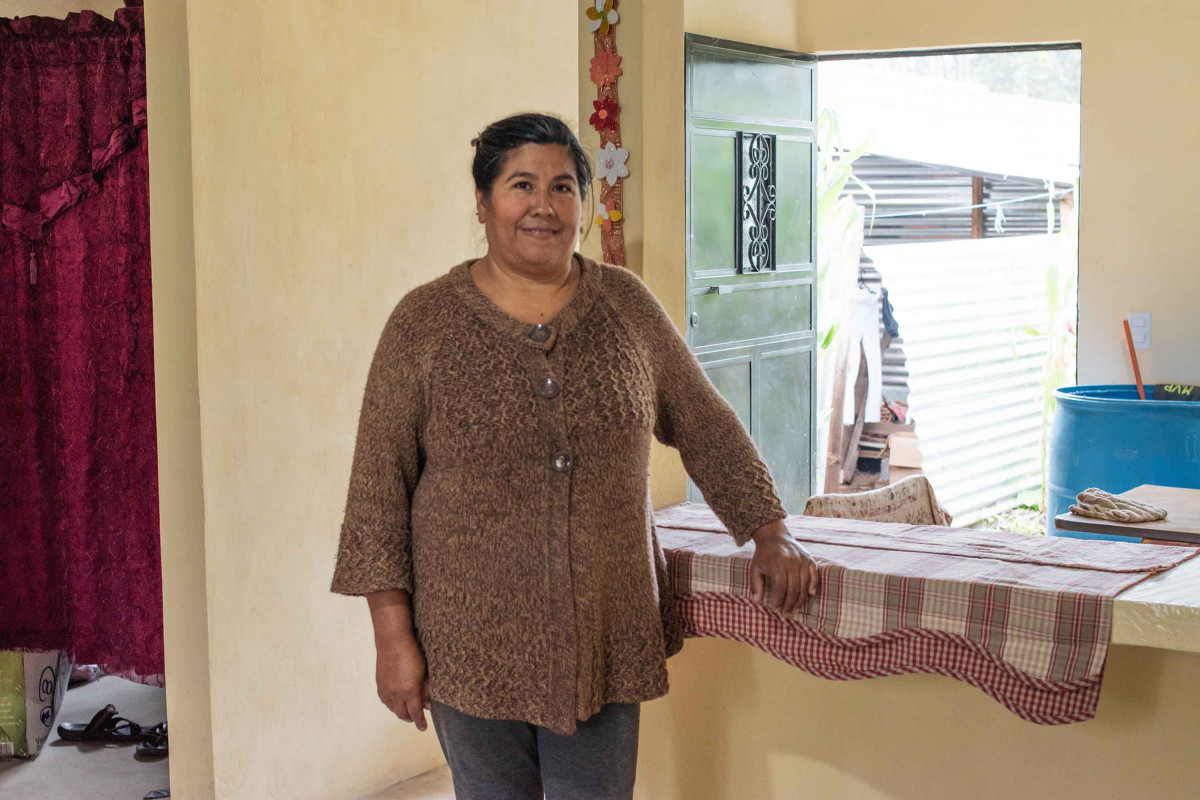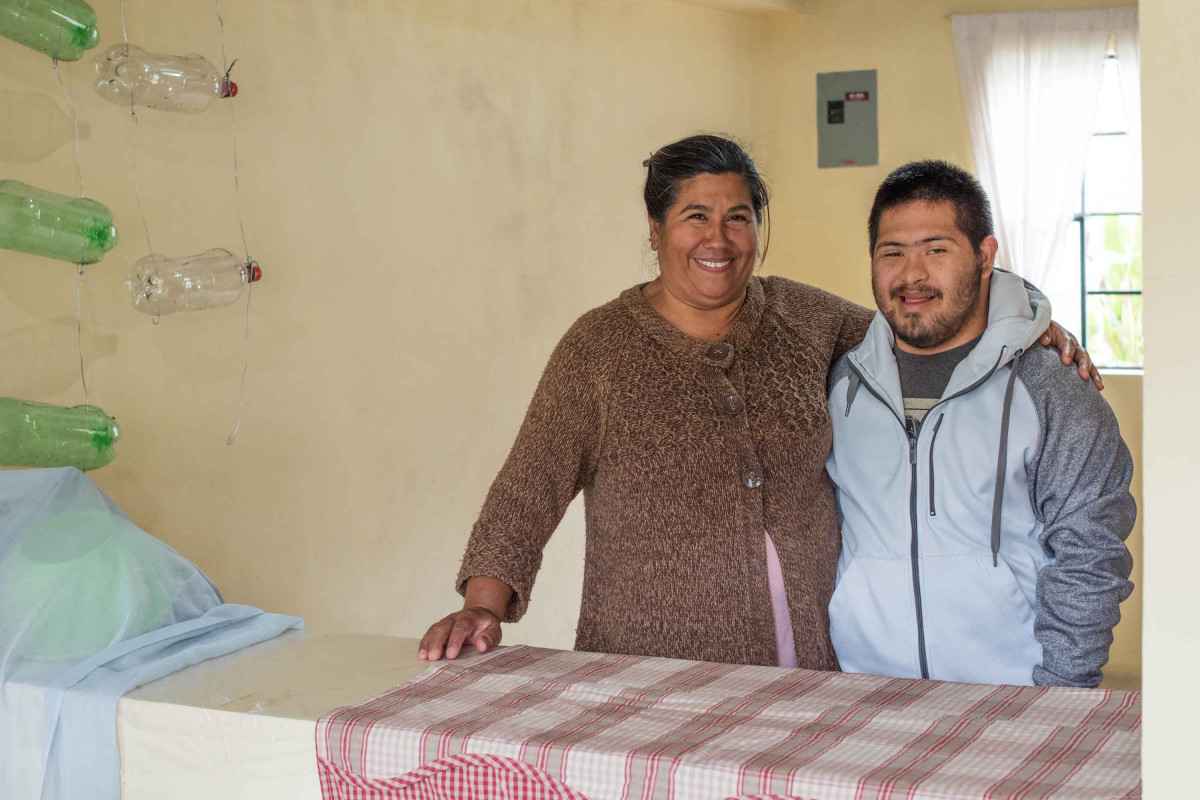 When asked about the time shared with the volunteers Mirna recalls, "All of the volunteers were really kind, it was a great week. They worked hard!"
"May each and one of you receive our greetings! Feel welcome to come to our home anytime you want," she continues," Thank you all for your support."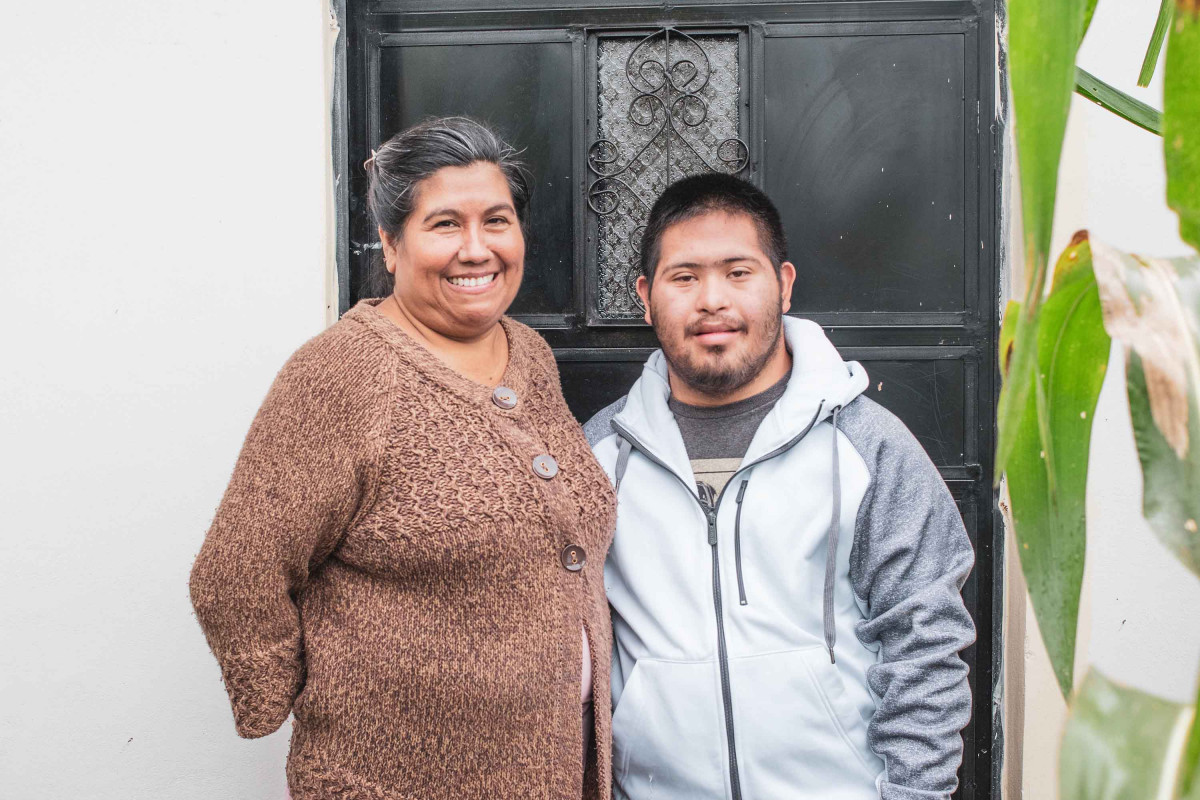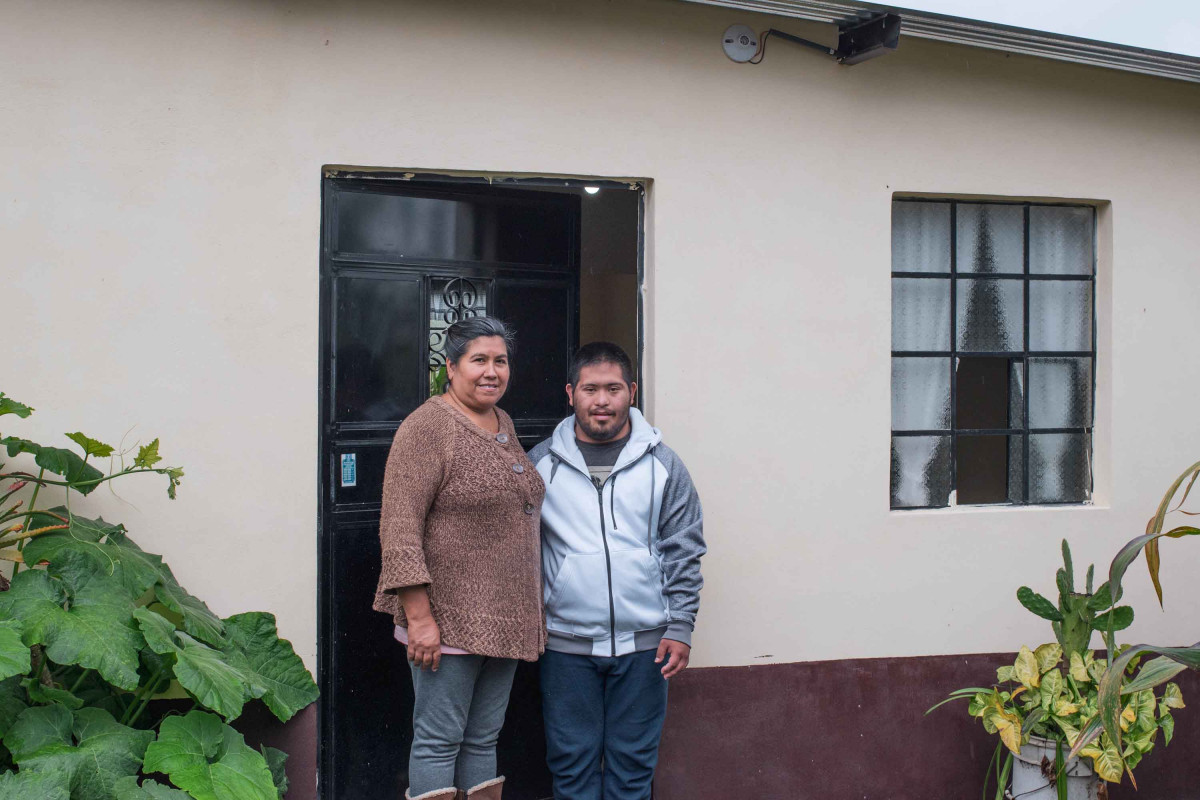 https://www.habitatguate.org/wp-content/uploads/2020/01/Mirna-Bautist4a-1.jpg
800
1200
profiles
https://www.habitatguate.org/wp-content/uploads/2019/11/logo-negro.png
profiles
2020-01-28 09:27:54
2020-01-28 09:27:54
Mirna Bautista - Open Team - Doug Amirault