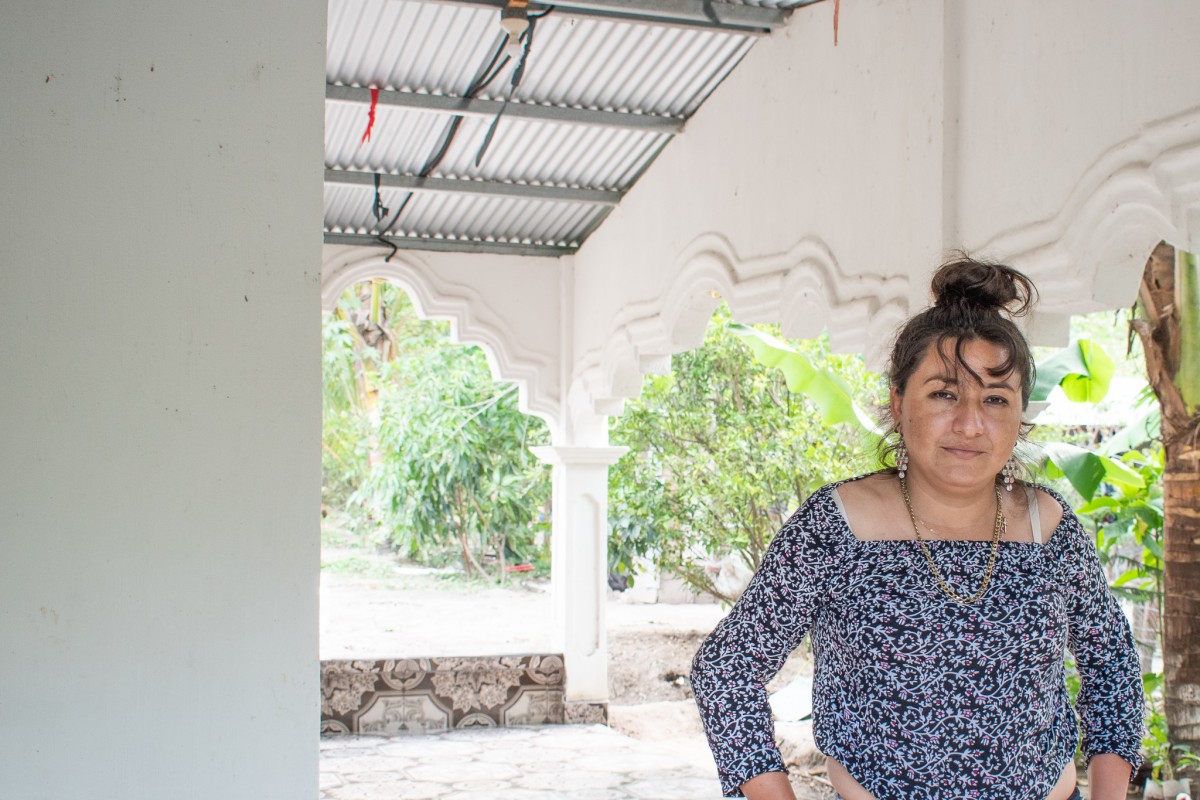 Migdalia (36), is living with her three children, Oscar (18), Karla (16), and Génesis (7), in their new Habitat home in Cubulco, Baja Verapaz. Before partnering with Habitat Guatemala, the family lived in a different department.
A few years ago, the family suffered a big car accident, and because of their injures they had to moved to Cubulco with Migdalia's parents and they had to share a single room among the four. "After the accident we moved in with my mom and lived with her for a year. I did not have a house here, and remembered that my mom, aunts and other relatives built their house with Habitat.  That is why I decided to partner with Habitat and build our own house," says Migdalia.  Their prime motivation to build a new home was for the family to start a new life after their accident, in a space of their own.
When asked how they feel about their new home, Migdalia smiles, and responds, "I feel truly blessed. We now have a roof over our heads to live, we are still paying for it, but it is ours already! It is different to have our own space, everyone has their own space to do what they want.  What Migdalia enjoys the most of being at their home is being able to rest and spend time in their front yard enjoying nature, and taking care of their plants and flowers.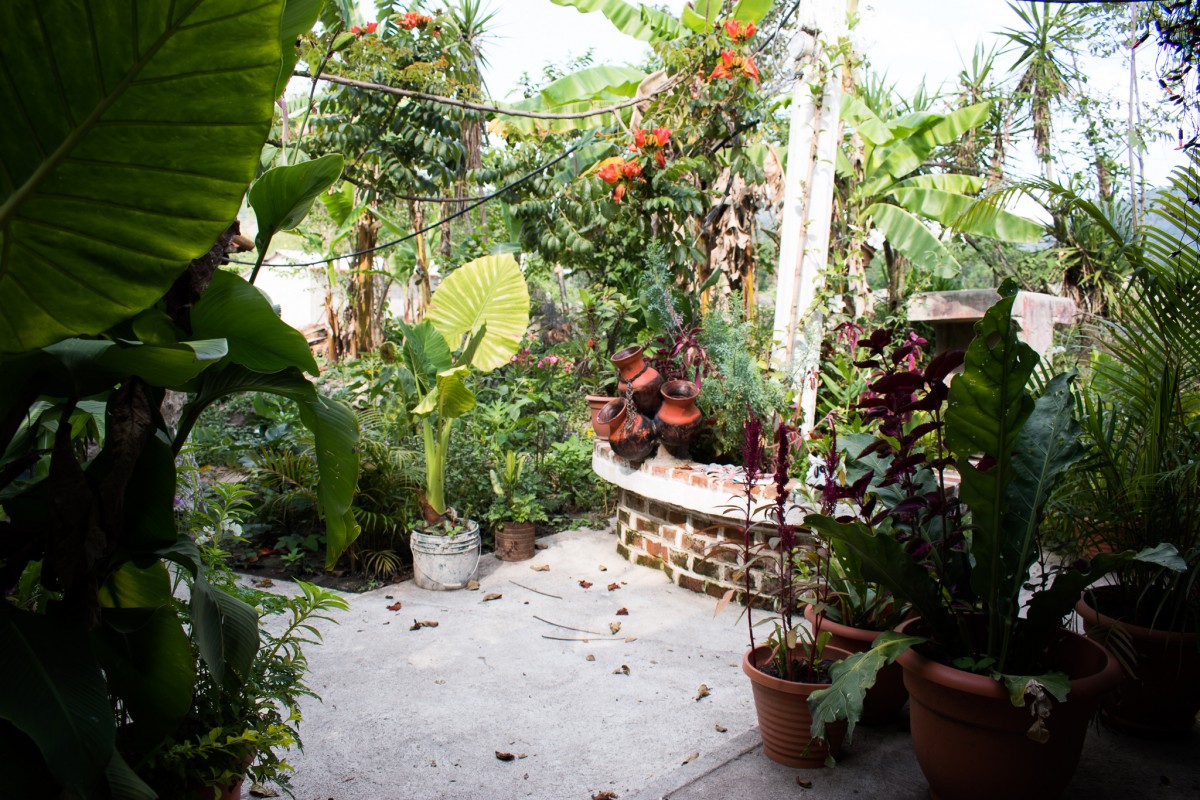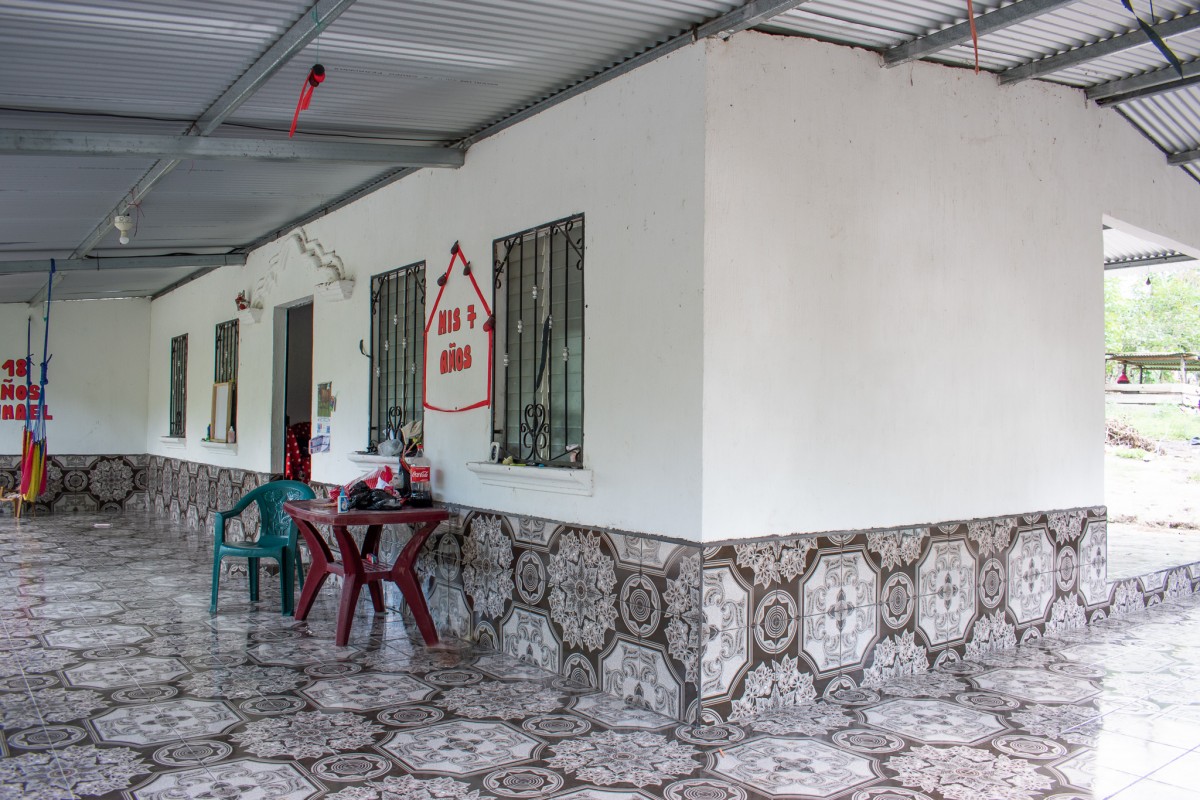 Regarding the week of construction spent with the volunteers, she answers, "It was a fun week!  We enjoyed our time together. Actually, my parents cried when they had to leave. They worked really hard the entire day digging trenches."
The family finishes by sharing a message to the volunteers: "Thank you all for your support in building our home, receive our warmest greetings! We still remember about you all, and we always will."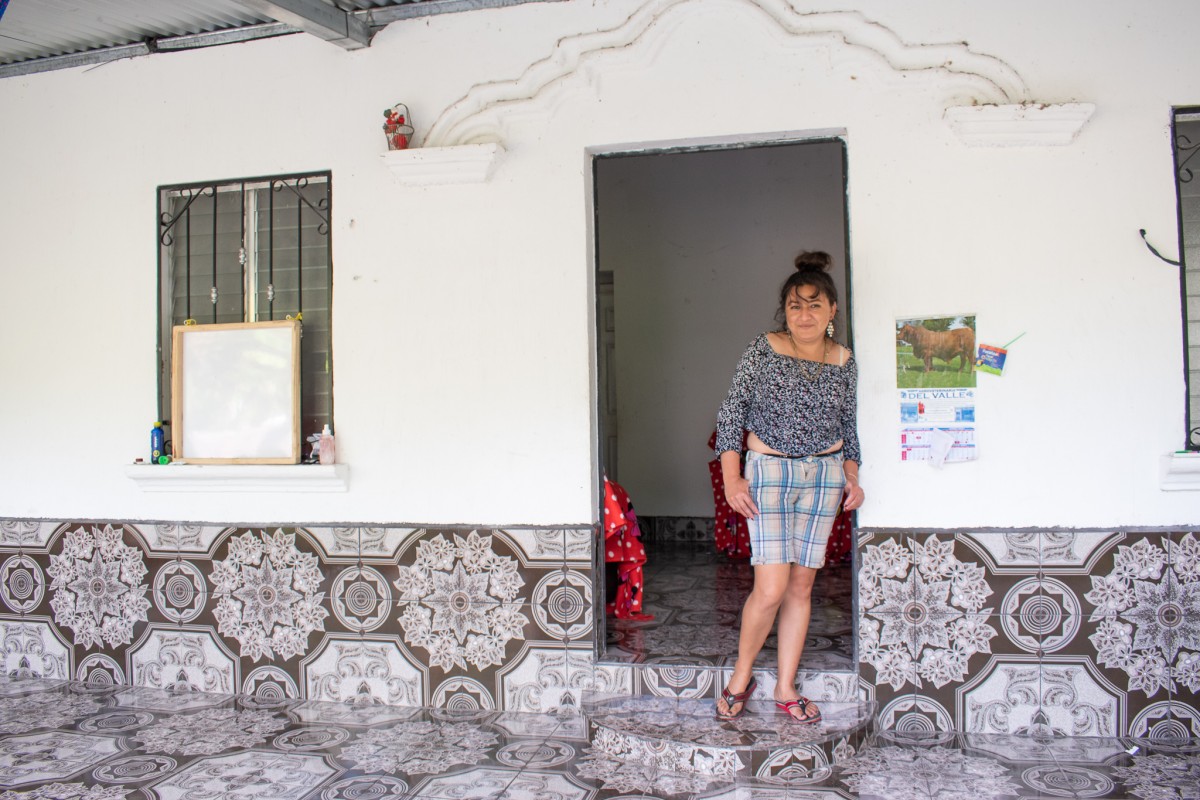 https://www.habitatguate.org/wp-content/uploads/2021/05/DSC_0367-2.jpg
800
1200
profiles
https://www.habitatguate.org/wp-content/uploads/2019/11/logo-negro.png
profiles
2021-06-02 08:36:54
2021-06-03 10:07:56
Migdalia Catalán family - Open Build - Mike Parker