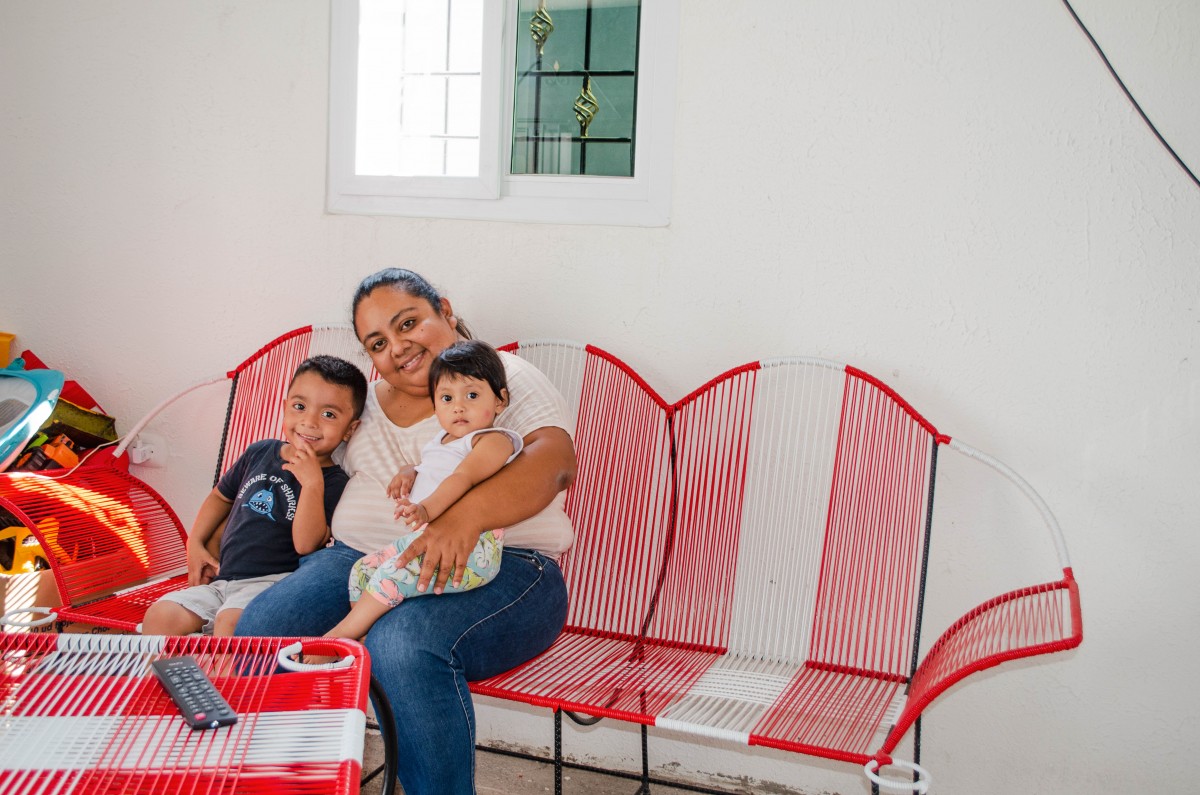 María, her husband Alexis, and their son Jorge (3), are now living in their new house in Zacapa. Before partnering with Habitat Guatemala, María and her family were renting for more than five years. While Alexis is working, María takes care of  her son and her niece.
The young couple learned about Habitat Guatemala from a friend and decided it was a great opportunity to make the dream of having their own house a reality.
"I feel happy with my house, we enjoy time with our son, he likes to play a lot. I enjoy the weather here too", reflects María about her home. "Our lives have changed a lot with our own house now. We know that we are paying for something that belongs to us".
The family is planning to add tiles to the floor and different plans for the future, such as expanding their garden and painting the walls. "I like to water my plants, we have different trees in the garden." says María.
About the experience with the volunteers, she says, "I was used to be working in an office and they surprised me with how hard they worked! Thank you for your support! For people like you, we are now able to make our dream come true."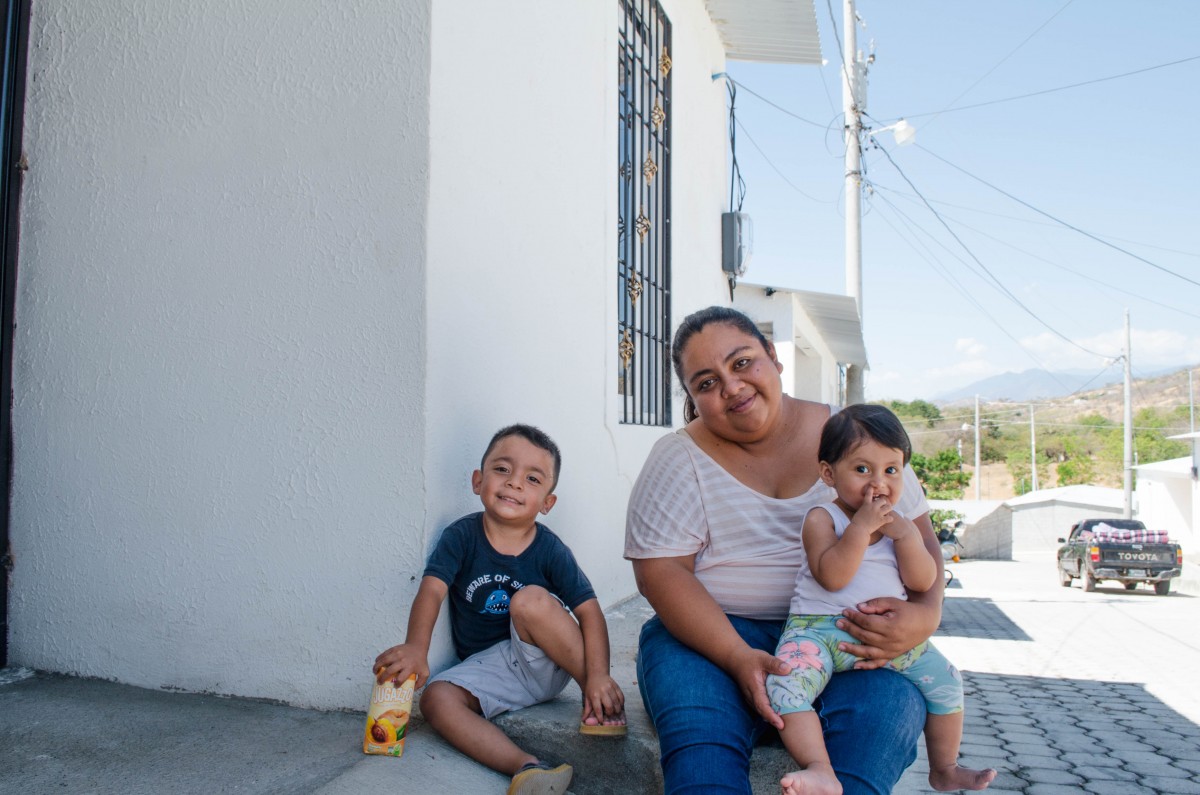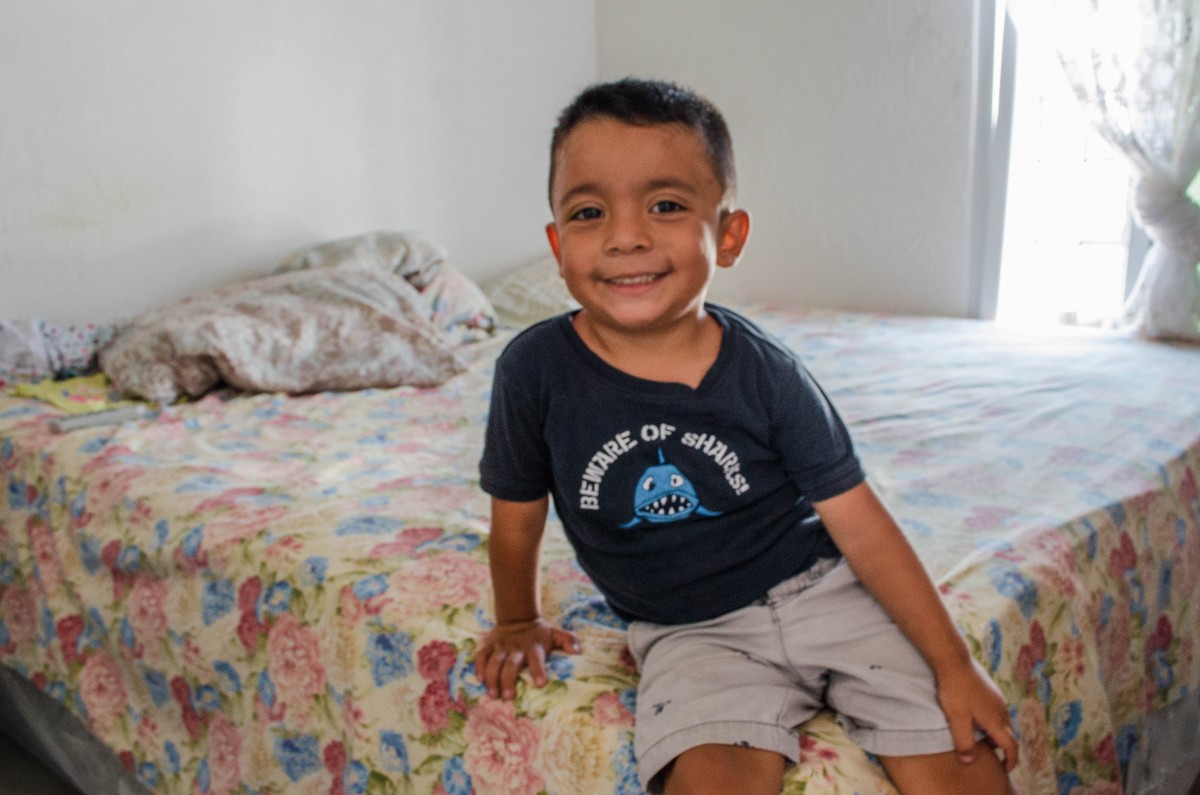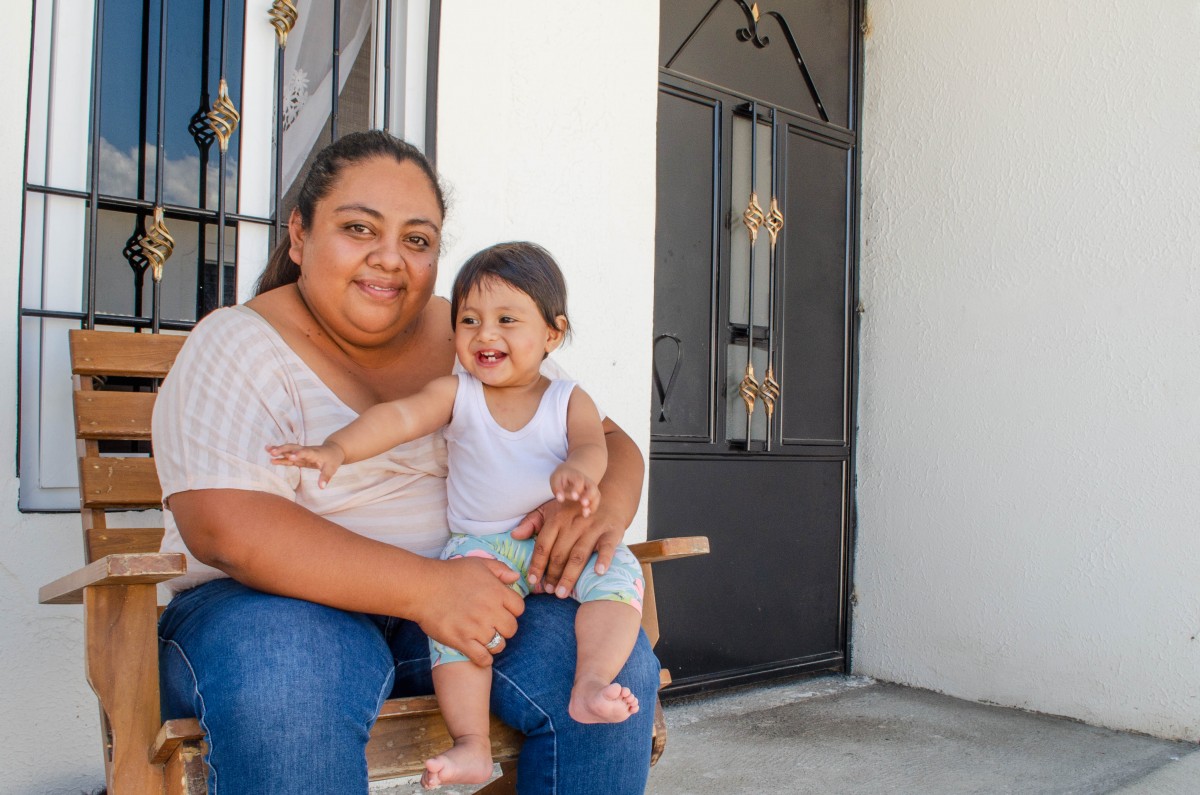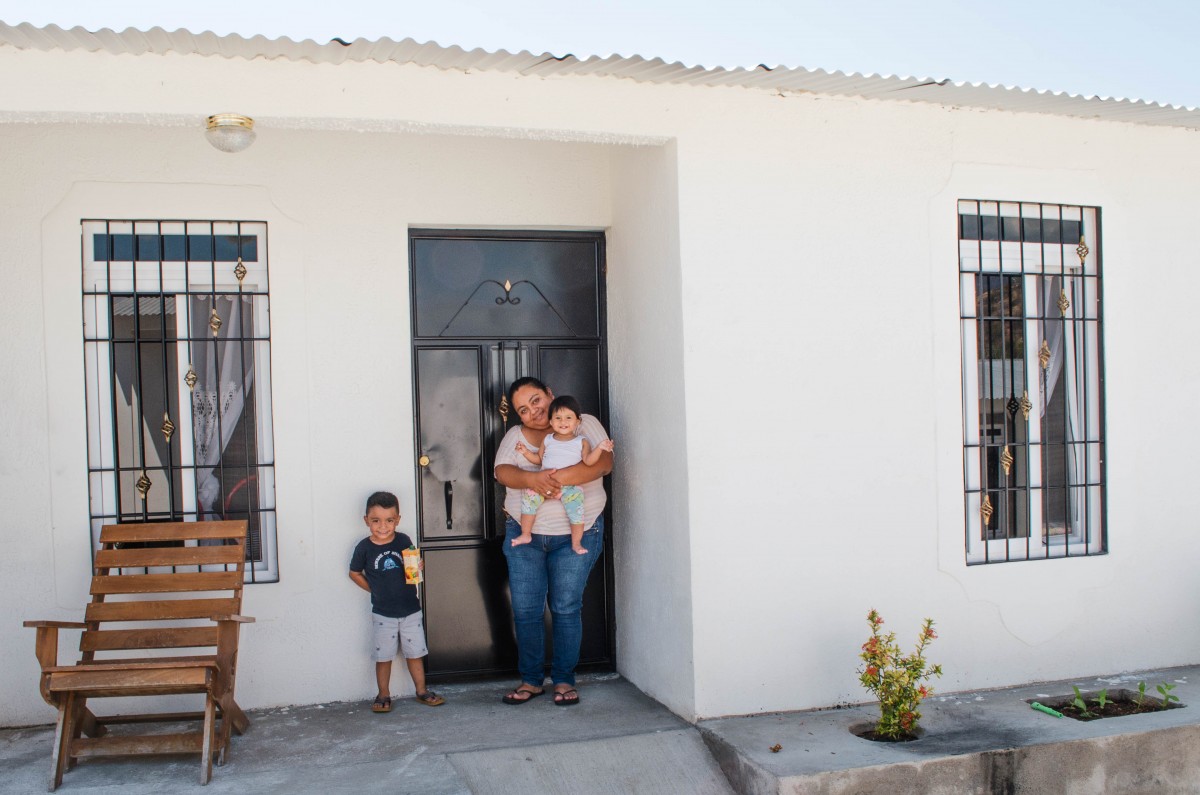 https://www.habitatguate.org/wp-content/uploads/2019/02/DSC1472.jpg
795
1200
admin
https://www.habitatguate.org/wp-content/uploads/2019/11/logo-negro.png
admin
2019-02-28 12:10:26
2020-04-30 13:10:32
María Ruano Family