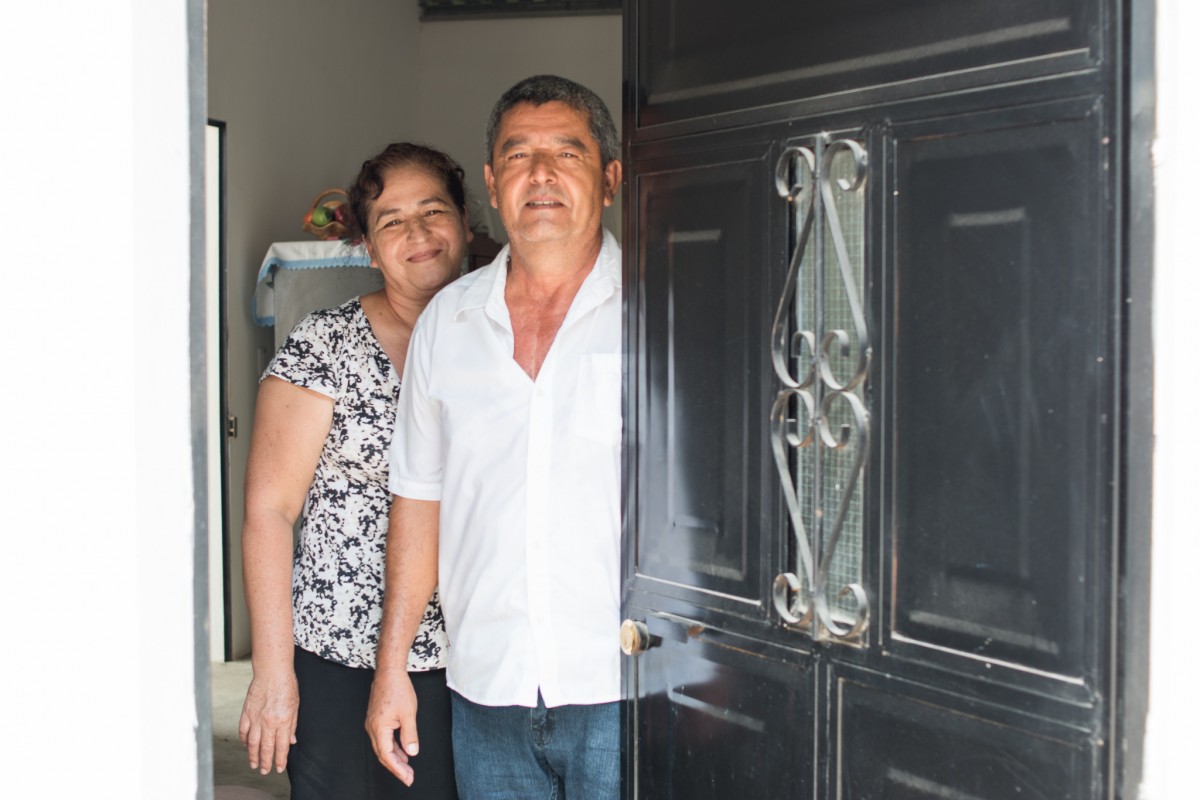 Isabel and his wife Fidela, are the proud owners of a Habitat home in Santa Elena, Petén. Isabel works as a tour guide, while Fidela is in charge of the house chores.
Before partnering with Habitat Guatemala, Isabel and Fidela used to live in rented houses for around 17 years, since they moved from the community they are both from (Cahoba) because of work . "We have been renting for several years, we moved here because of work, but after many years we decided to invest in a house of our own and quit paying rent, " Isabel explains.
They learned about Habitat programs through one of Construred's associates, who explained the process to them. After doing some research, they decided it was time to invest in their own house. "After many years of renting, we decided to start the process and to have our own house," Isabel mentions.
When asked how they feel with their new home, Isabel answers, "We feel very content to know that now we are paying for our own house, no more rent! We are paying for something that belongs to us, it gives us hope," Fidela adds, "I feel good and in calm in here."
"We are grateful to Habitat, because they gave us the opportunity to build our house, we took advantage of it, and now it is a reality," Isabel mentions.
In the future they are planning to add tiles to the floor and paint the house. Both Isabel and Fidela enjoy to rest in the hammocks in the hallway during the afternoon.
About their time spent with the volunteers they recall, " It was very hard for them because they had to dig trenches and the ground here is very sticky and hard to work with, but they still managed to keep on working, it was a fun week with all of them."
"Thank you all for giving your time and effort to support us. Please, feel welcome to visit us whenever you want to come back" – Isabel and Fidela.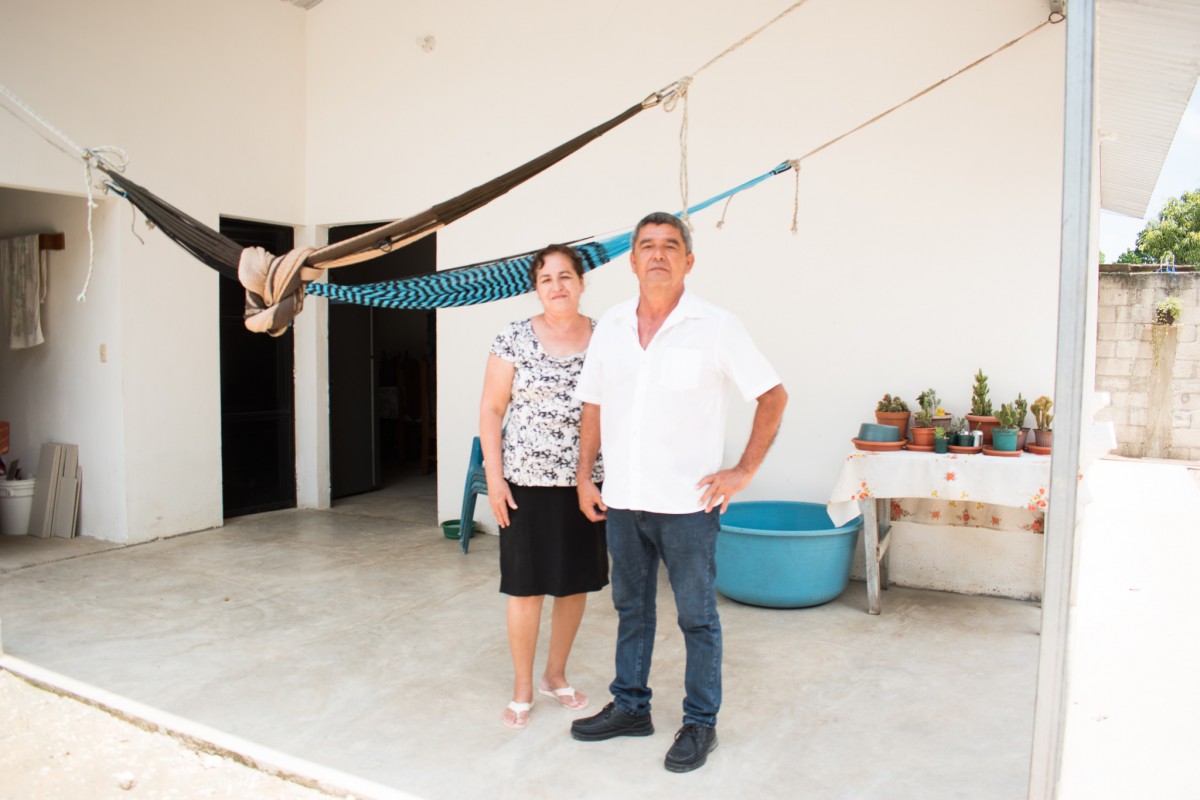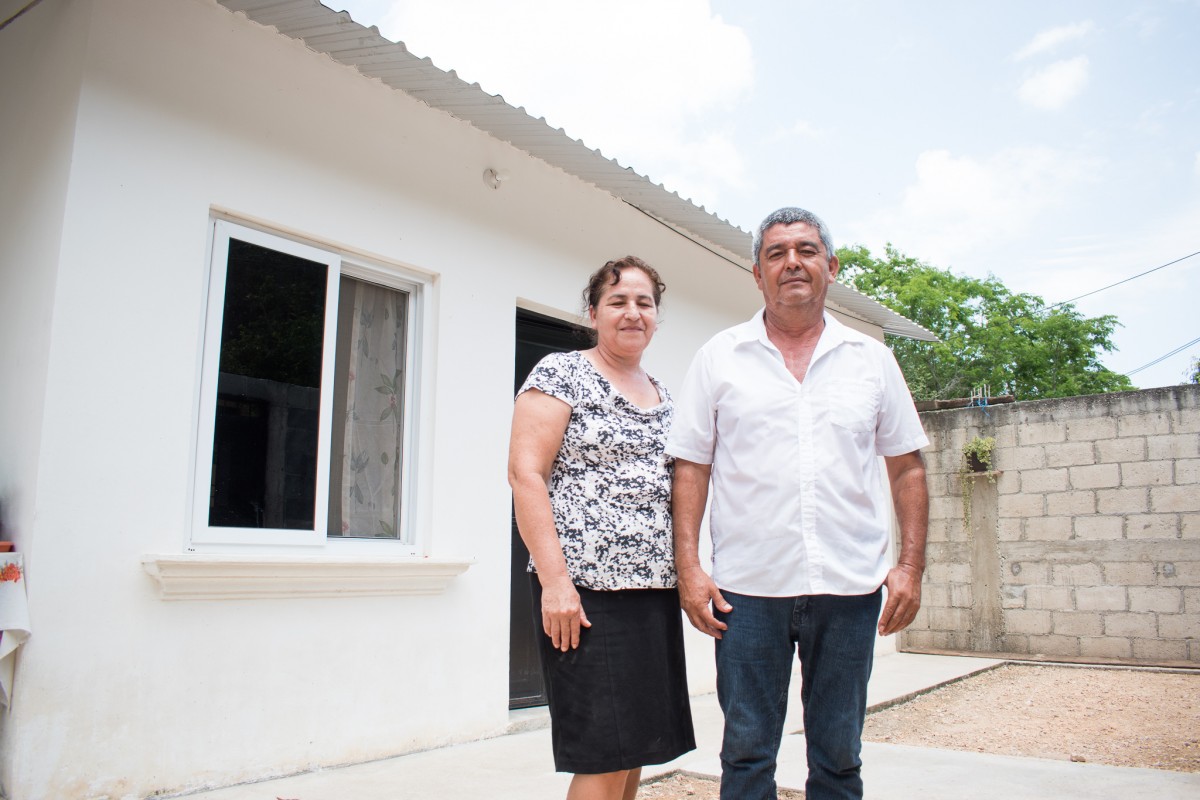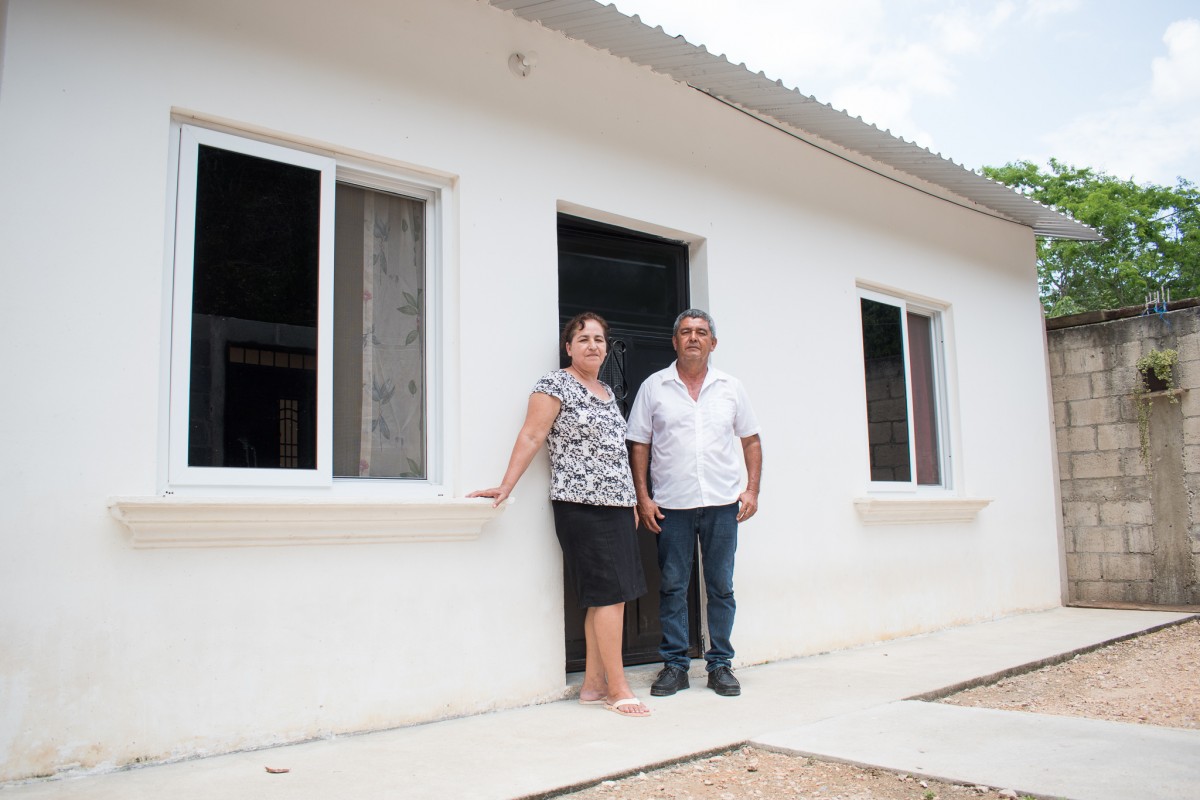 https://www.habitatguate.org/wp-content/uploads/2021/05/DSC_0018.jpg
800
1200
profiles
https://www.habitatguate.org/wp-content/uploads/2019/11/logo-negro.png
profiles
2021-05-27 15:28:34
2021-06-02 08:42:42
Isabel Córdova family - Thrivent - Jason Carter