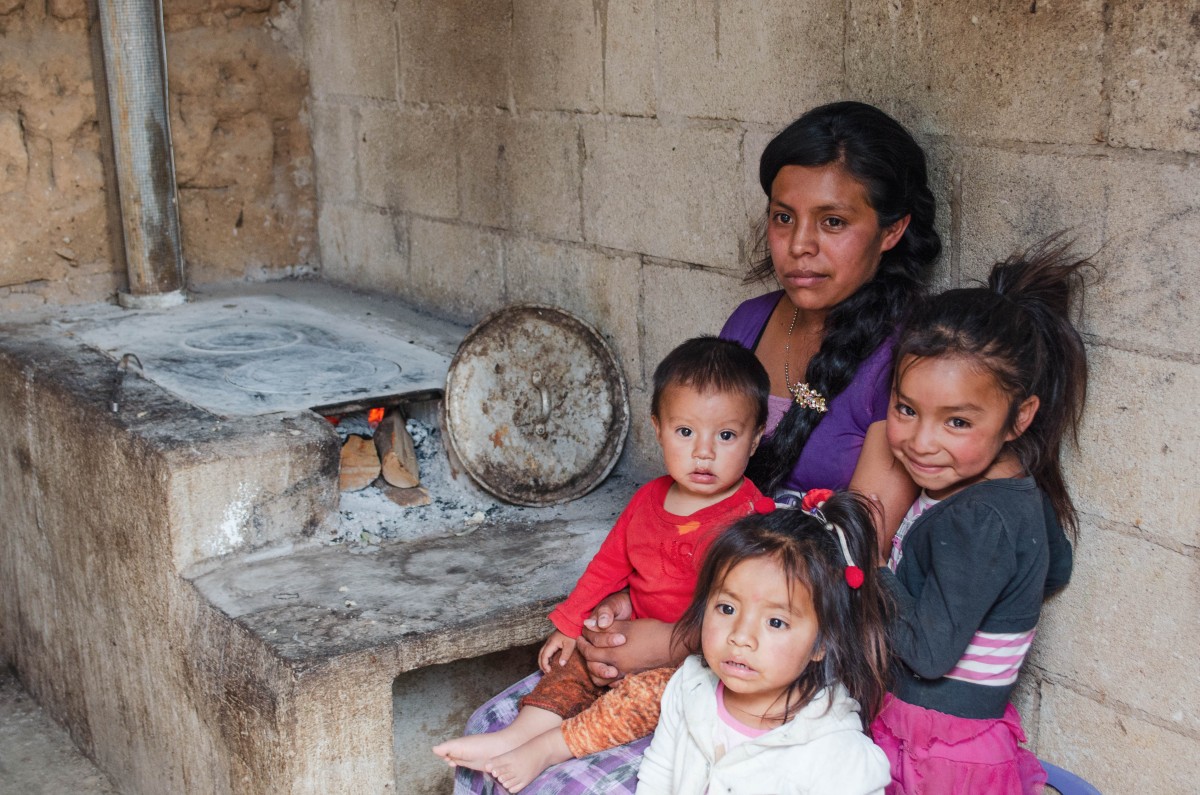 Yolanda lives with her husband Francisco and their three children, Catherine (6), Laisa (4), and baby Juan (1) in a small community in Sololá.  While Rolando works as a mason, Yolanda takes care of the children and is a home maker.
"I used to share an old stove with my mother in law; both of us learned about Habitat Guatemala's Healthy Home Kit project and decided to apply," explains Yolanda. A few months later, she is happy with her new stove. "I feel happy. It is working perfectly and it does not consume much wood. It gives me enough space to cook my tortillas and beans at the same time."
Thanks to the design of the smokeless stove of Habitat for Humanity Guatemala, Yolanda and her family are no longer affected by the smoke that used to be in their kitchen. They used to cough and suffer from irritated eyes. Now, she can cook without any fear that her children will have health problems. Moreover, because the stove consumes a small amount of firewood, she does not need to buy as many logs as before.
The water filter has also improved the health of her entire family. Yolanda notes that her family no longer suffers from stomach pains. She also has found that the taste of the water has improved.
In addition, the latrine has improved living conditions for Yolanda's family. Now they have a cleaner, healthier and more private place to go to the bathroom. In part, this is also due to the fact that only Yolanda, her husband, and their children use it. With the previous latrine, they had to share it with other relatives since they are living in the same complex.
When asked about the group that came to help her family, a smile appears on Marcelina's face, "It was a fun day! The volunteers made us laugh and shared time with my kids."
Yolanda is grateful to the group of volunteers that helped build her stove and latrine, "Thank you for your support. We feel very happy with our products, we send greetings to all of them."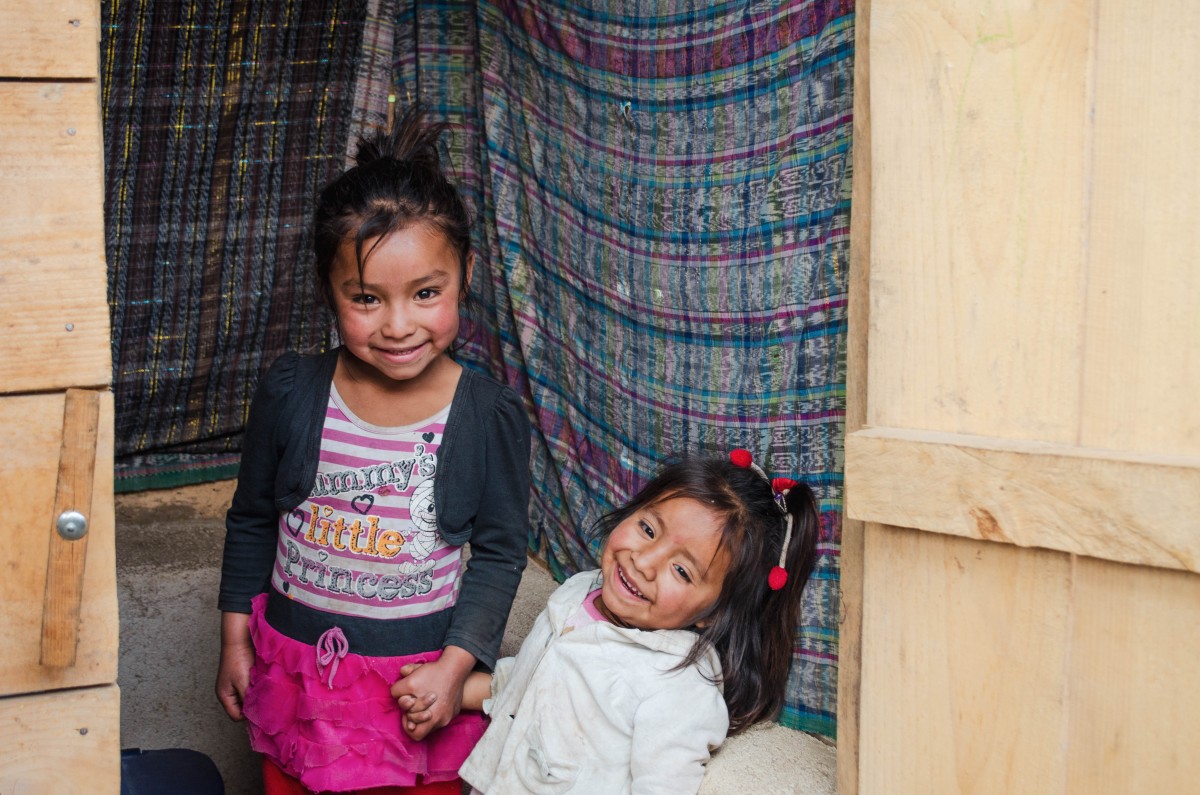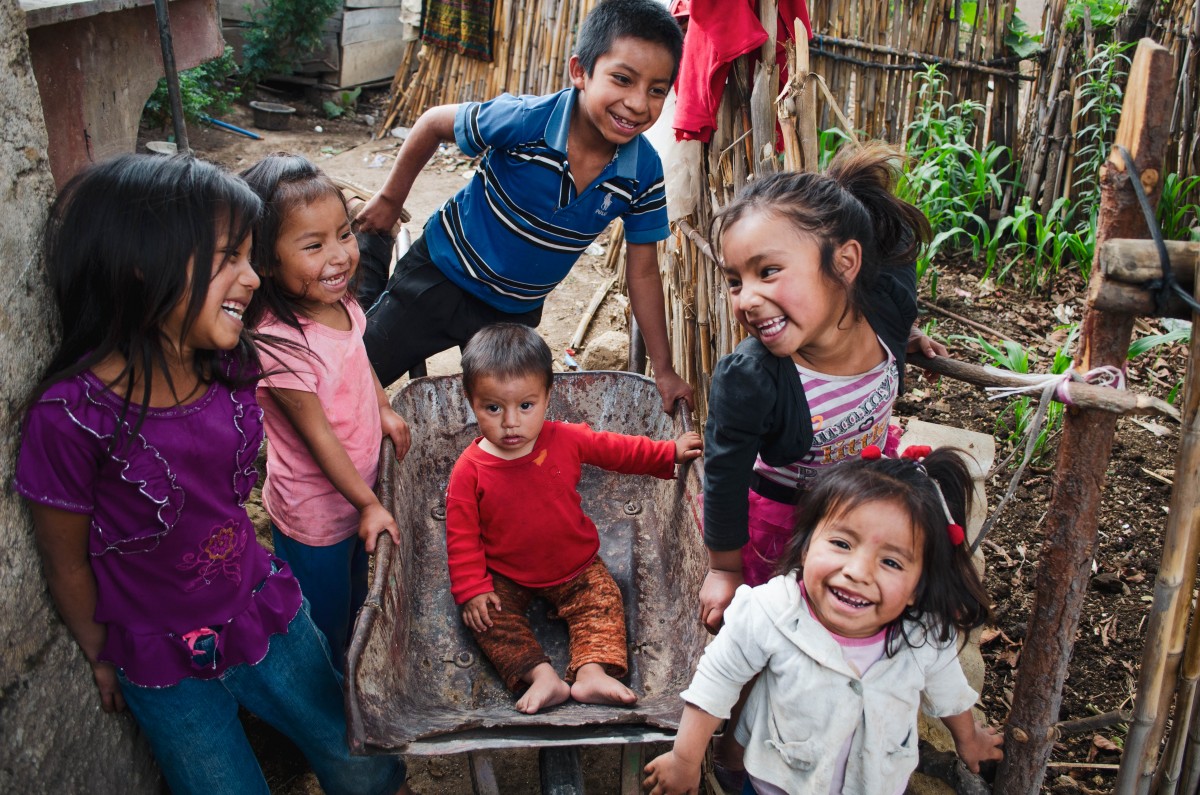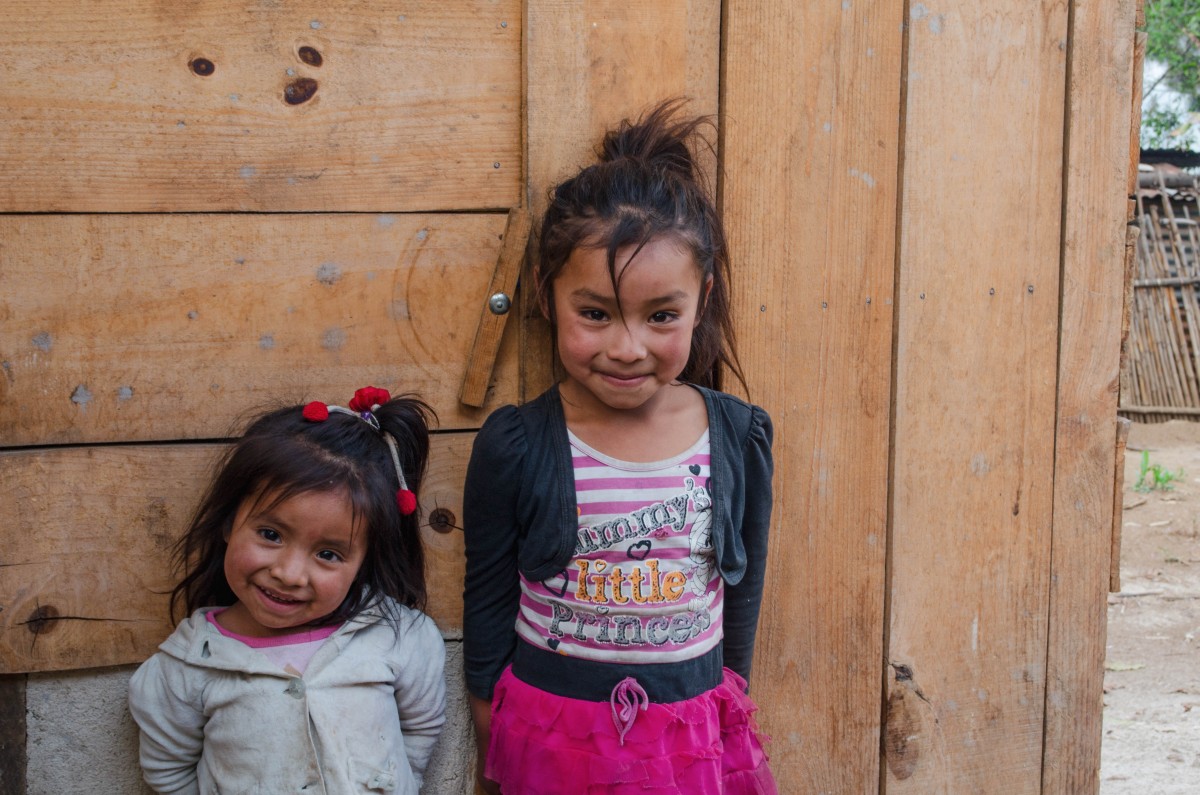 https://www.habitatguate.org/wp-content/uploads/2019/05/DSC3978.jpg
795
1200
admin
https://www.habitatguate.org/wp-content/uploads/2019/11/logo-negro.png
admin
2019-05-24 15:33:04
2020-06-05 14:21:08
Healthy Home Kit: Yolanda Chumil