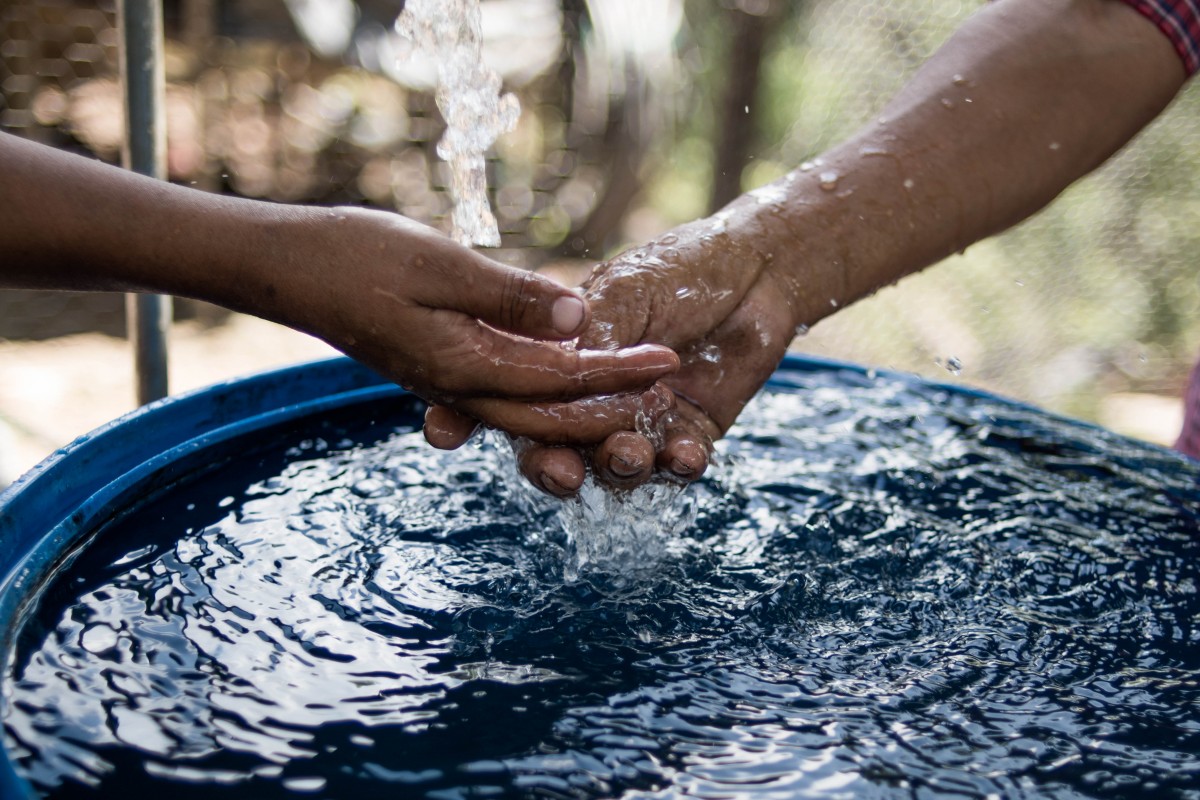 This past week, the annual event on global water issues was held, with a focus on developing solutions to the greatest water-related challenges worldwide (Stockholm International Water Institute, 2021). At Habitat for Humanity Guatemala (HFHG), we are compromised to bringing Water, Sanitation, and Hygiene (WASH) solutions to communities in the country. 
According to the United Nations database (2020), Guatemala has seen great improvements towards achieving the Sustainable Development Goal 6 –Ensure access to water and sanitation for all, and, in 2020, 56% of the population were using safe drinking water services and 79% were using an improved sanitation facility.  
Despite these advances, water quality is still a concern. According to Guatemala´s Ministry of Public Health (2011), more than 90% of surface water is contaminated, causing a high risk of diarrheal diseases and other health concerns, low birth weight and disproportionately affecting indigenous children. Additionally, in Guatemala most of the progress have occurred in urban areas, leaving rural areas disproportionately affected.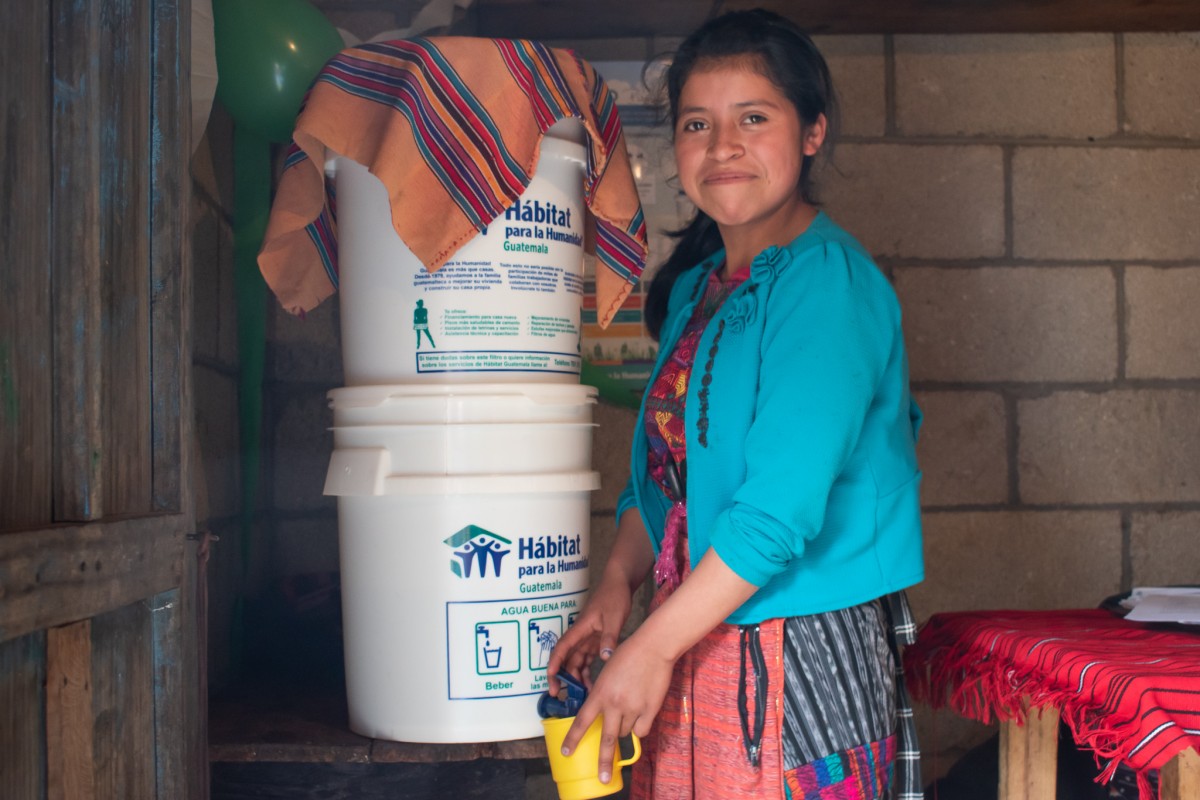 As one of the solutions to improve the current WASH conditions in rural areas of Guatemala, HFHG created the Healthy Home Kits which provided three basic services to families living in poverty to improve their health and quality of life: a smokeless stove, a water filter, and a sanitary latrine. These cost-effective solutions offer families in the country improved sanitation and safe drinking water, which overall reduce the most predominant health issues seen in the communities. 
In 2019, Habitat Guatemala had delivered 3,007 Health Home kits across the 22 departments of the country, benefitting more than 300,000 people, which has allowed families and communities to improve their health and living conditions. Another compromise of HFHG is to provide access to clean water to communities in Guatemala through the supply of water filters. Since the establishment of this project, 9,300 water filters have been provided, benefiting more than 55,800 individuals living in extreme poverty. 
In the municipality of Todos Los Santos Cuchumatán, Huehuetenango, where access to water is still a concern, Habitat Guatemala developed the Rainwater Harvesting System project, which focuses on providing access to water to the families in the area. The livelihood of the community is highly dependent on potato and corn harvesting, so this project does not only guarantee access to a water source but also protects the safety of their crops. Additionally, families were provided with a water filter that ensures safe drinking water that improves their quality of life, and establishes sustainable development.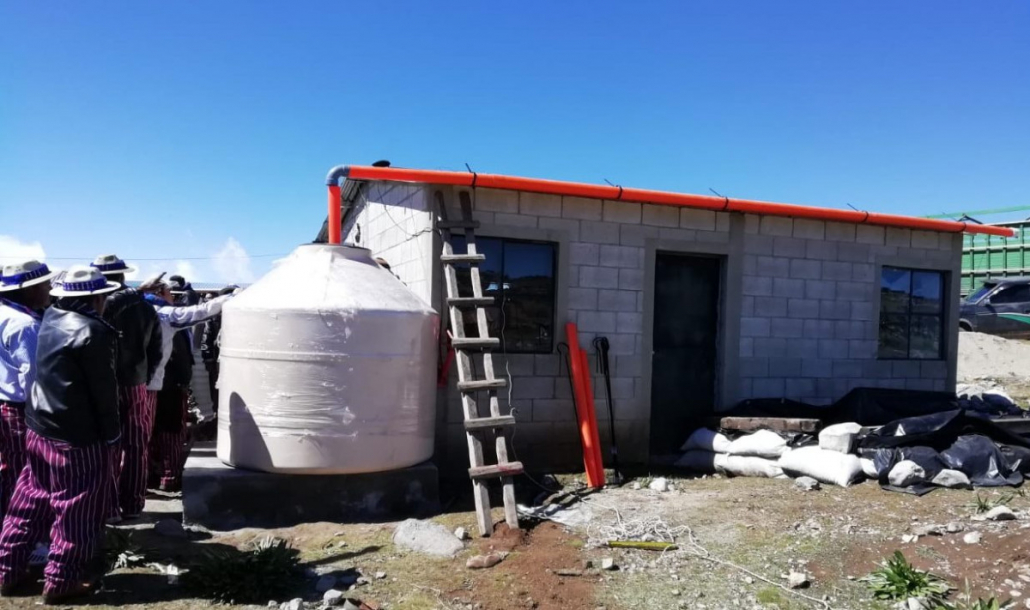 Thanks to the collaboration of our partners and donors, other solutions have been developed to improve the WASH conditions of communities in Guatemala. Such is the case of the community San Juan in Salamá, Baja Verapaz, where families needed several improvements to their current sanitary conditions. In collaboration with Habitat for Humanity Canada and with the help of people from the community, the Integral Water and Sanitation Hygiene project was conducted, providing families with a biodigestor and porcelain toilet, a water tank, washing stations, and water filters. As a result, 56 families now have access to a consistent source of water, a sanitation facility, adequate wastewater treatment, proper space for hygiene practices, and clean water. 
The benefits of guaranteeing access to water go beyond helping the community. In Los Achiotes, Santa Rosa, people had to walk for over 40 minutes, often twice a day, to fetch water for their daily use. This area is known to be located in the Dry Extended Corridor, characterized to have a drier climate and limited water availability. Working alongside the Guatemalan NGO Agua del Pueblo, their water supply system was restored, and a Water Committee was created in the community, providing them with a sustainable and organized solution and structure. Through this project, 110 families were benefited and received different trainings on how to maintain the water supply system, water conservation, health, and hygiene.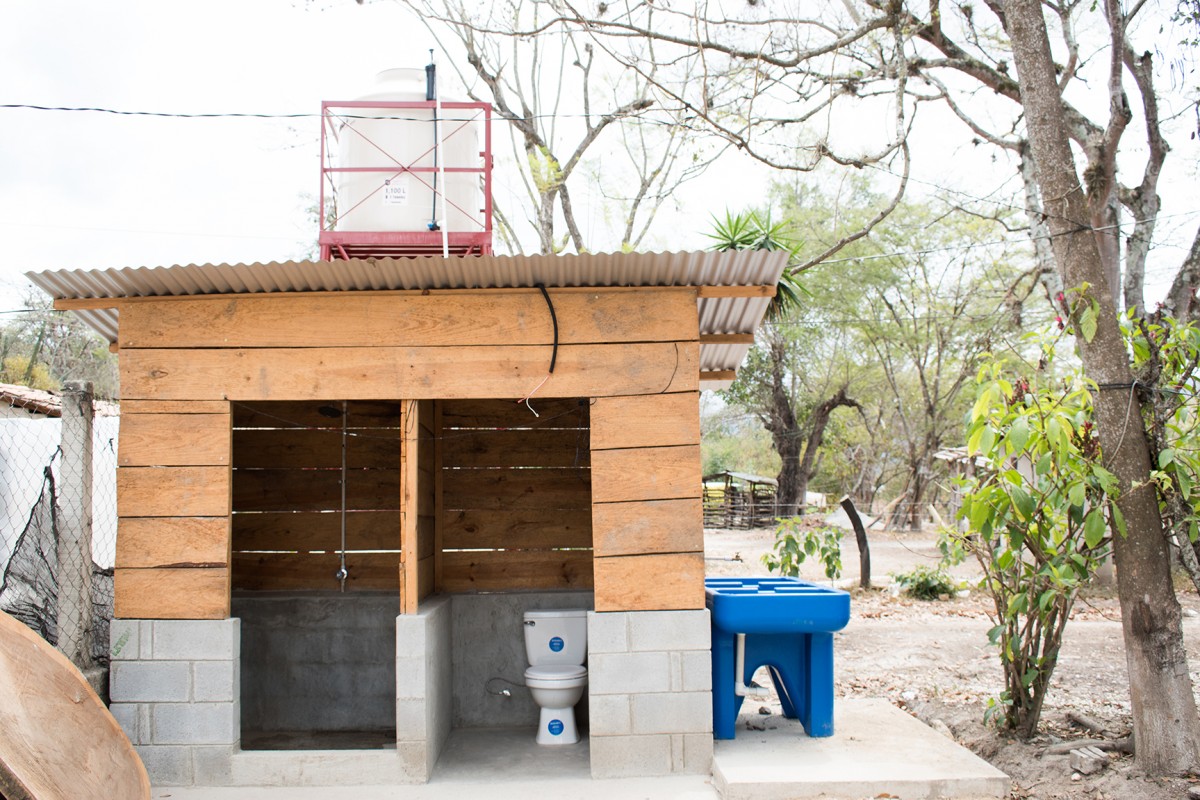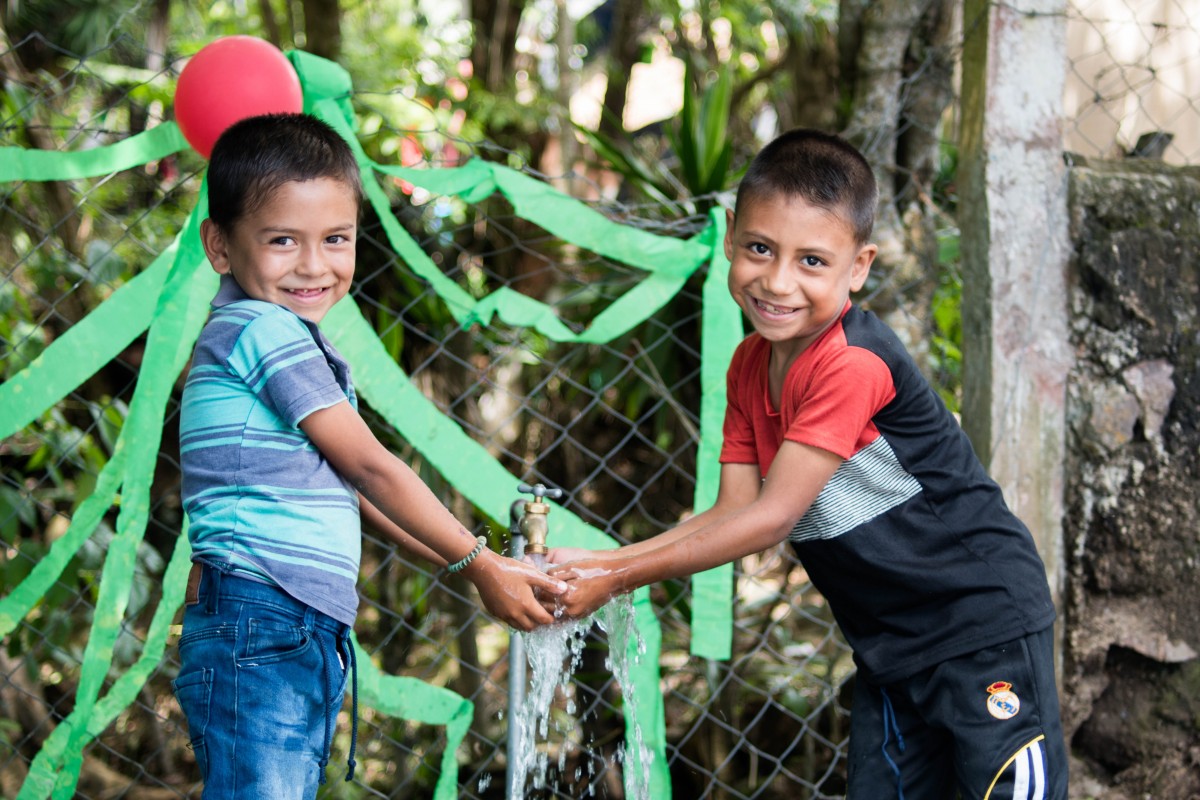 In celebration of World Water week, let´s be part of the conversation and provide solutions to the current water crisis and contribute to achieving access to safe water and adequate sanitation for all. 
Sources:
Ministerio de Salud Pública y Asistencia Social. (2011). Política nacional del sector de agua potable y saneamiento. 
https://www.mspas.gob.gt/images/files/saludabmiente/regulacionesvigentes/PolIticaNacionalAPS/PoliticaNacionalSectorAguaPotableSaneamiento.pdf
Stockholm International Water Institute. (2021). This is world water week. https://www.worldwaterweek.org/about/about-world-water-week
United Nations. (2020). Guatemala – SDG6 data. UN Water. https://www.sdg6data.org/country-or-area/Guatemala#
https://www.habitatguate.org/wp-content/uploads/2021/08/DSC_1115.jpg
800
1200
profiles
https://www.habitatguate.org/wp-content/uploads/2019/11/logo-negro.png
profiles
2021-08-27 13:43:43
2021-08-27 14:12:37
World Water Week 2021 – 23-27 August 2021