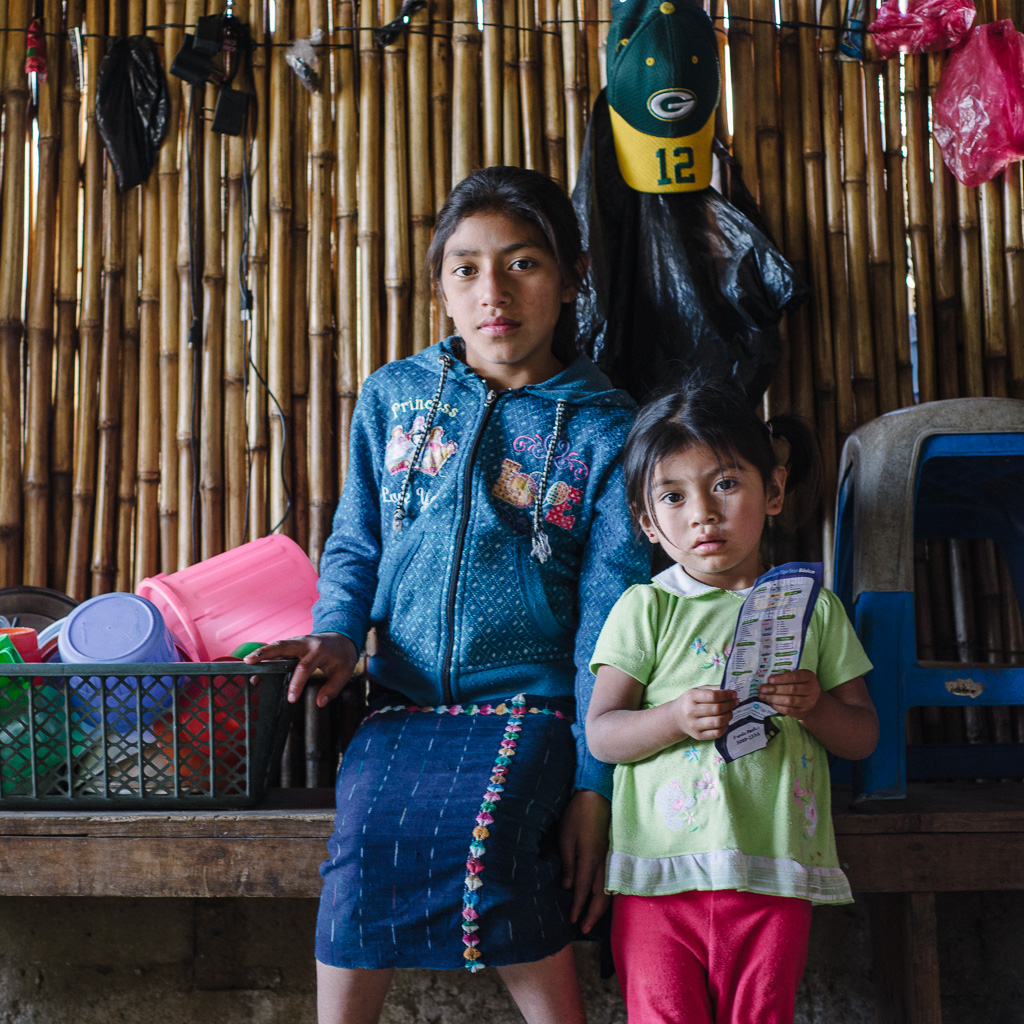 Ana Isabel Gomez and her husband Damacio live in the department of Chimaltenango, Guatemala. They have two children, Ana Yesenia, and Emeli Jasmin.
While Damacio works in the fields in the surrounding area, Ana Isabel takes care of her home and children. Like many families in this area, work opportunities are limited and those that do exist are low paying. For these reasons, Isabel and Damacio are happy to save money wherever they can.
This is one reason that smokeless stoves are so important to families like the Gomezes. There is a shortage of wood in Guatemala because, during the civil war, the military burned down many villages and the surrounding woods. Families are still feeling the effects of these actions today; many have to travel long distances to gather wood and those that live in towns have to purchase it.
"We save wood with the new stove!", Ana Isabel says happily. "My old stove was really old, it used up a lot of wood, and there was so much more smoke." For women like Ana Isabel who spend their time cooking food for their family, this is very important. Cooking over an open flame leads to eye and lung issues and removing the smoke from the cooking area is a simple but effective solution.
Ana Isabel has a message she would like to send to the volunteers who helped build her stove, too. "Thank you so much for coming to build our stove and support our family! We hope you come back soon!"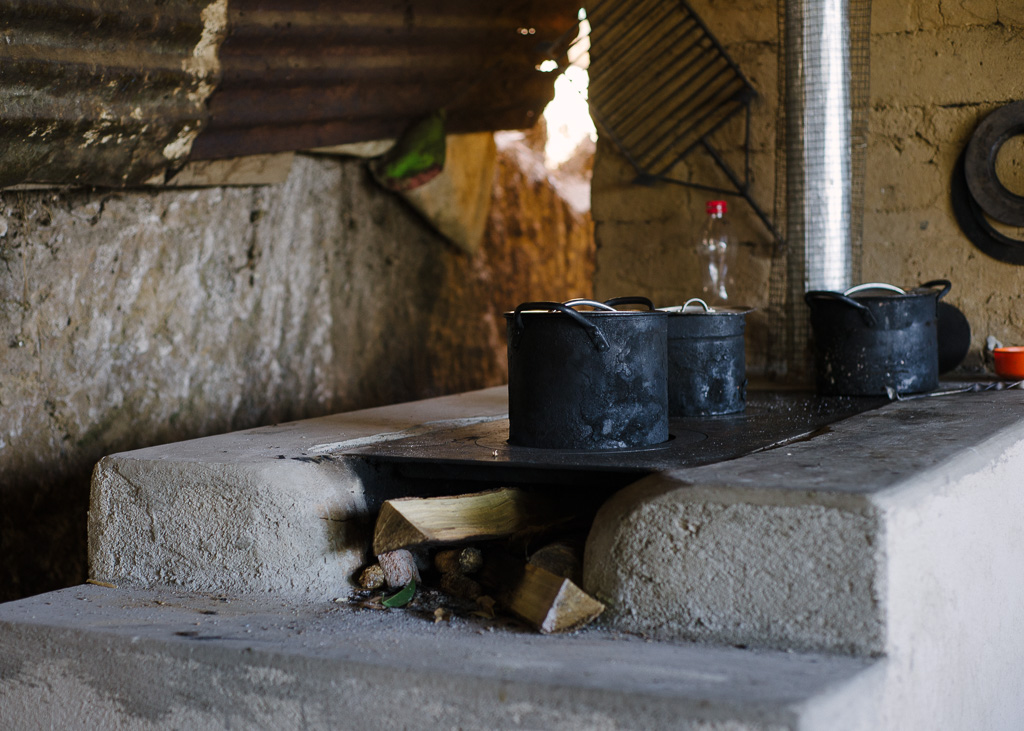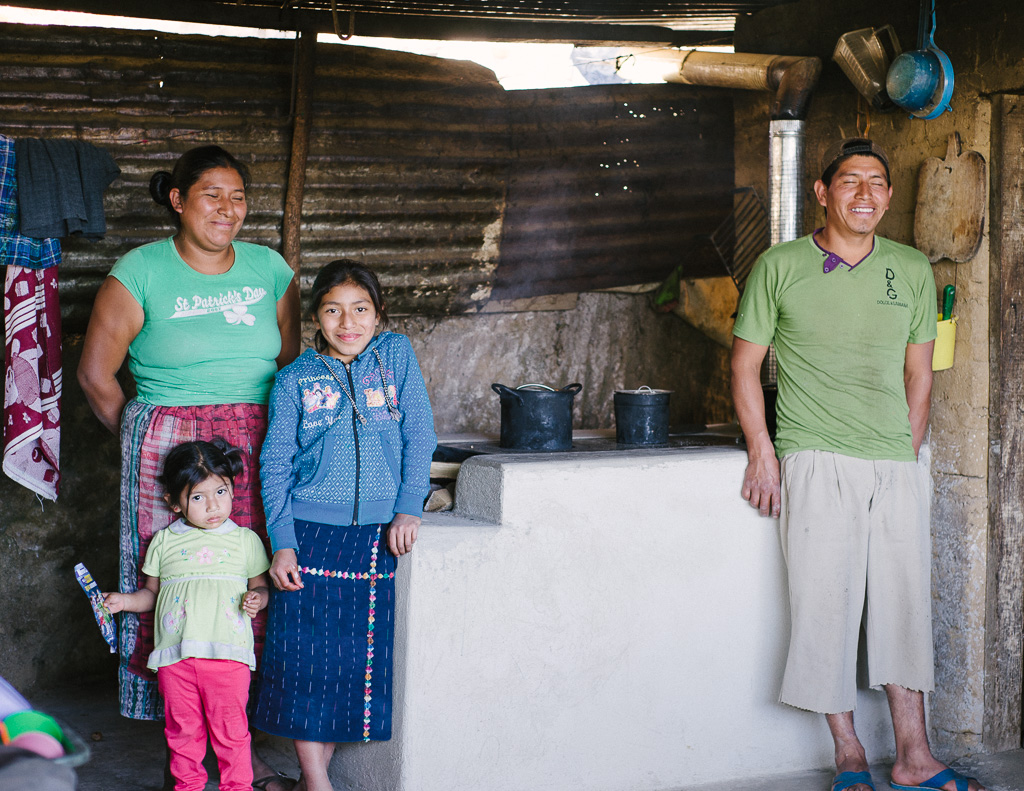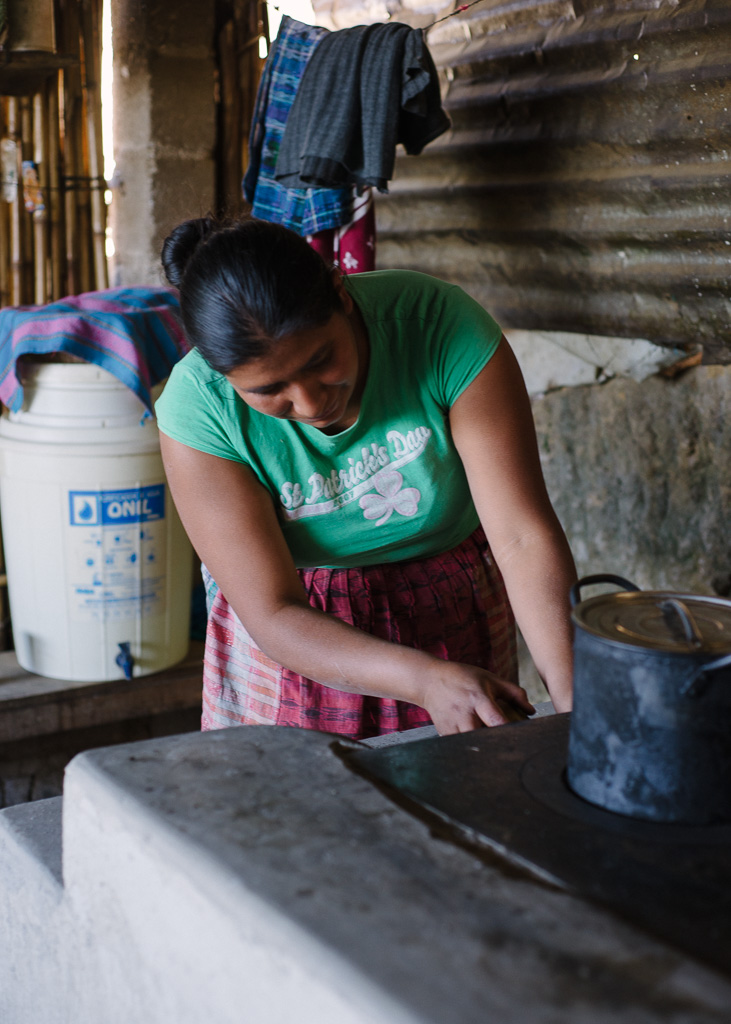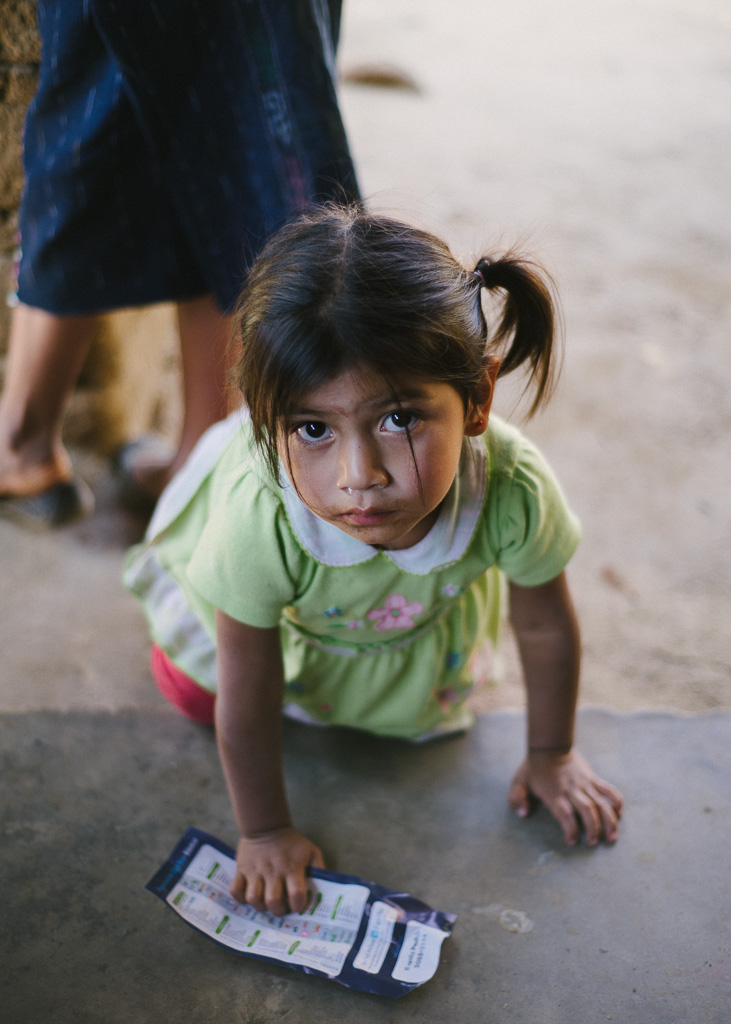 https://www.habitatguate.org/wp-content/uploads/2018/10/DSC_7800.jpg
1024
1024
admin
https://www.habitatguate.org/wp-content/uploads/2019/11/logo-negro.png
admin
2018-04-16 17:15:55
2020-06-12 16:08:33
Smokeless Stoves: The Gomez Family