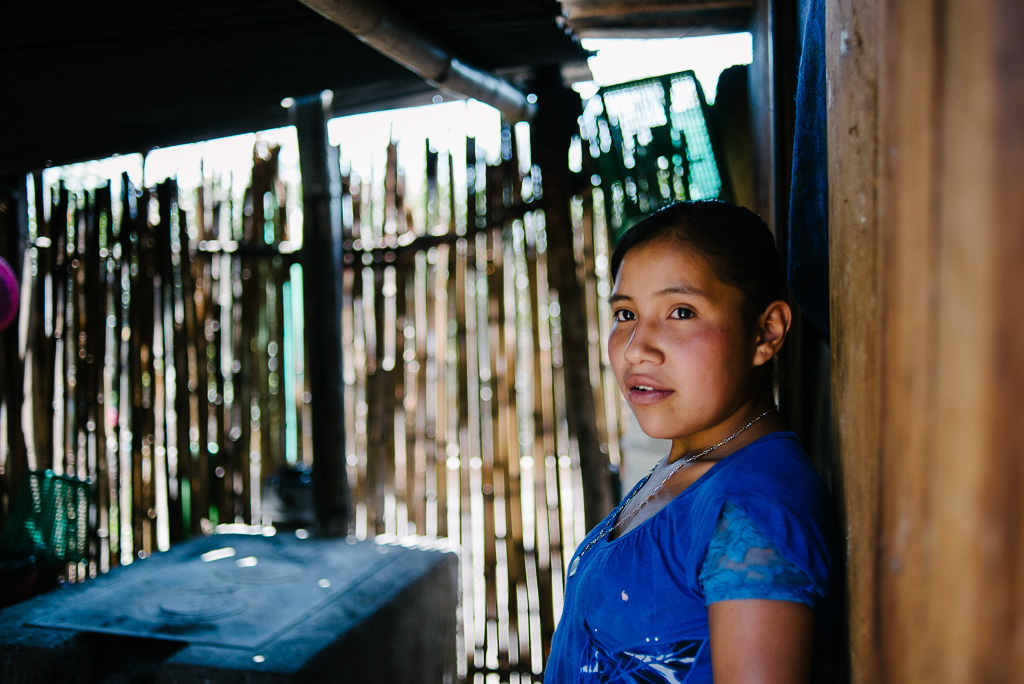 "My new stove works so well–it cooks my tortillas fast and they turn out well!", Carolina Simalaj explains. "My old stove burned food, used much more wood, and created a lot of smoke. The smoke bothered my eyes while I was cooking."
Carolina lives with her husband Isaias and their three sons: 5 year old Peter, 3 year old Christian, and 1 year old Ivan in Sololá. They are Healthy Home Kit beneficiaries and in addition to a new smokeless stove, they also now have a sanitary latrine and a water filter.
The family is also very happy to have a water filter. 95% of water in Guatemala is contaminated which leads to a variety of parasites and illnesses. "Before we had a water filter our stomachs hurt often," Carolina says. With a water filter, this is no longer an issue and Carolina is happy that her boys no longer have to experience stomach pain as a result of drinking contaminated water.
"The new latrine is much more comfortable; it's clean and healthy.", continues Carolina. The old latrine, shown below, was made of sugar cane stalk and various cloth materials. Now, the family has a stable structure made from wood and metal that provides protection from the elements. This is especially important during Guatemala's rainy season, during which it rains heavily for several hours a day.
Carolina also wants to thank the volunteers who supported her family by volunteering to build the latrine and stove. "Thank you for your support!" she concludes.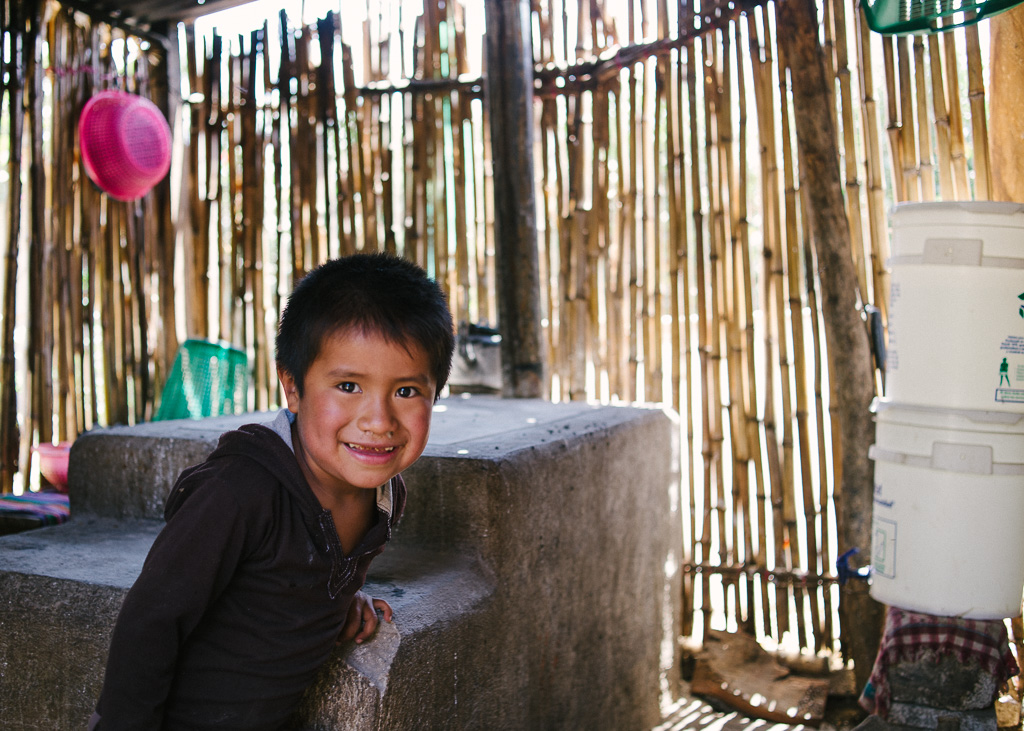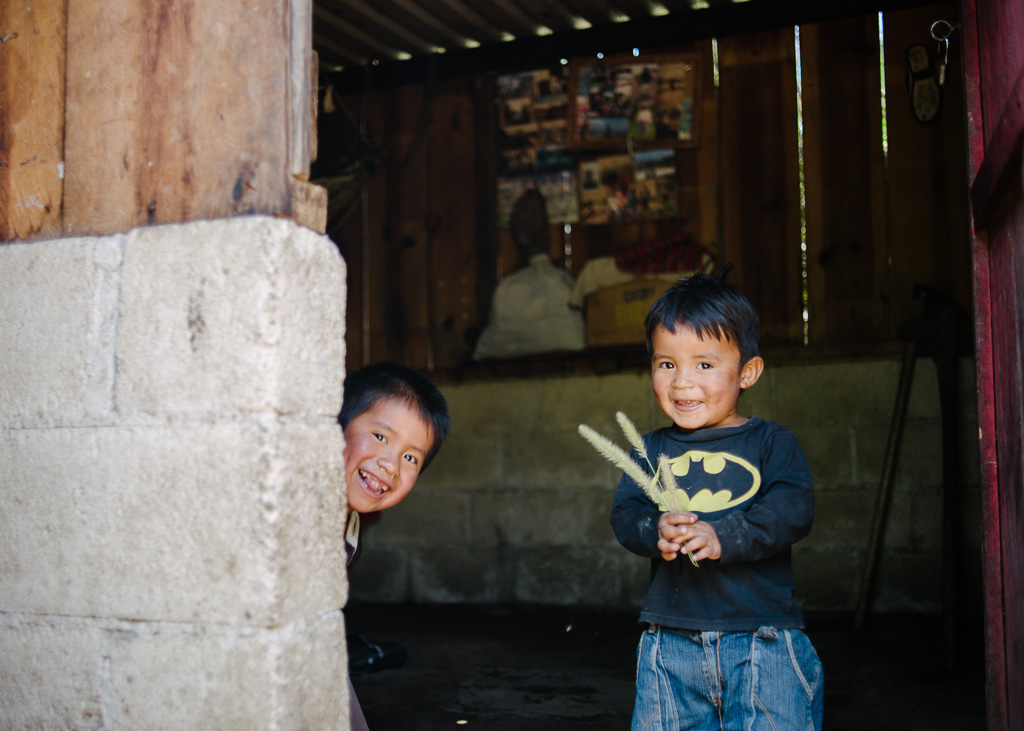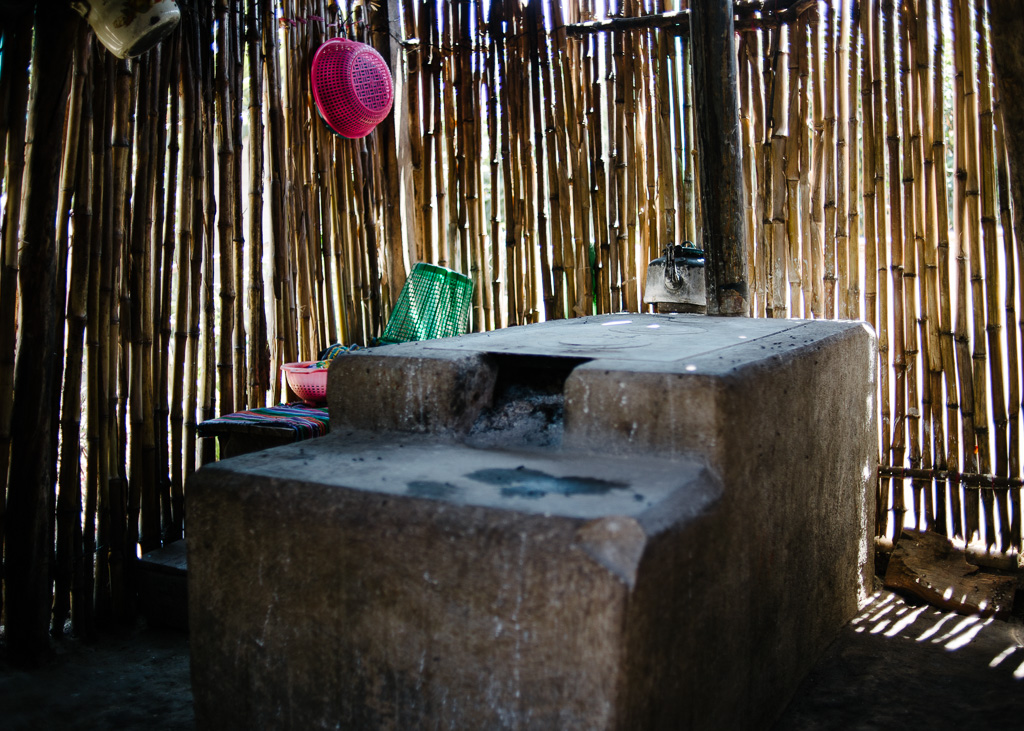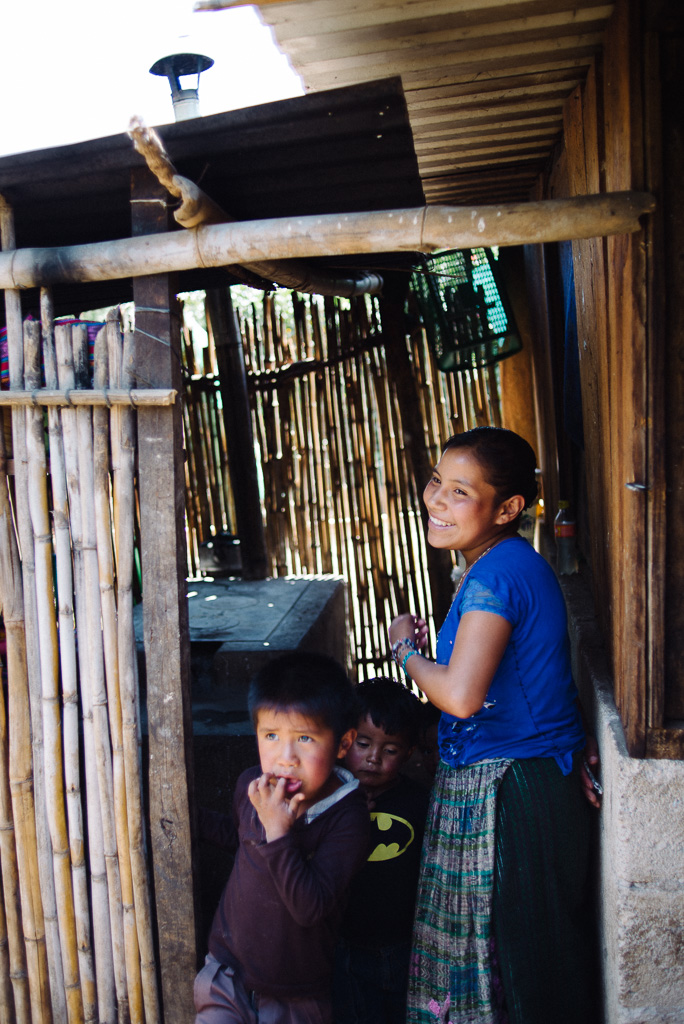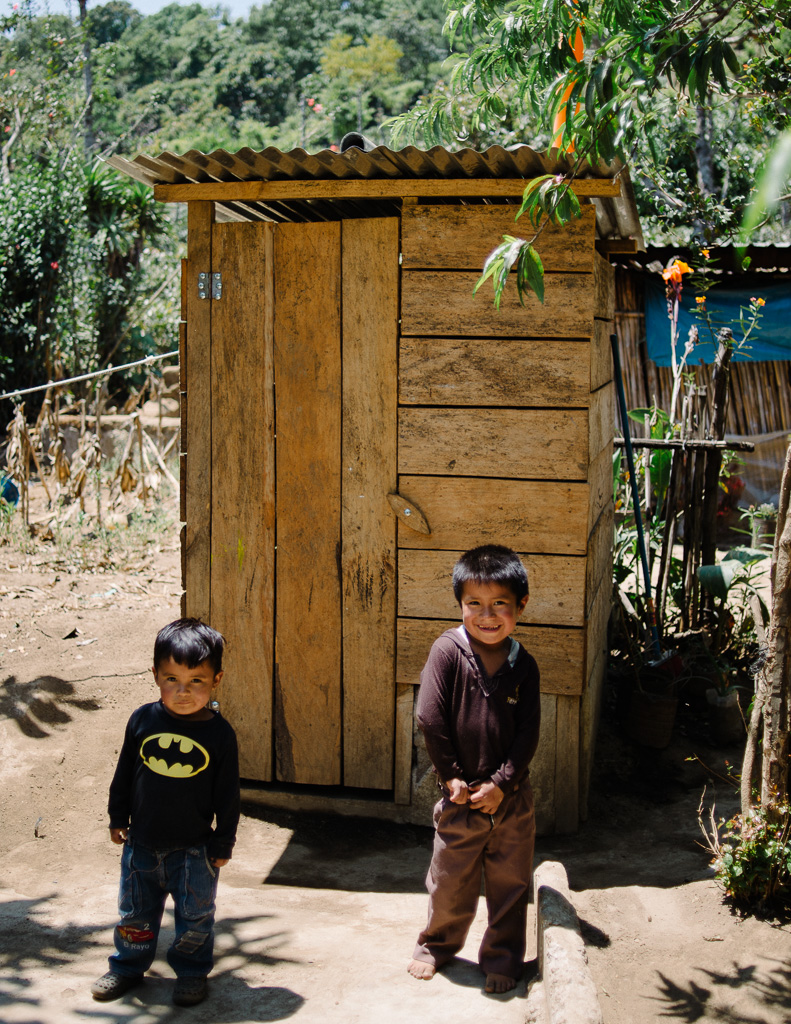 https://www.habitatguate.org/wp-content/uploads/2018/10/CarolinaSimalaj2.jpg
684
1024
admin
https://www.habitatguate.org/wp-content/uploads/2019/11/logo-negro.png
admin
2018-04-19 09:40:11
2020-06-12 16:07:17
Smokeless Stoves: The Simalaj Family