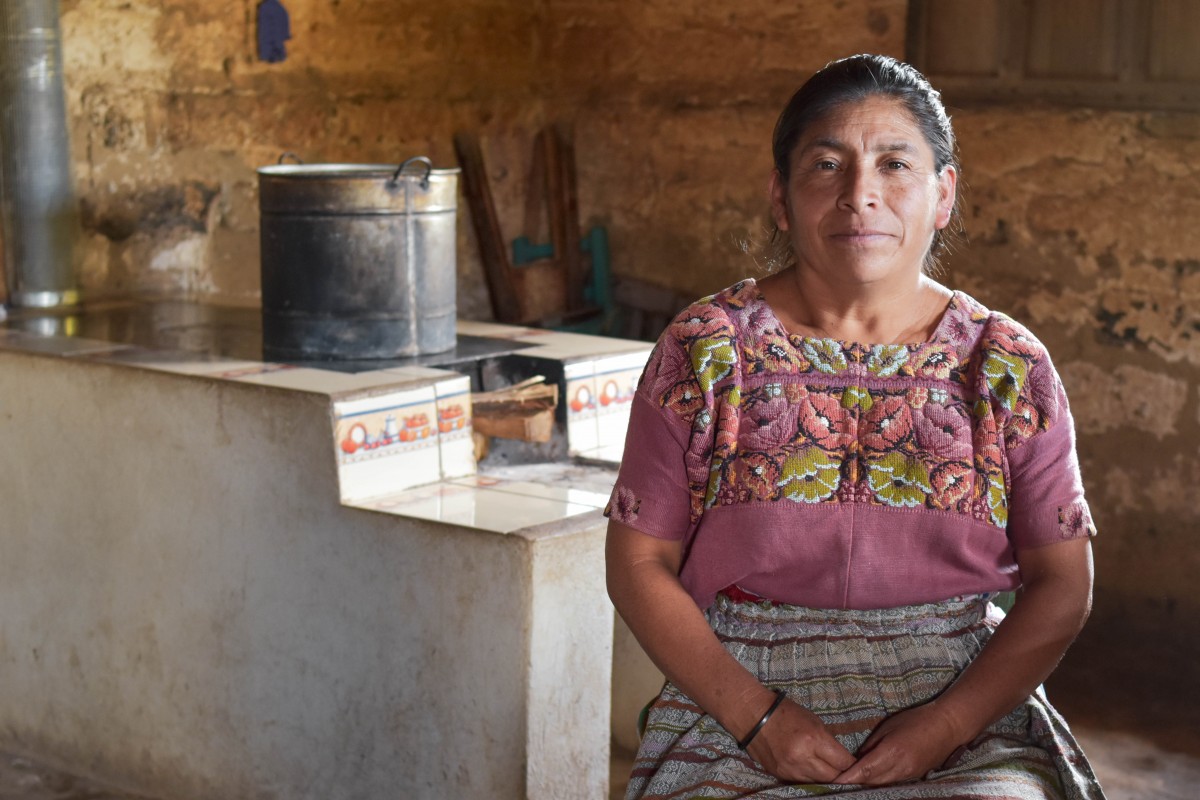 María Catalina lives in Sololá with her husband, Mario, their three children, Brenda (24), Juan (22), and Genaro (8). Thanks to the support of HFH Pensacola, her family received a Habitat smokeless stove so that she can cook in a healthier environment.
Before partnering with Habitat Guatemala to receive her smokeless stove, María used to cook on an old stove that was in poor conditions for almost twenty years. "The old one consumed a lot of wood. Now, the new stove consumes half of the wood that we used previously. It lights up fast and heats up completely so that I can cook quicker."
When asked how she feels with her new smokeless stove, María responds, "I feel happy, I got used to it fast. Even my husband says that it is great, because it saves wood. I enjoy cooking all of our meals. The tortillas cook perfectly." The family supports their livelihood by working in the fields. María and Brenda weave traditional clothes for and additional income.
Regarding their time spent with the volunteers, María shares, "It was very fun to receive them here! We ate lunch together at our table," she continues, "Thank you very much for your support! Because of people like you, we are able to cook on a healthier environment. Even though you are from abroad, you come and help families like ours. We hope to see you again someday!"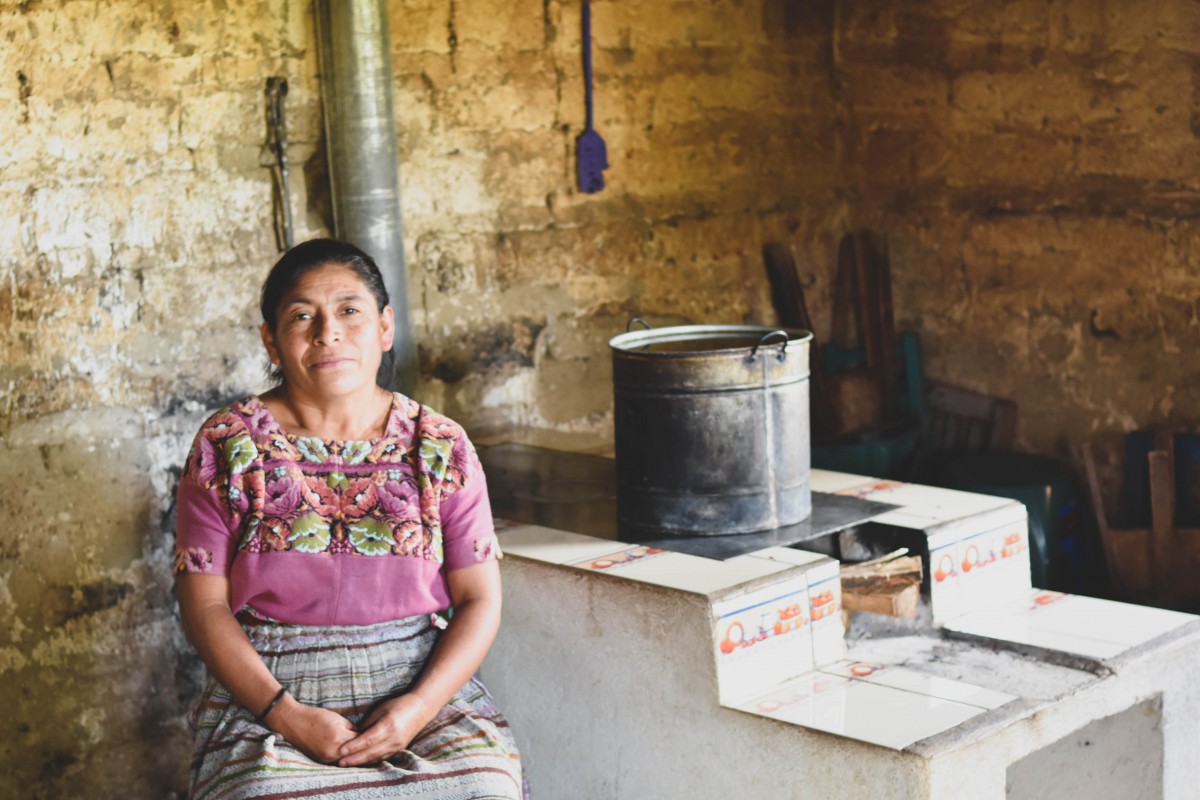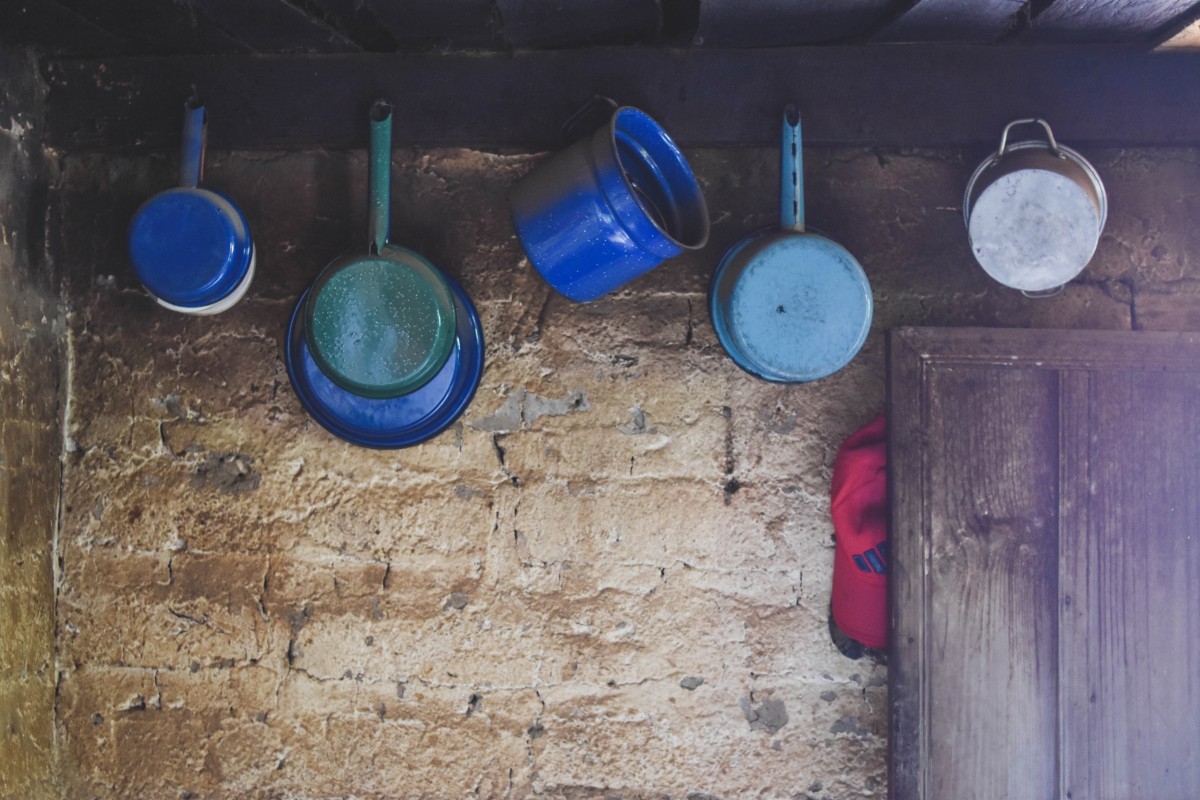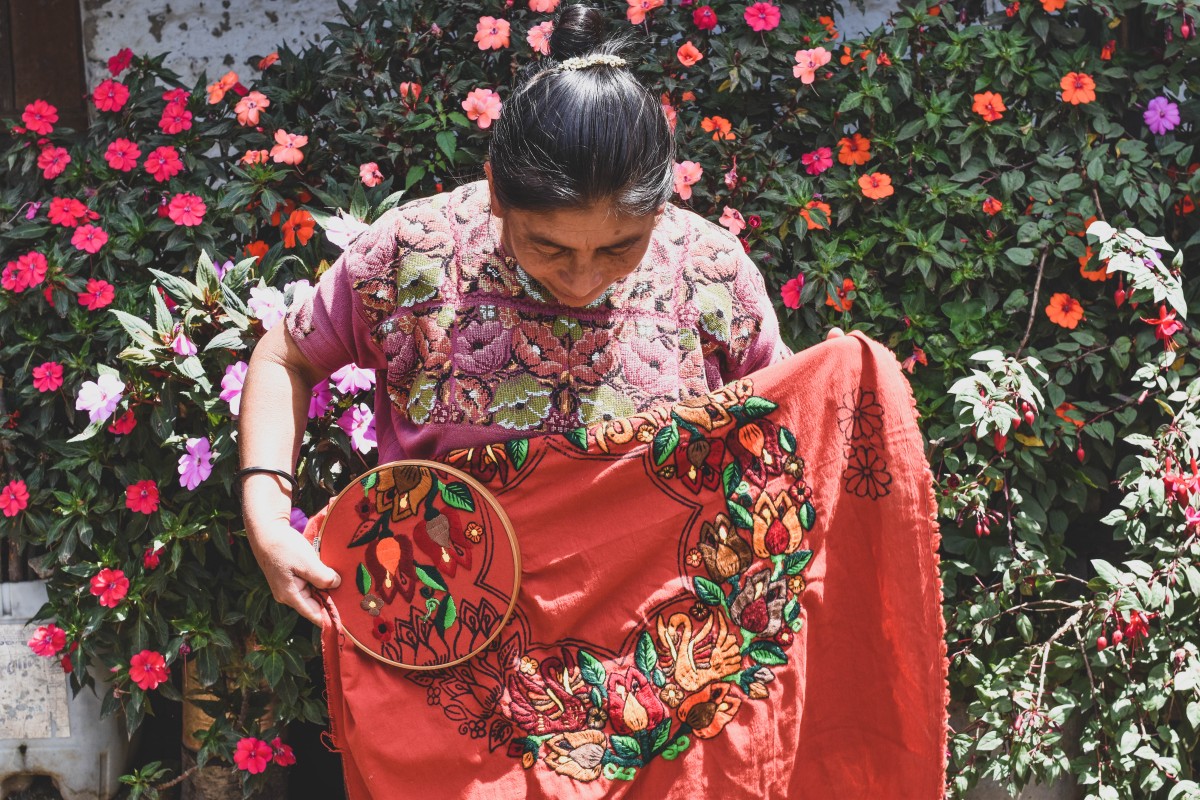 https://www.habitatguate.org/wp-content/uploads/2019/12/DSC_0156.jpg
800
1200
admin
https://www.habitatguate.org/wp-content/uploads/2019/11/logo-negro.png
admin
2019-12-13 17:00:37
2021-07-13 10:39:20
Smokeless Stove - María Catalina Chávez