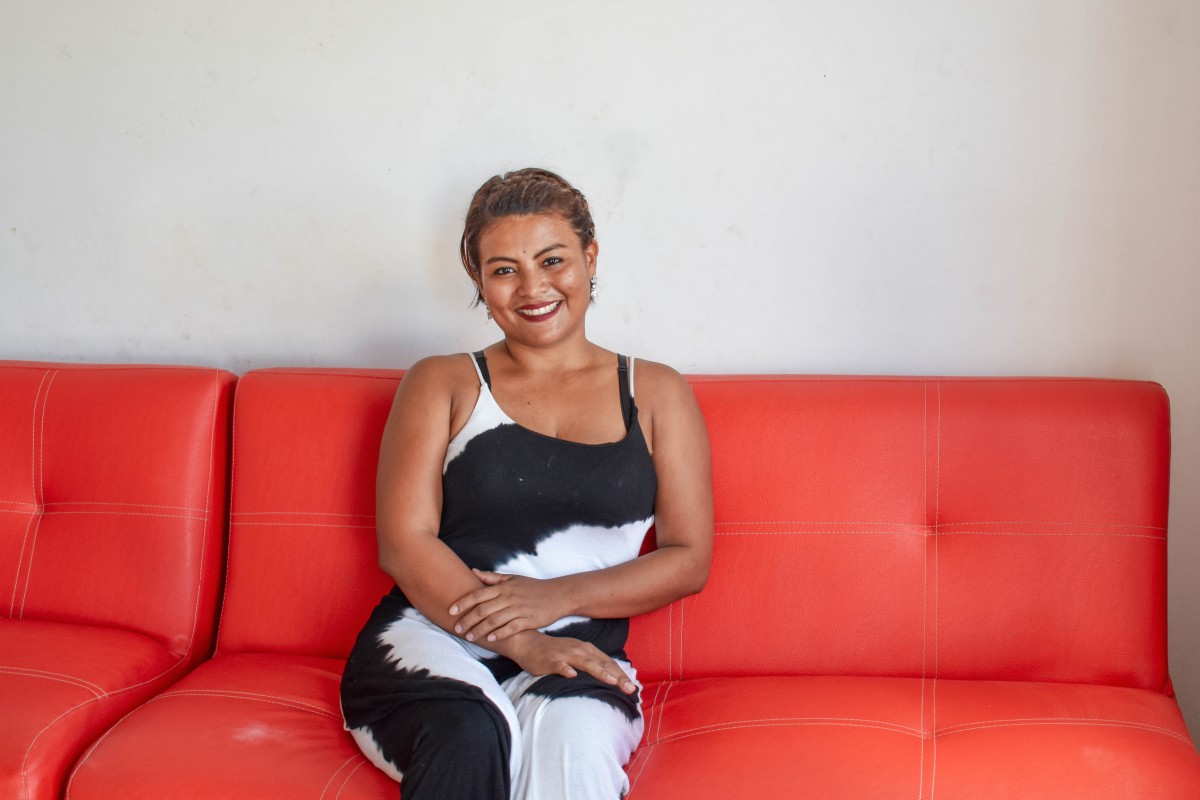 Ruth lives with her son, Diego Alejandro (3), in their new Habitat home in Barrio el Triunfo, San Benito, Petén. Ruth works in a law firm, while Diego stays with his grandparents during the day.
Before partnering with Habitat Guatemala, Ruth used to live with her parents. "I was living with my parents, until I decided to build my own home. My family is big and very united, but, there are times where you need your own space," she explains.
Ruth learned about Habitat programs through a coworker, who explained the process to her. After doing some research, she decided it was time to invest in a space of their own. "My prime motivation was to have a home for my son," Ruth mentions.
When asked how she feels with their new home, Ruth answers, "I feel very happy. Every time I enter my home! To see that every effort that you make has its rewards is very comforting. I decided to move in on March 8th (International Women's Day) because I wanted it to be a special and important day."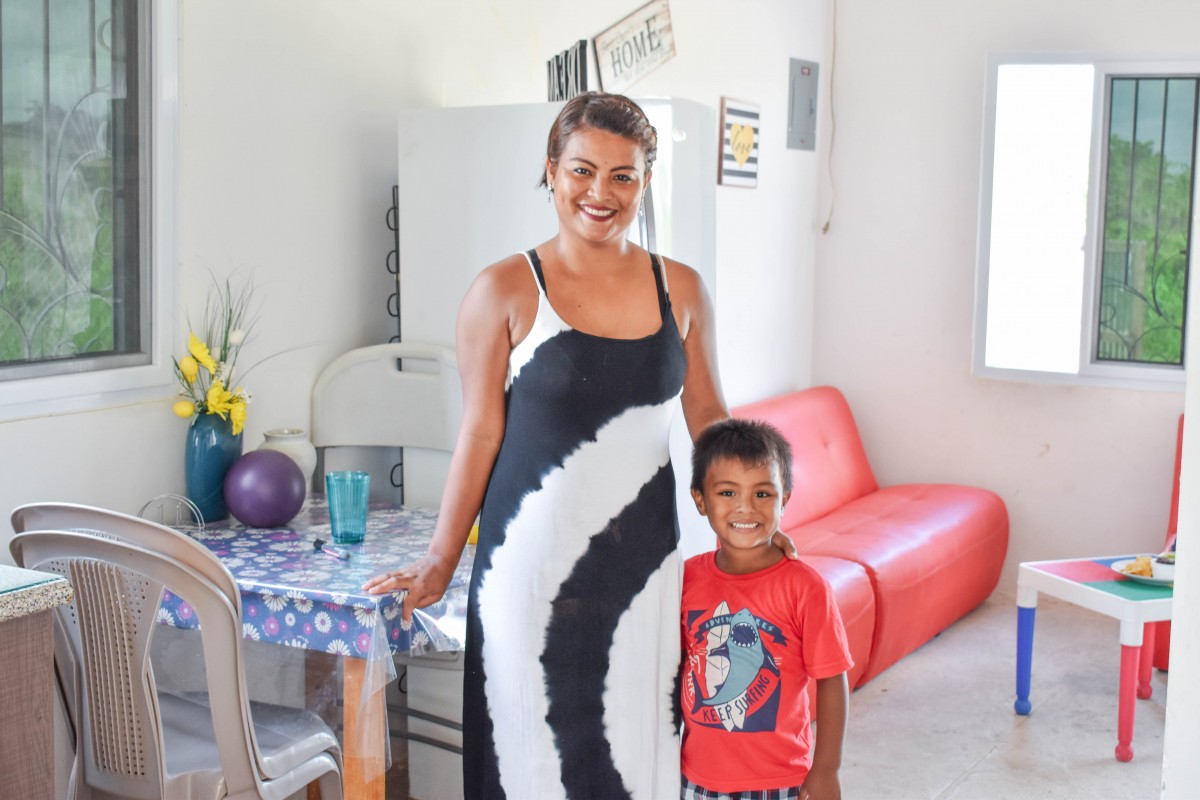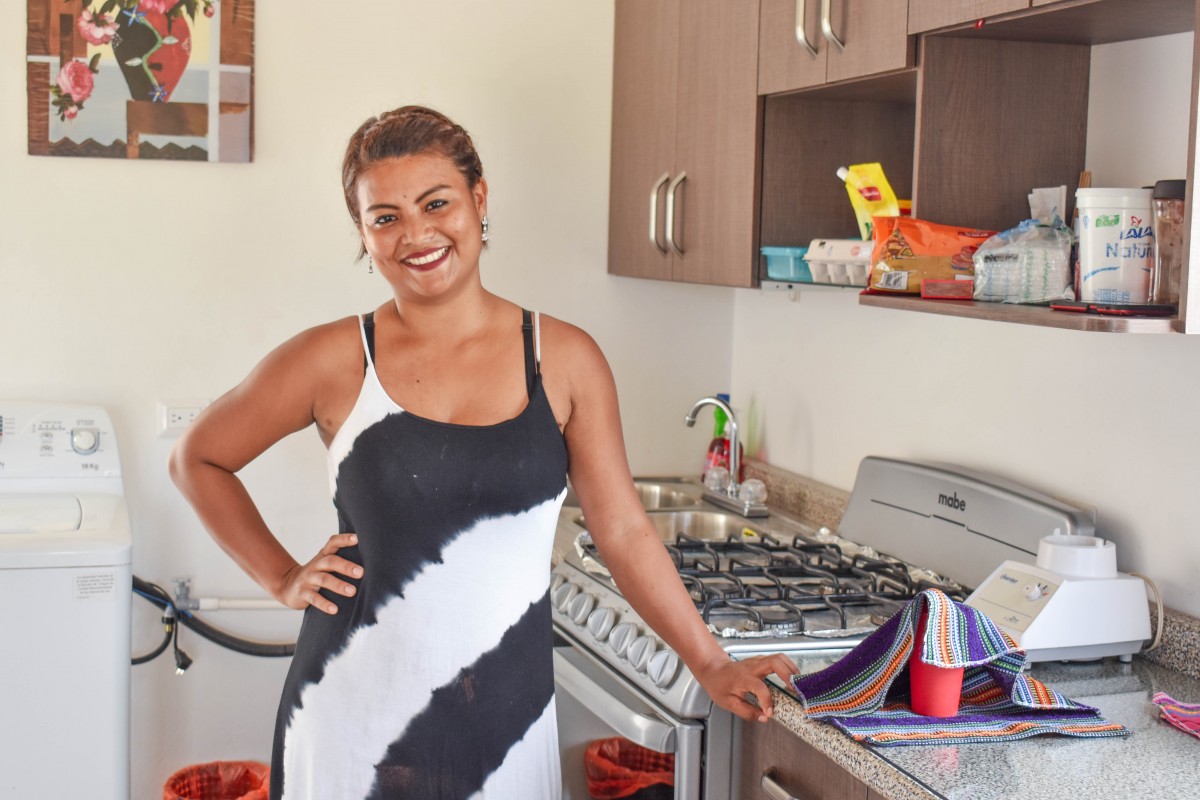 Both Ruth and Diego enjoy playing and painting.  Laughing she shares, "Both of us need patience. We start playing and we end up fighting. I am always giving him tools to develop his brain and to be happy."
In the future she is planning to add tiles to the floor and paint the house. "I have a small garden in the back. I want to plant lots of fruit trees for shade. I also want to add a hammock," says Ruth.
When asked about her time with the volunteers Ruth recalls, "It was a very fun week. They helped us a lot with the construction of the house.  It was an unforgettable experience, to know that people from abroad come to help you build your house. I will never forget them because they came to help us build something that will last for the rest of our lives."
"Thank you all for giving your time and effort to support us. You not only helped us on a material level, but on a personal level, too. You will always be in our hearts. Thank you!" – Ruth López.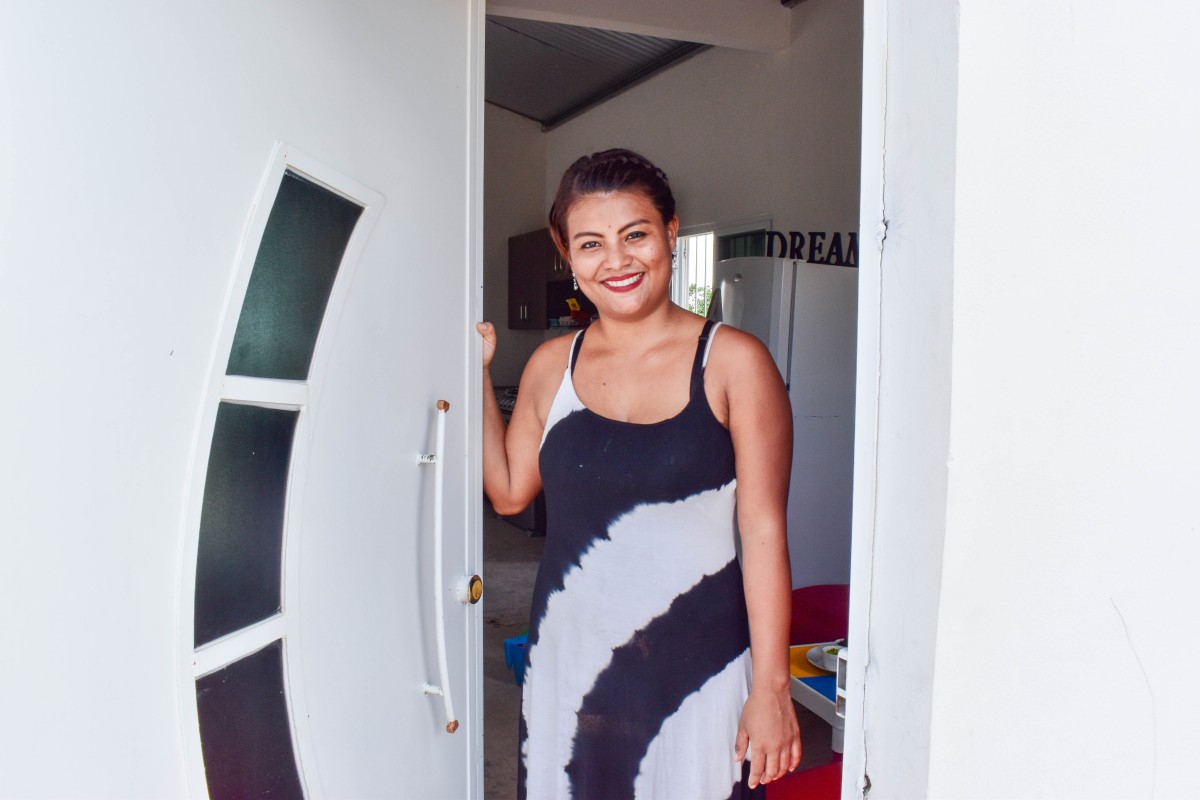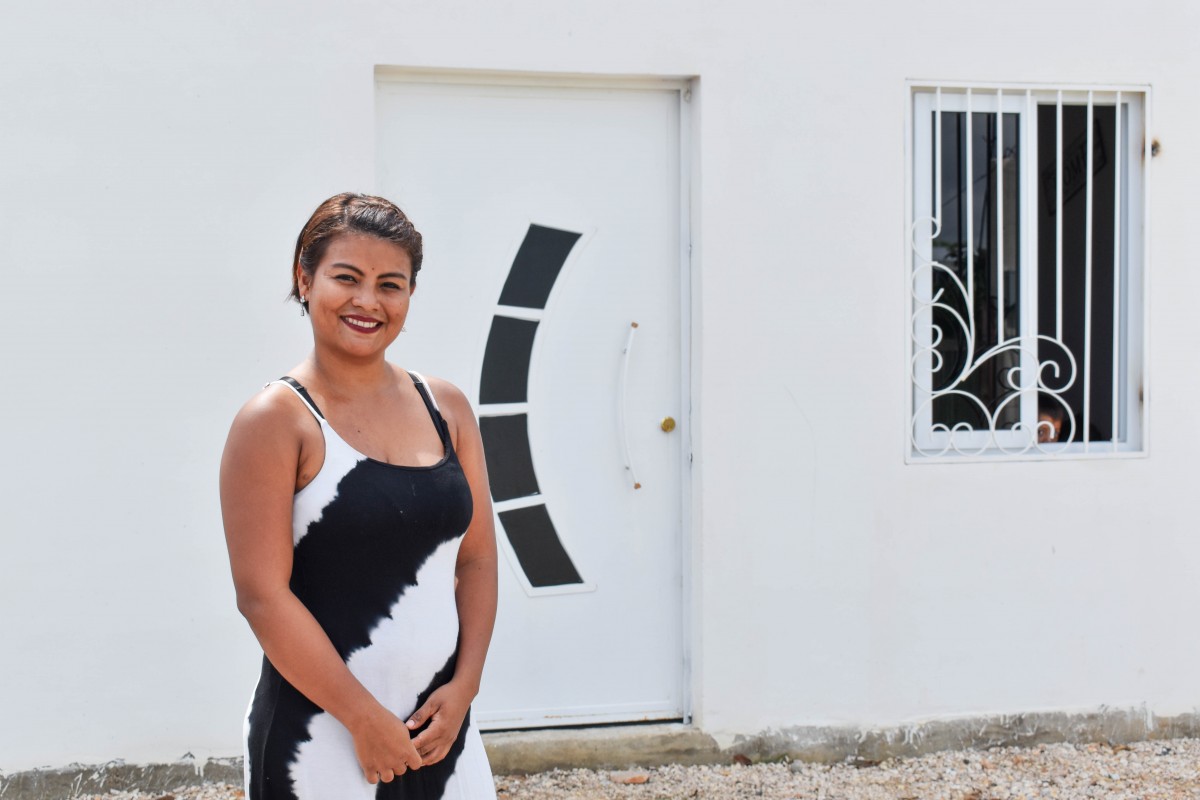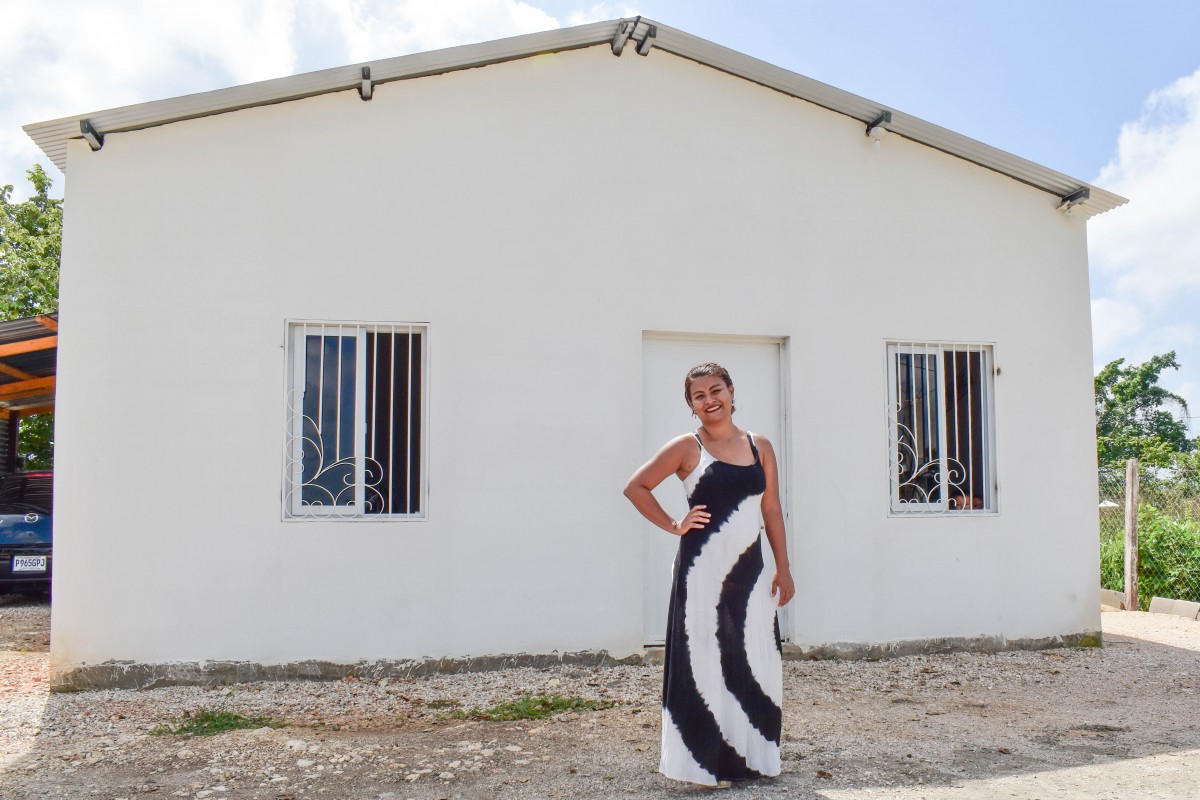 https://www.habitatguate.org/wp-content/uploads/2019/08/DSC_0260.jpg
800
1200
admin
https://www.habitatguate.org/wp-content/uploads/2019/11/logo-negro.png
admin
2019-08-27 12:28:16
2020-05-22 15:48:21
Ruth Noemí López Family