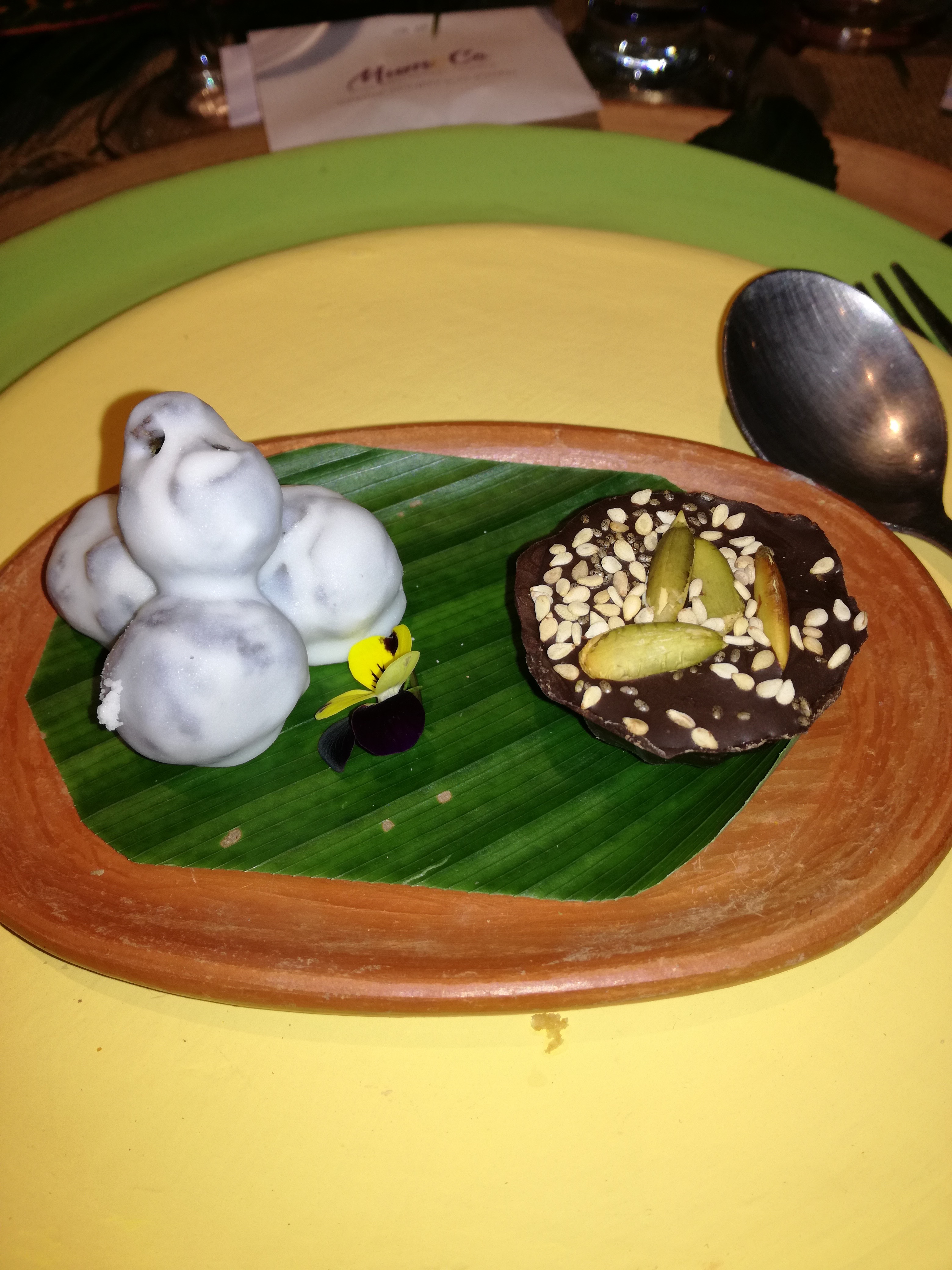 Natalia and her family have undergone a huge change recently. For years, Natalia was living in subpar conditions. The ceiling of her house was a makeshift combination of traditional tiles, wooden planks, reeds, and whatever other useful material to stop water from entering the house. The walls were grimy, and they were falling apart. The house was less than funcional, and much less than comfortable. Natalia's living conditions were less dignified than what she had hoped for her family.
Now, her 13-year-old daughter Natali is in school. In their old house, she had no place to study. Every room was packed full of things, and the rooms were so dim and uncomfortable that studying was out of the picture.
Natalia knew about Habitat Guatemala because of other Habitat homes in the area. Habitat's advantage was something she couldn't pass up: a low-interest loan for an adequate home. She turned in her paperwork and within a short time was approved.
Natalia says she feels favored. "Now my child and I are without problems." She's excited to live a more comfortable life, with each person with their own space.
"Thanks for coming," says Natalia to the volunteers who lent her a hand, "and supporting us. May God bless you all for helping us."
The family is making the move into their new place, and they are happy about the change. Their new house provides not only more space and comfortable living conditions, but a sense of dignity that accompanies it.
https://www.habitatguate.org/wp-content/uploads/2018/07/IMG_20180705_214737.jpg
4160
3120
admin
https://www.habitatguate.org/wp-content/uploads/2019/11/logo-negro.png
admin
2016-07-25 17:10:01
2019-12-17 16:28:18
The Natalia Coloch López Family