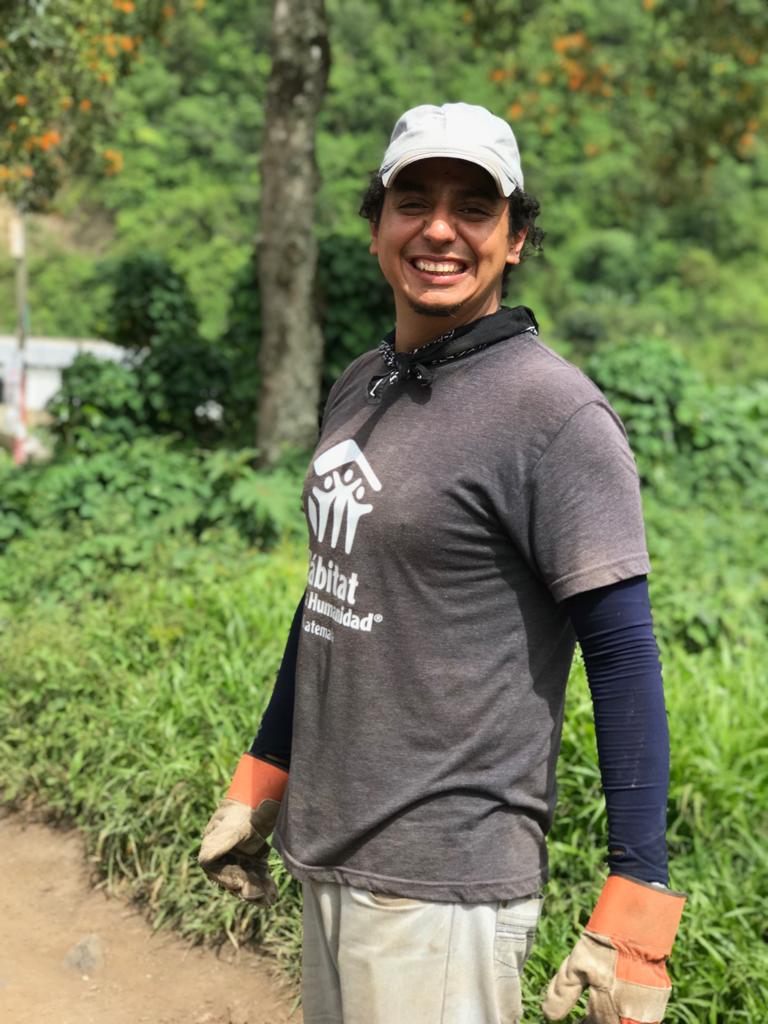 Meet Diego Secaria, he has been working with Habitat Guatemala for more than a year. You may know him as an animal lover, cheese enthusiast or your cheerful Field Coordinator for Global Village. We sat down to ask him about his HFH experience.
Why Habitat Guatemala?
I have been working with people for several years, but I always wanted to do something to help Guatemala and the people that live here; through Habitat I was able to do this. With Habitat we don't give away our products, we make sure that the families are fully involved in the process of the housing solution, making sure that we are truly starting to make a difference in Guatemala.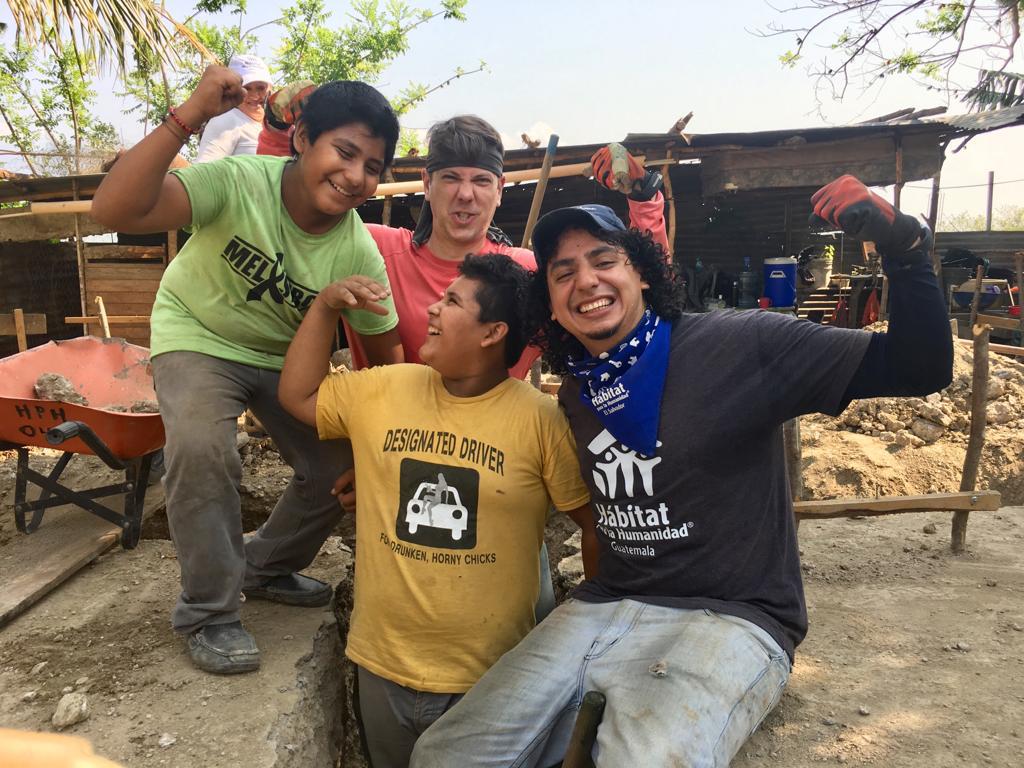 My Habitat Experience:
Working with Habitat has taught me that you can always give a little bit more, sometimes just giving that extra bit will make a big difference. I have also learned that one of the most beautiful things about Guatemala is the warmth of its people; no matter where you go, everyone will always greet you with a smile or with a "Buenos dias." Knowing that simply by doing my job I will be able to help many of the families that I meet brings a smile to my face.
What do you most like about your position?
What I like most is always being in the field, having the opportunity to meet new people every day, having the ability to work along volunteers from different countries, and spending time with the families that Habitat helps. Every single day in the field can be so different compared to others. One week we can be helping a family build their house in the warm low lands of Guatemala, and the next, we can be building a smokeless stove for a family in the cold highlands of the country.
What I appreciate the most is being able to share time, experiences, and stories with every single person of the big family that Habitat is. Some examples are learning facts about the countries where the volunteers come from, learning a new skill from the masons, or hearing stories from the family during lunch.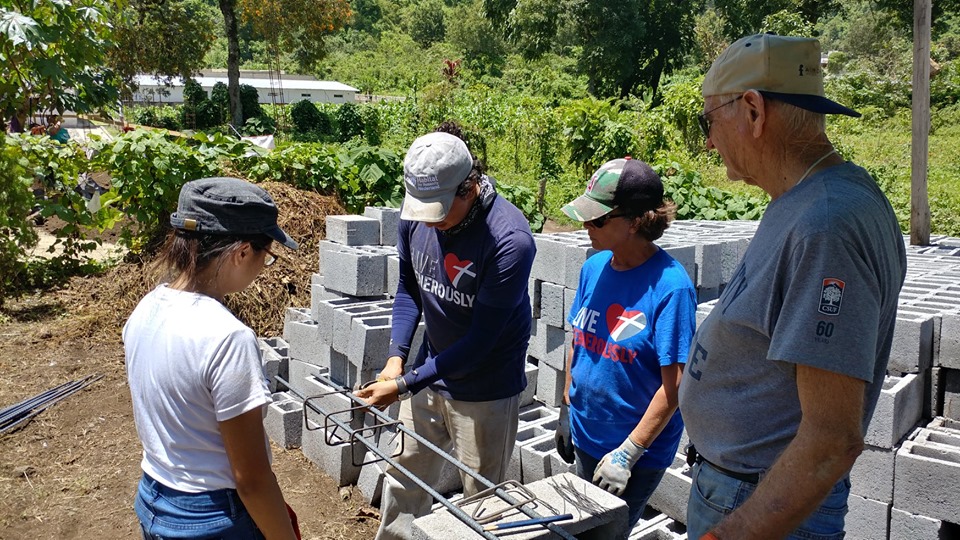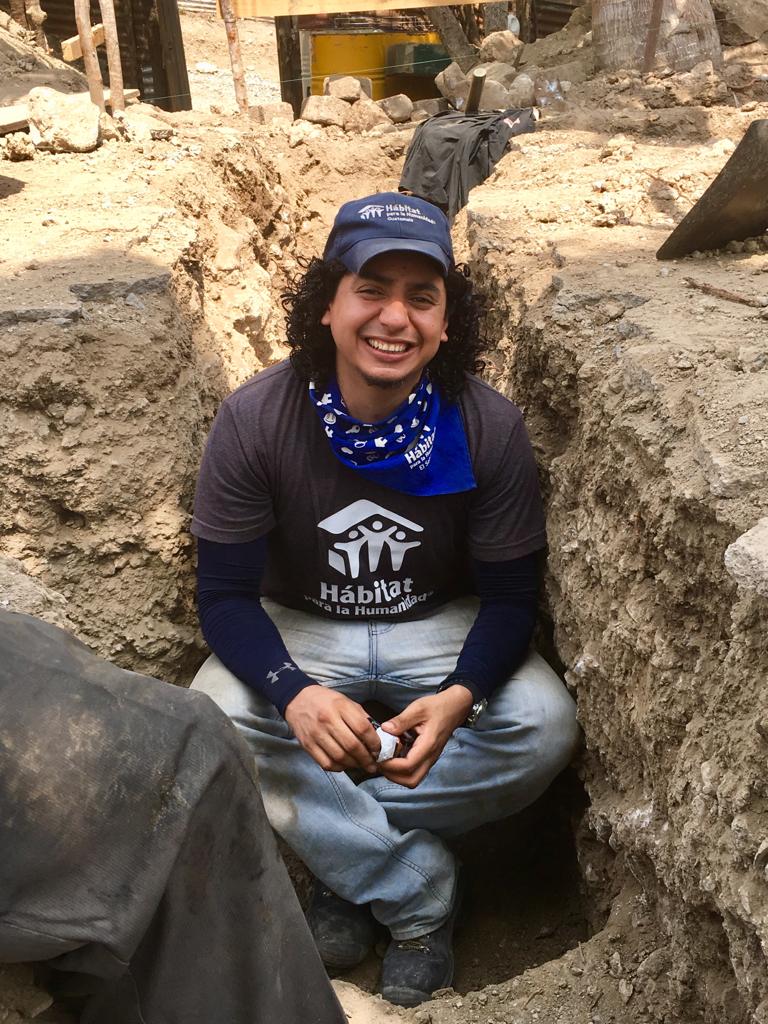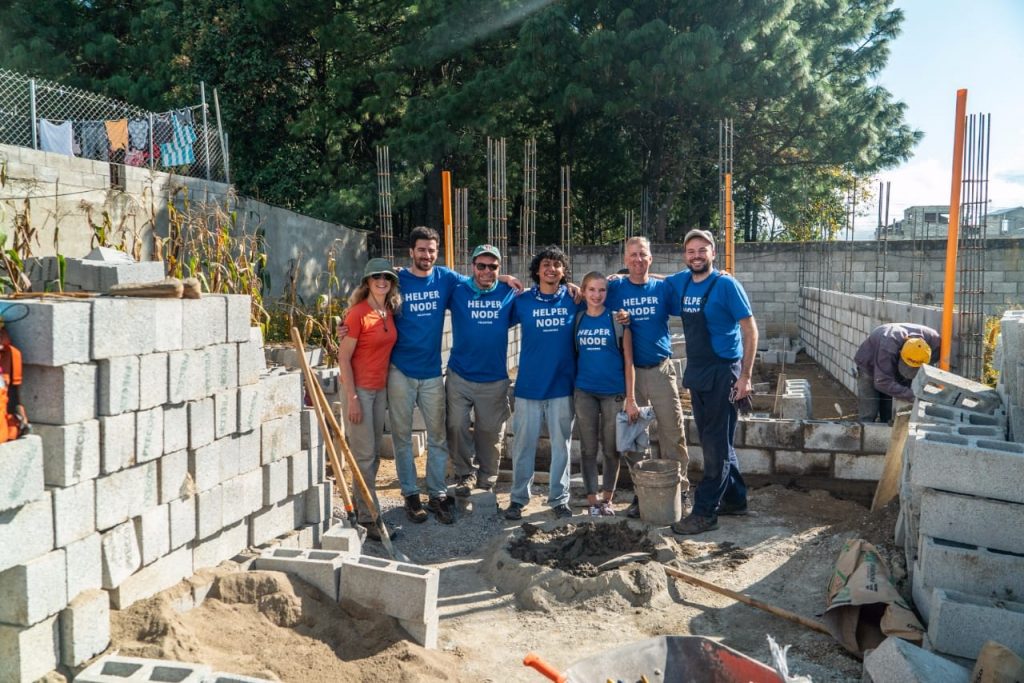 https://www.habitatguate.org/wp-content/uploads/2020/03/IMG-20191024-WA0005.jpg
1024
768
profiles
https://www.habitatguate.org/wp-content/uploads/2019/11/logo-negro.png
profiles
2020-03-17 14:49:38
2020-03-17 14:50:23
#myhabitatexperience - Diego Secaira