I've been the Coordinator of the GV program for going on four years now. I grew up in the Washington DC area in a multi-cultural household. One of the many factors that lead me to work in Guatemala. Outside of work (sometimes while working) you can usually find me spending time with my dog or playing the guitar and singing badly.
I very much believe in the ethos of a hand up and not a hand out. Each family I have had the blessing to work with has furthered my gratitude and commitment to Habitat's mission. Not only that, I am awed at the number of families that Habitat is able to serve each year.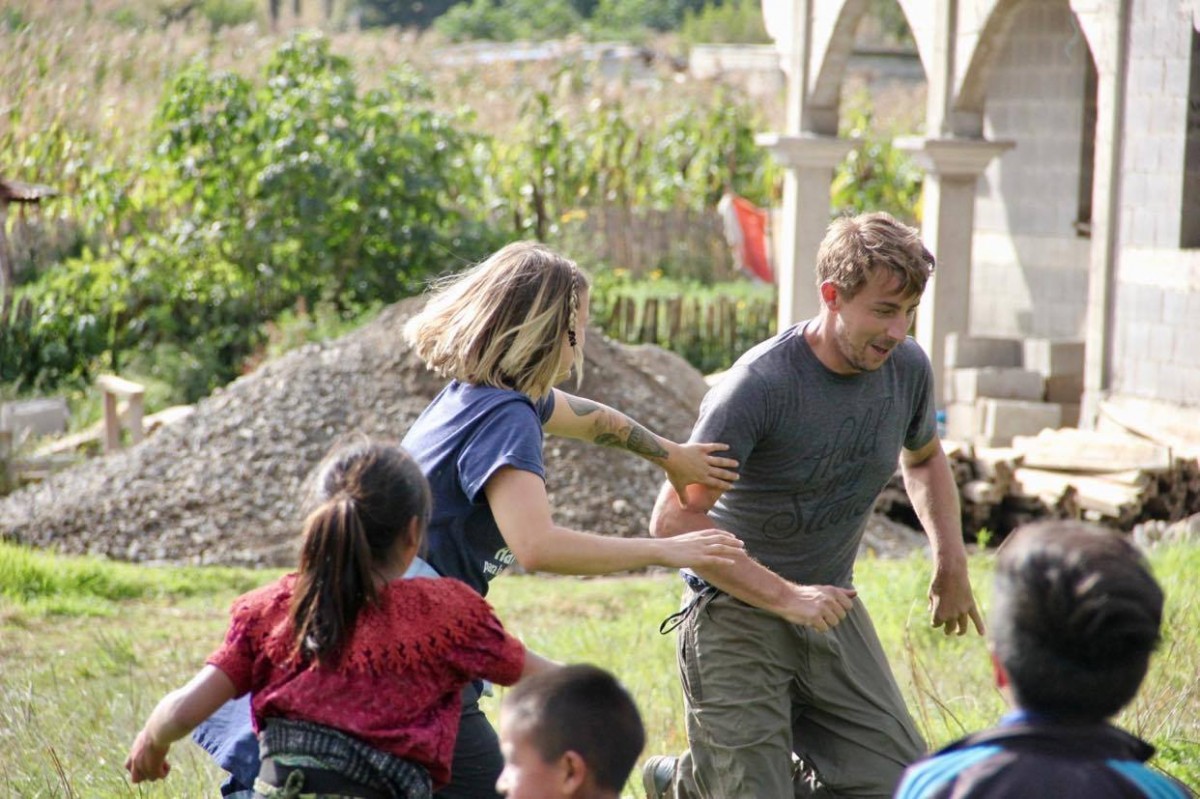 What do you most like about your position?
By far my biggest joy is the opportunity to work in the field with our families and volunteers. Being on a Habitat Guatemala jobsite is a special experience. Seeing folks who from different cultures, who don't even speak the same languages work hand in hand, form emotional bonds, and share joy in difficult conditions is always an unforgettable experience and one that I never get tired of participating in. Also, if I ever get tired of the construction work there are always plenty of kids around to entertain! Many of the places we work with groups it can be quite rare for them to receive groups of foreigners in any context, so it's always a special occasion. By the end of the week the goodbye ceremonies are always meaningful and on many occasions, I've had to dry my eyes a little bit. Over the years I cannot count the inspiring folks I have been lucky enough to meet and learn from including our partner families, masons, drivers, cooks, and volunteers.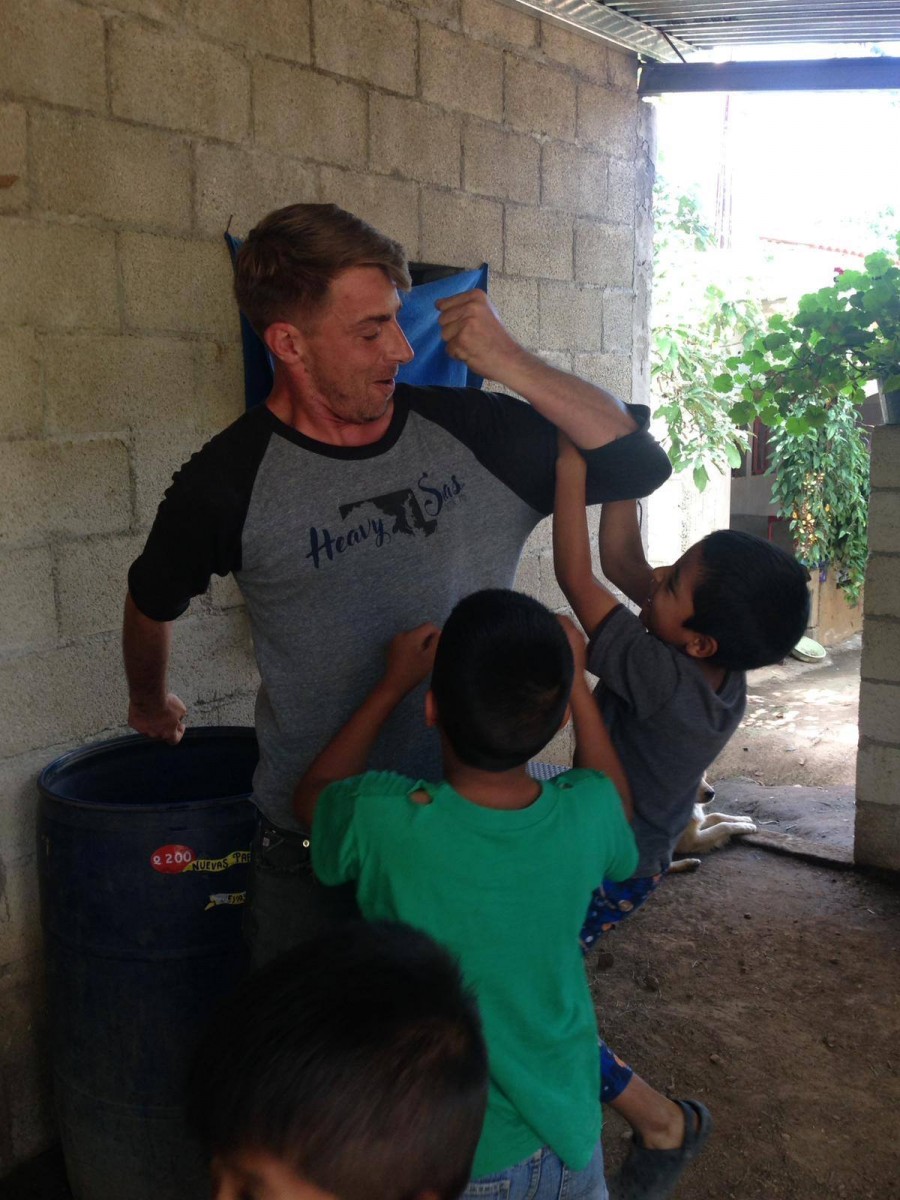 https://www.habitatguate.org/wp-content/uploads/2020/06/89655132_497782027574023_8622151154572197888_n-1.jpg
799
1200
profiles
https://www.habitatguate.org/wp-content/uploads/2019/11/logo-negro.png
profiles
2020-06-26 13:41:21
2020-08-31 15:27:11
#myhabitatexperience - Alex Perry