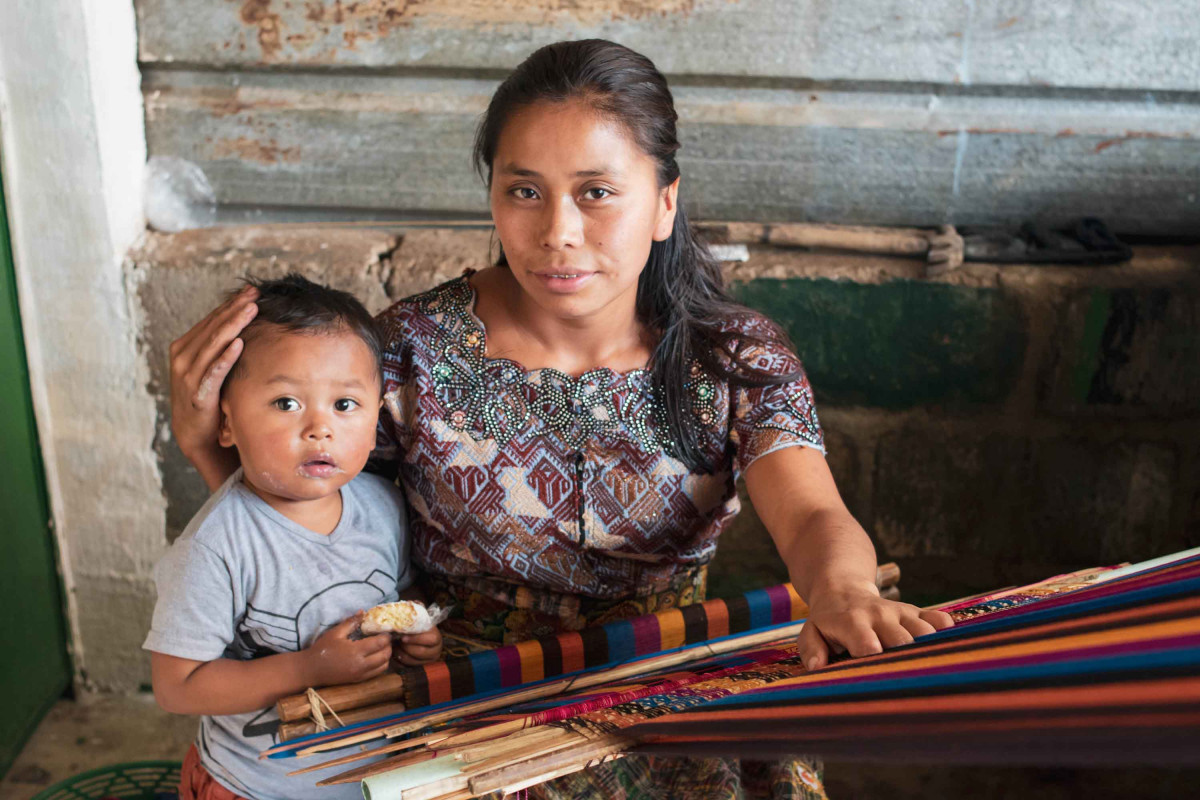 María lives with her husband, Aurelio, and their son, Justin, (2), in a small community in Chimaltenango. While Aurelio works in the fields, María takes care of and the household chores, and weaves traditional clothes for an extra income.
As part of Habitat Guatemala's smokeless stove program, families receive a stove, to help them improve their health by giving them a smoke free environment.
María explains; "I used to cook on an old stove with open flame that I built myself.  Causing me respiratory diseases and burns in my arms. It consumed so much wood too." When she found out about the project through a relative, she did not think twice, and signed up!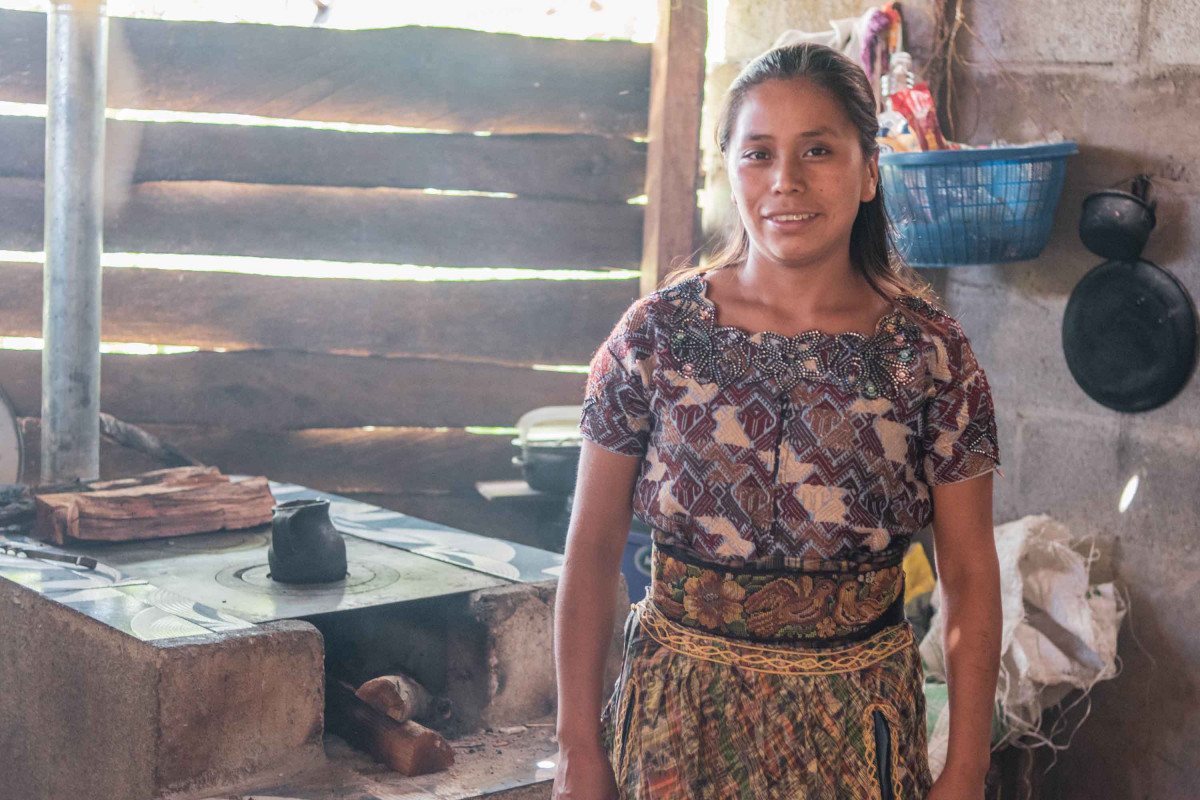 She feels satisfied with her new stove; " I feel content with it! I can cook all my meals at the same time, it is really big and the best is that is saves wood, I have been using only half of what I used to."
María refers to her time with the volunteers; "It was fun, I was not able to chat much with them, but they worked hard," she continues, "I am very grateful to all of you, because of your support I now have a pretty stove."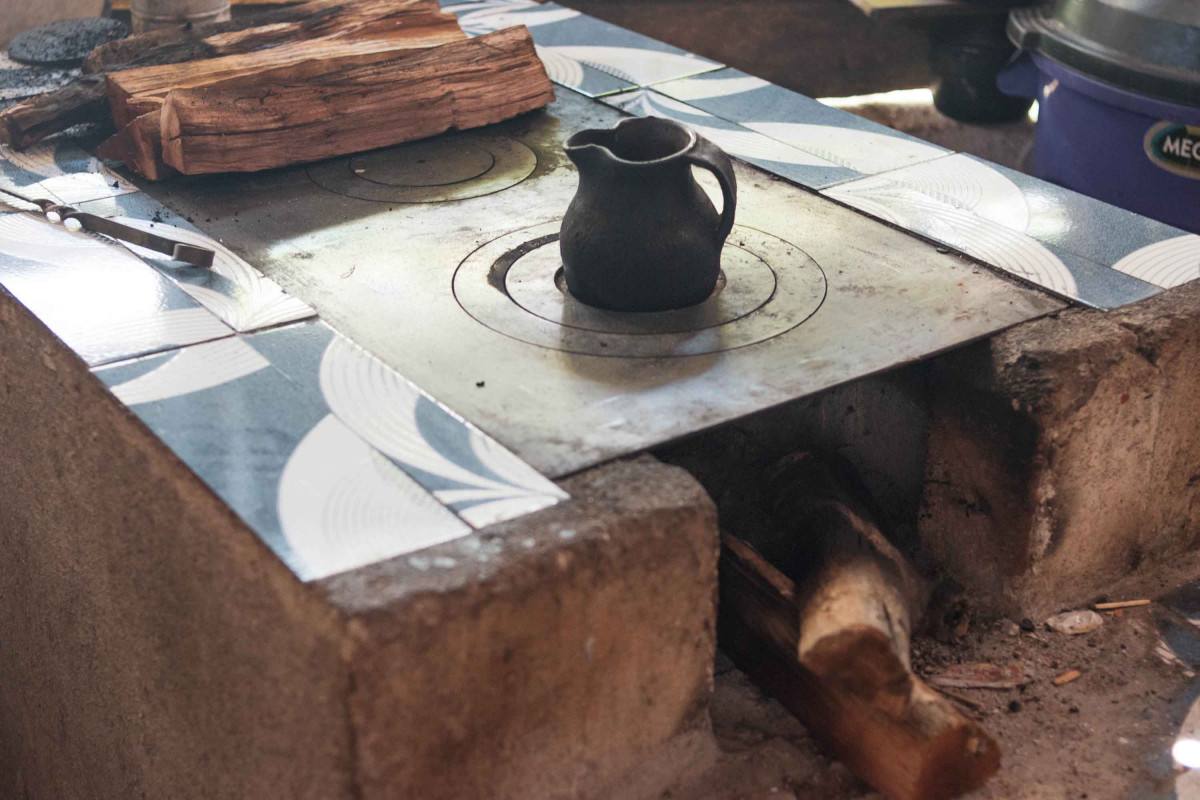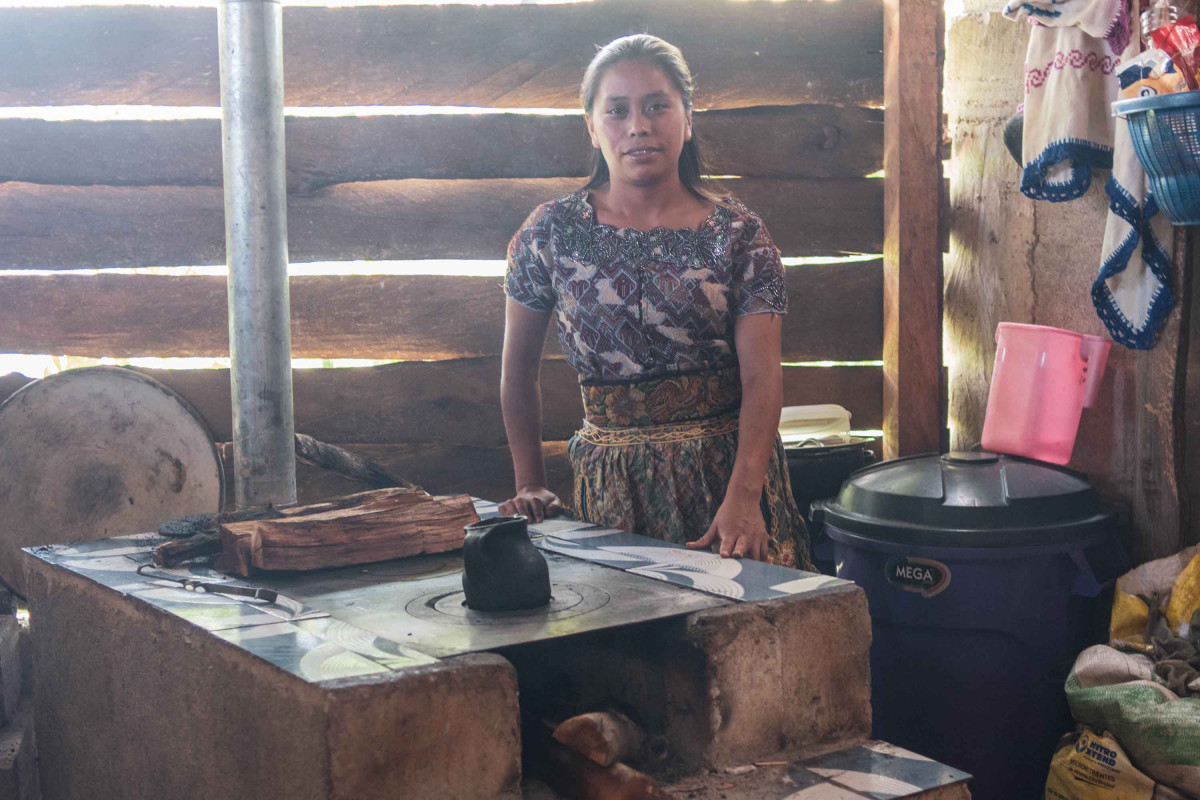 https://www.habitatguate.org/wp-content/uploads/2020/01/María-Calí4.jpg
800
1200
profiles
https://www.habitatguate.org/wp-content/uploads/2019/11/logo-negro.png
profiles
2020-01-28 09:36:22
2020-01-28 09:36:22
maría verónica calí - Thrivent build - Fred Ebbesen