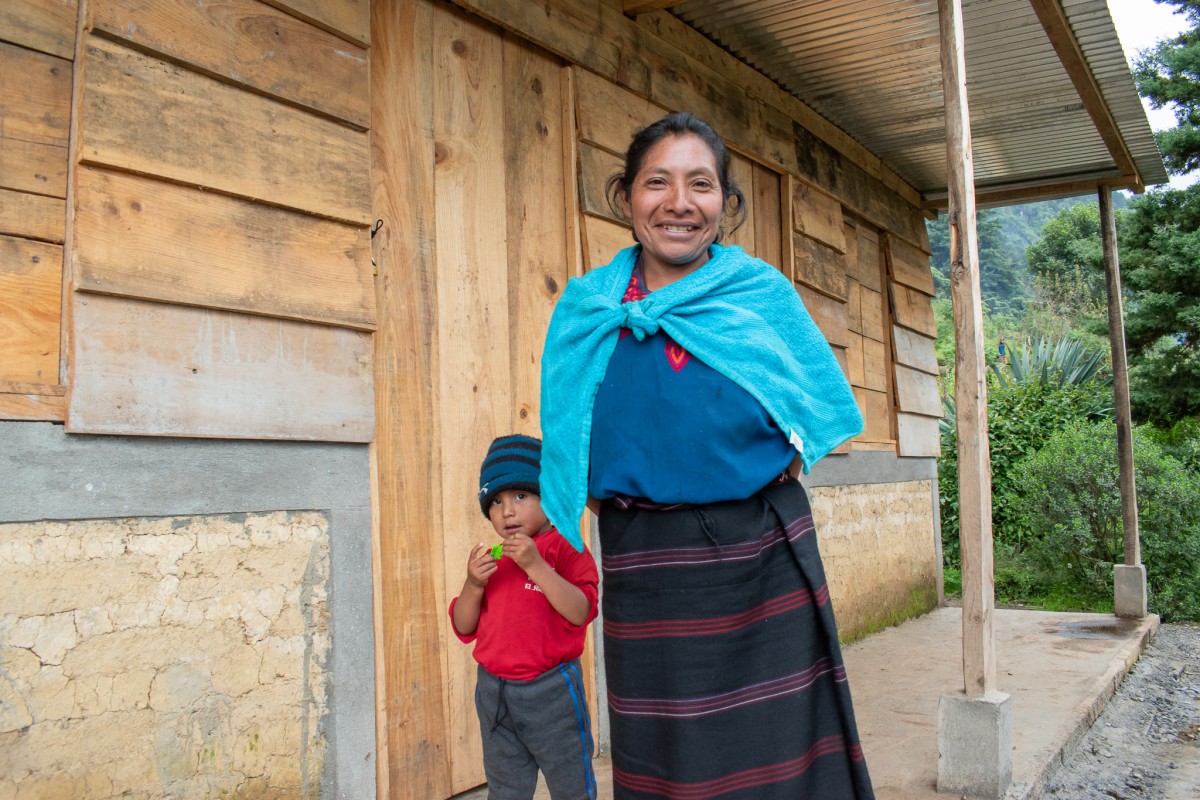 Juana Andrés (38), and his six children, Juana (19), Hilda (13), Juliana (10), Marta (7), Angélica (5), Oscar (3) and baby Elsy are the owners of a new Hybrid House in the community of Chelam, San Sebastián, Huehuetenango. Juana is a single mother, who works in the lands nearby harvesting coffee and potato.
Our new Hybrid House solution is a two-room home built with a mix of traditional materials: adobe blocks, cement blocks, and wood. This solution is partially subsi-dized which means that beneficiary families are asked to contribute towards the cost of materials and provide labor such as preparing adobe blocks, among other tasks.
Before partnering with Home for a Home and Habitat Guatemala, the family used to live in a small room that was used to sleep and to cook on an open fire. The small room was built with adobe walls, ground floor and acai in the roof.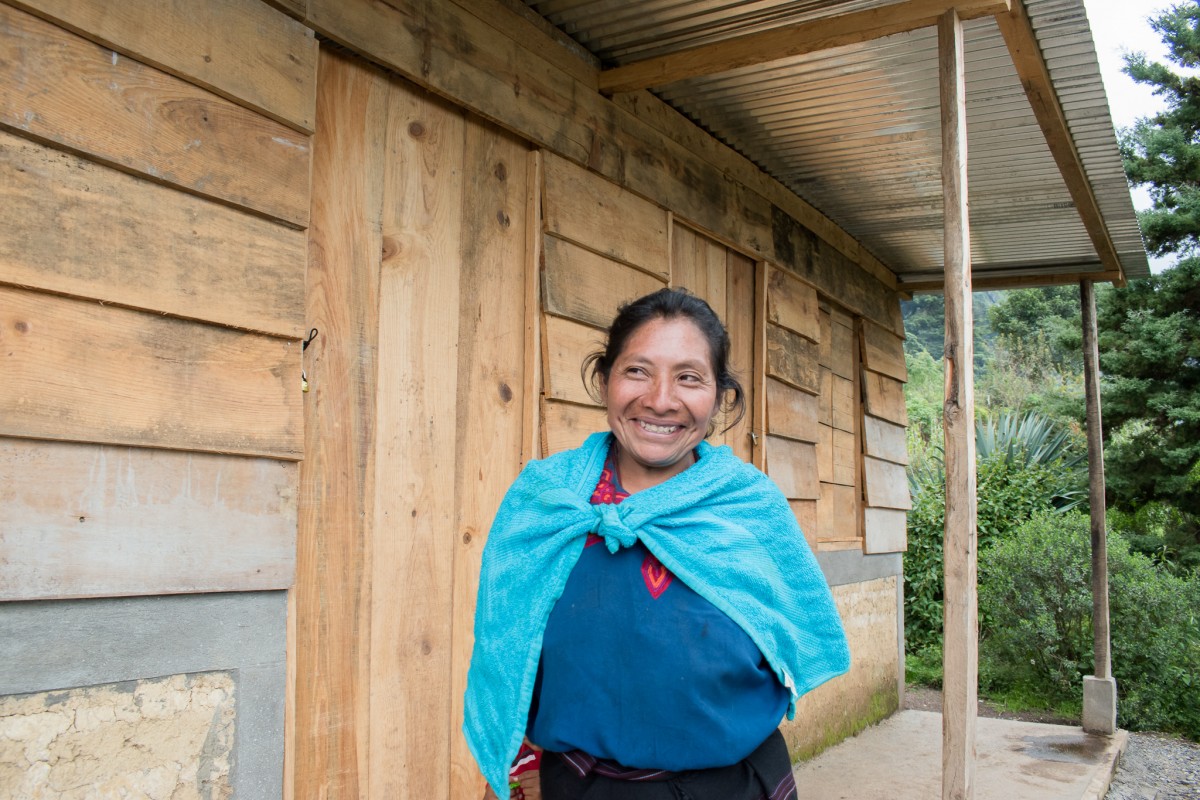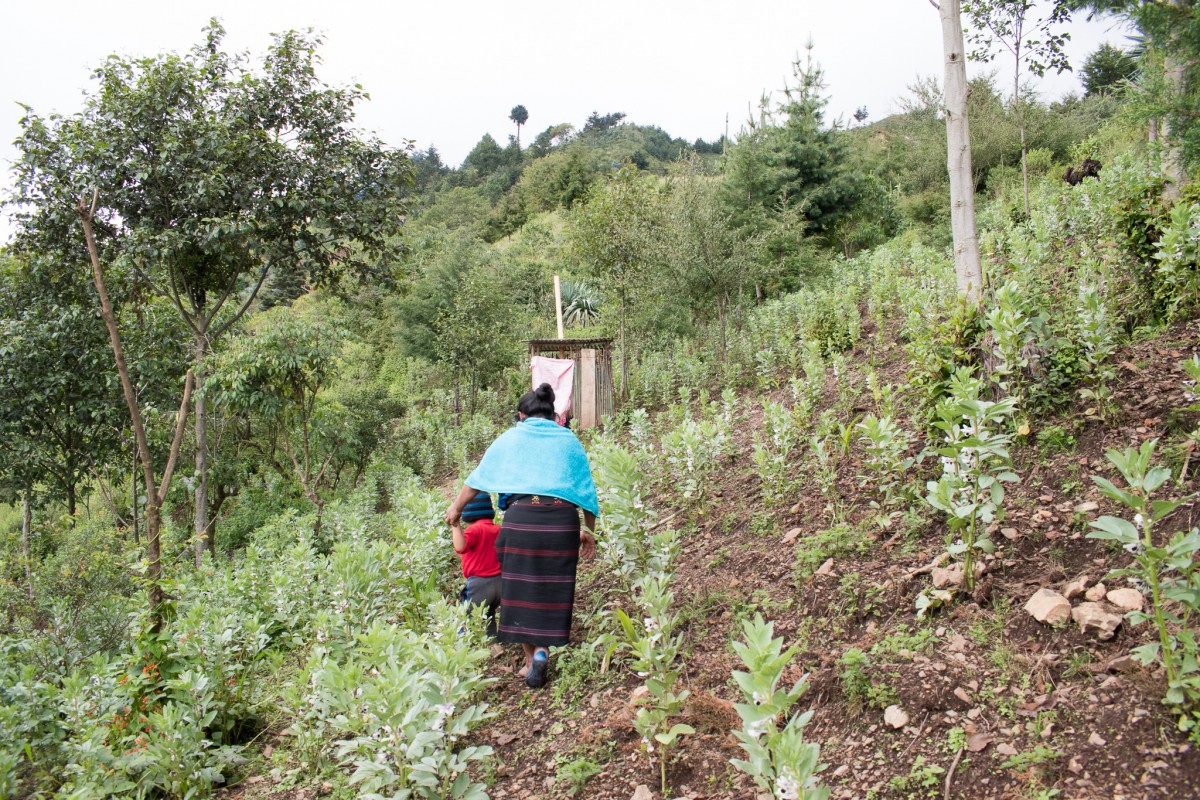 When asked how they feel about their new home, Juana answers, "I feel content with our new house, it is an opportunity to improve and have a safe space for my children, to no longer suffer from cold."
Juana explains that their lives have improved greatly with this new home because they no longer have to sleep in one room, with the rain water leaking and suffering cold.
As part of the Hybrid House Programs, families also receive a latrine and a smokeless stove. This helps them improve their health by giving them adequate access to proper sanitation and a smoke-free environment.
Juana finishes by sharing a message with the donors, "Thank you for your support, by providing us with this house. We feel happy."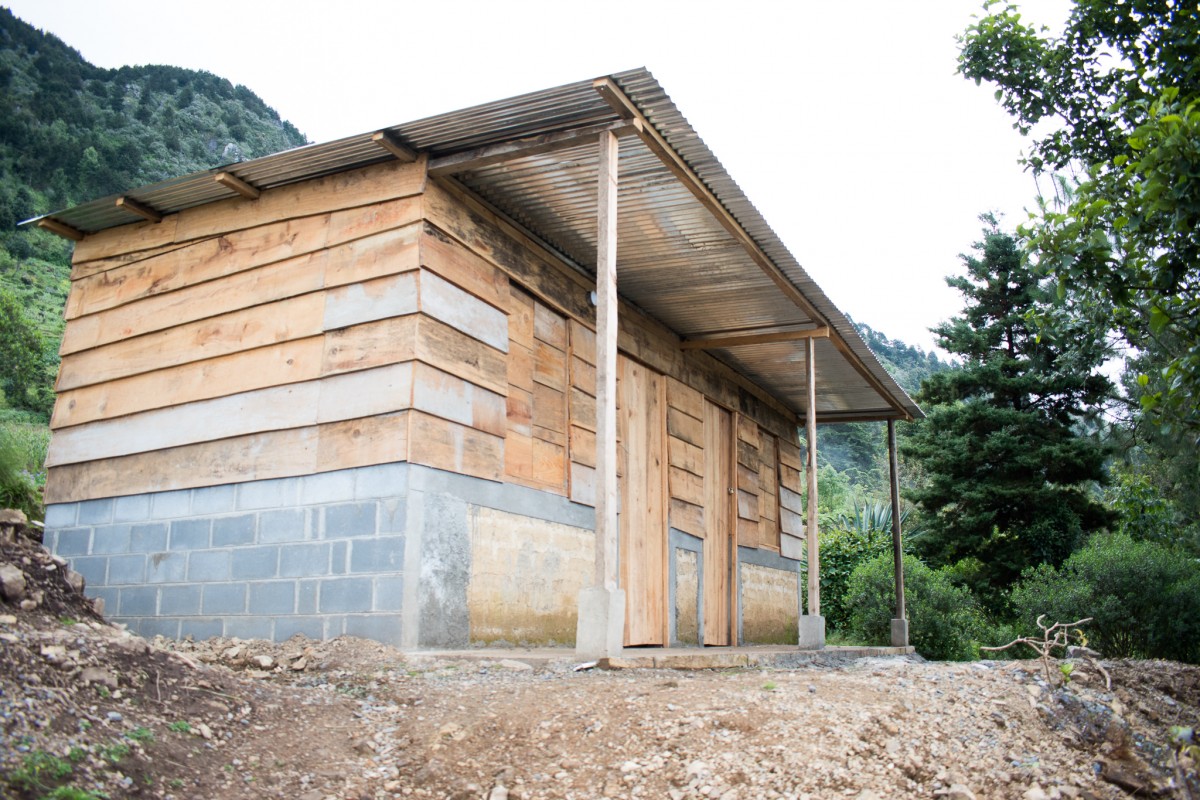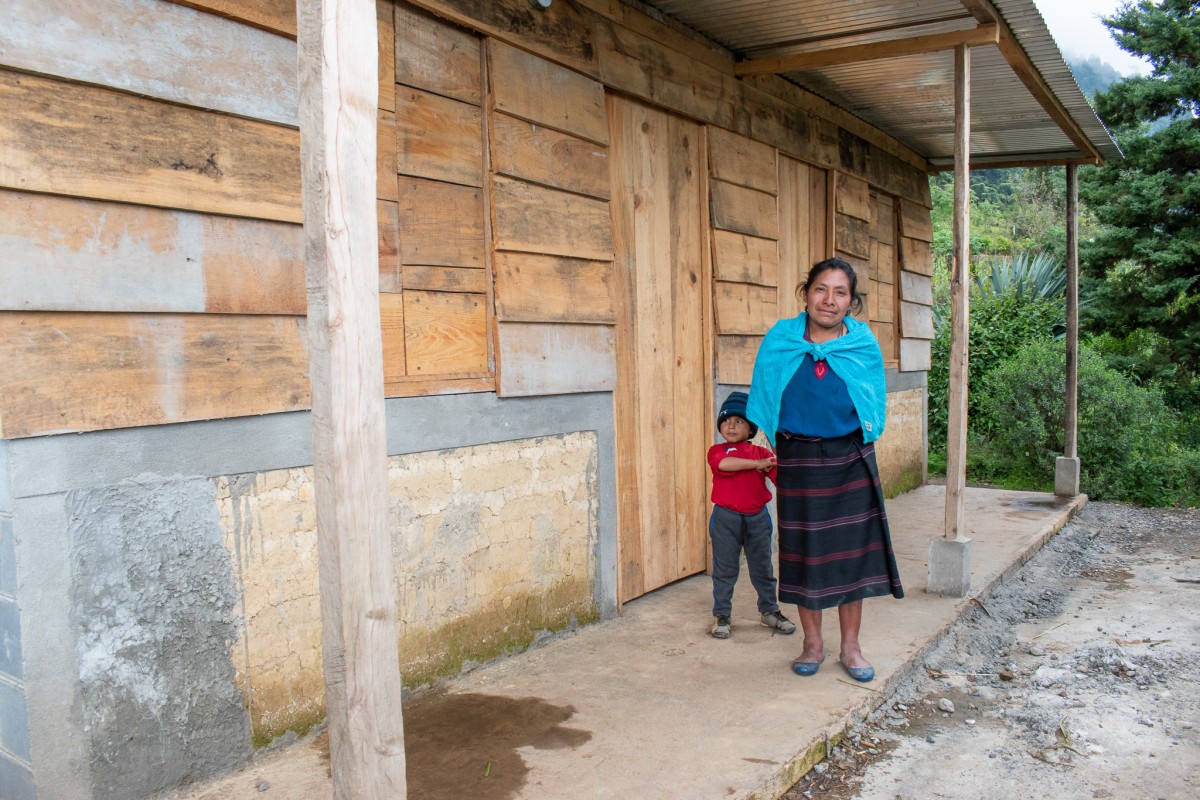 https://www.habitatguate.org/wp-content/uploads/2021/09/DSC_0935.jpg
800
1200
profiles
https://www.habitatguate.org/wp-content/uploads/2019/11/logo-negro.png
profiles
2021-11-12 04:30:21
2021-11-12 04:31:18
Juana Ordóñez Family - Hybrid House Program - Home for a Home