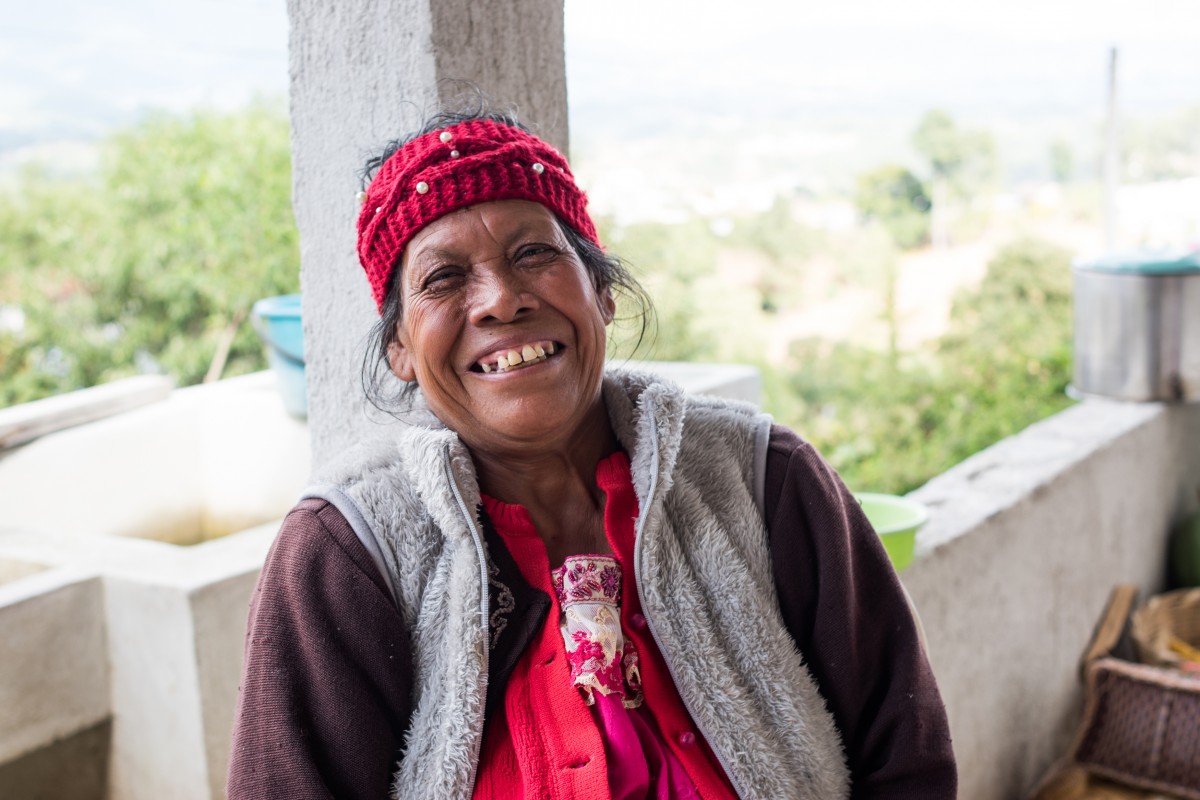 Doña Isabel lives with two of her daugthers and a grandchild, in the community of Santa Lucía Utatlán, in the department of Sololá.
Before partnering up with Habitat Guatemala to receive a Smokeless Stove, Isabel and Jessica, used to cook over an open flame on the floor called a "poyo." "I cooked over a poyo for 63 years! It was very hard to cook in it, the smoke made us feel sick and gave us red eyes," says Isabel.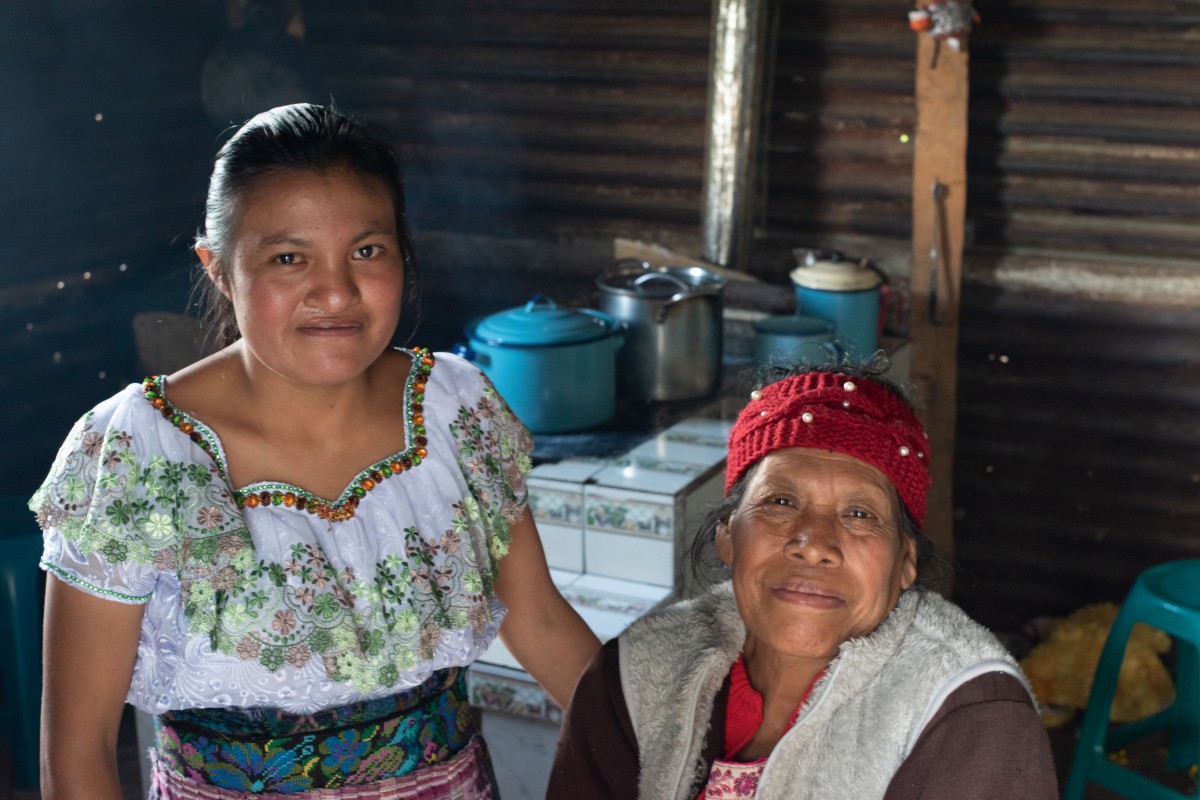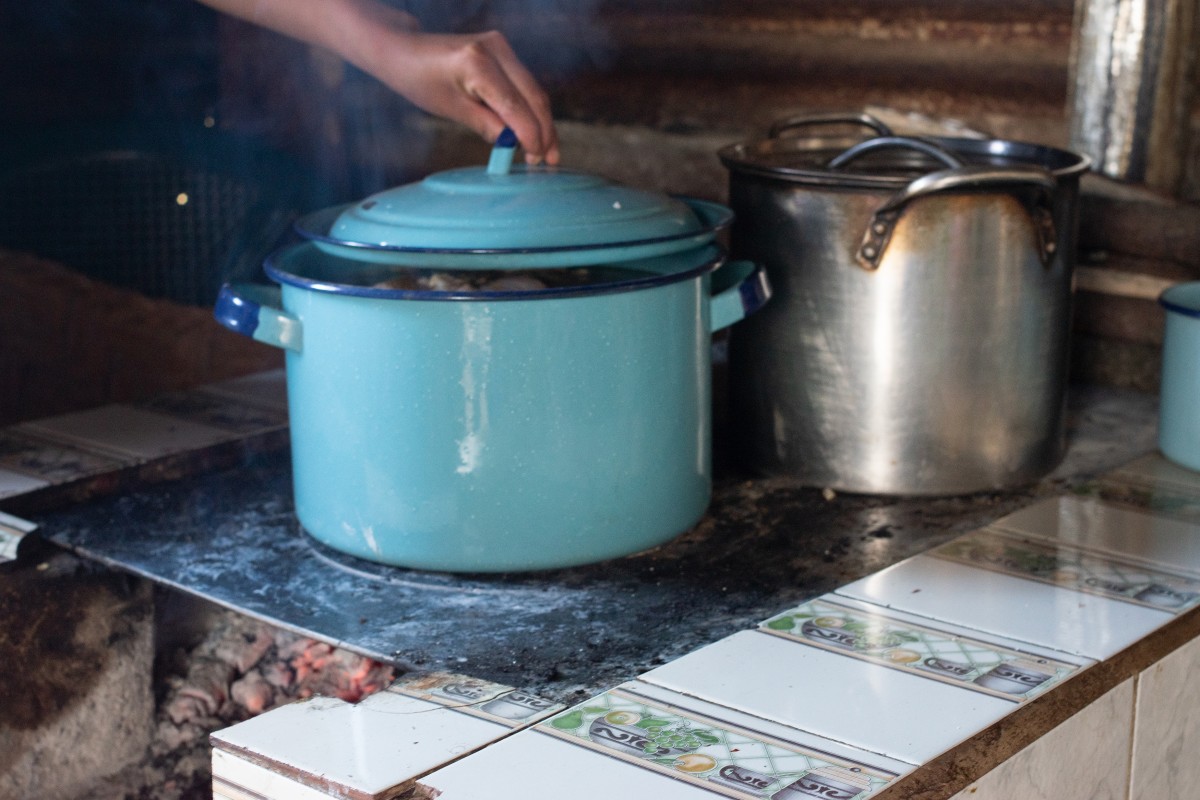 They are really happy with their new stove; "It feels much better to cook with the new one now! We use less wood to cook. Now we do not have to go get wood so often," says Isabel.
Before receiving their new latrine, Jessica explains that the old one was old and in poor condition. "The new one feels more private and comfortable, it is easy to clean. It is much easier for my mom that recently had a surgery, to use " says Jessica. The family has also felt a difference with their water filter. Before they drank water directly from the sink, causing them intestinal distress. Now, it is easier and safer to drink potable water from the filter," Jessica mentions.
About the day of construction, they recall; "We had a good time with all the volunteers. It was a fun day." They finish by sharing a message to the volunteers: "We thank all of you for supporting us with this kit. We hope God blesses you and keeps you safe in your daily activities. Thanks for your efforts in providing us with these items." – Isabel and Jessica.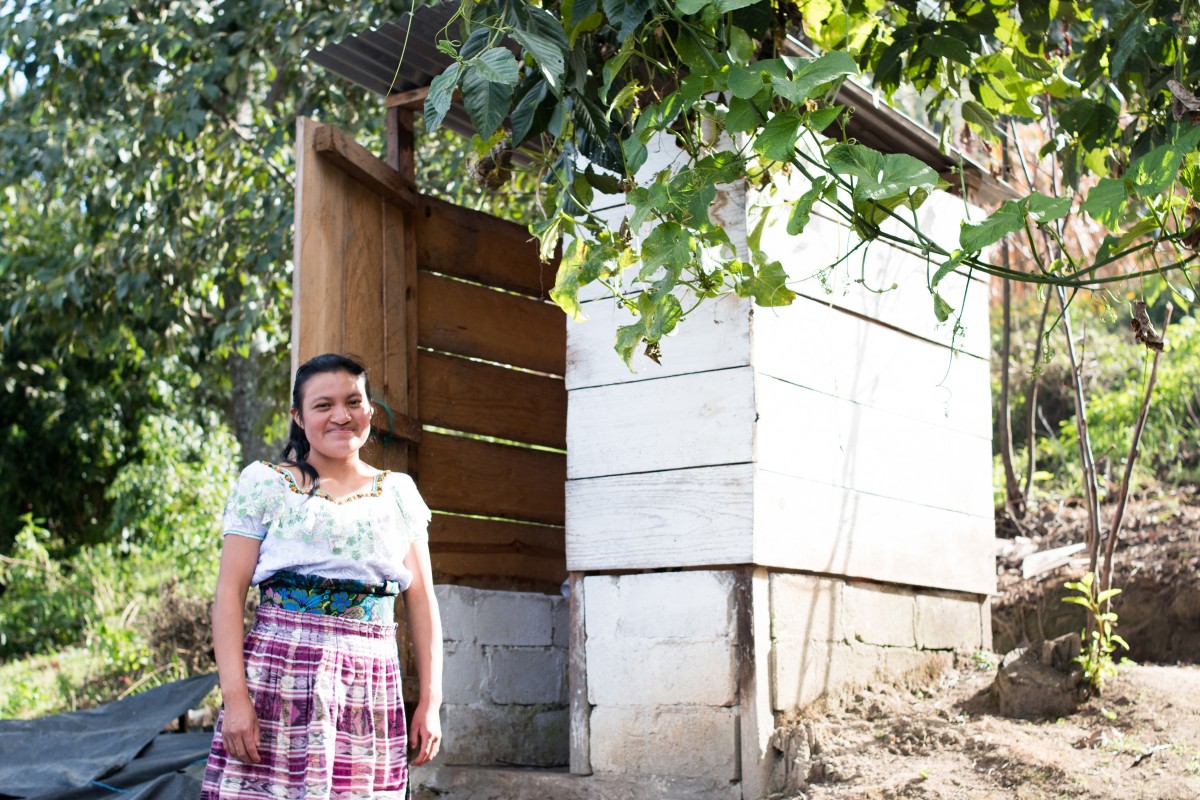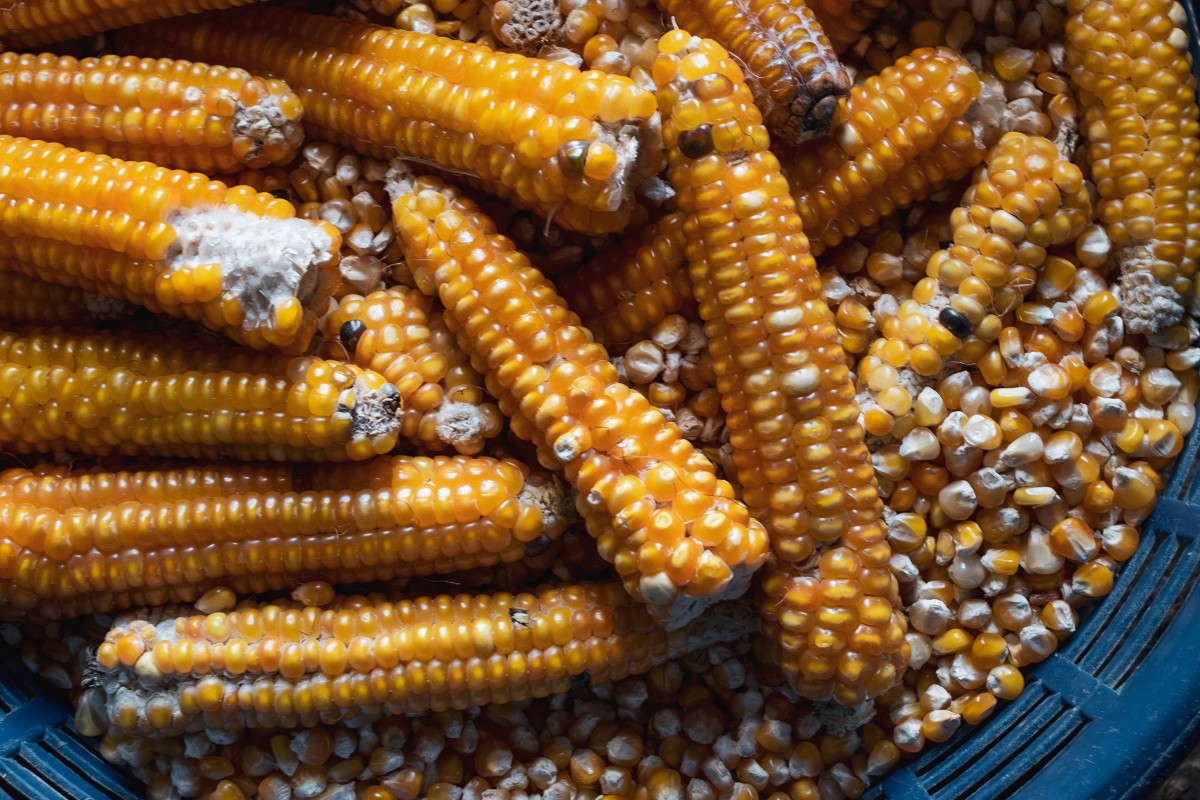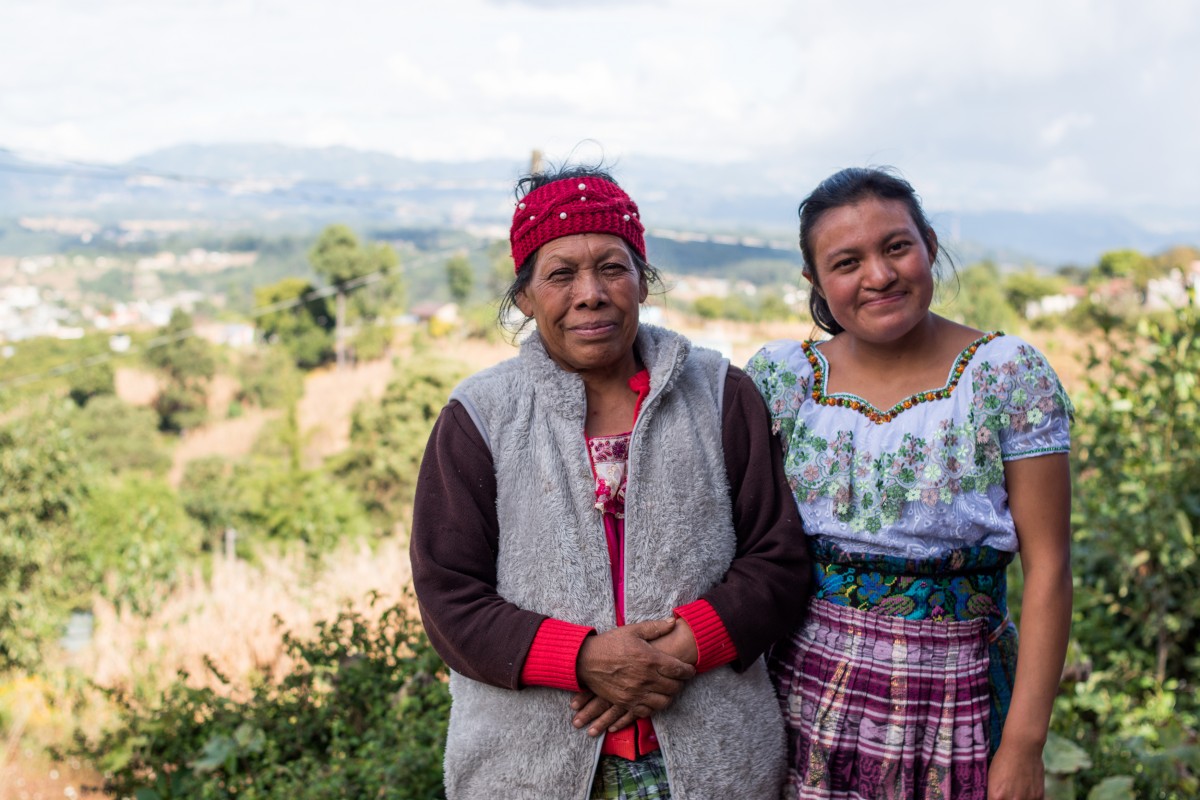 https://www.habitatguate.org/wp-content/uploads/2021/01/DSC_0276.jpg
800
1200
profiles
https://www.habitatguate.org/wp-content/uploads/2019/11/logo-negro.png
profiles
2021-01-22 13:01:17
2021-02-02 09:57:58
Healthy Home Kit - Isabel Yac - Polly Knudsen