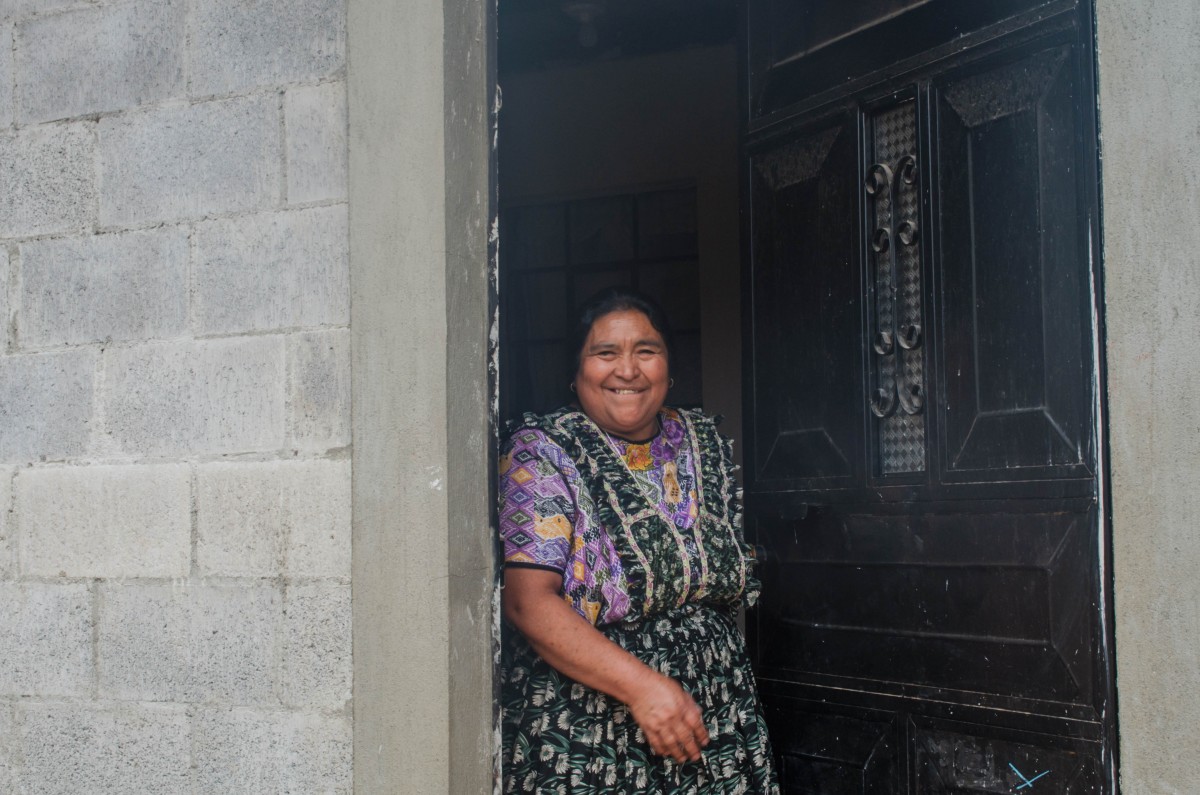 After the separation from her husband, Jacquelyn was in need of a place to live. She didn't have a place to go and with her young daughter and worried about the future. Eric, her brother, was also in transition and looking for stable housing. Their mother, Isabel, who owns a small store, had space on her land where she decided to build a home through Habitat, to accommodate her son and her daughter back home. For Isabel, the best part of all is having her adult daughter and adult son and especially her granddaughter living so near.  
After the house was built, Isabel could have moved from her old house, adjacent on the same property but decided to stay to give her adult children a sense of ownership in their living. Eric and Jacquelyn are grateful to have a roof over their heads and to have a sense of ownership, and more importantly, of family unity.
When asked if they remember the volunteers, they remember them well. "Great people," Isabel says, "My daughter was in awe of how many (volunteers) came, what a blessing!" She continued, "We miss you, and wish the blessing of God that you came to lend a hand in my home."
"My children are happy because they have their own home," says Isabel, who is the happiest of all, she is grateful to have a safe and warm place for her family.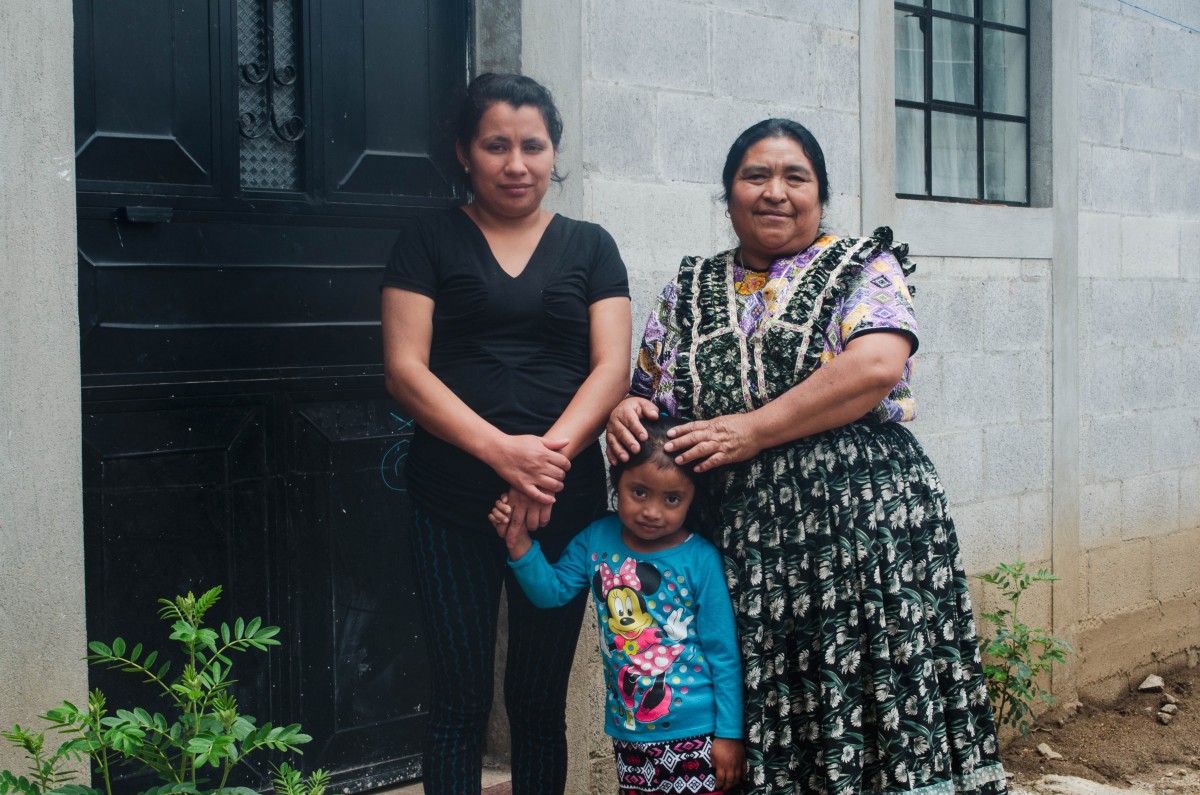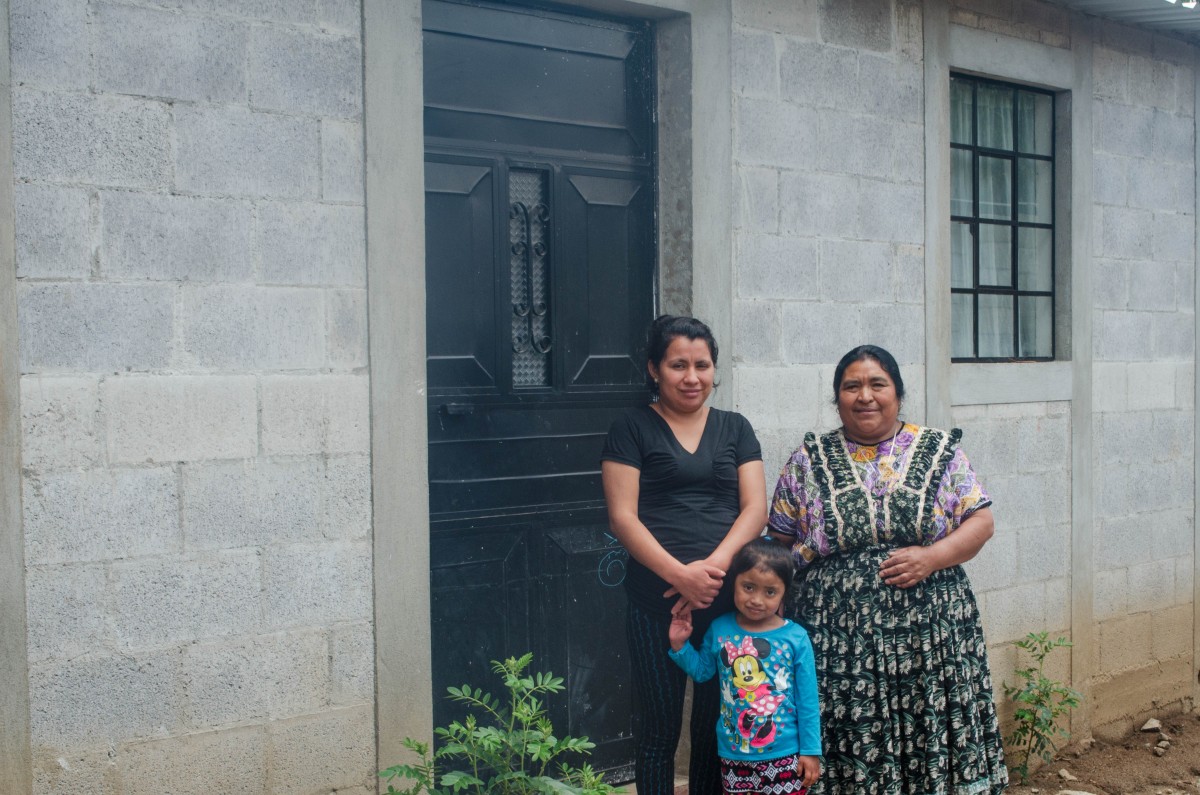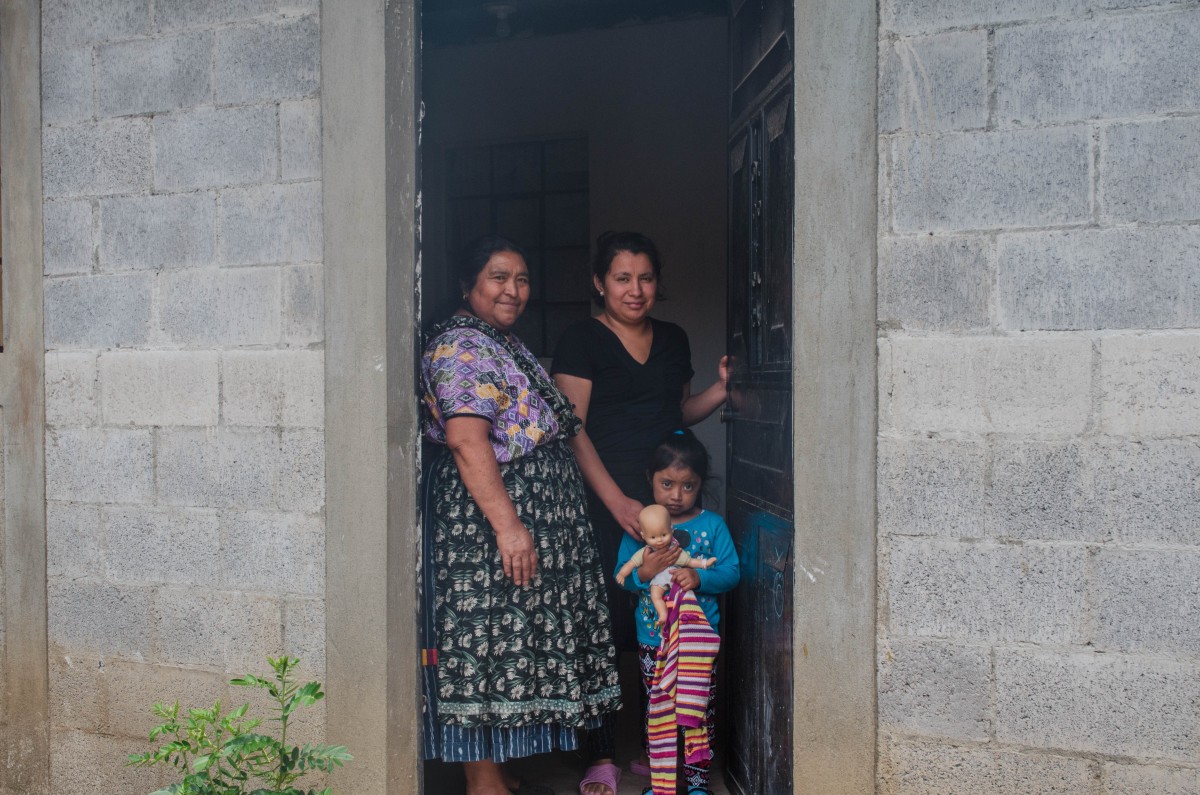 https://www.habitatguate.org/wp-content/uploads/2019/05/DSC4636.jpg
795
1200
admin
https://www.habitatguate.org/wp-content/uploads/2019/11/logo-negro.png
admin
2019-05-14 12:09:06
2020-06-08 13:42:34
Isabel Domínguez Family