In Guatemala, children and adults with disabilities are among the most invisible to society in all fields, levels, and processes of social development. The majority of families of people with disabilities are living in poverty and extreme poverty, with no access to a decent home, lacking basic amenities like water, electricity, bathroom, kitchen, etc., and with an education and healthcare systems that are not designed for diversity.
In the communities of Santiago Atitlán, one of the most illiterate municipalities in the department and the one with the greatest poverty, at least 10.4% of the population are estimated to have some type of disability. Through a 3-year joint project between Habitat Canada, Habitat Guatemala, Hope & Healing International, and ADISA in Guatemala, both ADISA and Habitat Guatemala have supported the quality of life of the families in Santiago Atitlán by providing comprehensive care, healthcare, education, employment, and empowerment programs, and access to adequate housing.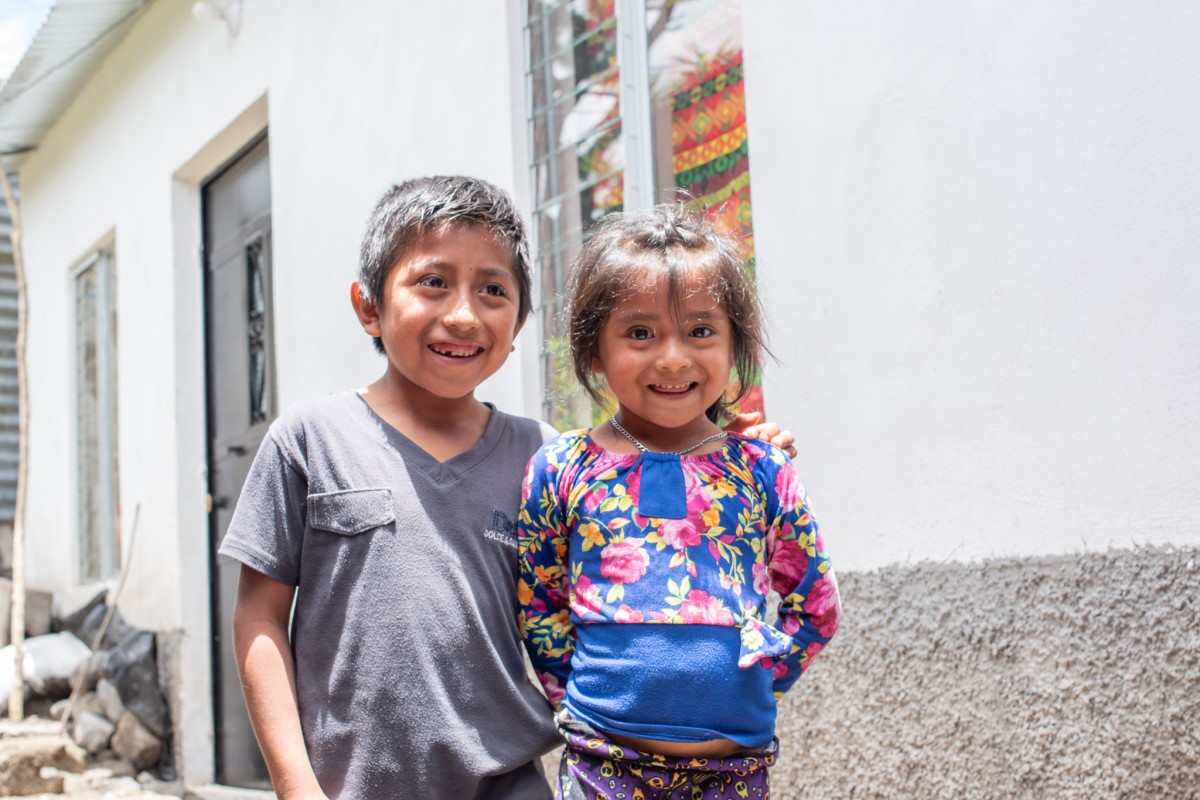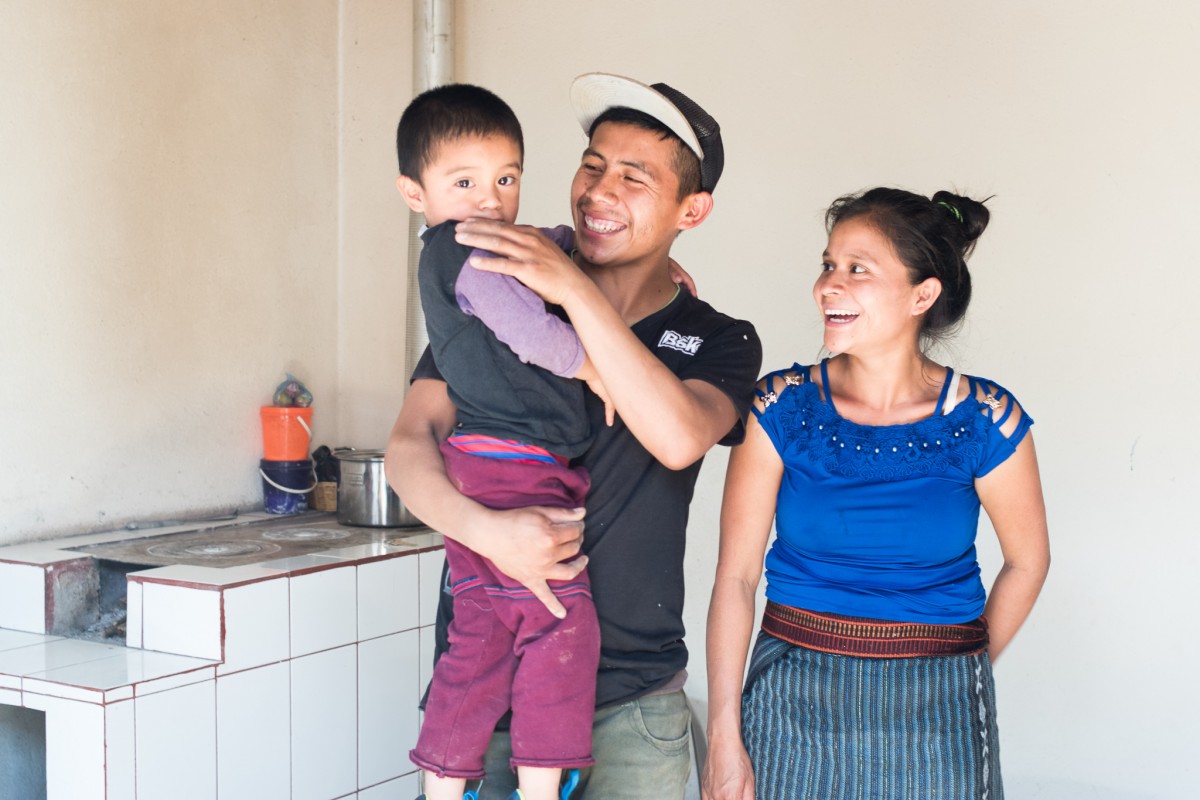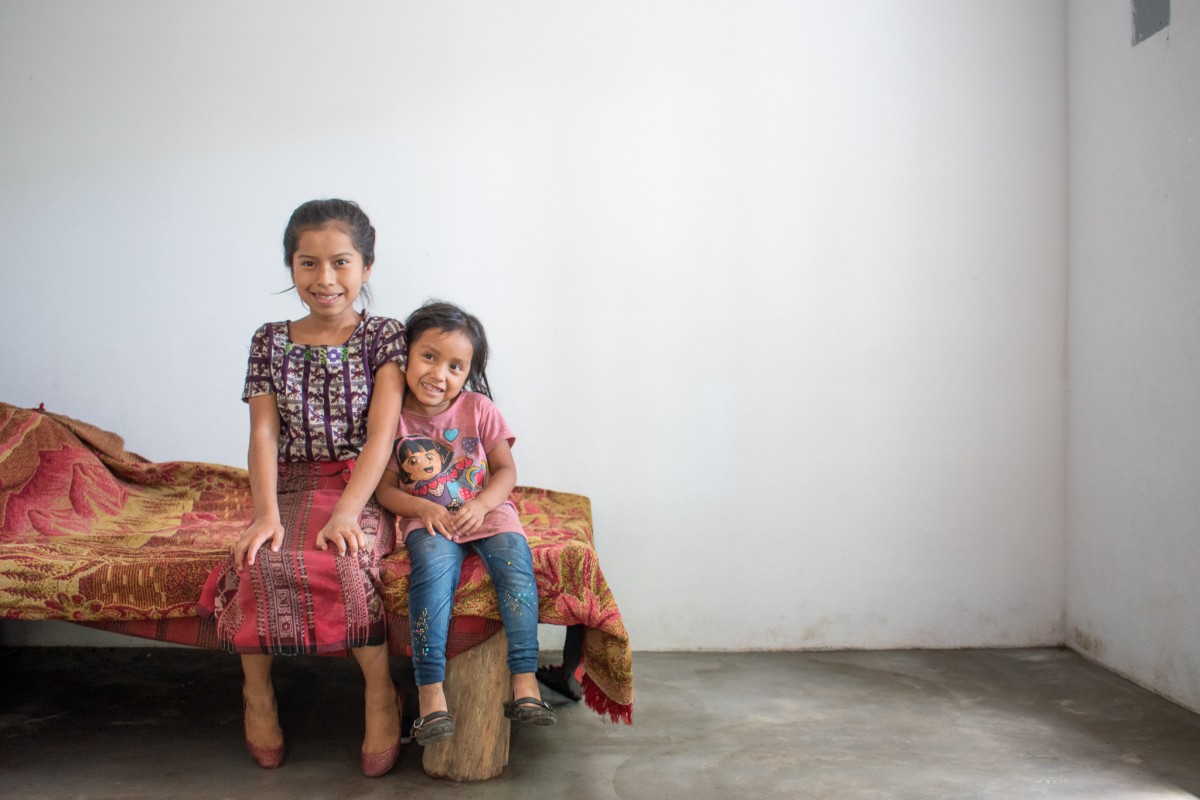 In the first year of implementation, we were able to support 15 families living with people with disabilities in accessing adequate housing, healthcare, inclusive education, and employment opportunities. This was achieved through the construction of a new home, the implementation of a curriculum for vocational training and entrepreneurial education and training, providing job search support, mental health workshops, risk management education, and medical follow-up care, and the distribution of health home kits and installation of pilas. For years 2 and 3, we expect to support 15 additional families living with people with disabilities in Santiago Atitlán each year with an adequate housing solution and the establishment of a poultry farm and family garden for the production of eggs and vegetables to improve their diet and socioeconomic status through the sale of the surplus in the community.
Thank you Habitat Canada, Hope & Healing, and ADISA Guatemala for their work in improving the quality of life of people with disabilities and their families in Santiago Attitlán so that they are included in their communities and enjoy their rights to the fullest.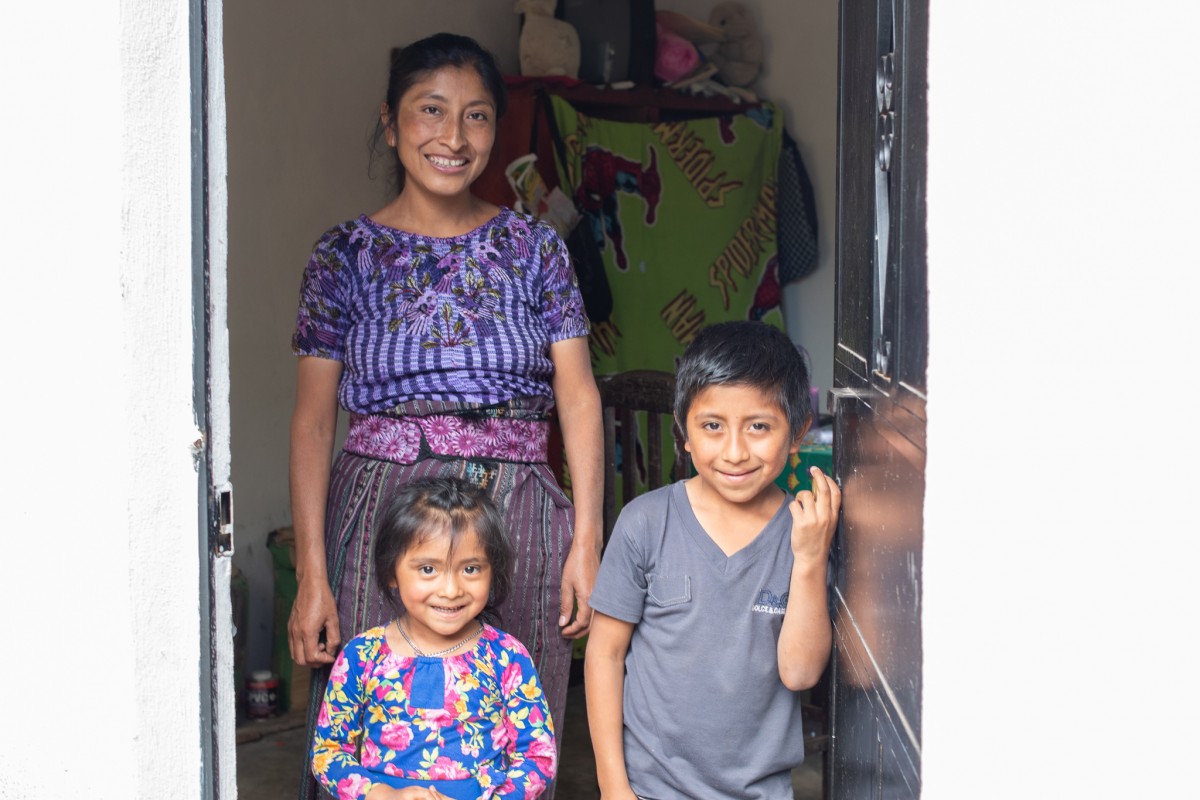 https://www.habitatguate.org/wp-content/uploads/2021/08/DSC_1481.jpg
800
1200
profiles
https://www.habitatguate.org/wp-content/uploads/2019/11/logo-negro.png
profiles
2021-12-24 10:36:43
2021-12-24 10:40:19
Improving the lives of people living with disabilities in Sololá