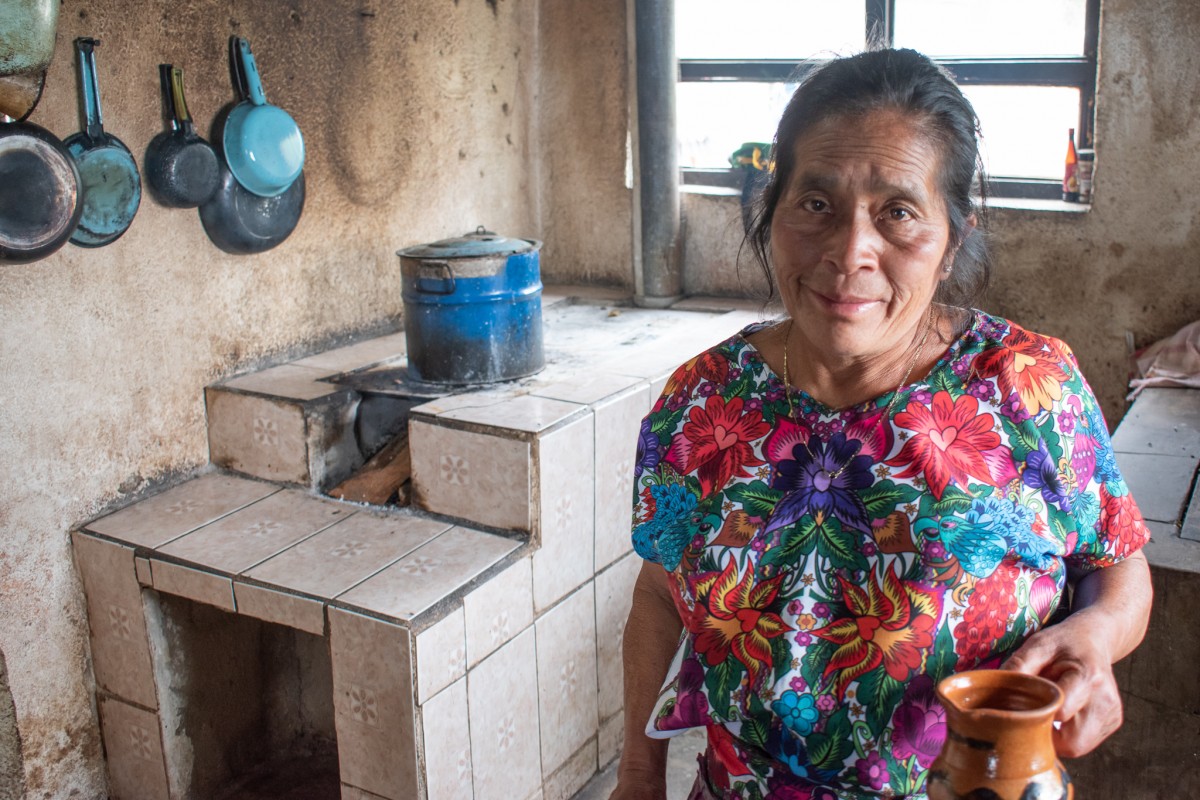 María lives with her son Federico and her sister Delfina, in the community of Pacaman, Santa Catarina Palopó, Sololá. Both María and Delfina dedicate to weave traditional clothes to sell in the markets near by.
As part of Habitat Guatemala's Healthy Home Kit, families receive a smokeless stove, a sanitary latrine and a water filter, to help them improve their health by giving them adequate access to proper sanitation, potable water and a smoke free environment.
"I used to cook over an open-flame for more than 15 years. The smoke was the worst thing, because it made my eyes sour, and caused me respiratory diseases." Now, with the new one, the smoke goes outside our kitchen and we no longer consume many wood. I feel happy with my smokeless stove."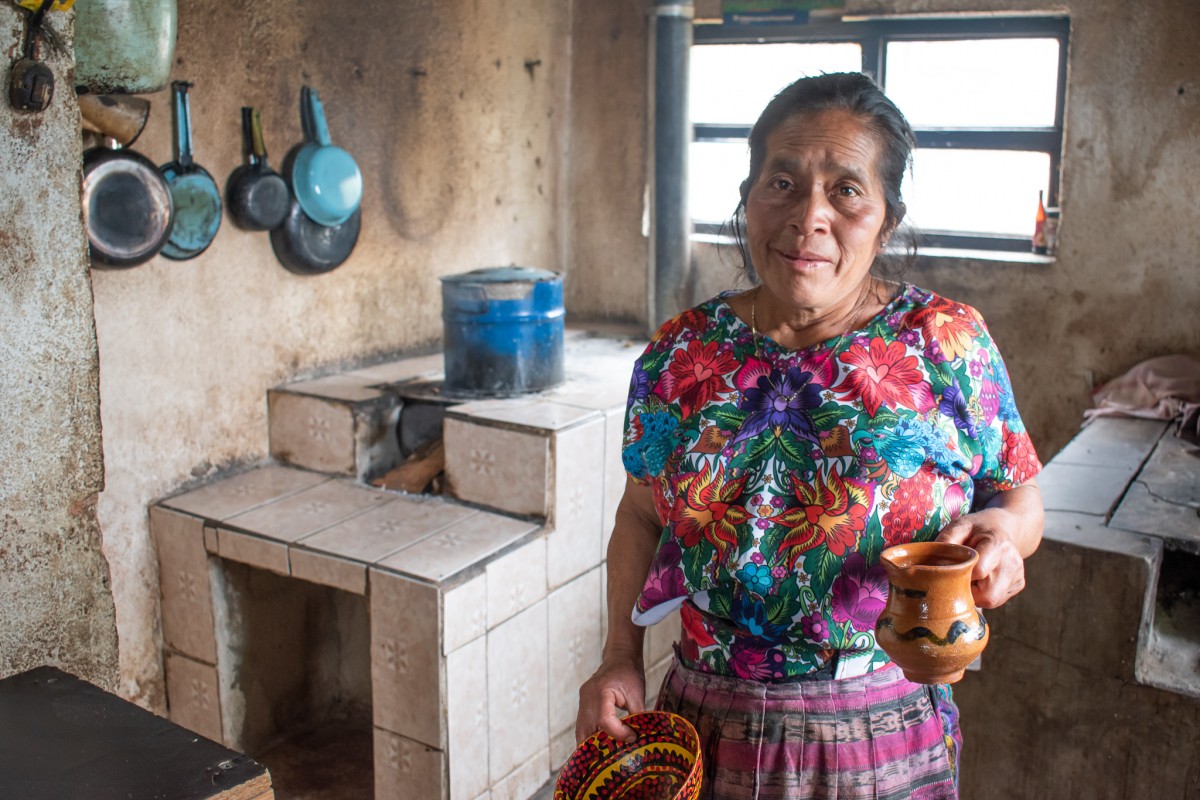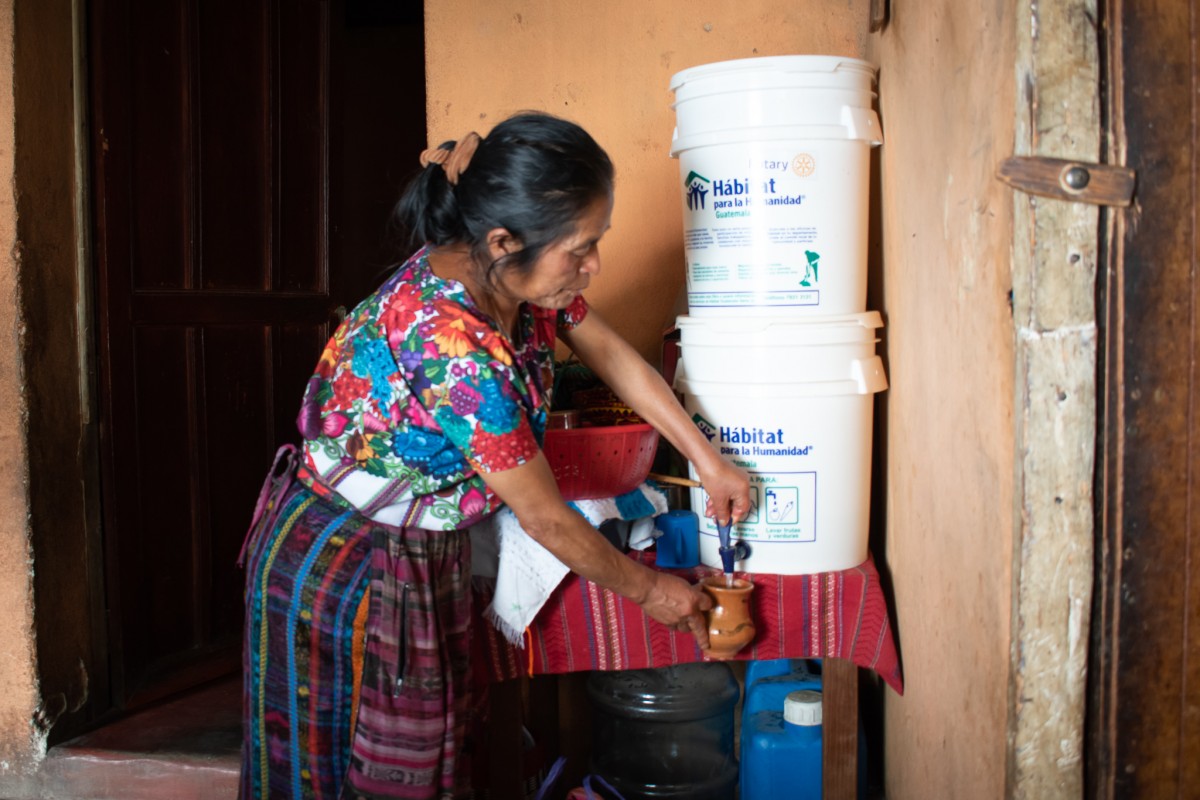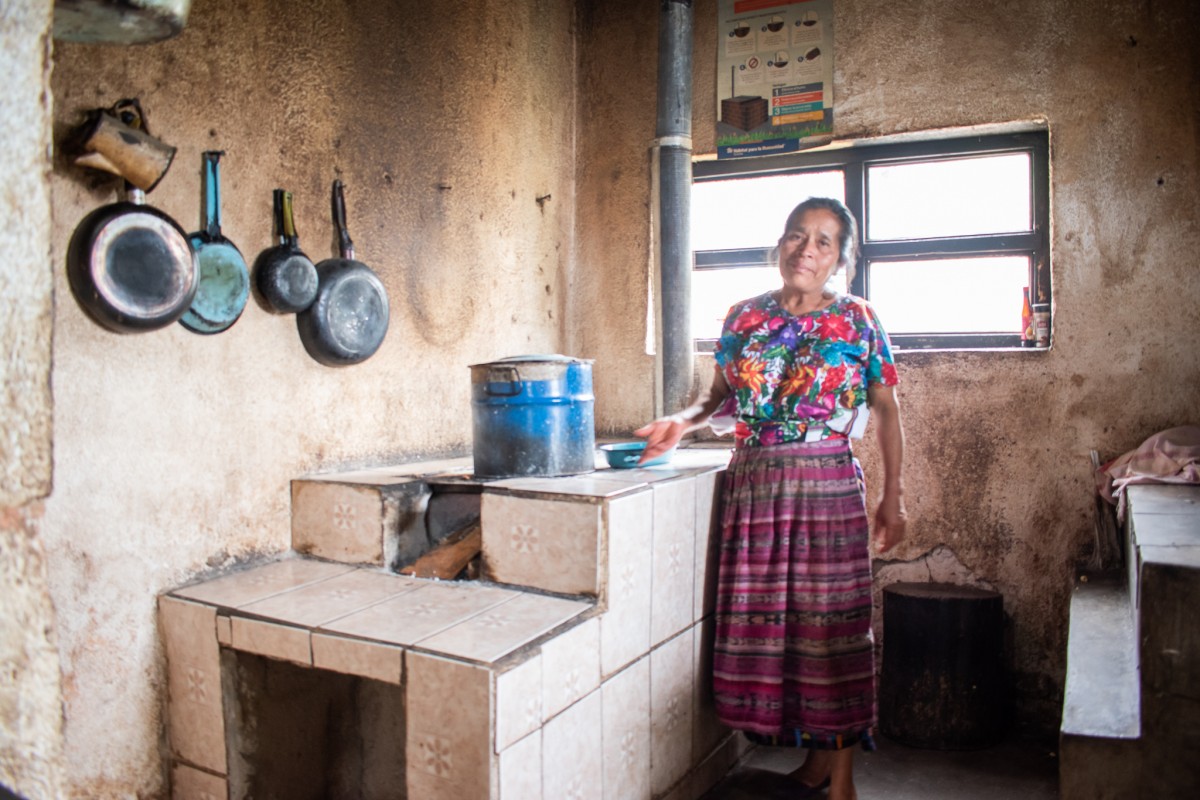 Before receiving their new latrine, she explains that they had a latrine in poor conditions. "Now, we feel better with this one, it is comfortable." The family has also felt a difference with their water filter. Before they had to boiled it, and sometimes drank it directly from the sink, causing them intestinal diseases. Now, it is easier and safer to drink potable water from the filter. "Now we drink it from the filter and it tastes better! Efraín can come and drink fresh water, whenever he wants to, it has helped us a lot this filter," says María.
María refers to her time with the volunteers; "I was very surprised to see how hard they worked in order to build my products, they were hard workers and good people," she continues, "I am very grateful to all of them, they came to lend me a hand when I need it the most. May God bless them."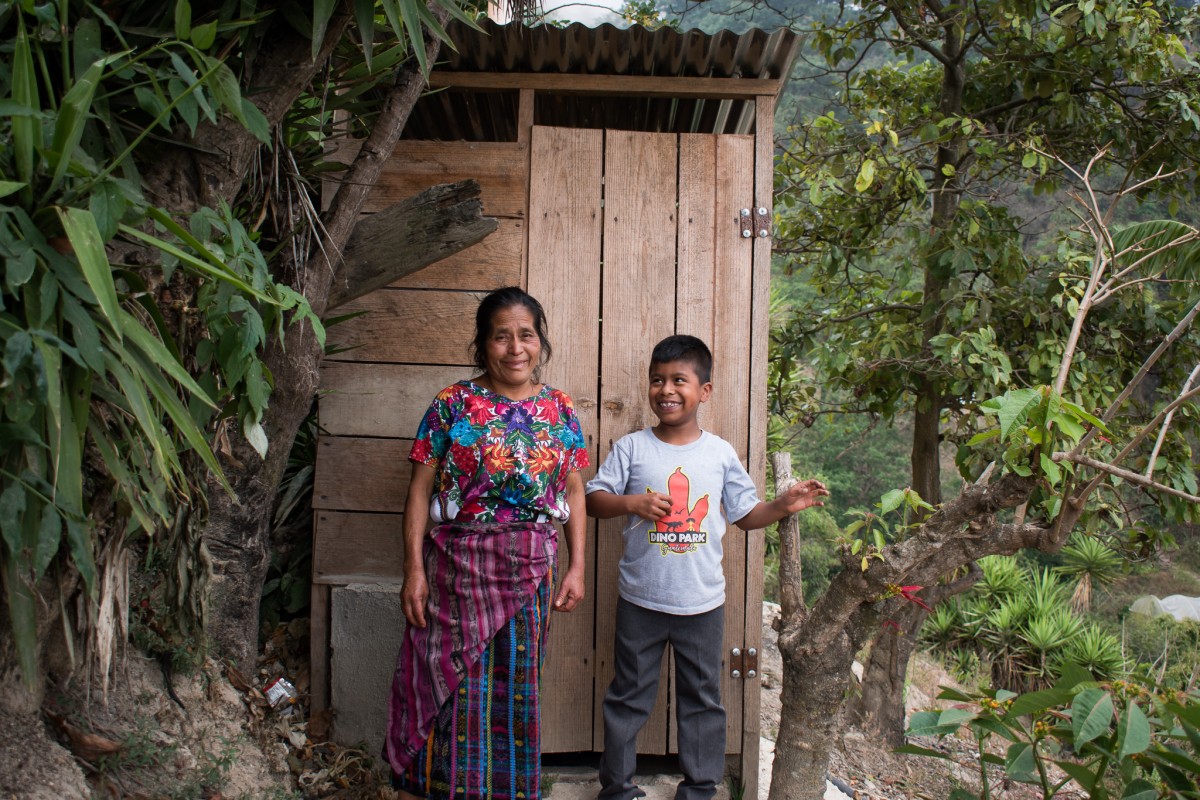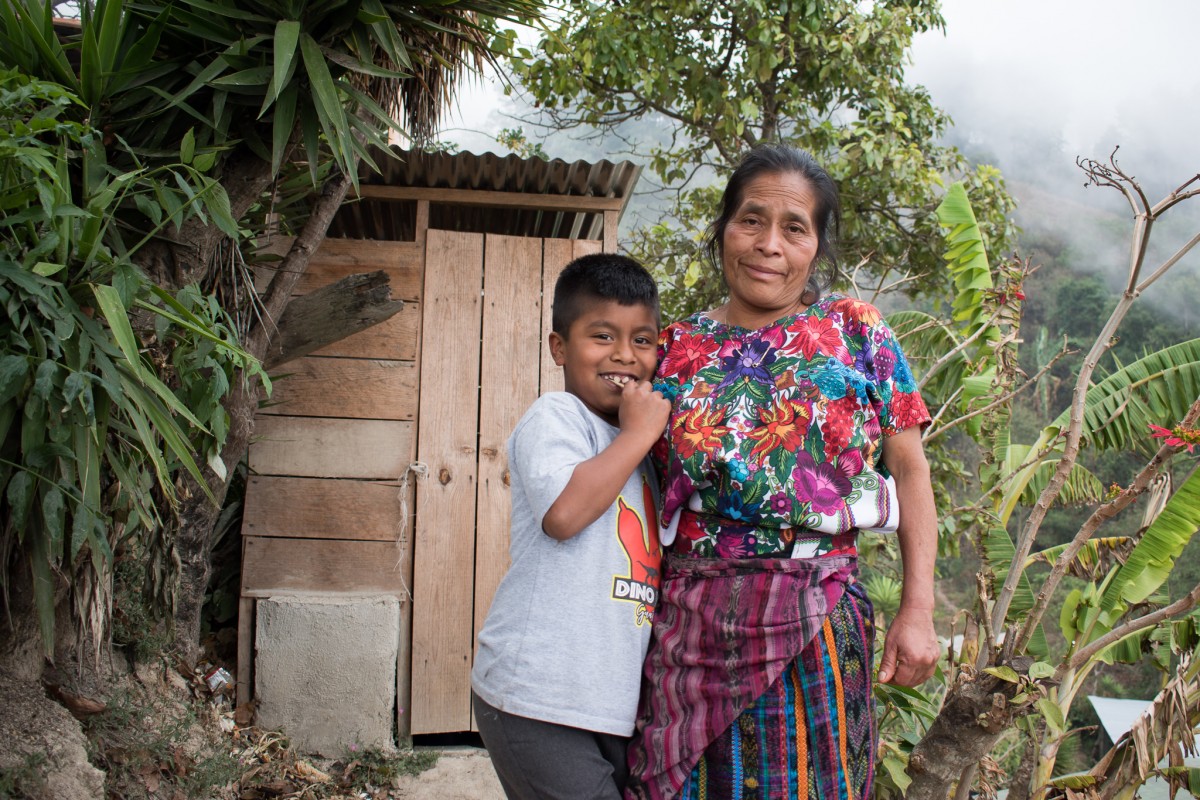 https://www.habitatguate.org/wp-content/uploads/2021/06/DSC_1844.jpg
800
1200
profiles
https://www.habitatguate.org/wp-content/uploads/2019/11/logo-negro.png
profiles
2021-06-23 13:53:03
2021-06-23 13:53:03
Healthy Home Kit - María García - Willie Nemeth