Adriana lives with her husband, Romulo, and their two children, Rudy (28), and  Sheily (6), in a small community in Lake Atitlán, Sololá.  While Romulo works in the fields, Adriana works teaching other women how to write and read. She also enjoys weaving traditional clothes and handcraft accessories. Adriana shares that her oldest son, Rudy, suffered a stroke and now they are in charge of taking care of him.
As part of Habitat Guatemala's Healthy Home Kit, families receive a smokeless stove, a sanitary latrine and a water filter, to help them improve their health by giving them adequate access to proper sanitation, potable water and a smoke free environment.  When Adriana found out about this project, she decided it was the perfect opportunity to improve her family's quality of life.
"I used to cook on a bigger and older stove for almost 20 years. It consumed much more wood, which cost more money. The new one is different, it only consumes half of the wood. We feel content with it!" says Adriana.
Before receiving their new latrine, Adriana explains that the old one was in poor conditions. "Now that we have the new one, we feel happy and safe." Things are going great with their water filter too. Now, Sheily can drink potable water and not get sick.
Adriana refers to their time with the volunteers by explaining, "We had a fun day! The volunteers worked really hard as a team," she continues; "Thank you all for your support. May God bless you! You will always be in our hearts. Sheily remembers about you every day and even cries sometimes. We hope to see you again someday!"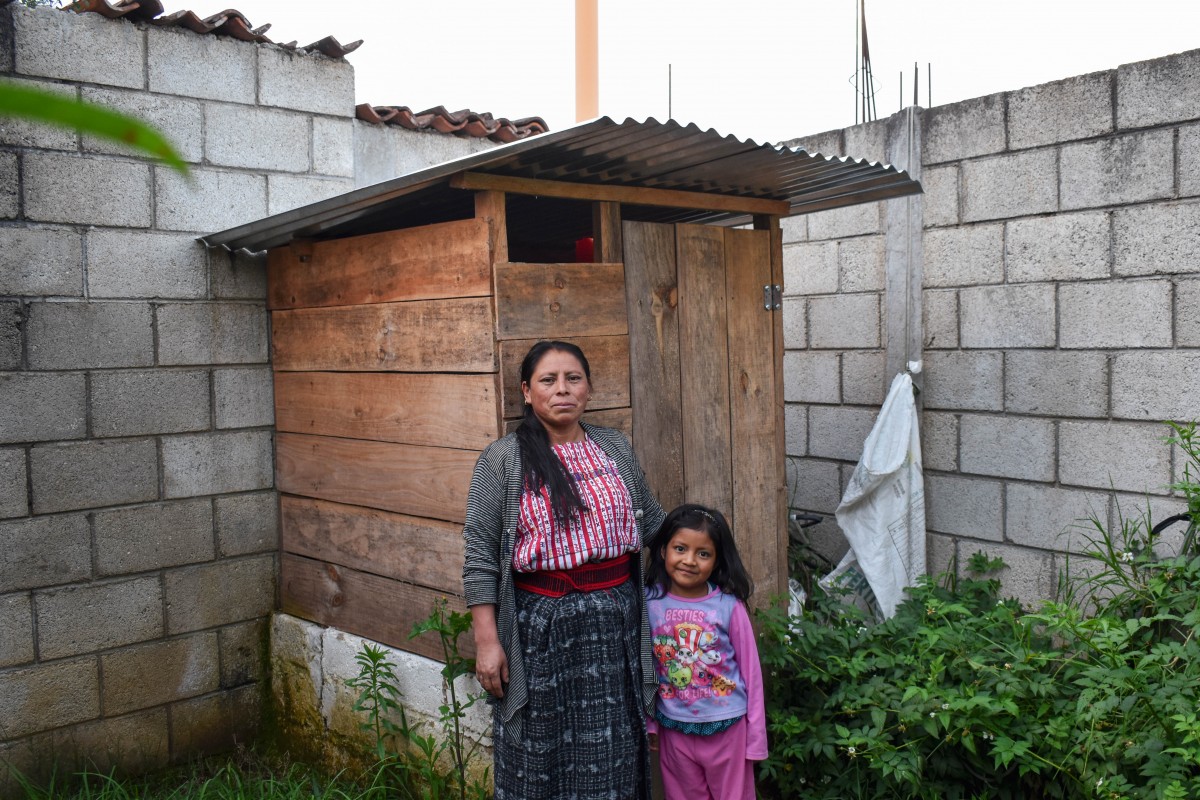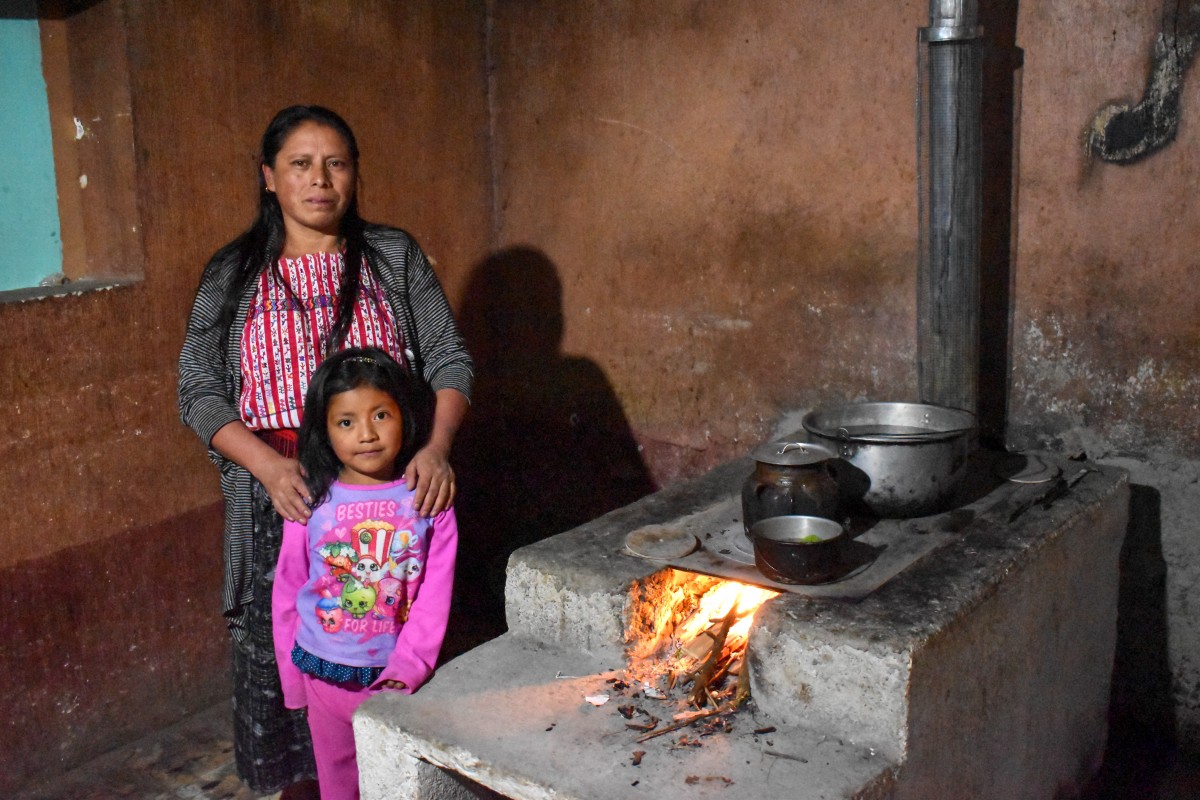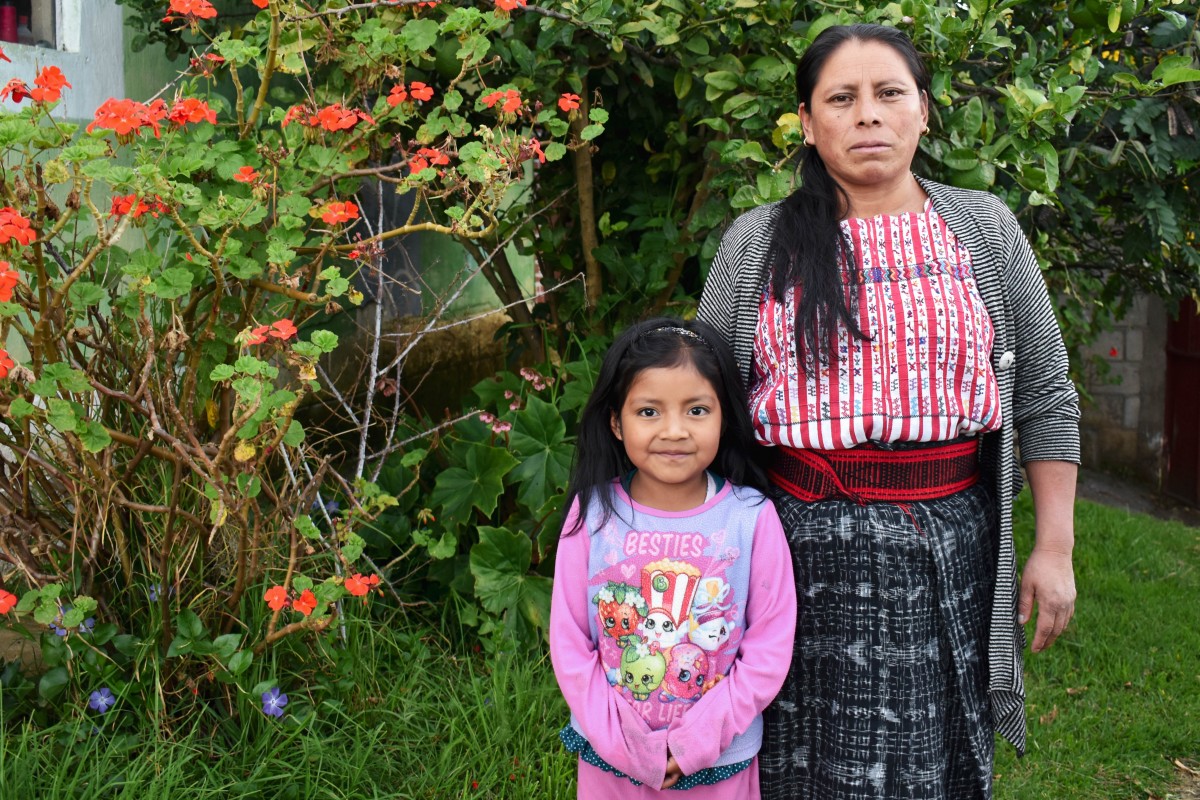 https://www.habitatguate.org/wp-content/uploads/2019/12/DSC_0742.jpg
800
1200
admin
https://www.habitatguate.org/wp-content/uploads/2019/11/logo-negro.png
admin
2019-12-11 09:40:20
2020-05-08 15:00:22
Healthy Home Kit - Adriana Isabel Morales