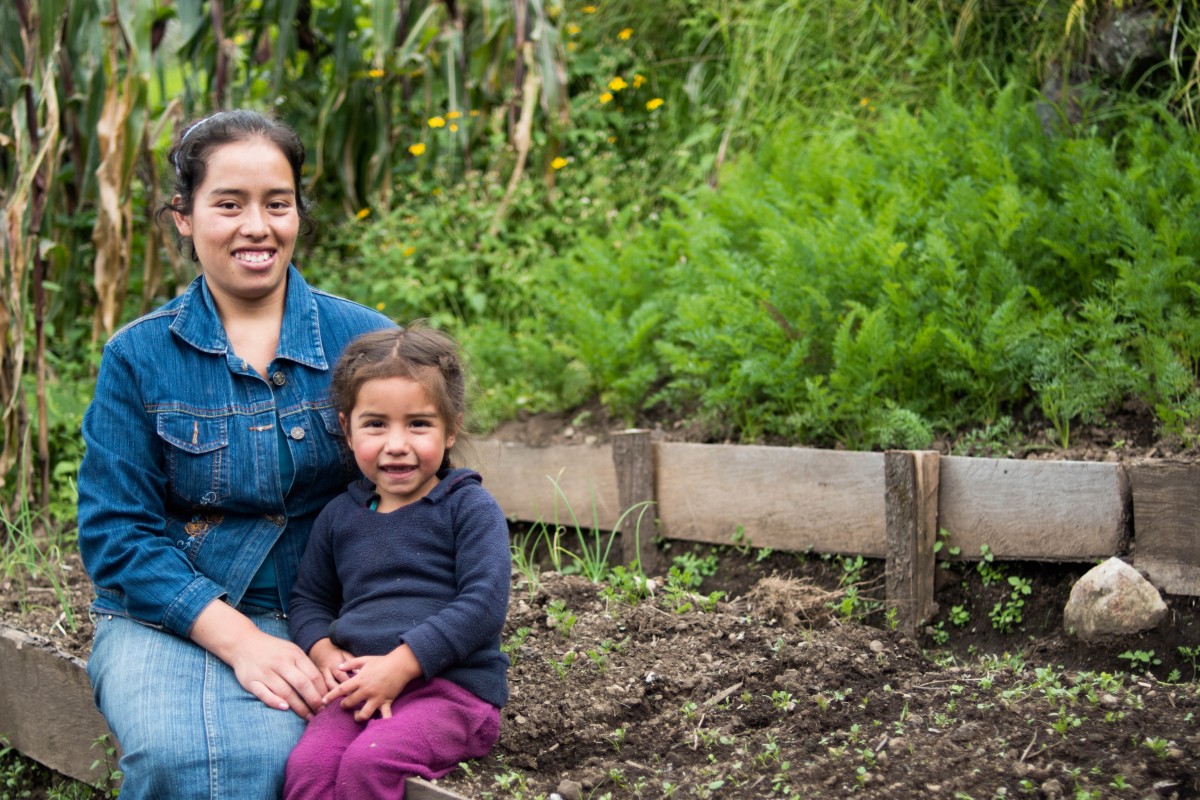 Dionila lives with her husband Ervi and their three children, Jainer (7), Ninel (3) and Elgi (1), in the community of El Canaque, San Marcos at the skirts of Volcano Tajumulco. Ervi works in agriculture, while Dionila is a stay at home mom.
It is not an easy road to get to Canaque, but as soon as you enter it, you can notice the warmth of the people and the shy smiles of the children watching you.
Dionila is part of Habitat Guatemala's Family Gardens Project that started on 2014. Six years later, she is happy with her garden. Dionila mainly grows tomatoes to sell among the community members. In the future she hopes to sell to nearby towns.
"Before the project, we bought our vegetables in the nearest town, without knowing we could harvest them here. Now, we harvest tomatoes, carrots, onions, radishes, coriander, and several other vegetables from our garden." When asked what her favorite vegetable is, Dionila responds, "Tomatoes!" Ninel adds, "Beets!"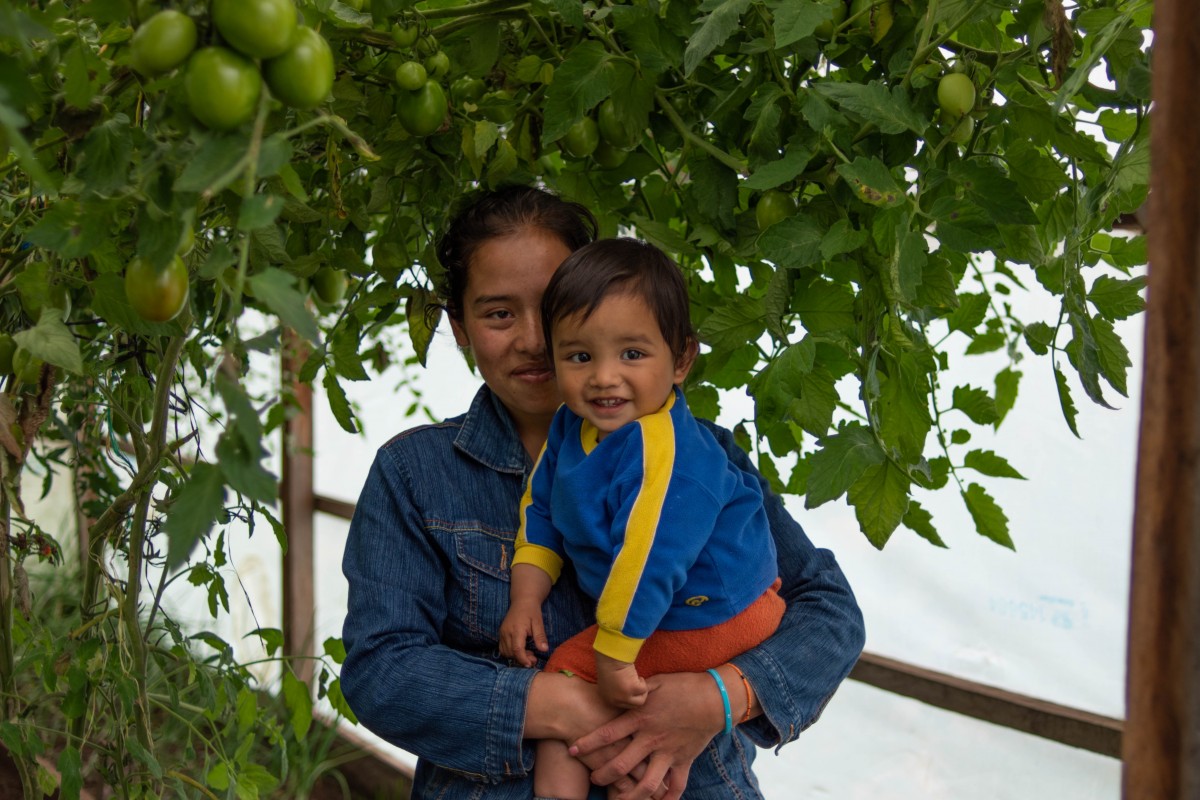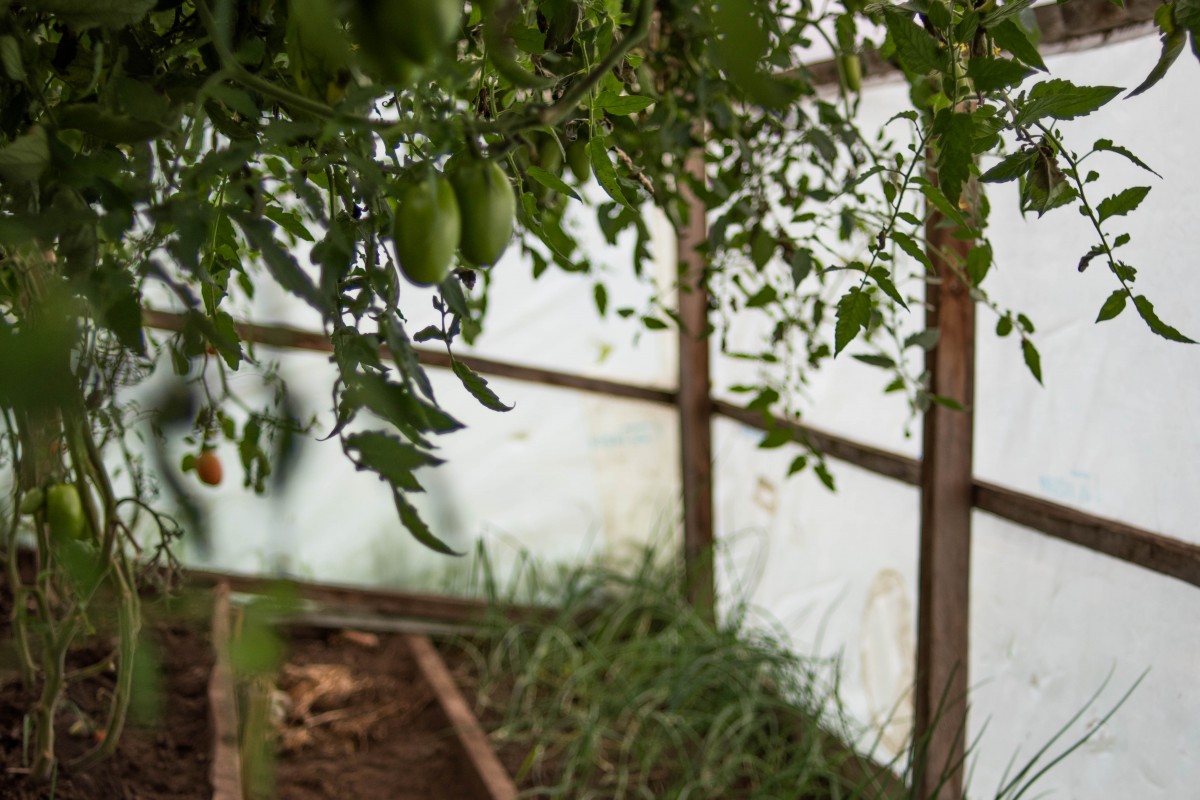 Since the garden project became a part of the family's life, their eating habits have changed. They have learned new ways to cook all the vegetables that they grow. By adding new vegetables to their diet their quality of life has improved. "To prevent my children from getting bored of vegetables, we have learned to prepare them in different ways. We put them in pies, eggs, and in many other recipes," explains Dionila.
When asked about the seeds received from Rotarians Against Hunger, Dionila shares, "The onion and carrots have grown really big. We are content."
To the volunteers and staff that have worked with the community for the past six years, Dionila says, "Thank you all for sharing your knowledge! We have learned how to harvest different vegetables in our own gardens. Now, I am harvesting big tomatoes in my greenhouse to sell them around the community."
In the future Dionila is planning to continue expanding her own garden and the community garden too! "We want to continue working hard in the garden, to sell our productions and keep on buying seeds and different varieties," she says.
To the seeds donors, Dionila says, "Thank you for the seeds that we harvest and eat. Thank you."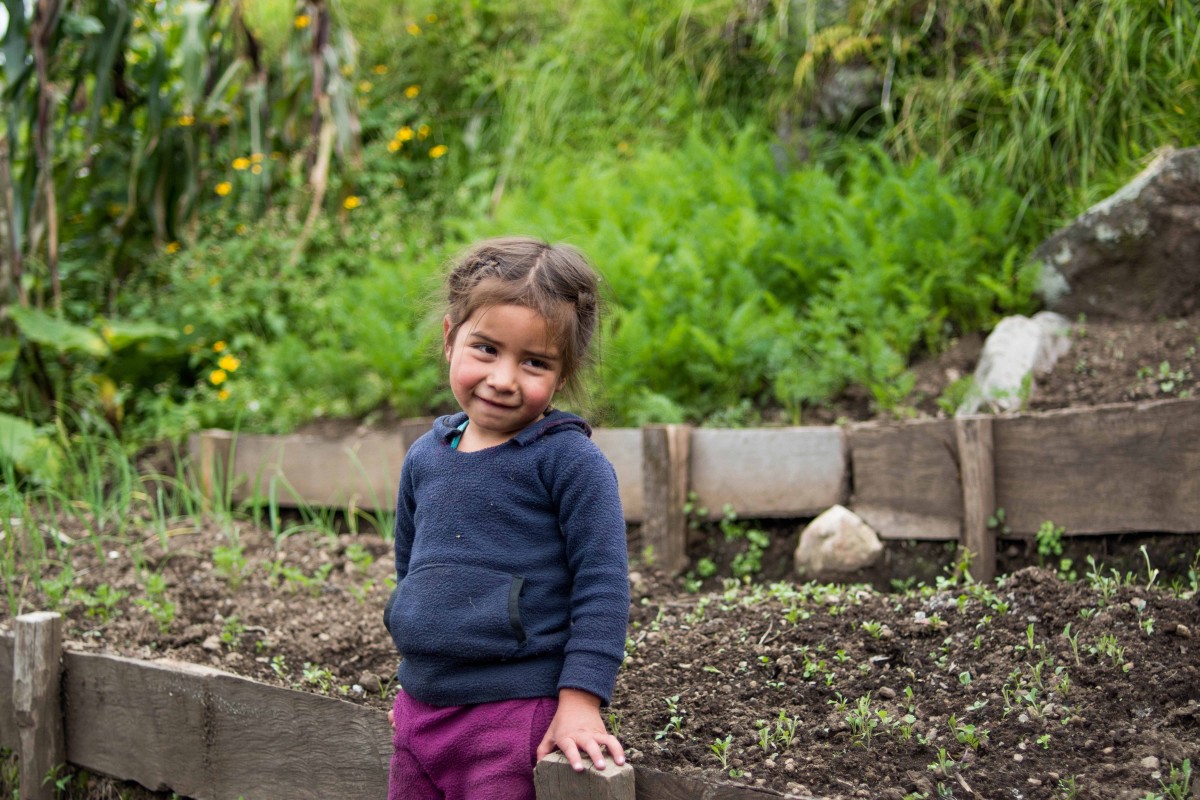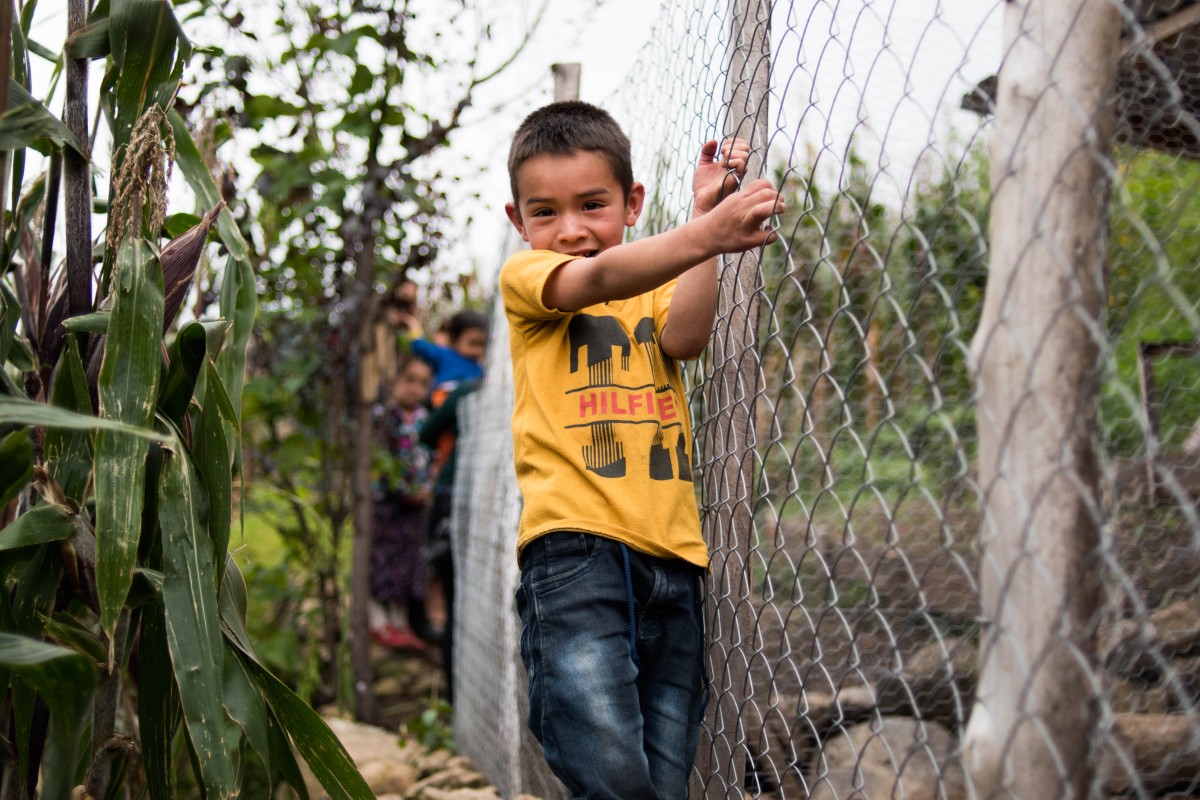 https://www.habitatguate.org/wp-content/uploads/2019/11/DSC_0773.jpg
800
1200
admin
https://www.habitatguate.org/wp-content/uploads/2019/11/logo-negro.png
admin
2019-11-06 16:45:53
2020-05-08 15:11:21
Dionila de León - Family Gardens Project