Since 2011, Habitat for Humanity Guatemala has expanded the definition of a housing solution to include more than just homes. Although four walls and a roof over head are essential to a family's well-being, one must take into consideration other components such as access to clean drinking water and proper waste water management and sanitation. It is for this reason that Habitat Guatemala created the Healthy Home Kit, which consists of a smokeless stove, a latrine, and a water filter, and has adapted the products that this kit includes over time. During the last week of February 2021, Habitat Guatemala concluded a one-of-a-kind integral WASH (Water and Sanitation Hygiene) project, further evolving the type of solutions that it provides.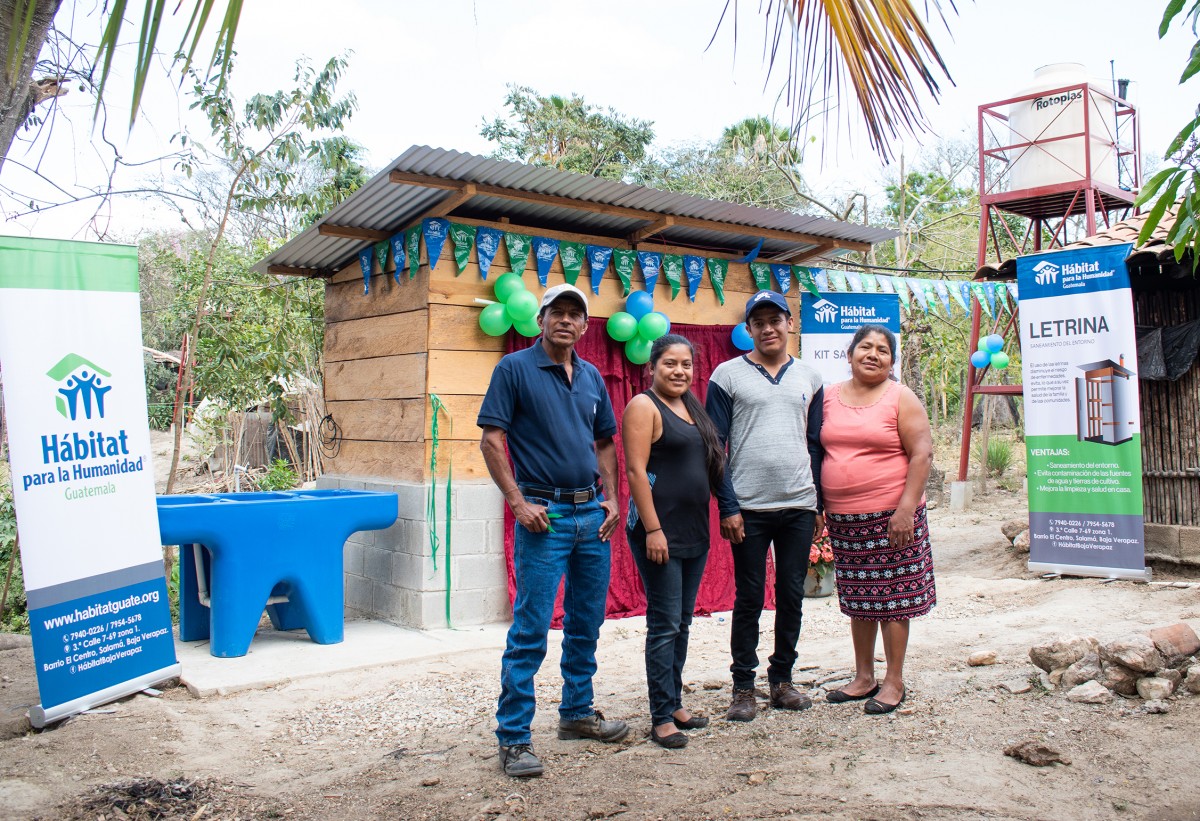 Several years ago, upon visiting the community of San Juan, Salamá, Baja Verapaz, it was evident that many members of the community were in need of several improvements to their current sanitary situations. During the first field visit that was conducted by Habitat Guatemala staff, families mentioned utilizing dilapidated and precarious latrines and lamented inconsistent access to water. Upon learning of Habitat for Humanity Canada's desire to support this community, a plan to implement a unique project was devised.
Over the course of one year, 56 families were involved in the construction and implementation of seven products within each household. Through the installation of a biodigestor and porcelain toilet, families now have access to a private space to use the restroom, and are assured that the waste is treated in an adequate manner. With the placement of a small tower and water tank, families no longer have to worry about whether or not there will be water when they turn on the faucet, rather, they have access to a consistent source of water. In addition, the construction of a shower and a pila (washing station) ensures that all 225 individuals who participated in the project can now conduct proper daily hygiene practices and prevent the spread of Covid-19.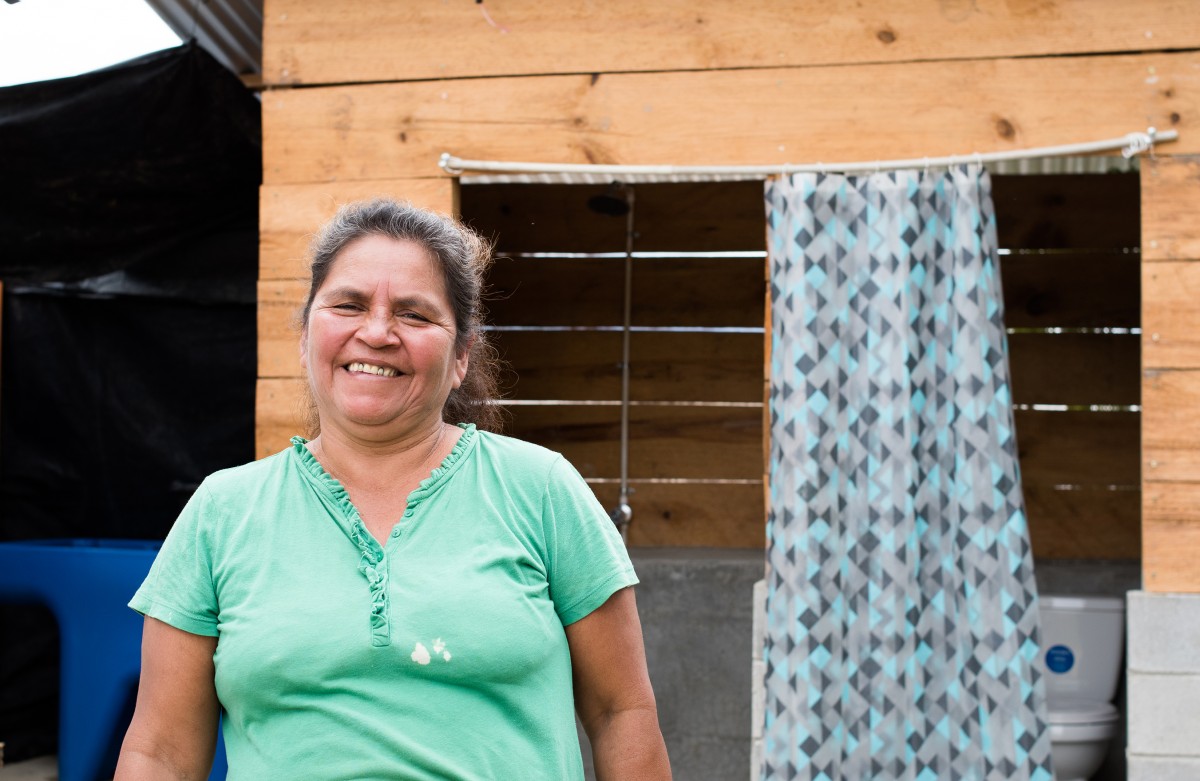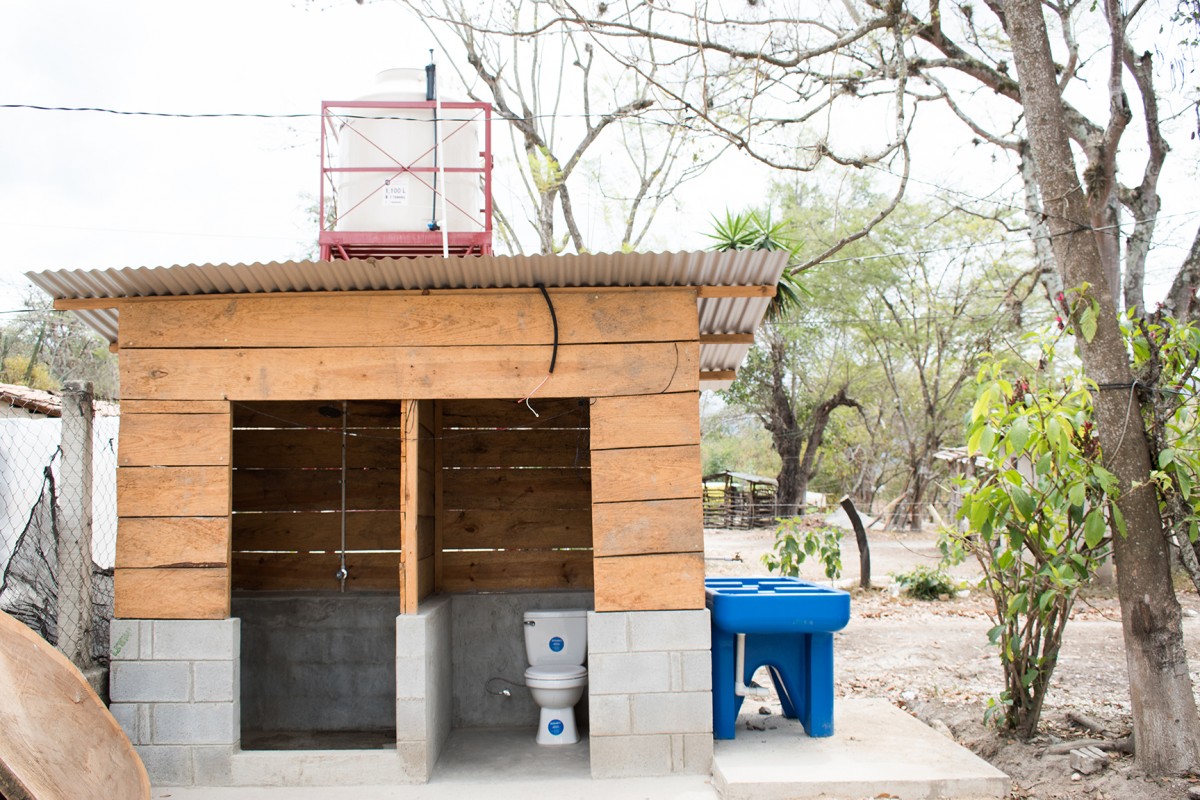 Lastly, each family was the recipient of a water filter, meaning they no longer have to worry about contracting gastrointestinal diseases upon consuming water. To complement these solutions, Habitat Guatemala carried out several educational trainings to ensure that families understand how to use and maintain these products, ensuring the sustainability of the project.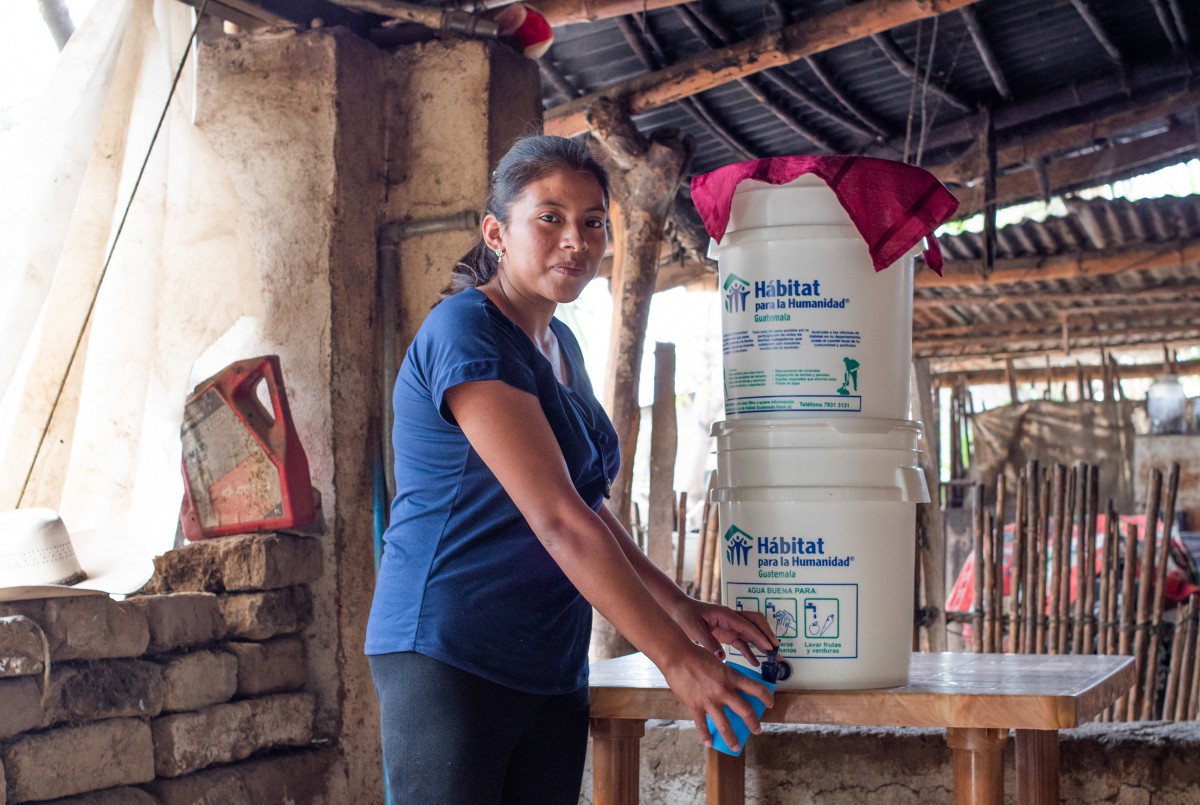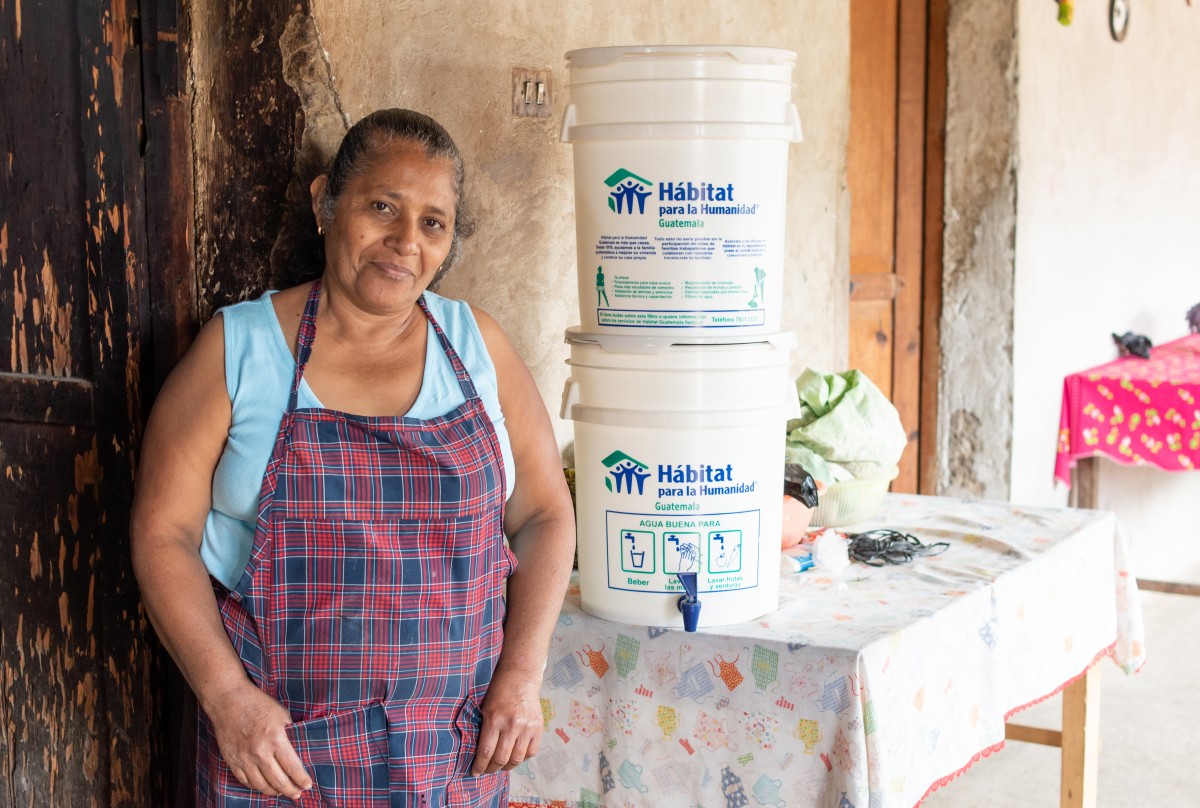 The needs that San Juan presented prior to this project are not unique. It is Habitat Guatemala's hope that we can continue to implement similar projects across the country. We are grateful to our partners, like Habitat for Humanity Canada, who realize the value of these type of interventions and who support us in our journey towards improving the quality of life of individuals across Guatemala.
https://www.habitatguate.org/wp-content/uploads/2021/03/DSC_0735.jpg
800
1200
profiles
https://www.habitatguate.org/wp-content/uploads/2019/11/logo-negro.png
profiles
2021-03-03 09:29:37
2021-03-03 15:15:54
Integral Water and Sanitation Hygiene Project in Baja Verapaz