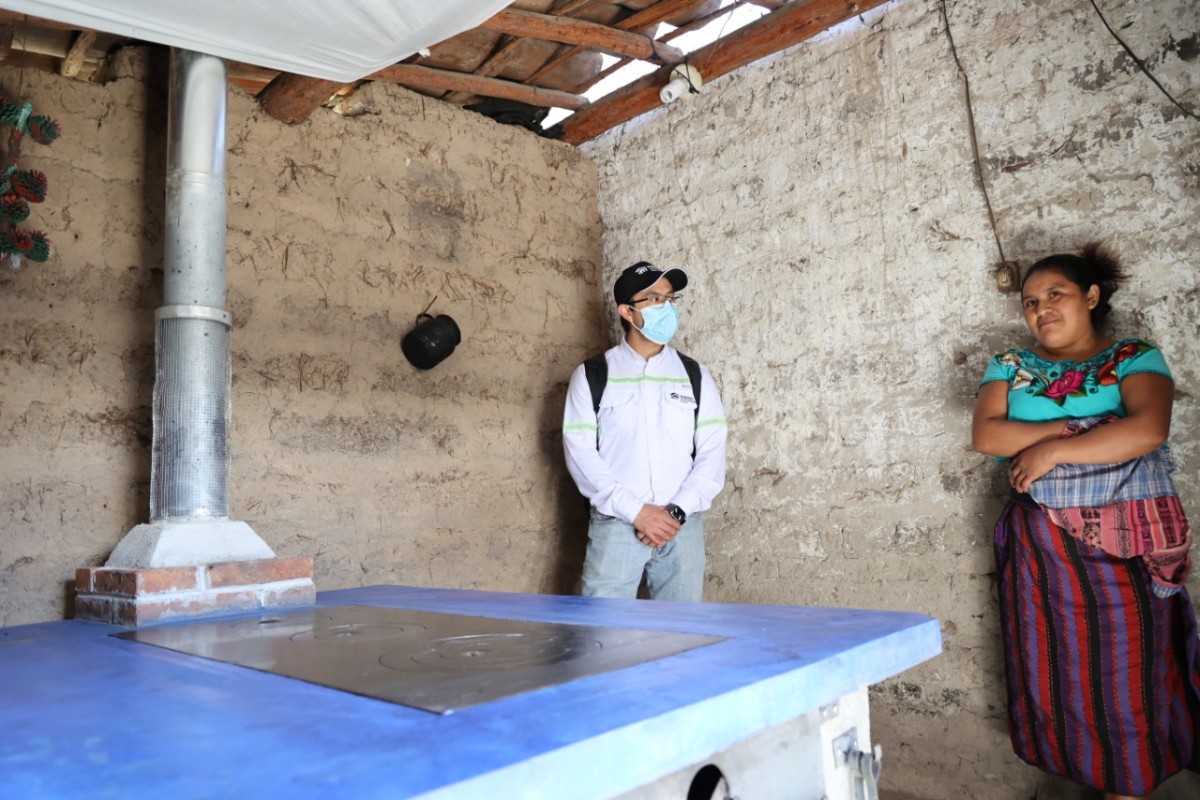 I am Herbert Mejía, Coordinator of Special Projects at Habitat Guatemala for over a year now! I am an empathetic, enthusiastic and proactive person, full of love for others who puts to the test and applies her professional knowledge and lived experiences in favor of needy and vulnerable Guatemalans without affecting their knowledge, ancestral practices and culture.
Habitat for Humanity is nationally and internationally recognized for supporting families with affordable housing solutions, but in Guatemala it has also had a positive impact on its most remote and needy communities with its program to address extreme poverty and special construction projects; Thanks to this, social support projects are carried out regardless of whether our specialty is housing solutions. Through this program, we can implement projects ranging from agricultural and poultry projects, concrete floors, water purification filters to projects such as drinking water systems, Habitat neighborhoods, hybrid housing and emergency response projects; all of them accompanied by technical training in construction, use, maintenance and education according to each project implemented, thus achieving sustainability; All this caught my attention and interest to be able to opt for a space within Habitat and let my imagination, professional knowledge and experience to design and implement a variety of projects for the benefit of the neediest families, thanks to the support, collaboration and contribution of national and international donors.
A year collaborating with Habitat might seem very little, but I have managed to get into the heart of several communities in nine of the twenty-two departments of the country and I have felt happy and satisfied to see a smile on the face of the members of a family that have a new and adequate house for them to live in. The tranquility and confidence of most housewives to have a smokeless stove and a smoke-free environment that will save time in hauling and reduces the amount of cutting firewood. Also the peace of the parents to see a child drinking safe water thanks to the water filter, a happy community to see that they already have drinking water in their homes or that a food security and economic reactivation project has been implemented. I have also been strengthened culturally by sharing and learning from the identity of the communities; all of that we have achieved with the team of each local office is under the banner of showing the love of God in action.
A message to the Habitat community
Thank you! for contributing to the improvement of the quality of life of Guatemalan families, this is not a grain of sand, this is a sign of love for others that will be rewarded and multiplied many times over by those sincere blessings that families express by having a solution in their home and thank you for trusting in Habitat for Humanity Guatemala, we are here to serve you and to continue working together to support more Guatemalan families.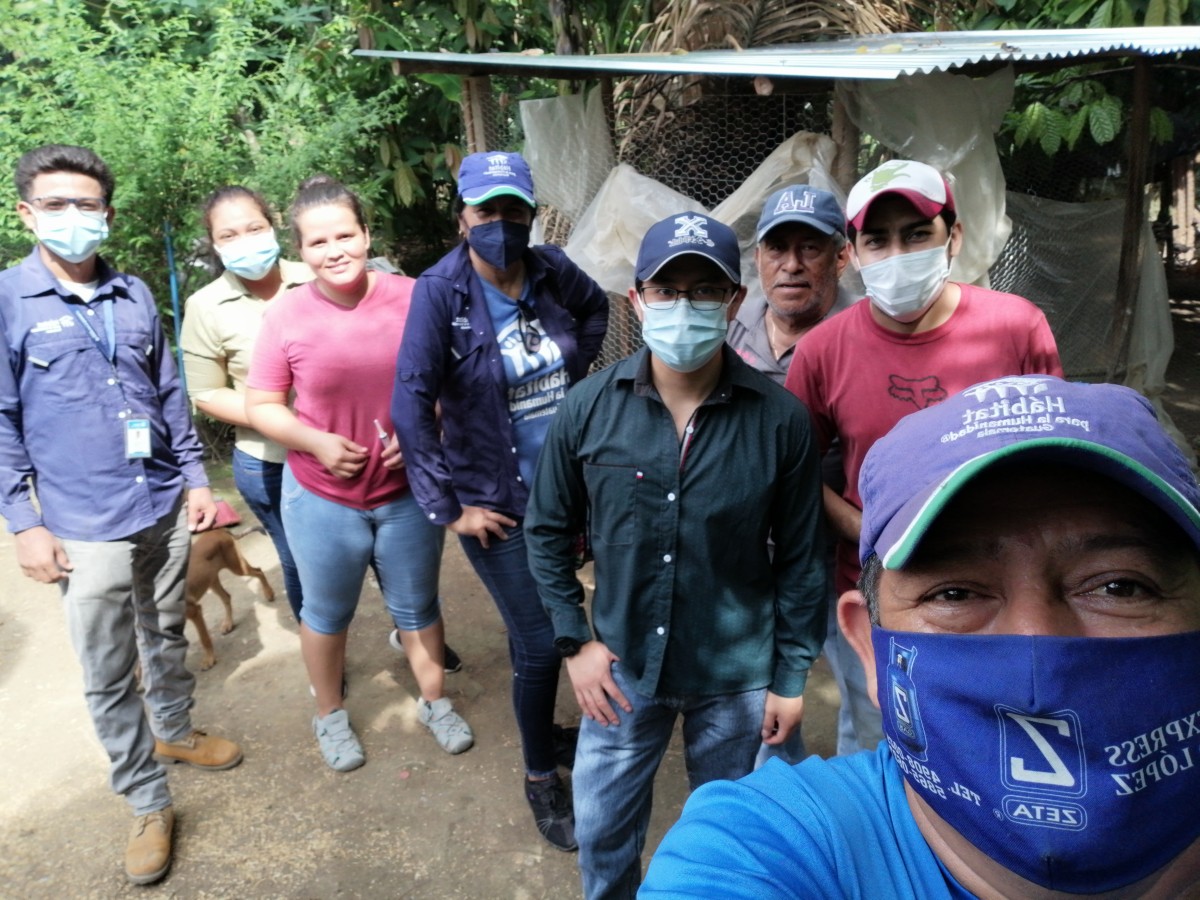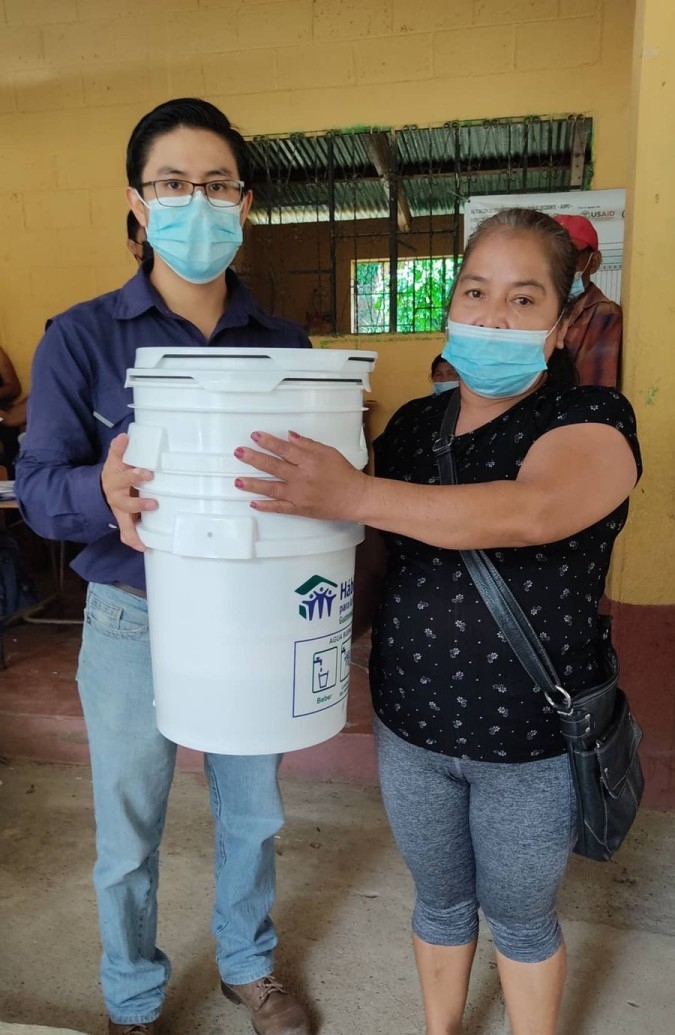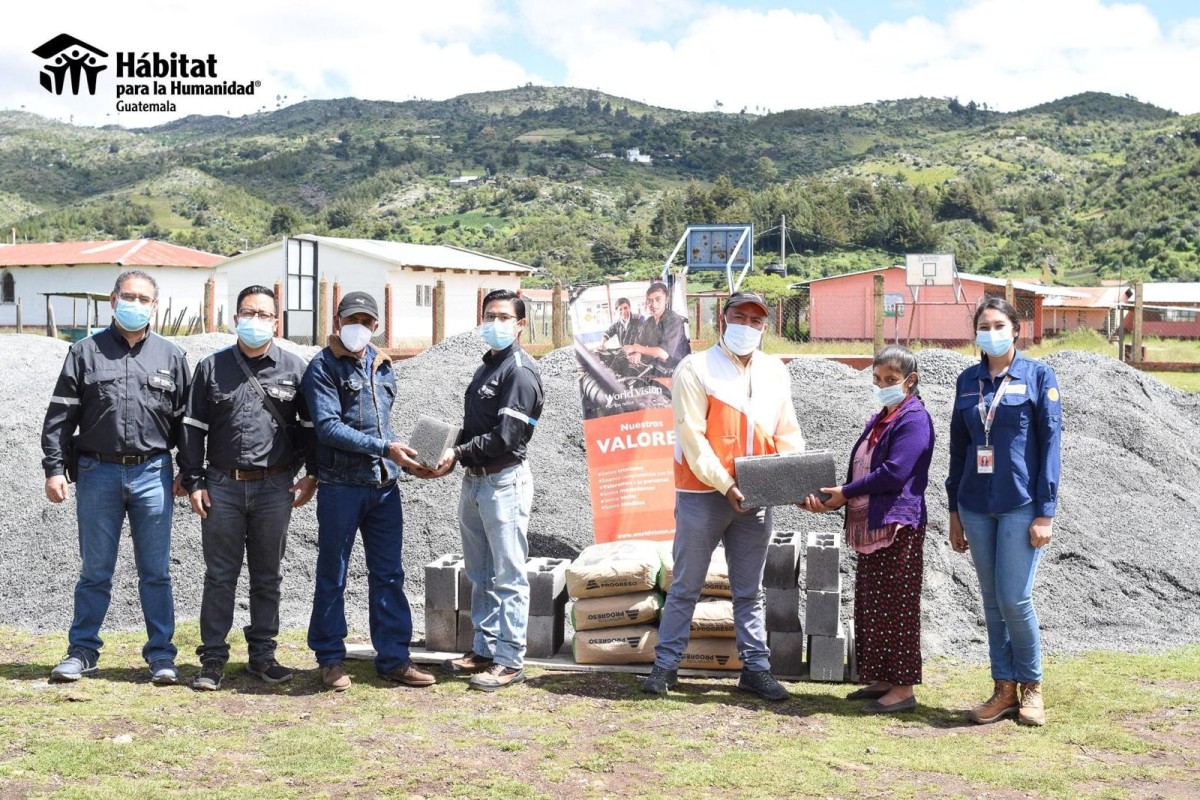 https://www.habitatguate.org/wp-content/uploads/2022/06/thumbnail_Image.jpeg
900
1200
profiles
https://www.habitatguate.org/wp-content/uploads/2019/11/logo-negro.png
profiles
2022-06-28 12:33:56
2022-06-28 12:50:18
#Myhabitatexperience - Herbert Mejía