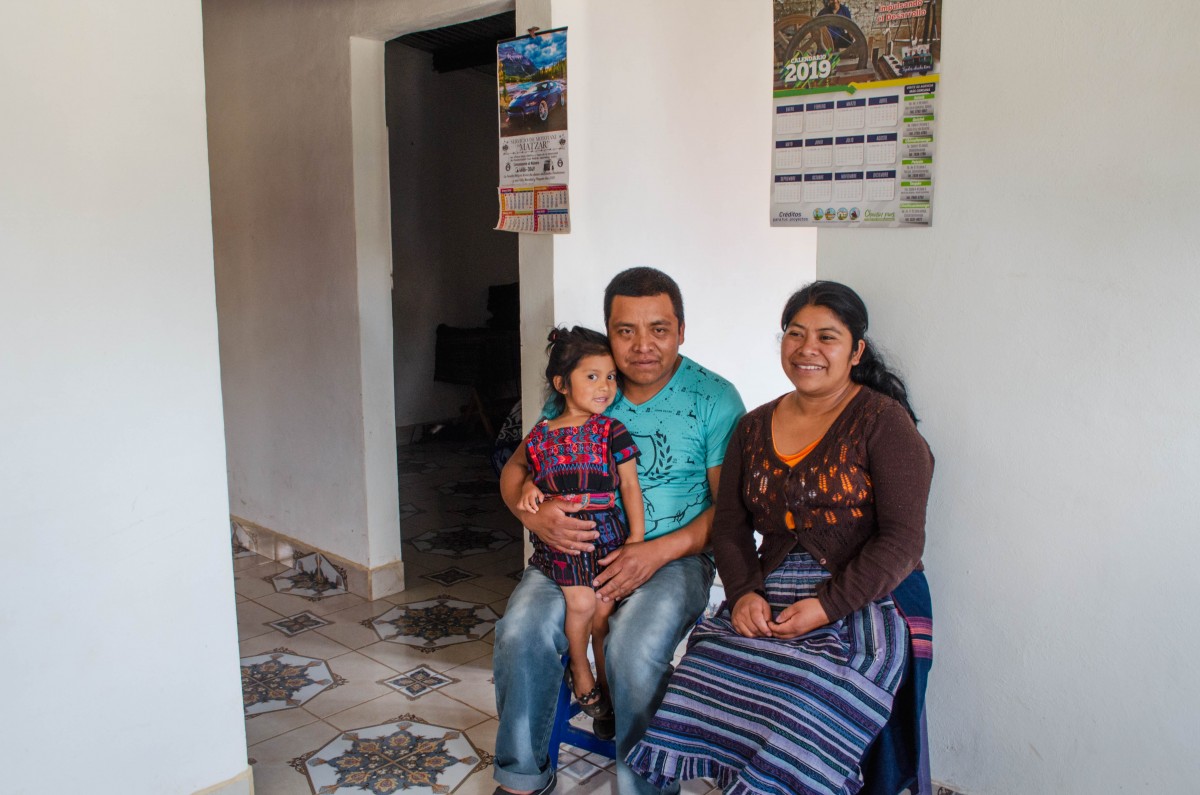 Rosa María, an independent beauty products seller, her husband José, a tuc tuc driver, and her family are happy to be living in their new Habitat Guatemala home in the department of Sololá.  Before building their home, Rosa, José, and their children, Flavio (4) and Martha (3), lived with Jose's parents in a small room. In their previous house, they were uncomfortable because there was not enough room for their children. "With children we needed more space, it was too crowed," says Rosa María.
Rosa María explains that she grew up in a Habitat house with her parents. This meant that when she and José decided to build their own home, they knew Habitat Guatemala was the best place to make it a reality! "Thanks to God, Habitat give us this opportunity, and now we have our home," says Rosa María.
When asked how she feels about her new home Rosa María exclaims, "I feel happy and independent! here my children can play and do whatever they want," she continues; " We are very happy here. We can eat at the time we want too." José adds; "We feel content and calmed in our house."
"My husband and I are a team, I am pregnant now and I need to rest for a few months, but as a team we help each other and work to maintain our family," says Rosa María. "We enjoy our time together as a family, the kids like to play and cycle around the house. They enjoy playing with José," she continues, "We are a very united family."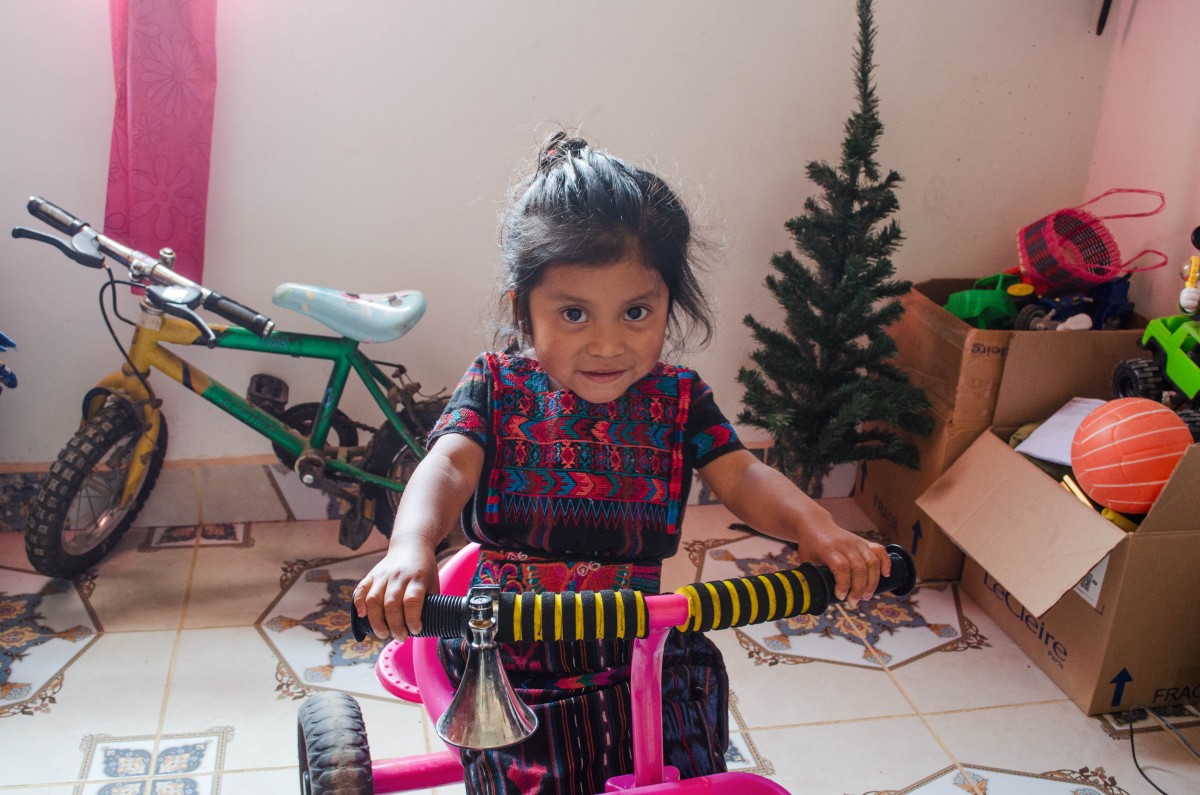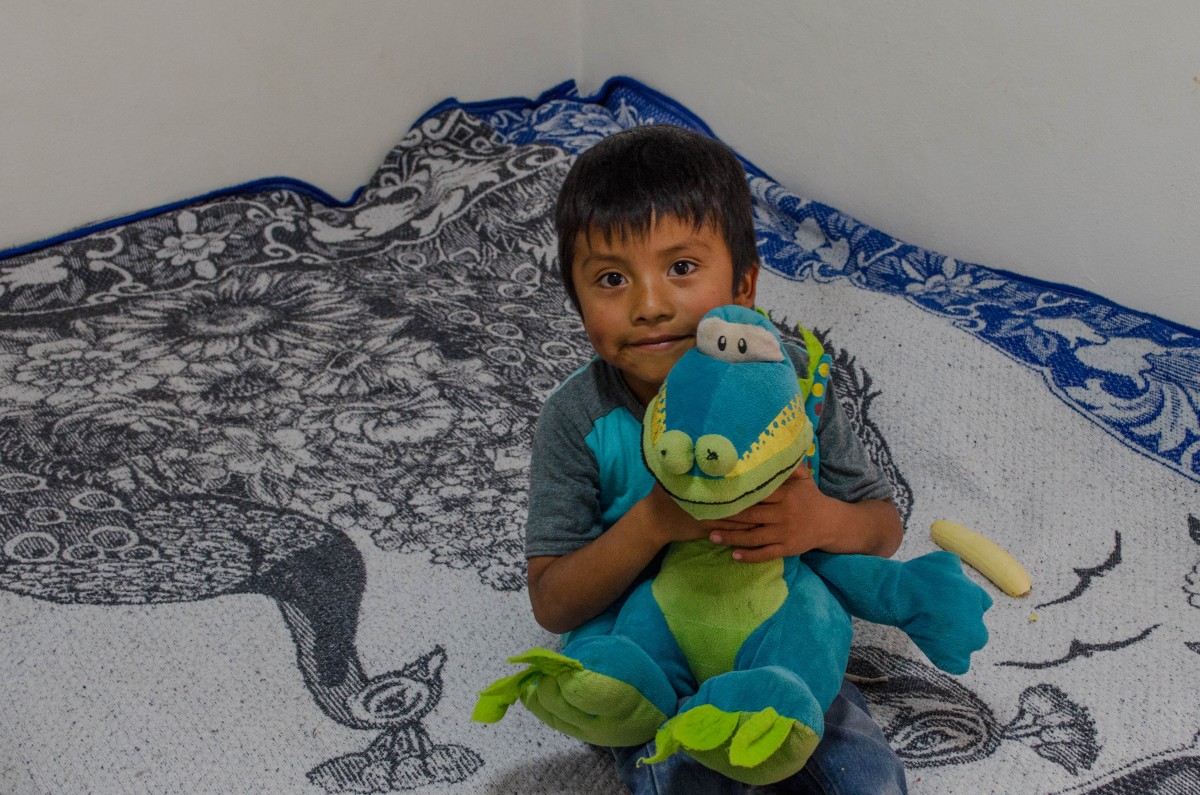 The family is planning to place a fence around the house and to add an extra room in the future, so they can have their own store inside their home. "José likes to sell cellphones and electronic devices, and I like to sell beauty products. We would like to have our own store in the future," explains Rosa María.
Rosa María and José treasure the memories shared with the volunteers during the week of construction. The couple laughs & comments: "We had a great week, they worked really hard! They were always open and had a positive attitude while building our house."
The family finishes with a message to the volunteers; "We are very grateful for your support, we will always remember you. The doors  of our home are open. Feel welcome whenever you want to come back. Thank you!"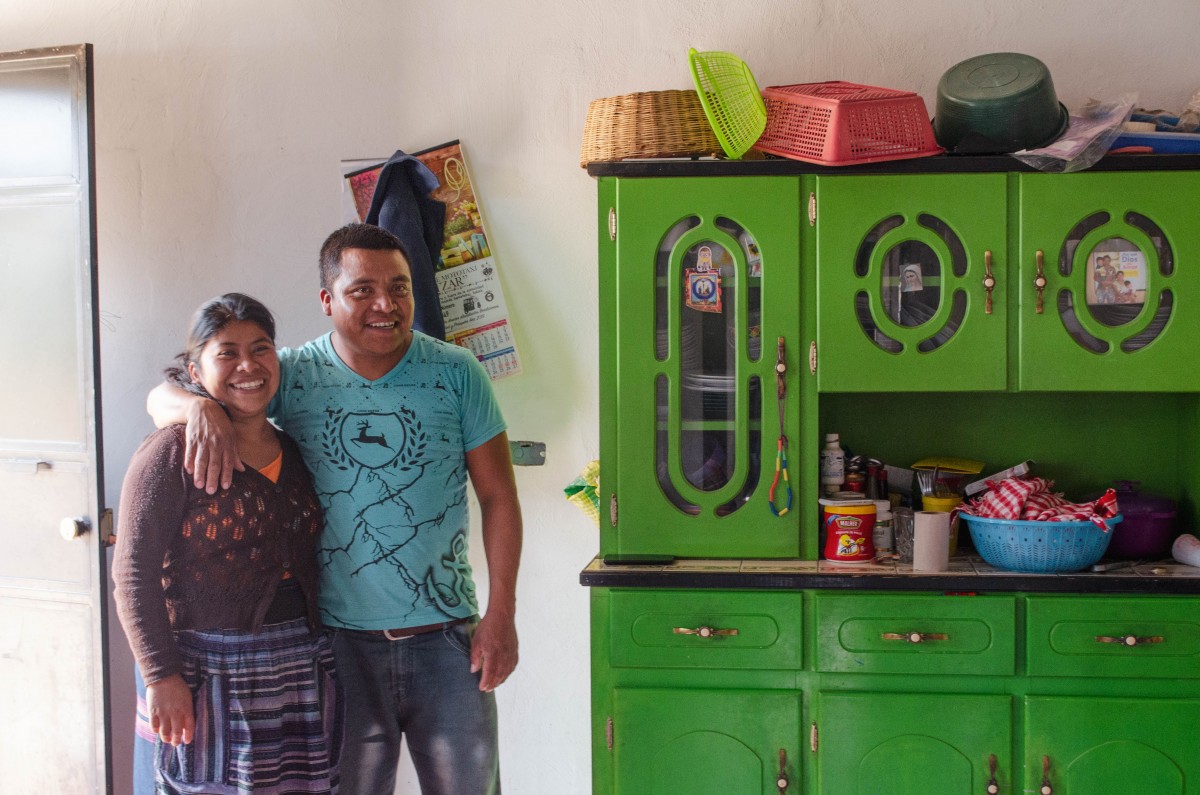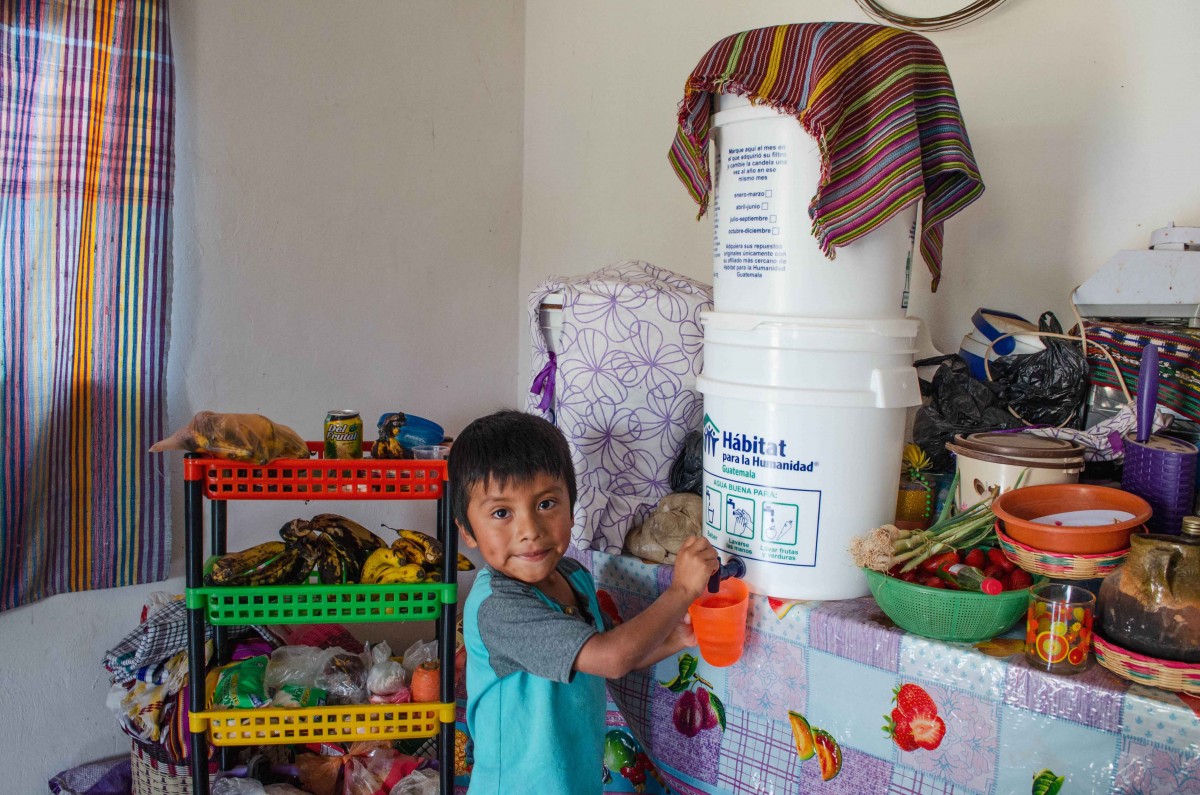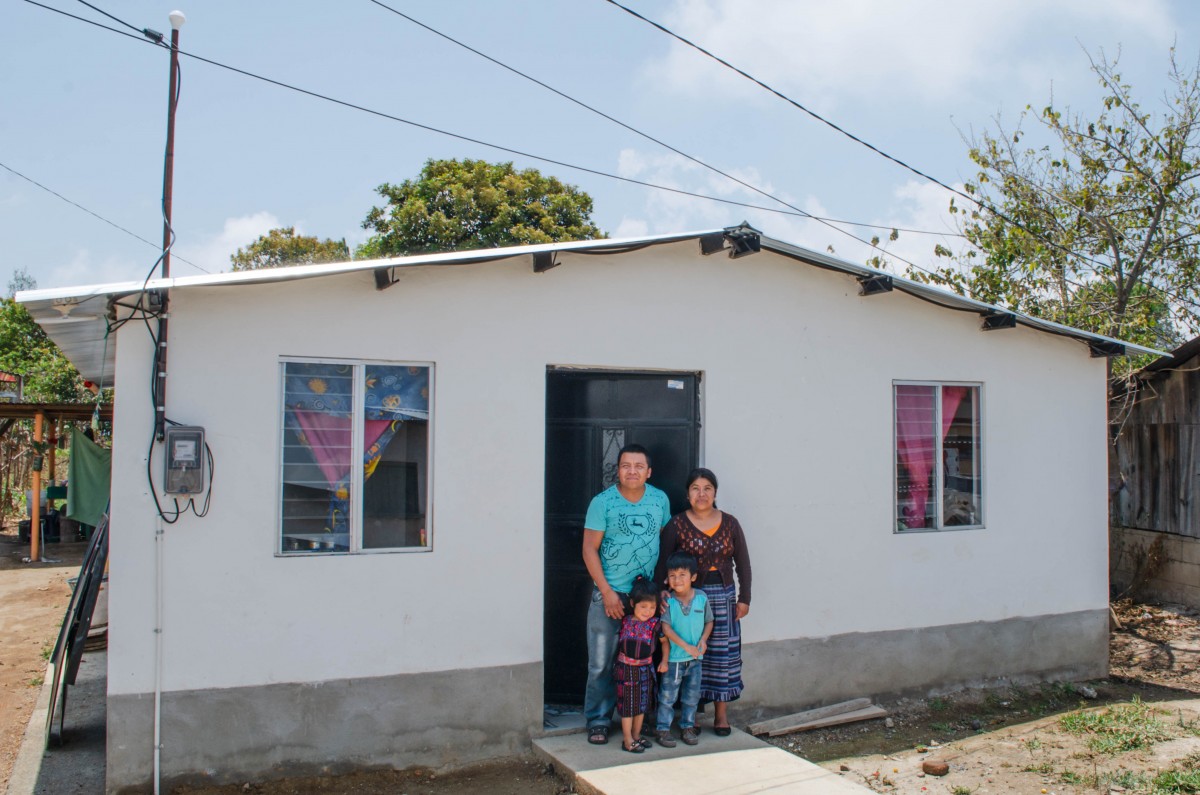 https://www.habitatguate.org/wp-content/uploads/2019/05/DSC3892.jpg
795
1200
admin
https://www.habitatguate.org/wp-content/uploads/2019/11/logo-negro.png
admin
2019-05-24 14:42:54
2020-06-05 14:30:26
José Quino Family