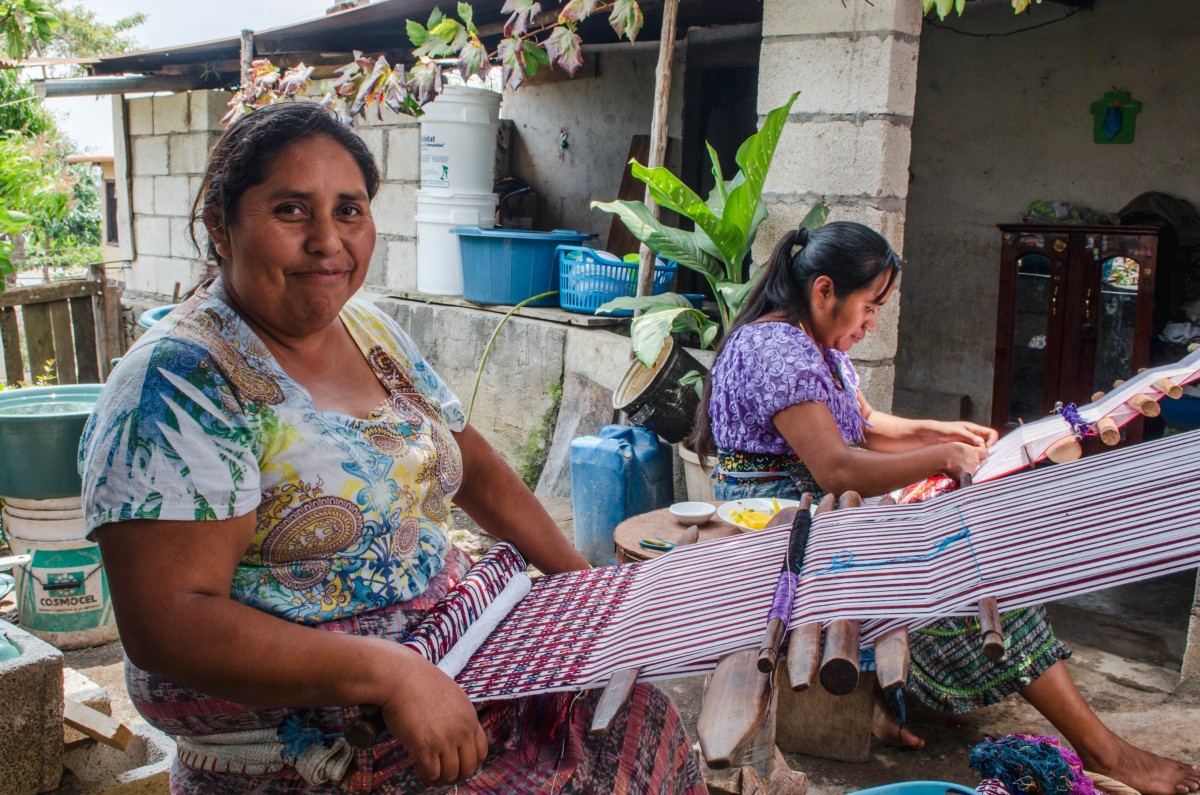 Nicolasa lives with her husband Celso,  Jorge (6), Celso (10) and Julieta (18) in a small community in San Lucas Tolimán, Sololá.   While Celso works in the fields, doña Nicolasa takes care of the home and weaves textiles to have an extra income.
By partnering with Habitat for Humanity Guatemala, Nicolasa and her family now have their own smokeless stove, sanitary latrine, and water filter. Before, the family did not have adequate sanitation and access to potable water.
Nicolasa used to cook on an small stove that was in bad shape and old, "it was hard to cook because it took a lot of time to heat and I had to use a lot of wood," explains Nicolasa, "the new one does not need a lot of wood and it heats really quick, it is big and I can cook all my meals at the same time, I feel really happy with it!" Regarding their latrine, Nicolasa explains that the old one was in bad conditions and really old. "All my family is really happy with the new one, it is more private and comfortable," she says.
In most communities in rural Guatemala, access to potable water is limited. That is why the water filter has made a big impact in their lives too, it has lowered gastrointestinal diseases in their children and now they can drink from the filter whenever they want. "We used to drink water directly from the sink before, now from the filter it has a different flavor and it is safer."
Nicolasa remembers all the good times spent with the volunteers! "We had a good time, we shared lunch together, they were happy, as I said to them, even though my house is small it is open for all of you", she continues; "I hope that everyone is doing great, I am forever grateful with all of you, I will always carry you in my heart."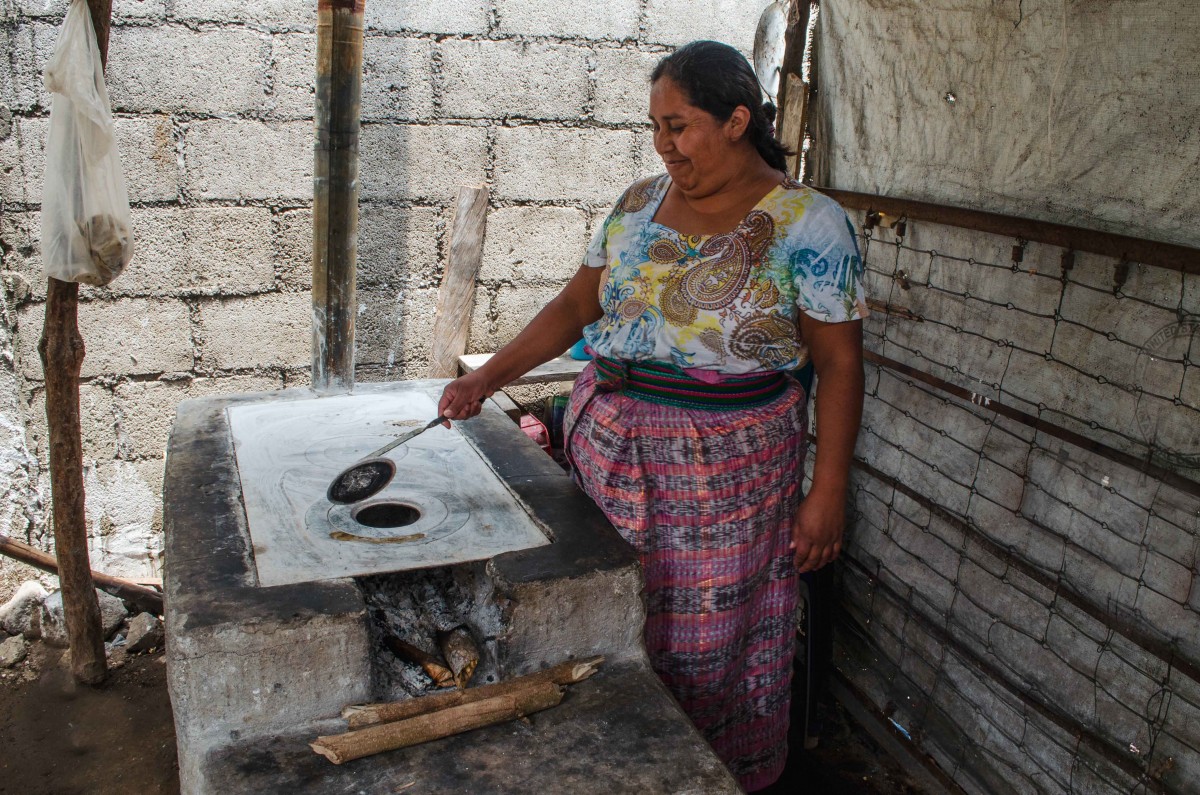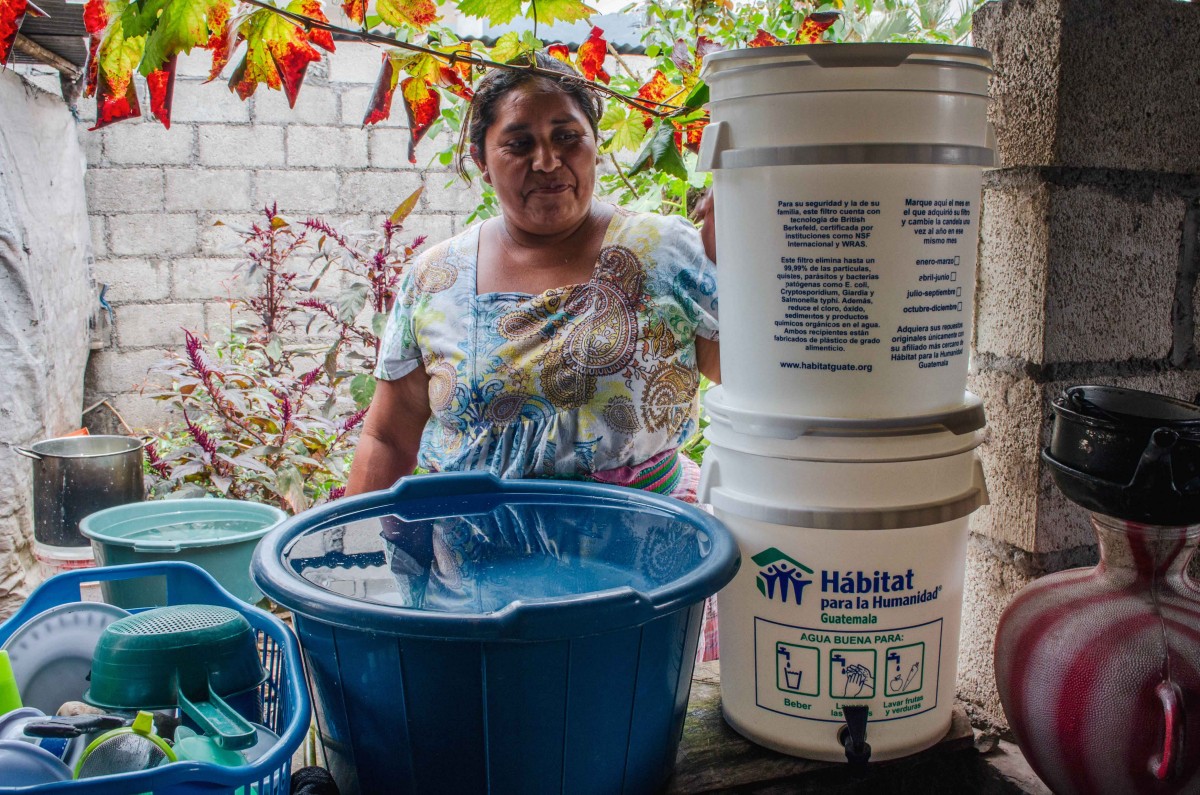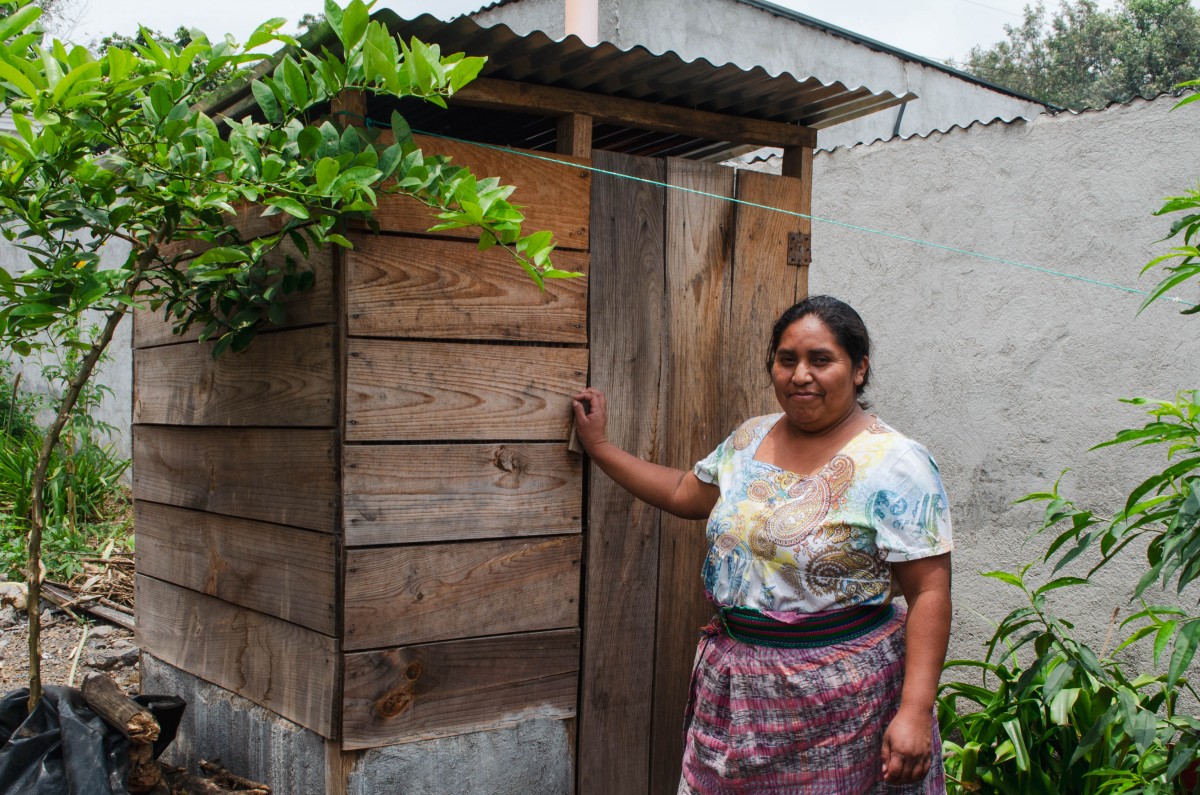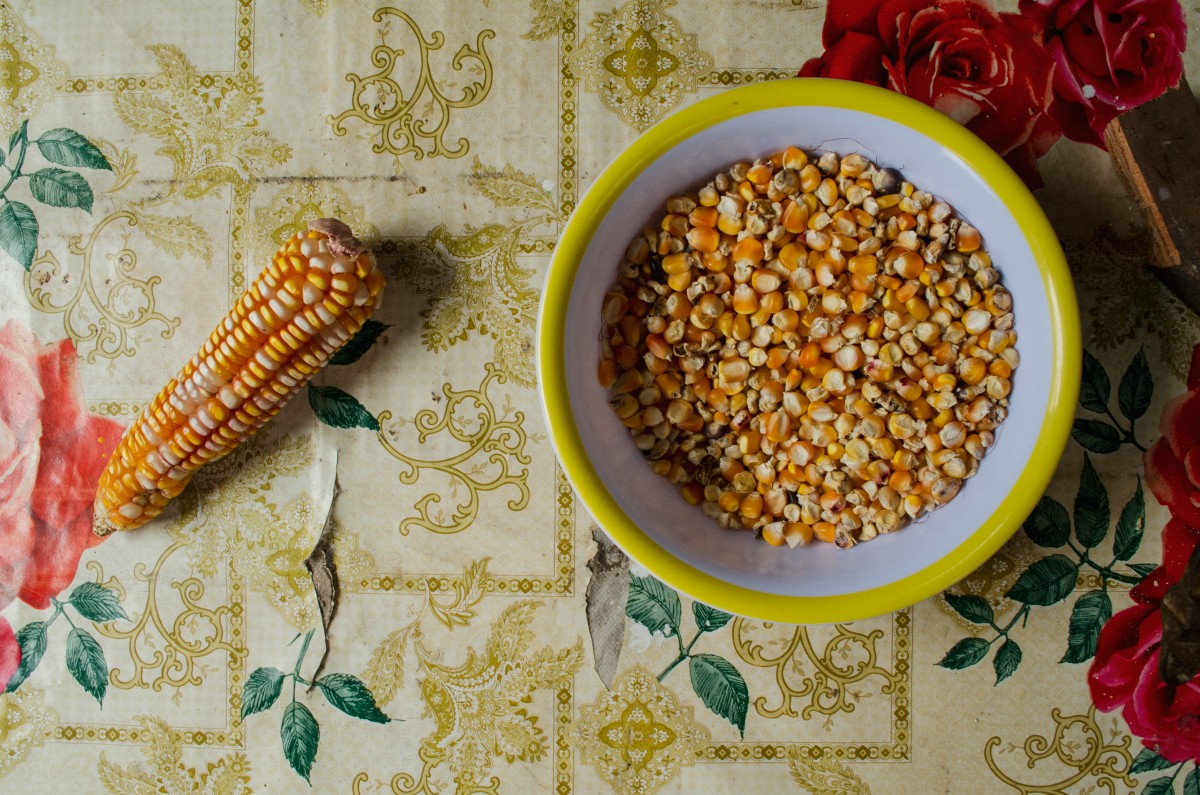 https://www.habitatguate.org/wp-content/uploads/2019/05/DSC3534.jpg
795
1200
admin
https://www.habitatguate.org/wp-content/uploads/2019/11/logo-negro.png
admin
2019-05-13 16:10:19
2020-06-08 14:43:51
Healthy Home Kit: Nicolasa Simalaj