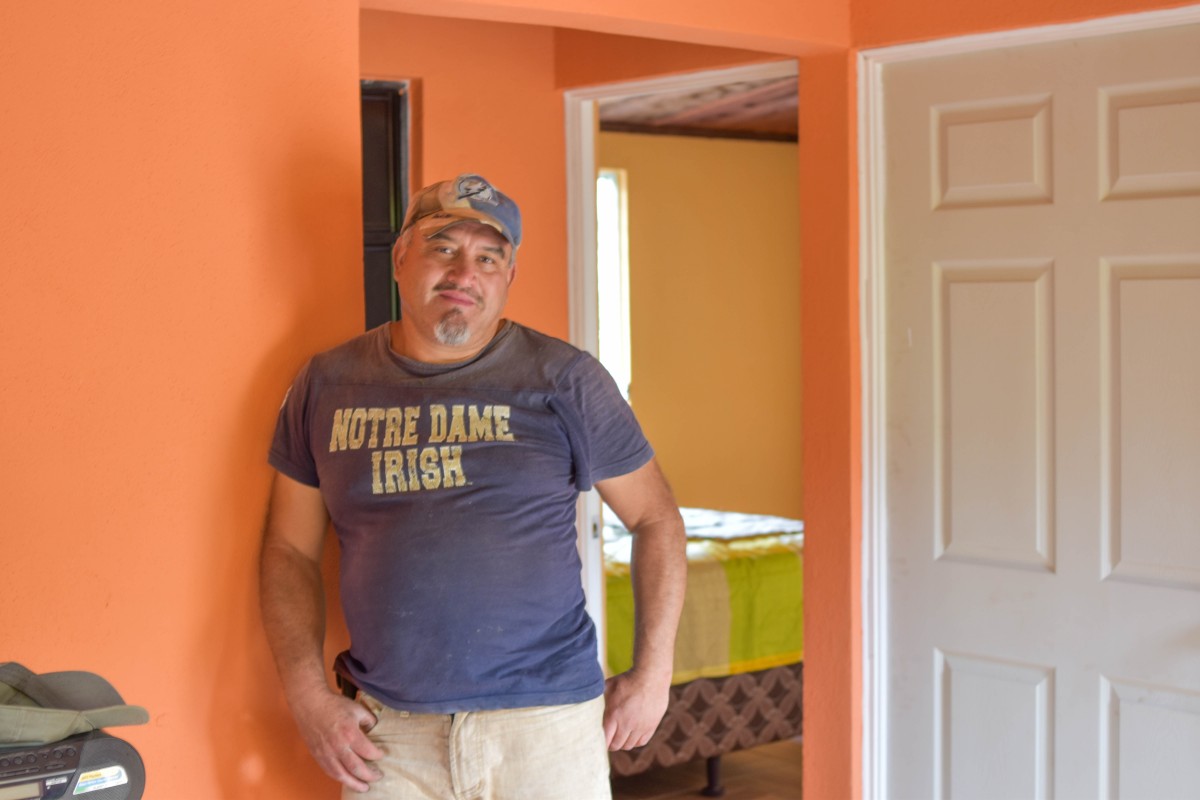 Ezequiel lives with his wife, Daniela, and their four year old son, Juan Rodolfo, in their new Habitat home in Santa Lucía Utatlán, Sololá. While Ezequiel works as an ambulance driver, Daniela stays home and takes care of Juan.
Ezequiel's father, Herber, welcomed us into their home because Ezequiel was called to an urgent meeting in Guatemala city and they could not be present for our visit.
Herber shares that the family has known about Habitat Guatemala for many years. He built a house of his own twenty years ago. Now it is time for Ezequiel and Daniela to start a new life for their family, in their own space.
Before partnering with Habitat Guatemala, they used to live with Herber and the rest of their family members. "The family was growing and that is why we decided to build this house for them," shares Herber.
When asked how they feel with their new home, Herber shares, "They feel happy; all of us feel happy. Now, they have their own space to live, they feel calm and safe. They are happy to form and grow their family."
In the future, the family is planning to add another room and make the most of the spaces in their new home.
When asked about the time the family spent with the volunteers, Herber recalls, "It was a great week. We got really close, they worked hard! We have very good memories of them.  We are very grateful for their support."
"Thank you all for your big support, you can see the result of your hard work. Our family sends you all a big hug. We will always remember you. May God bless you!" – Herber Anleu.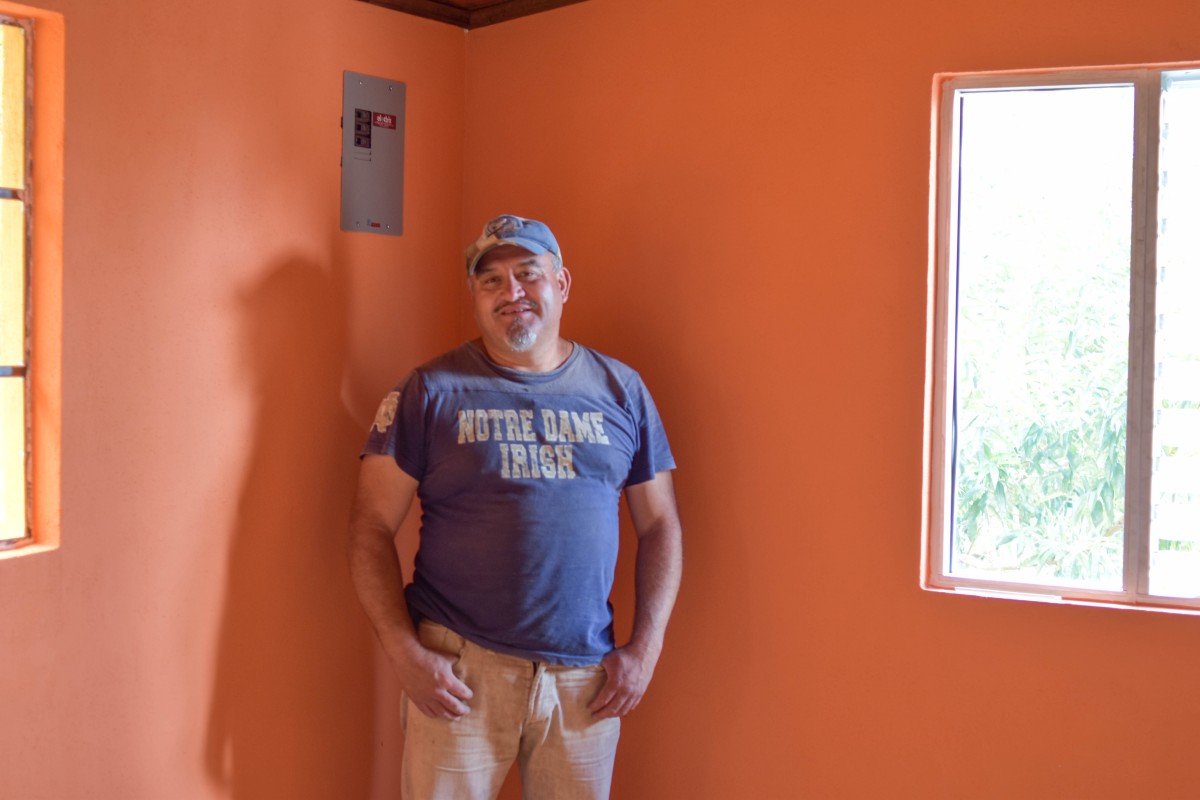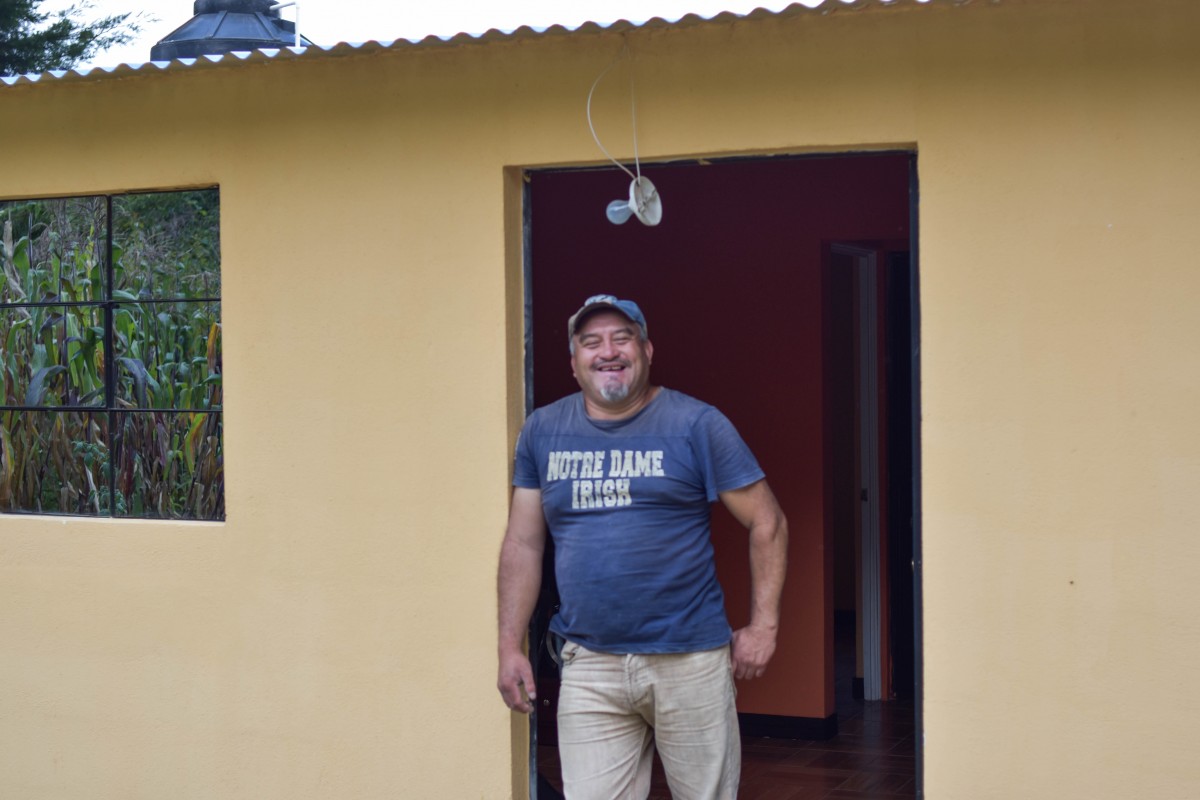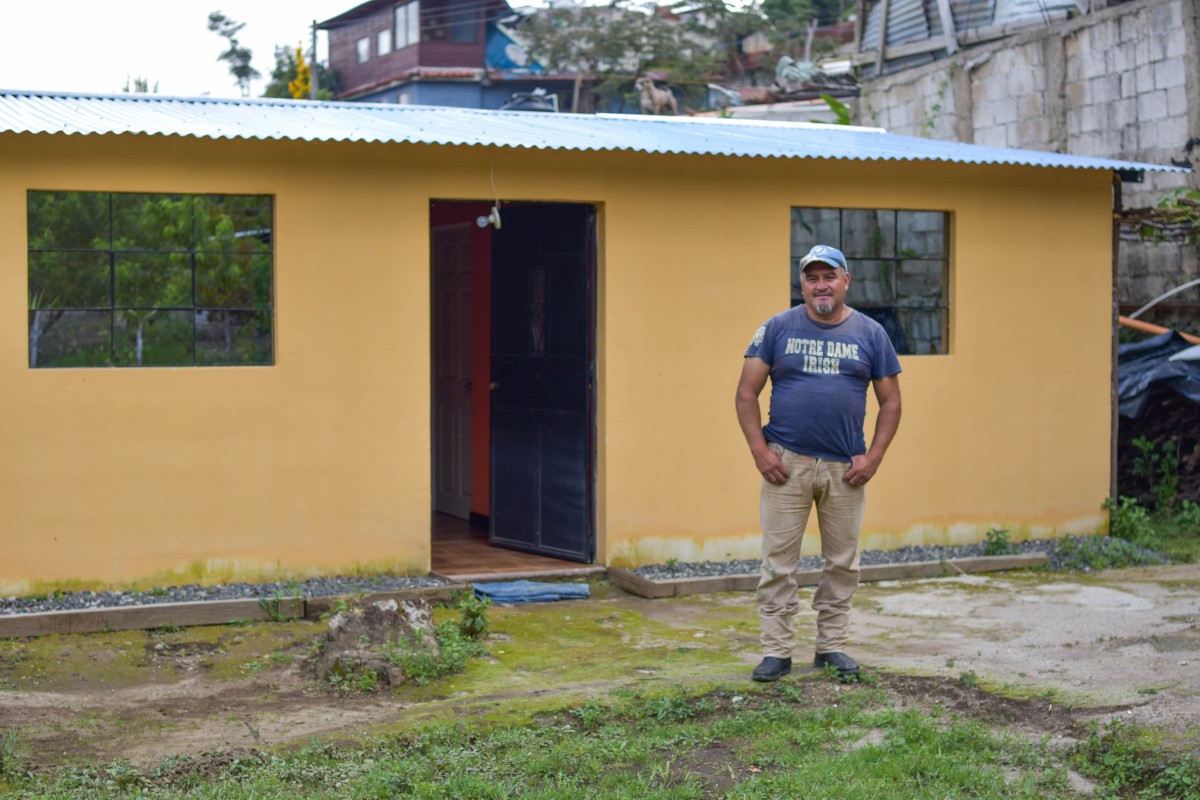 https://www.habitatguate.org/wp-content/uploads/2019/10/DSC_0129.jpg
800
1200
admin
https://www.habitatguate.org/wp-content/uploads/2019/11/logo-negro.png
admin
2019-10-09 11:00:23
2020-05-22 15:47:42
Ezequiel Bernabé Anleu Family