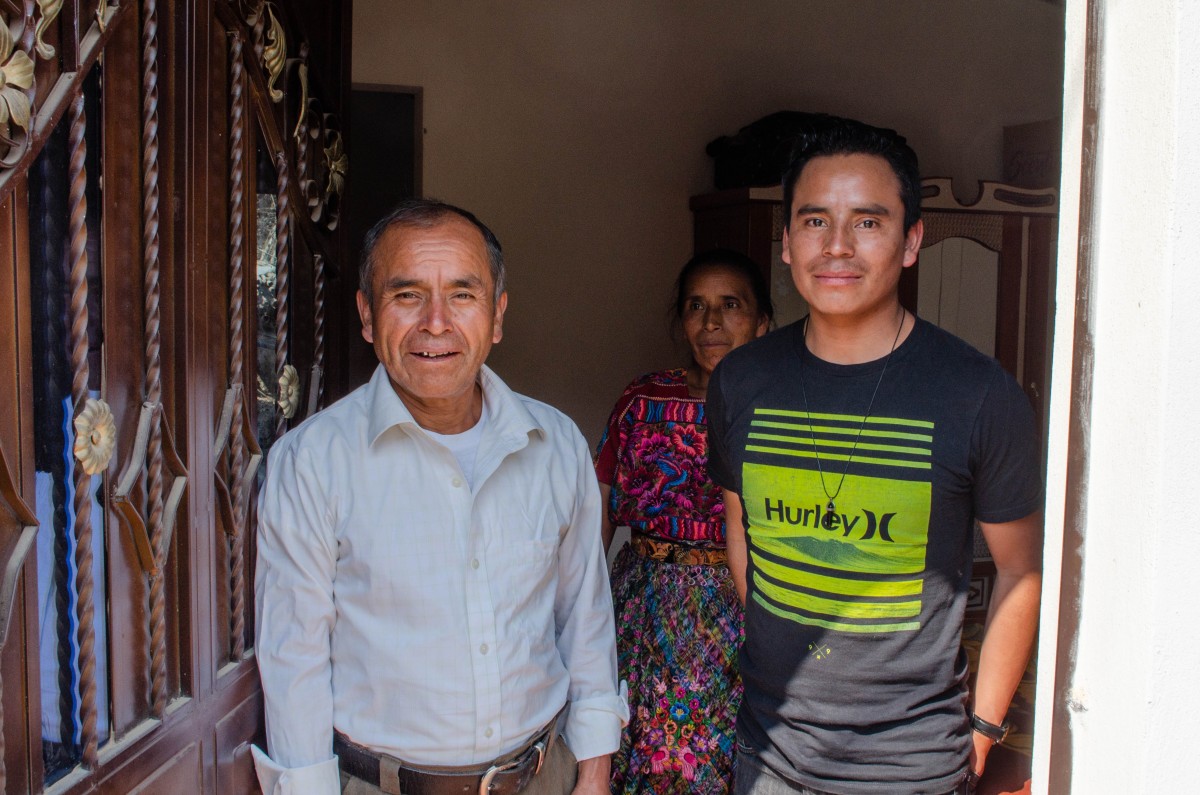 Dolores lives with his wife Imelda, and their five children,  William, Maritza,  Karina, Doris and Ariel in their new Habitat home in a small town in Chimaltenango.  Dolores works in agriculture and Imelda is a home maker, Karina is working in Guatemala city and travels each month to visit her family, William has recently came back from Canada, where he worked for a year.
Before partnering with Habitat Guatemala the family used to live in an old house that was built with adobe blocks, their family of seven were living in just two rooms. Their prime motivation to build a new home was for everybody to have their own space, "My son William, was the one that started doing research and decided to build a house," says Dolores. He explains that after learning about Habitat and speaking about it with the entire family, they finally decided to invest in a home for a bigger space for everybody!
When asked how they feel with their new home, they all smile, and respond,  "We feel happy, content and grateful to God and Habitat. It is really pretty!"
As a family, they enjoy spending time together; and when Karina comes to visit, they have lunch and chat about their activities.  "The house feels fresh, there is not too much heat or cold inside, we all enjoy that," says Dolores. They are planning to add a garden in the front yard, also to paint the walls in the future.
When asked about the week of construction with the volunteers, they answer: "All of them came to work really hard, they helped us build the house faster," he continues, "they shared all their joy with us, and it was a good experience."
"We are very grateful for all their support, we still remember every volunteer that came that week."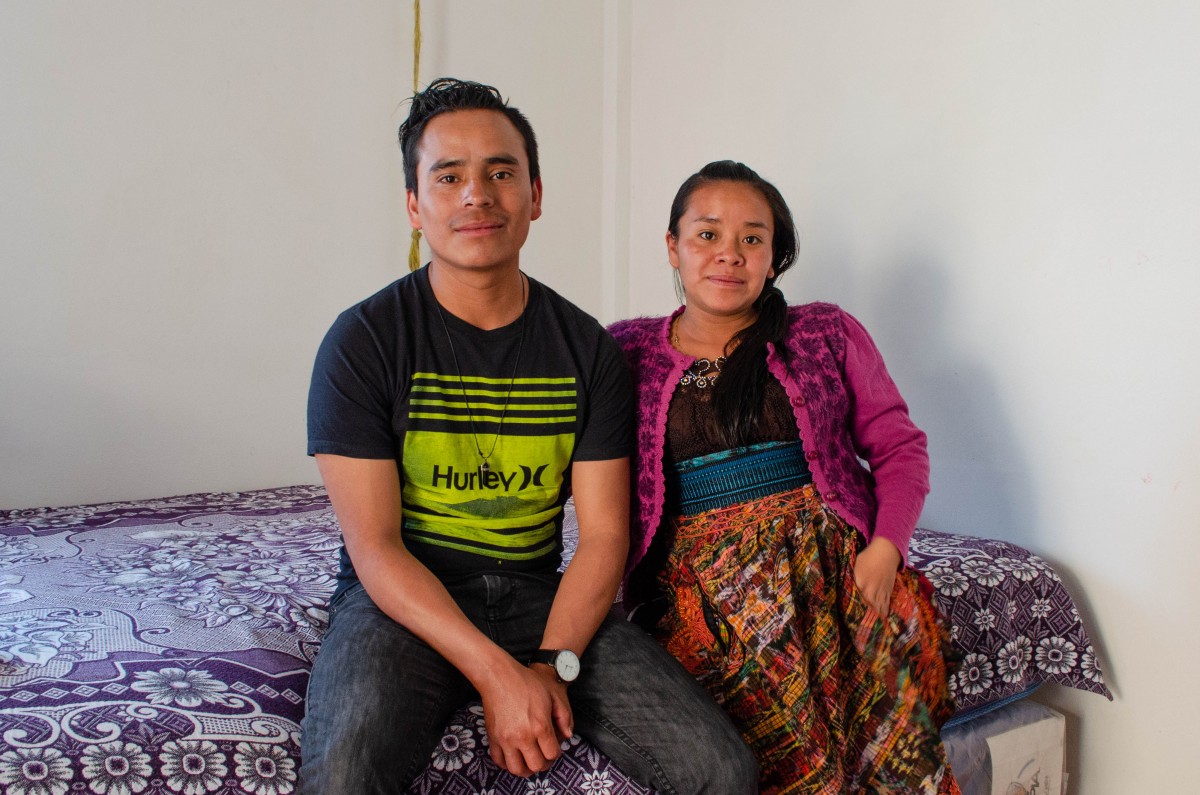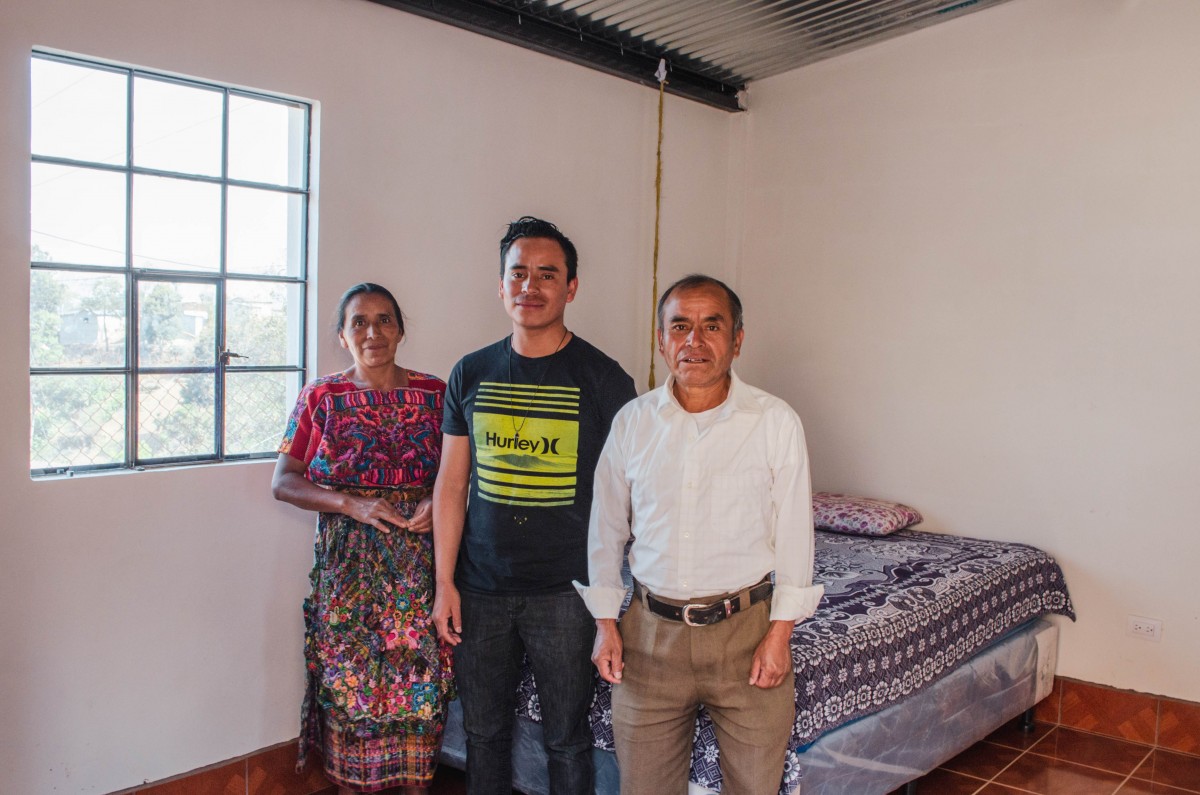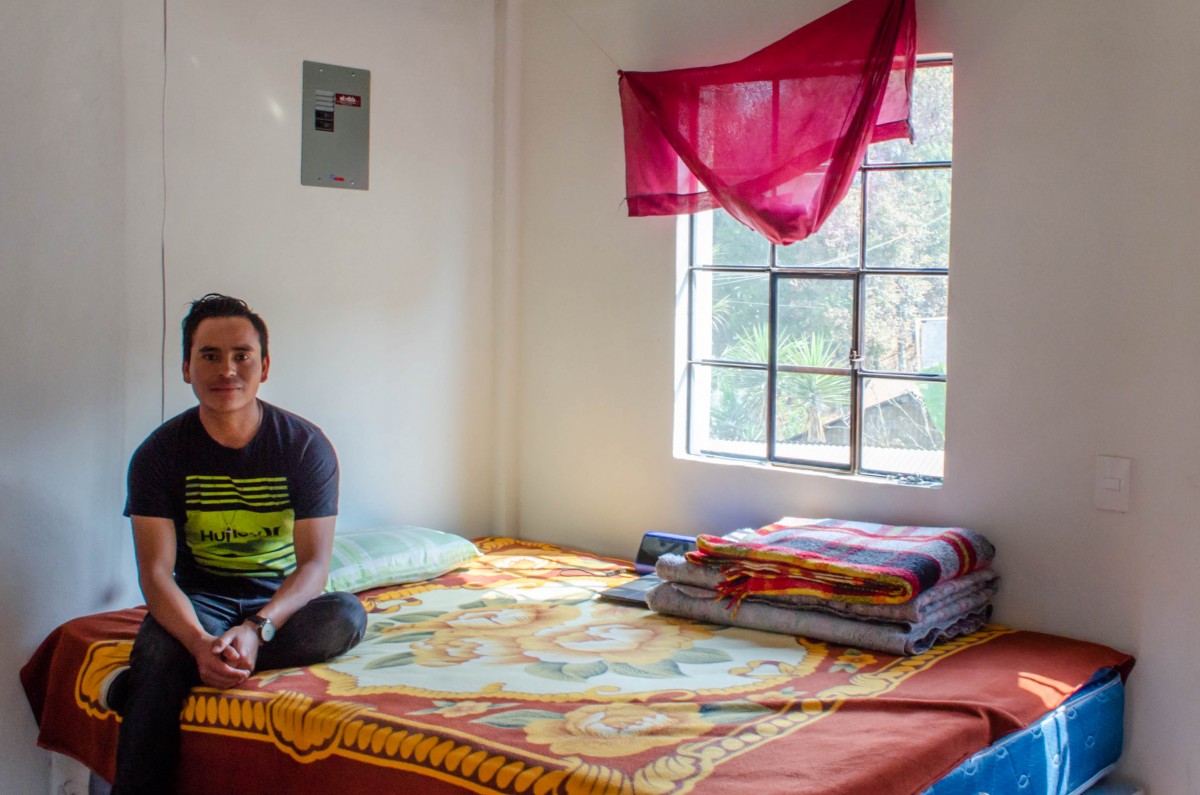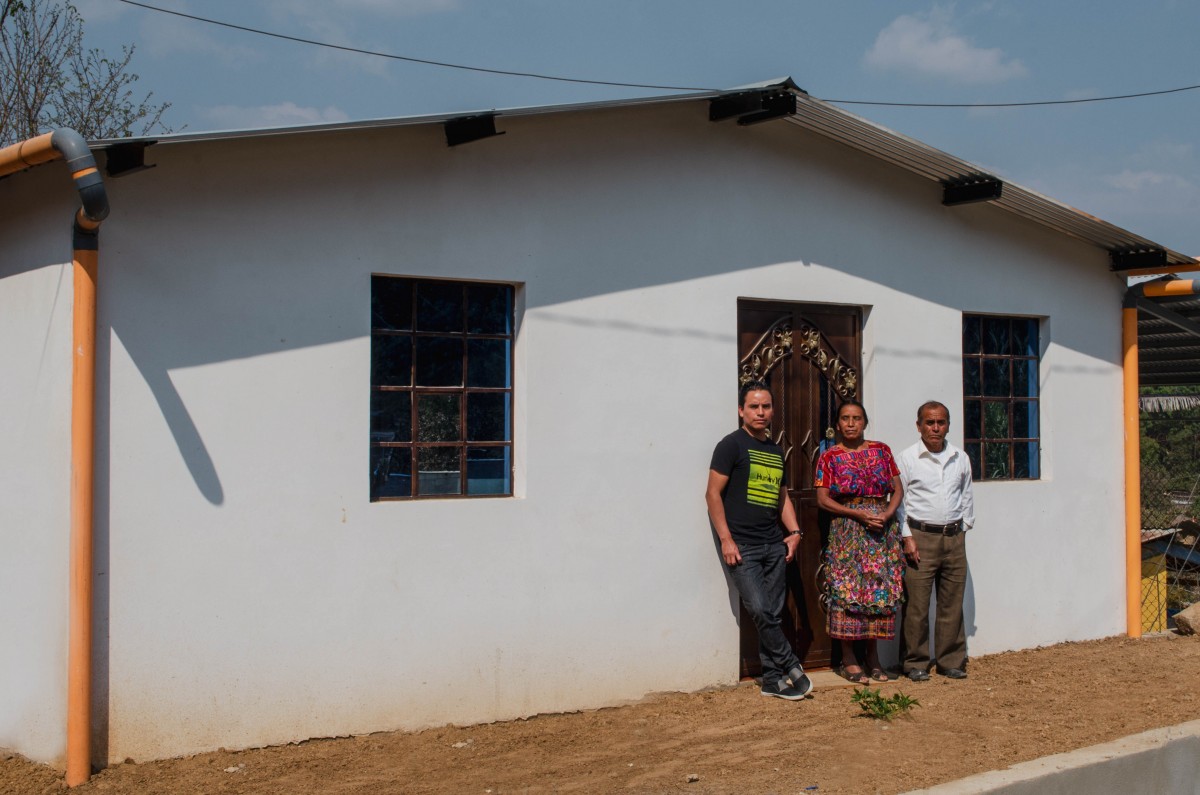 https://www.habitatguate.org/wp-content/uploads/2019/05/Doris-Matzer.jpg
795
1200
admin
https://www.habitatguate.org/wp-content/uploads/2019/11/logo-negro.png
admin
2019-05-20 14:29:24
2020-06-05 17:33:41
Dolores Matzer Family